Für die Filterung wurden keine Ergebnisse gefunden!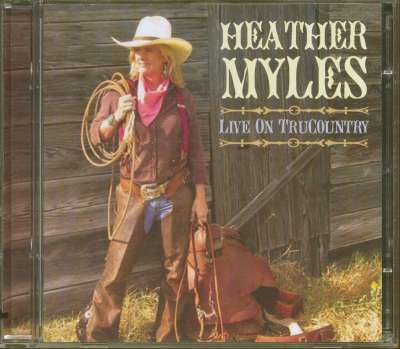 Heather Myles: Live On TruCountry (CD & DVD)
Art-Nr.: CDFREED5046

(2013/Floating World) 23 Tracks (76:09) plus DVD (Code 0, PAL, Farbe, identische Tracks) feat. Miss Leslie, Justin Trevino, Bobby Flores a.o. Live in der Circle T Arena, Hamilton, Texas, gefilmt. A Winner!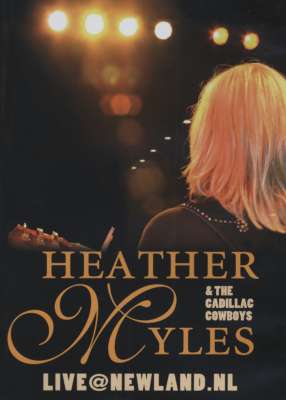 Heather Myles: Live @ Newland.NL (0) (& Cadillac Cowboys)
Art-Nr.: DVDMM1036

(2008/CONTINENTAL) 21 tracks, NTSC, Color, Stereo, filmed at Newland Steakhouse and Saloon in Kleeswaal, The Netherlands;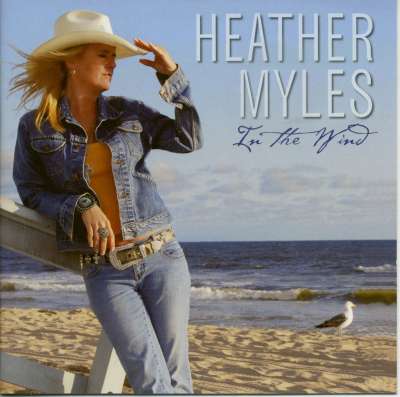 Heather Myles: In The Wind (CD)
Art-Nr.: CDMMA1842

(2009/MM/CRS) 12 tracks (36:59) Outstanding Honky Tonk album recorded in Burbank, California - Texas Style! Five Star Highlight feat. top musicians Bob Gothar, Bobby Flores, Skip Edwards, Mona McCall a.o. Willie Nelson guest duet on the...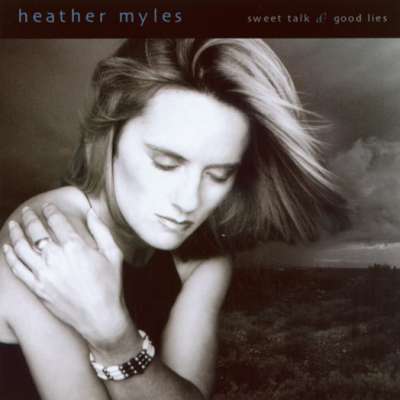 Heather Myles: Sweet Talk & Good Lies
Art-Nr.: CDROU3179

With a voice that can be as rough or tender as the emotions she lays bare in her music, Heather Myles sings country music with honesty, deep feeling and plenty of honky tonk swagger. As Chet Flippo wrote, 'Myles has more brass than a...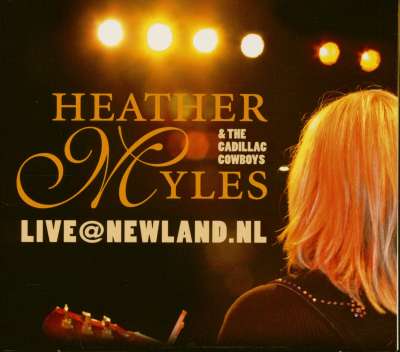 Heather Myles: Heather Myles & The Cadillac Cowboys - Live At...
Art-Nr.: CDMMA1036


Sofort versandfertig, Lieferzeit** 1-3 Werktage
(MMA) 18 tracks - digipac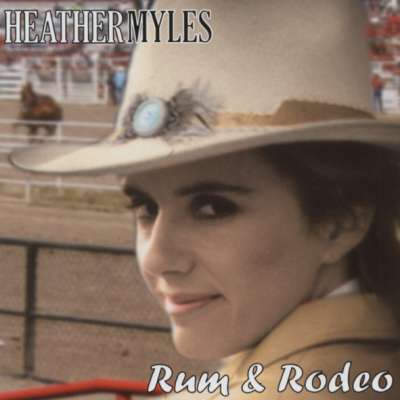 Heather Myles: Rum And Rodeo
Art-Nr.: CDHIGH8178

(2005/HIGHTONE) 14 tracks 1991/94 remastered by Bob Stone
Wer war/ist

Myles, Heather

? - CDs, Vinyl LPs, DVD und mehr