Wer war/ist

Norris

? - CDs, Vinyl LPs, DVD und mehr

NORRIS People
Twenty five years ago brings back fond memories. It's like a collage. Inerspersed between gigs were eating in fine restaurants, listening to German folksongs, picnics, flea markets, recording studios, new homes, jam sessions, crying children, and much more.The one thing that seemed to stick in my mind was the attitude of the musicians. They seemed to play for the pleasure of playing and entertaining the public. Records at that time were just an extention of that pleasure. There seemed to be no playing to be discovered. There seemed to be no playing with the idea of hoping there was someone in the audience to put you under a recording contract. I'll always look back on those times and be glad that I was part of it.
Norris
Reprint of the original LP liner notes, from January 1974:
I would like to say a few words about my friend Norris in way of introducing his new record 'People'.
First off, Norris Bennett was born in Ocala, Florida. Finished Grammar and High School, went on to College in Illinois and San Francisco. After that he did some rambling around, keeping body and soul together by doing what showed up. Everything from working in a postoffice, moving furniture, dishwashing, teaching, boys counselor, plus other jobs along the way too.
Though he's played music for years, Norris didn't become seriously interested till '61.
In '66, he hit Europe and since that time visited 13 countries, but chose Holland as his favorite where he now lives with his wife, guitar, banjo, autoharp, and dulcimer. As far as I know, no chickens and kids, as yet anyway.
We became friends about 5 years ago, when my wife and I moved to Antwerpen. Since that time, we have done numerous shows together and I have heard his music grow during that time in a way that suggests to me simplicity and truth.
A man simply singing and playing what his heart feels, not straining his gizzard to be commercial or sound like somebody else, just himself. That's why I was pleased when I received my copy of the record and heard again that Norris had stuck with his principles of that simplicity in its honesty. Funny thing simplicity; we start losing it when still quite young and spend a good part of the rest of our lives trying to get it back.
I had planned at this point to say a few words about the record, but got to thinking that the record can speak more for itself and in a better way than I can for it. So your best bet is to sit down and listen to it. You'll hear the simplicity, the honesty, the good choice of songs, good musicians, the sensitivity of Norris' own songs, some to friends, but all of them personal.
I guess in a way, this record is another step, a good step in Norris' sort of kicking around musician kind of life.
So here it is. I hope you like it.
Derroll Adams
NORRIS People
Read more at: https://www.bear-family.com/detail/index/sArticle/405229
Copyright © Bear Family Records
Copyright © Bear Family Records® Alle Rechte vorbehalten. Nachdruck, auch auszugsweise, oder jede andere Art der Wiedergabe, einschließlich Aufnahme in elektronische Datenbanken und Vervielfältigung auf Datenträgern, in deutscher oder jeder anderen Sprache nur mit schriftlicher Genehmigung der Bear Family Records® GmbH.
Für die Filterung wurden keine Ergebnisse gefunden!
NORRIS: People
Art-Nr.: BCD16445


Sofort versandfertig, Lieferzeit** 1-3 Werktage
1-CD mit 30-seitigem Booklet, 21 Einzeltitel. Spieldauer 78:50 Minuten. Norris , ein Name, eng verknüpft mit der Folk- und Bluegrass-Begeisterung Anfang der 70er Jahre. Ein liebenswerter, warmherziger Künstler, vielen noch von seinen...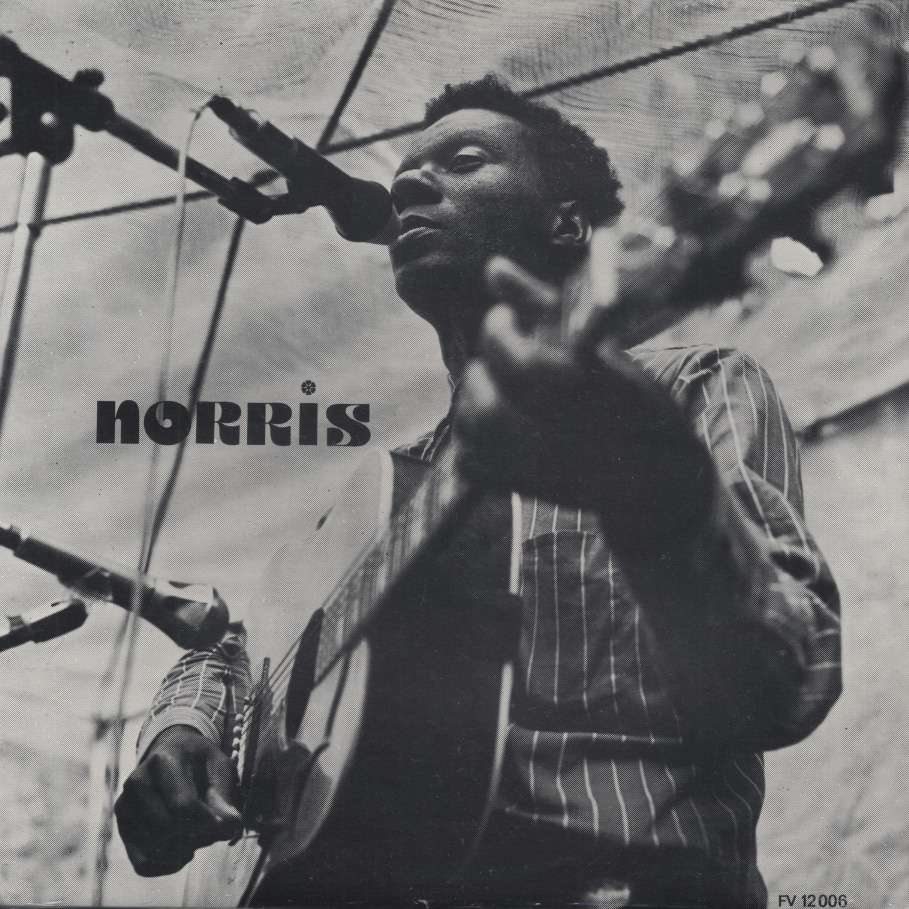 NORRIS: People
Art-Nr.: FV12006


die letzten 2 verfügbar
Sofort versandfertig, Lieferzeit** 1-3 Werktage
LP auf FOLK VARIE RECORDS von NORRIS - People