Wer war/ist

The Johnny Otis Show

? - CDs, Vinyl LPs, DVD und mehr
The Johnny Otis Show
Willie And The Handjive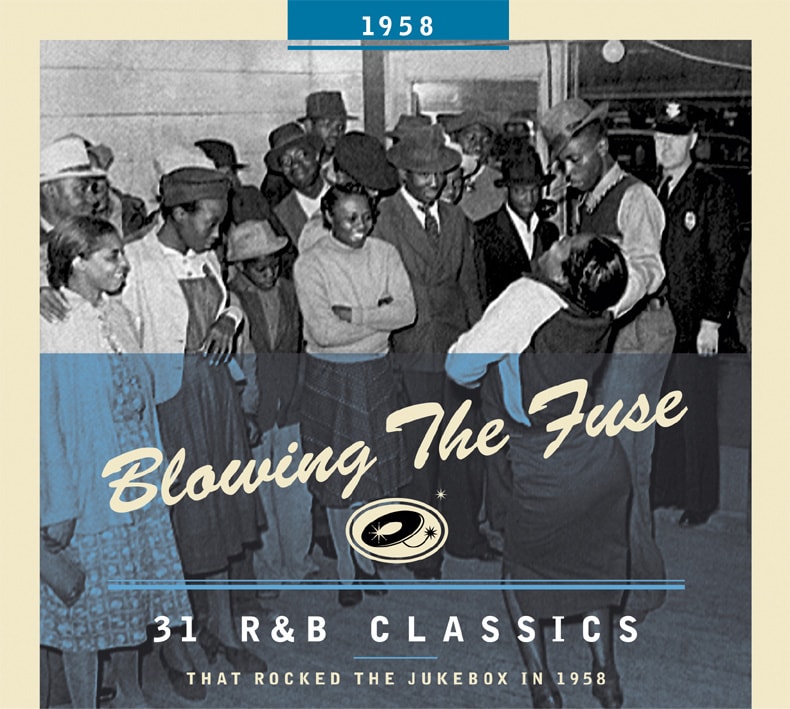 The Johnny Otis Show
Willie And The Handjive
We last encountered Johnny Otis as a front man in 1951, although his presence was felt in later volumes as an arranger, producer, and sideman. This was Otis' only pop hit of any consequence in the United States, and it was, of course, a kinder, gentler version of the Bo Diddley 'shave-and-a-haircut-two-bits' rhythm. After signing with Capitol, Otis scored a huge hit in England with a revival of Ma, He's Making Eyes At Me, and came over to discuss the possibility of touring. The British musicians union nixed the idea of a tour, but Otis saw kids doing a hand jive on the BBC's 'Six-Five Special.' Back in the States, Otis wrote this tune with the overseas market in mind, but it became a Top 10 pop hit in the United States while faring poorly overseas.
When some accused him of plagiarizing Bo Diddley, Otis insisted that he'd heard Count Otis Matthews and his West Oakland Houserockers play the Diddley beat when he worked with them circa 1939 (and who, at this point, can disprove him?) Later, Otis cast himself in the role of musicologist, saying, "I was down South, after I'd had a few hit records, and I saw a chain gang… Their long metal hammers would go chungy-chungy-chung-chung. The next time I heard that beat, it was on a Red Saunders' record called 'Hambone.' All that predates me and Bo. One day Bo was at my house (we both raised chickens and ducks and I was giving him some) when he said to me, 'Motherfucker, what are you doing takin' my song?' He said it half-jokingly. I said, 'You ever heard "Hambone"?' And he said, 'Shhhh.'"
Its origins notwithstanding, Otis' record has survived in part because of Jimmy Nolen's beautifully economical guitar. Nolen would go on to more or less invent funk guitar with James Brown. Willie And The Hand Jive charted again in 1966 for the Strangeloves, in the 1974 for Eric Clapton, and in the 1985 for George Thorogood.
Various - Blowing The Fuse 1958 - Classics That Rocked The Jukebox

Read more at: https://www.bear-family.de/various-blowing-the-fuse-1958-classics-that-rocked-the-jukebox.html
Copyright © Bear Family Records
Copyright © Bear Family Records® Alle Rechte vorbehalten. Nachdruck, auch auszugsweise, oder jede andere Art der Wiedergabe, einschließlich Aufnahme in elektronische Datenbanken und Vervielfältigung auf Datenträgern, in deutscher oder jeder anderen Sprache nur mit schriftlicher Genehmigung der Bear Family Records® GmbH.
Weitere Informationen zu The Johnny Otis Show auf de.Wikipedia.org
Für die Filterung wurden keine Ergebnisse gefunden!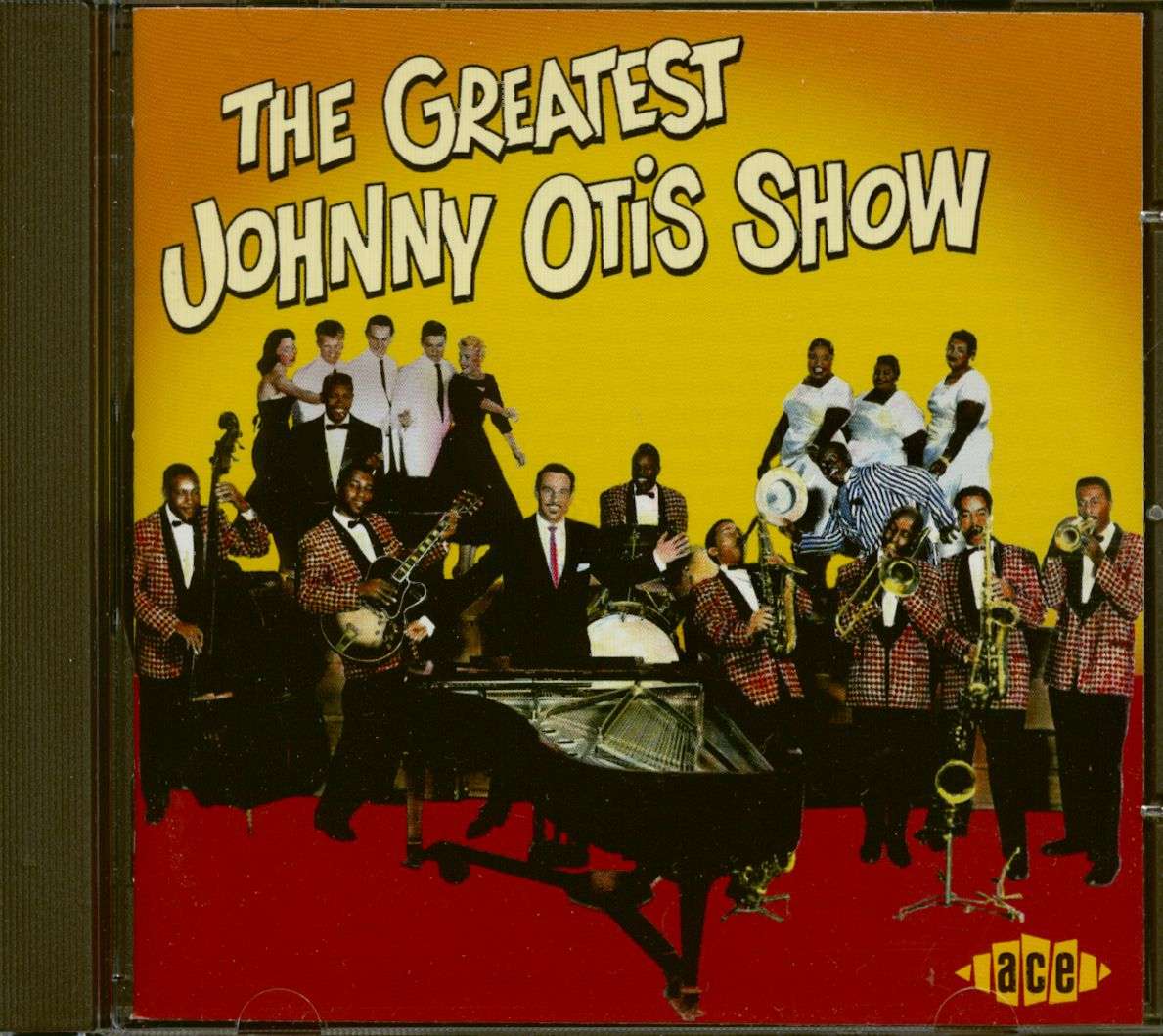 Johnny Otis Show: The Greatest Johnny Otis Show (CD)
Art-Nr.: CDCHD673


Artikel muss bestellt werden
(1957-59 'Capitol') (63:43/26)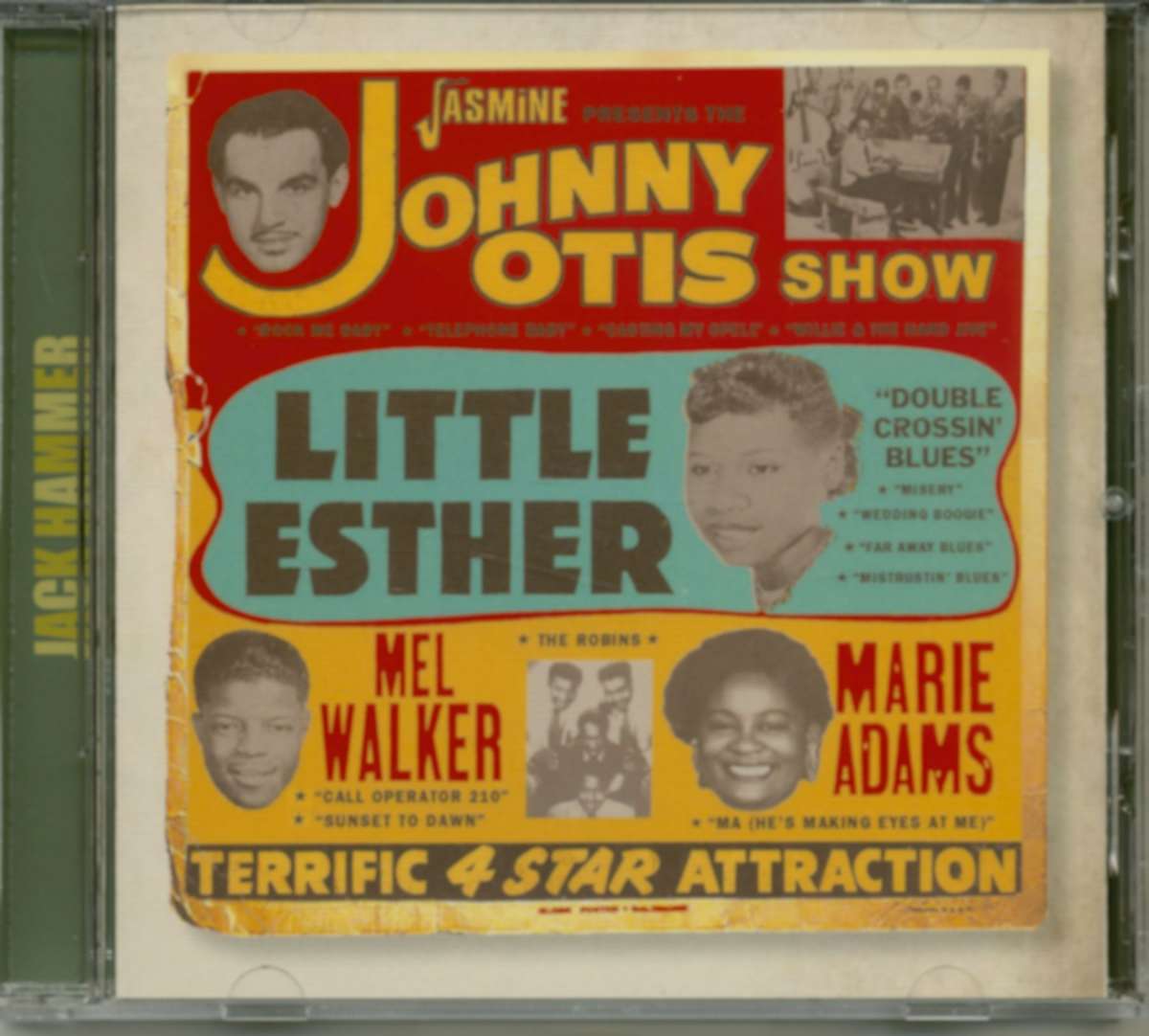 Johnny Otis Show: Johnny Otis Show:.. Blues, Twist, Hand Jive Cha...
Art-Nr.: CDJAS3141


Artikel muss bestellt werden
(Jasmine) 28 tracks. 1948-1962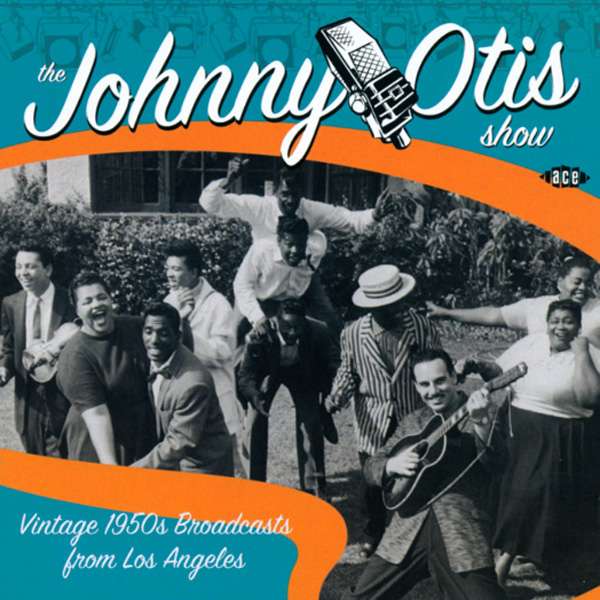 Johnny Otis Show: Vintage 1950s Broadcasts From Los Angeles
Art-Nr.: CDCHD981


Dieser Artikel ist gestrichen und kann nicht mehr bestellt werden!
(1953-58) (75:37/31) Bis auf wenige Ausnahmen waren all diese Titel, zumeist Radio-Liveübertragungen, zuvor unveröffentlicht / with a few exceptions, these cuts were previously unissued. Live radio broadcasts, and air checks. Excellent...