Wer war/ist

The Persuaders

? - CDs, Vinyl LPs, DVD und mehr
The Persuaders
Thin Line Between Love And Hate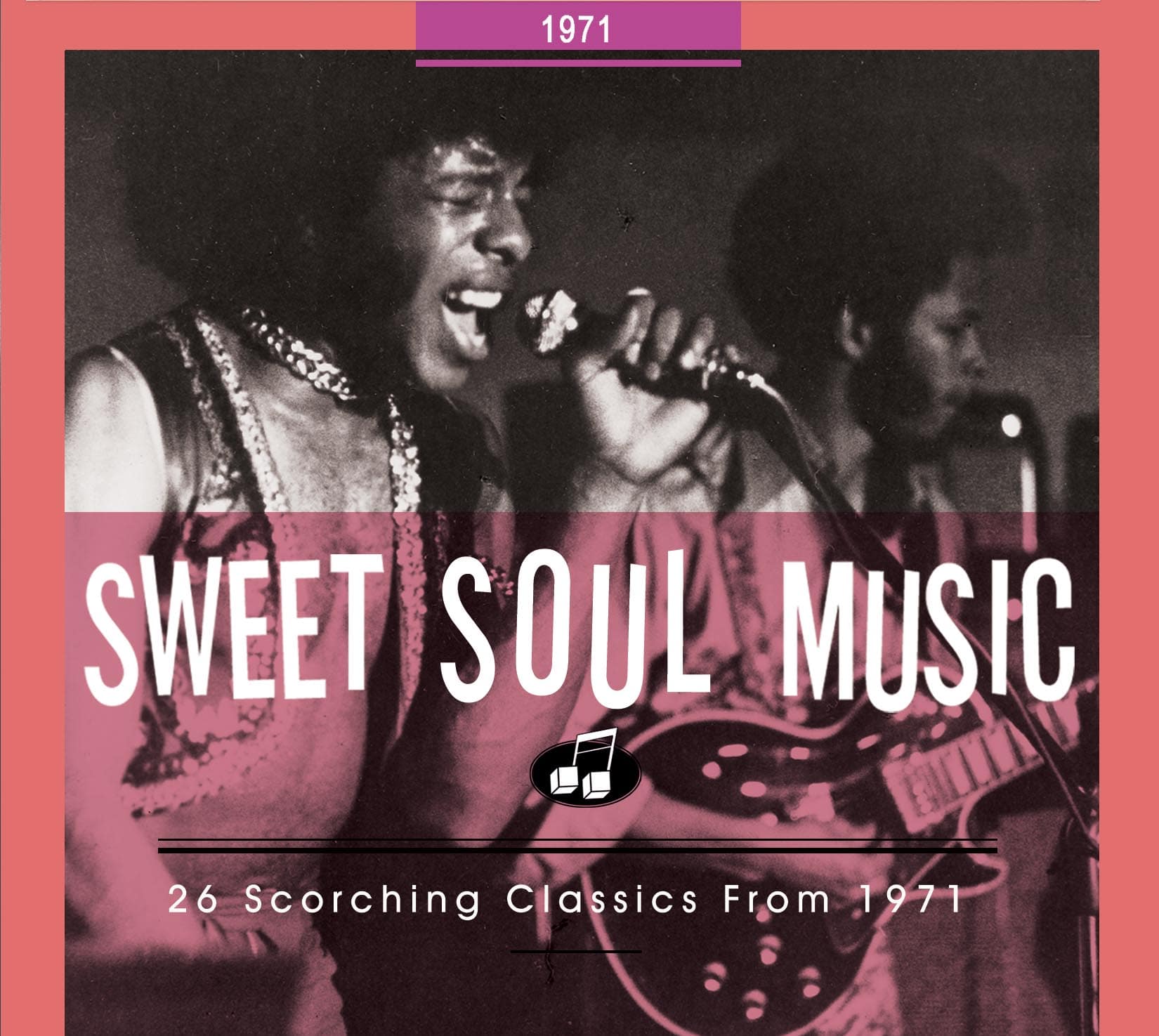 The Persuaders
Thin Line Between Love And Hate
The streetwise lyrics of Thin Line Between Love And Hate were no work of fiction by Brill Building neophytes. Brothers Richard and Robert Poindexter, who penned it with Robert's girlfriend, Jacqueline Members, lived in a rough section of the Bronx in New York City. "We never really moved out of the ghetto," says Robert. "There's just those kind of stories all around you, 'cause you're living among it."
Since arriving in New York from Newport News, Virginia, The Poindexter Brothers had waxed mid-'60s singles of their own for Tuff and Verve and wrote hits for The O'Jays and Linda Jones. Times remained hard. "We starved, me and my brother," says Robert. They rehearsed a small stable of acts in a Broadway office. The Internationals, one of their groups, broke up following an overseas tour. "They didn't make no money," says Robert. "Some of 'em gave up." Two that didn't, Douglas 'Smokey' Scott and James 'B.J.' Barnes, became half of The Persuaders. Willie B. Holland, from Newport News' Majestics, came aboard. So did Charles Stodghill.
Members had arrived in New York at age 16 from Chicago's South Side. "I came in with the Jackie Wilson entourage," she says. "Alonzo Tucker was one of the writers for Jackie Wilson. So he introduced me to The Poindexter Brothers, who were to be my vocal coach and my music directors." Members would prove her mettle as a writer instead. Thin Line was originally titled Still Waters Run Deep. "The Four Tops came out with 'Still Water,' so we had to change the name," says Robert. Mercury A&R man Charlie Fach offered backing, so with Richard on piano and Carl Lynch on guitar, the Poindexters produced Thin Line with Smokey Scott singing lead. Someone at Mercury didn't share Fach's enthusiasm.
"Charlie said, 'They don't want "Thin Line." To them, it sounds like a funeral march!'" Mercury took it a step further. "They wanted that $273 back," says Robert. "Man, we scraped, and we were hustlin'. I must have brought that man about 20-something dollars in pennies!" But the pair retrieved their precious master. Atco Records proved more welcoming. "They knew what hungry people, poor people, want," says Robert. "'Come back Thursday and pick up a check!'"
Mercury lost out when the chilling Thin Line topped the R&B charts in October of '71, vaulting to #15 pop. The Persuaders' followup hits Love Gonna Pack Up (And Walk Out) and If This Is What You Call Love (I Don't Want No Part Of It) showed up on the Poindexters' own Atlantic-distributed Win or Lose label. "After The O'Jays, we got robbed," says Robert. "We said, 'Next time, we'll start our own label!'" After the group hit with Peace In The Valley Of Love in late '72 and Bad, Bold And Beautiful Girl the next year, one Poindexter left. "Richard turned Muslim," says Robert. The Persuaders underwent changes too. Barnes split and Stodghill died, so ex-Majestics Tommy Lee Hill and John Tobias came in.
Some Guys Have All The Luck, The Persuaders' last major hit in 1973, saw the group back on Atco and recording in Philly with The Young Professionals producing and Robert and Jackie out of the picture. Its title proved prophetic. Tobias was shot and killed in Virginia; Scott died around 1997, and Hill passed away in 2002.
- Bill Dahl -
Copyright © Bear Family Records® Alle Rechte vorbehalten. Nachdruck, auch auszugsweise, oder jede andere Art der Wiedergabe, einschließlich Aufnahme in elektronische Datenbanken und Vervielfältigung auf Datenträgern, in deutscher oder jeder anderen Sprache nur mit schriftlicher Genehmigung der Bear Family Records® GmbH.
Weitere Informationen zu The Persuaders auf de.Wikipedia.org
Für die Filterung wurden keine Ergebnisse gefunden!