Wer war/ist

Plastic Ono Band

? - CDs, Vinyl LPs, DVD und mehr
Plastic Ono Band
Give Peace A Chance
Plastic Ono Band
Trotz der Anerkennung des Labels The Plastic Ono Band ist Give Peace A Chance unverkennbar das Werk von John Lennon. Die Entstehungsgeschichte des Songs ist bekannt: Er wurde geschrieben, als John und seine neue Frau Yoko Ono in den Flitterwochen in Montreal waren und in einem Hotelzimmer mit Tommy Smothers und anderen Gitarristen aufgenommen wurden. Als im Juli 1969 in den USA der oft wiederholte Refrain "Alles, was wir sagen, ist, dem Frieden eine Chance zu geben" veröffentlicht wurde, erntete er schnell das Ohr der Anti-Kriegsdemonstranten. Als Pete Seeger am 15. Oktober 1969 am Moratoriumstag in Washington, D.C., einen Gesang leitete, war er zum Hymnengesang des Krieges geworden.
John Lennon wurde am 9. Oktober 1940 in der Nähe von Liverpool, England geboren. Er und Paul McCartney gründeten The Quarrymen, die sich in Johnny & The Moondogs, dann die Silver Beatles und schließlich die Beatles, die berühmteste und meistverkaufte Rockgruppe aller Zeiten, verwandelten. Als Mitglied der Beatles war Lennon Teil von 20 #1 Singles, 15 #1 Alben und 21 Songs, die zu den'Rolling Stone' 500 Greatest Songs of All Time gehören. Allein hatte er zwei weitere #1 Singles und drei #1 Alben.
Als Give Peace A Chance veröffentlicht wurde, waren die Beatles noch intakt. Nach der Auflösung im Jahr 1970 gründeten die drei anderen Beatles auch Solokarrieren, die ihnen die Nummer 1 in der Rock and Roll Hall of Fame einbrachten, und in den Fällen von Paul McCartney und George Harrison eine individuelle Verankerung. Als Gruppe wurden die Beatles 1988 eingeführt.
Mit aktualisierten Texten von Lennons Sohn Sean wurde Give Peace A Chance 1991 am Vorabend des Persischen Golfkriegs wiederbelebt. Zu den neuen Themen, die von einer All-Star-Besetzung angesprochen wurden, die gemeinsam "The Peace Choir" genannt wurde, gehörten "Homosexueller Ehepartner", "Green House", "H.I.V." und "Giftmülldeponien im Meer". Der Originalsong mit dem Appell von'isms' und Verweisen auf Revolution und Evolution steht in der Rock and Roll Hall of Fame zusammen mit seinem Co-Autor. Lennon wurde 1994 gewählt, vierzehn Jahre nachdem er vor seiner New Yorker Wohnung erschossen wurde.
Various - History Next Stop Is Vietnam 1961-2008 (13-CD)
Read more at: https://www.bear-family.com/various-history-next-stop-is-vietnam-1961-2008-13-cd.html
Copyright © Bear Family Records
Copyright © Bear Family Records® Alle Rechte vorbehalten. Nachdruck, auch auszugsweise, oder jede andere Art der Wiedergabe, einschließlich Aufnahme in elektronische Datenbanken und Vervielfältigung auf Datenträgern, in deutscher oder jeder anderen Sprache nur mit schriftlicher Genehmigung der Bear Family Records® GmbH.
Weitere Informationen zu Plastic Ono Band auf de.Wikipedia.org
Für die Filterung wurden keine Ergebnisse gefunden!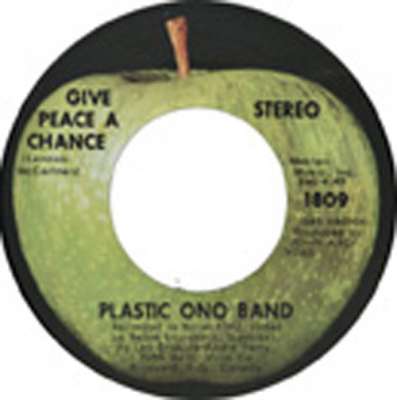 Plastic Ono Band: Give Peace A Chance - Remember Love 7inch,...
Art-Nr.: APPLE1809


Artikel muss bestellt werden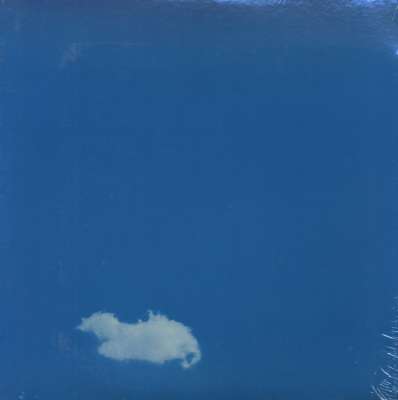 PLASTIC ONO BAND: Live Peace In Toronto (1969) & 1970 Calendar
Art-Nr.: CAP3362


Artikel muss bestellt werden
few copies - original pressing