Für die Filterung wurden keine Ergebnisse gefunden!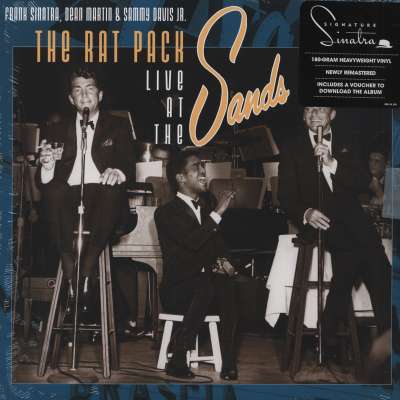 RAT PACK: Live At The Sands (2x180g HQ-Vinyl + Download)
Art-Nr.: LPUM85062

(2014/Frank Sinatra Enterprises) 24 tracks, mit Download-Gutschein, Vinyl-Klappcover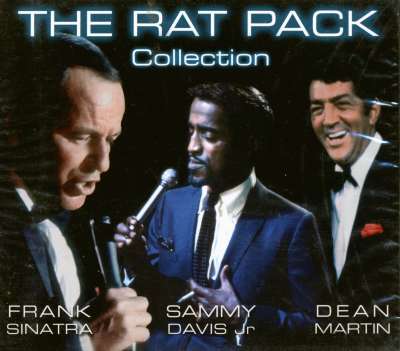 RAT PACK: Collection (3-CD)
Art-Nr.: CDPBX358

(2003/CASTLE) 65 tracks - recorded live in Las Vegas 1963, live in St. Louis 1955 plus 20 studio tracks 1940s/50s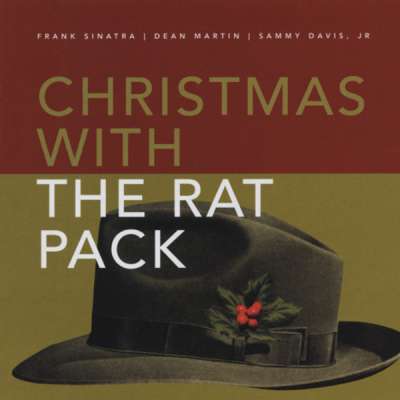 The Rat Pack: Christmas With The Rat Pack (CD, EU)
Art-Nr.: CDCAP74508

(2006/Capitol) 21 Tracks, 1957-70 - Rare first pressing, jewel box in a slipcase, 12 page booklet contains rare b/w photos and detailed track information! Besides the Christmas classics some rare live recordings from the Dean Martin TV...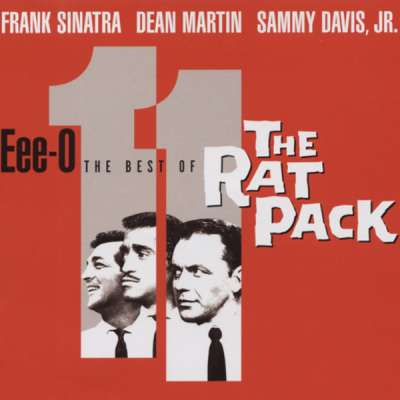 RAT PACK: Eee-O 11 - Best Of The Rat Pack
Art-Nr.: CDCAP36452

(2001/CAPITOL) 18 tracks - original hit versions w.12 page booklet.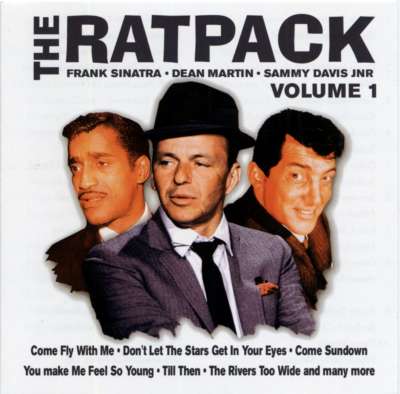 RAT PACK: The Ratpack
Art-Nr.: CDAPM1086


Sofort versandfertig, Lieferzeit** 1-3 Werktage
CD on MUSICBANK RECORDS by RAT PACK - The Ratpack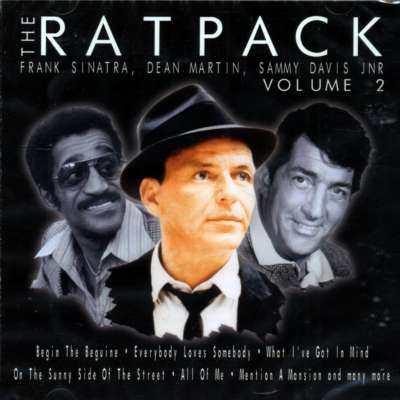 RAT PACK: Vol.2, The Ratpack
Art-Nr.: CDAPM1087


Sofort versandfertig, Lieferzeit** 1-3 Werktage
CD on MUSICBANK RECORDS by RAT PACK - Vol.2, The Ratpack
Wer war/ist

Rat Pack, The

? - CDs, Vinyl LPs, DVD und mehr