Wer war/ist

Jimmie Lee Robinson

? - CDs, Vinyl LPs, DVD und mehr

Being raised on Chicago's West Side in the shadows of the famous Maxwell Street open market is a major asset for a bluesman. At the time Jimmie Lee Robinson was cutting his teeth as a musician, Maxwell Street was the place where all blues artists in Chicago would converge at one time or another. Jimmie Lee lived only a few blocks away: with this advantage he became peers with the most celebrated of bluesmen. Jimmie Lee learned informally from the gospel/blues guitarist Blind Percy who was a neighbor. His formal musical education came from his time spent as a stu-dent at the Chicago School Of Music.

He garnered experience from years of per-forming in the many blues clubs that peppered the South and West sides of the city in the 40s and 50s. For more than fifteen years Jimmie Lee honed his skills by playing in the streets. at house rent parties and in clubs. In 1952 he teamed up with Freddy King and Frank Scott to become one of the tightest and most popular bands in Chicago. They continued together for four years, rocketing King to fame. Prolific as both a second guitarist and bass player, Jimmie Lee became a highly sought-after sideman. He recorded with Sonny Cooper for Chess, and was a familiar figure in Elmore James' band. He left Elmore to tour the U.S. with Little Walter. Then. in 1959 Jimmie Lee began making several recordings for the Bandera label in Chicago while simultaneously working with blues greats such as Magic Sam, Jimmy Reed and Willie Mabon.

The 1960s proved to be a remarkable decade for Jimmie Lee. He adopted the role of a skillful itinerant musician, traveling to New York, recording as a sideman for both Shakey Jake and St. Louis Jimmy on the Bluesville label. Returning to Chicago, he again recorded for the Bandera label and as a sideman on Willie Mabon's recordings on Chicago's Formal label. In 1965 Jimmie was selected to go on tour as part of the American Folk Blues Festival. The festival ran throughout Europe and featured the likes of John Lee Hooker, Roosevelt Sykes, Eddie Boyd and Big Mama Thornton. Several European tours followed in the years after. including the American Blues Legends tour. The Rhythm & Blues: Roots Of Rock show and a jazz festival which featured Screaming Jay Hawkins and Bo Diddley amongst others. The decline in the popularity of blues in the 70s forced Jimmie Lee to pursue other business ventures, supporting his family as a cab driver, candy store owner and rehabbing homes to sell.

He rarely appeared on stage and in time finally gave it up altogether. He had been retired from music for more than 25 years until the Ice Cream Men, a band that is partial to the music of Jimmie Lee's era, sought him out and convinced him to get back into the music. The Ice Cream Men are a four-piece group who have the single vision of bypass-ing the post-rock & roll beats of early 50s Chicago blues: Scott Dirks on harmoni-ca. Steve Cushing on drums. Johnny Burgin on second guitar and Dave Waldman on guitar (though Waldman does not appear on this CD). Jimmie Lee's style of playing transcends standard 12 bar blues, going beyond its simple formula, traversing numerous musical genres. His repertoire spans the boundaries of early American music such as folk, ragtime and country. He has plucked a bit and pieces of these idioms and incorporated them into his style.

Still, he is a bluesman and the music you hear on this CD proves it. The tunes range from standard blues, both slow and jump. through ragtime, to a haunting ballad. His guitar solos are not searing modern day blues solos, but bright sparks of pure musical genius. He is strong at points where strength is needed and provides subtle, smooth cording where only a master songster and musician can feel the touch of soulful tenderness.
Sandra Pointer-Jones Chicago Blues



Copyright © Bear Family Records® Alle Rechte vorbehalten. Nachdruck, auch auszugsweise, oder jede andere Art der Wiedergabe, einschließlich Aufnahme in elektronische Datenbanken und Vervielfältigung auf Datenträgern, in deutscher oder jeder anderen Sprache nur mit schriftlicher Genehmigung der Bear Family Records® GmbH.

Weitere Informationen zu Jimmie Lee Robinson auf de.Wikipedia.org
Für die Filterung wurden keine Ergebnisse gefunden!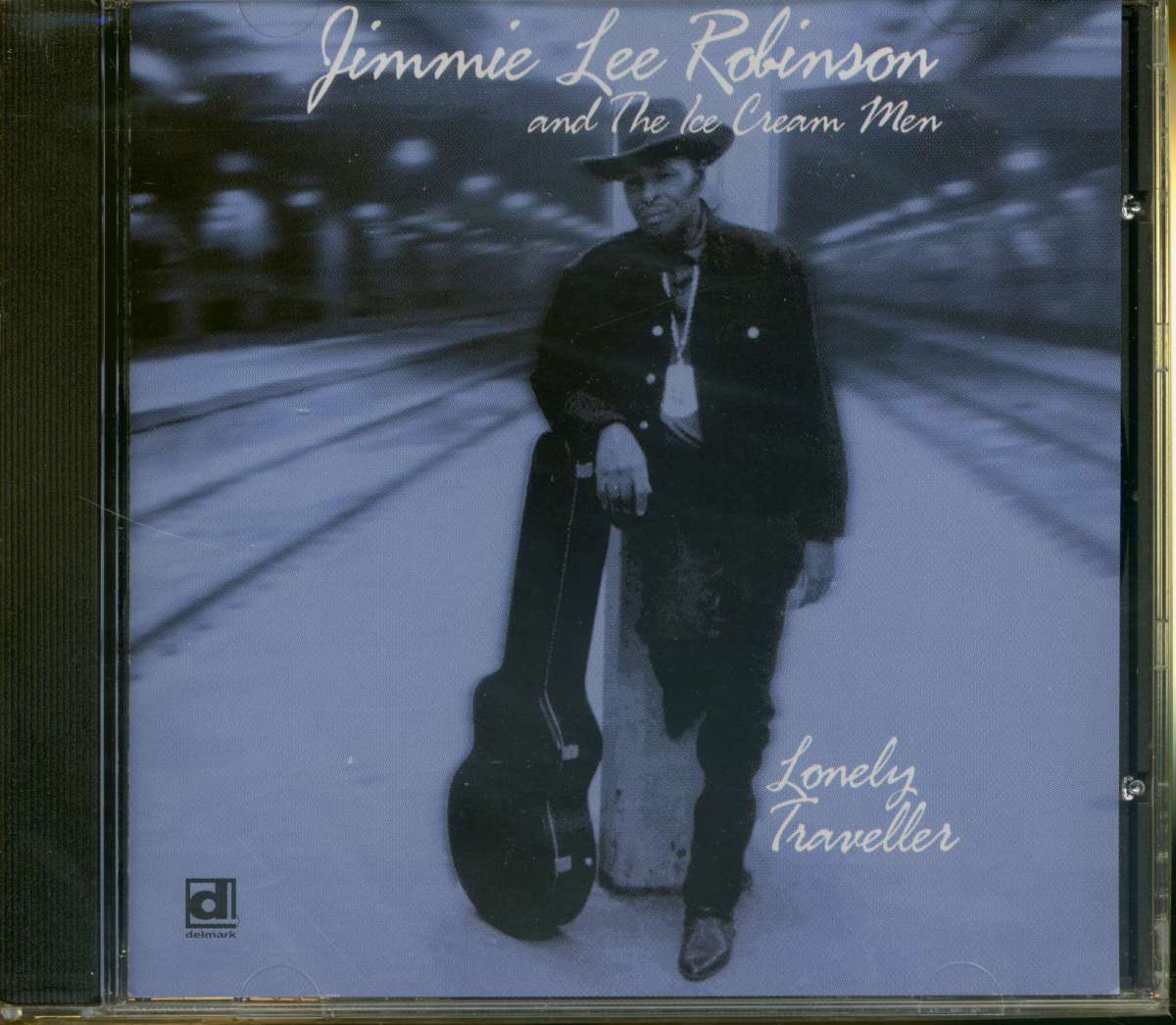 Jimmie Lee Robinson: Lonely Traveller
Art-Nr.: CDDE665


Artikel muss bestellt werden
(1992/93 'Delmark') (59:49/13) Ein kleines Juwel, ein Album, wie sie kaum noch produziert werden: mit minimalem Aufwand ein Super-Resultat erzielt! Jimmie Lee zählt zu den verdienten Veteranen der Chicagoer Szene. Diese CD entstand ganz...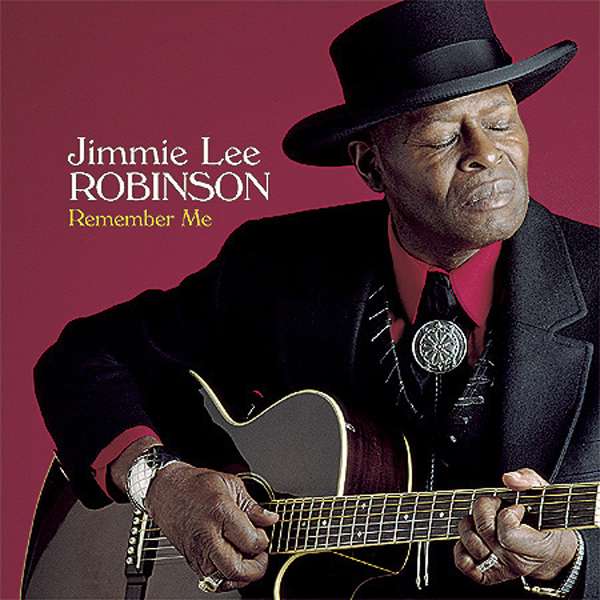 Jimmie Lee Robinson: Remember Me
Art-Nr.: AAPO2006


Dieser Artikel ist gestrichen und kann nicht mehr bestellt werden!
(1998) Analogue Prod.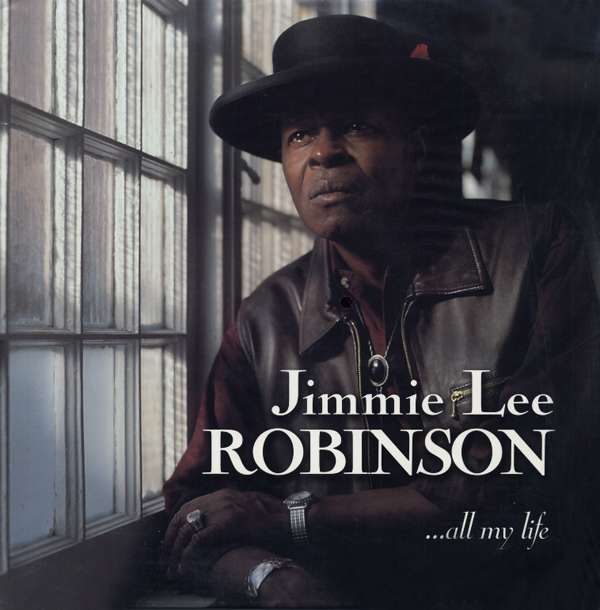 Jimmie Lee Robinson: All My Life
Art-Nr.: AAPO2011


Dieser Artikel ist gestrichen und kann nicht mehr bestellt werden!
(1999) APO Records Sein komplettes neues CD-Album (analoge Aufnahme) auf hochpreisiger Doppel-LP, die auf 45rpm spielt. Die Qualität ist ausgesprochen gut / his latest CD release in its complete form, on two vinyl albums playing at...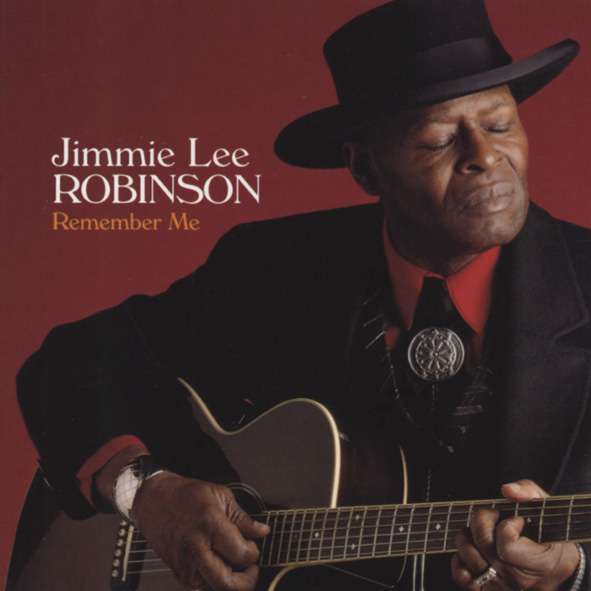 Jimmie Lee Robinson: Remember Me
Art-Nr.: CDCAPO2006


Dieser Artikel ist gestrichen und kann nicht mehr bestellt werden!
(1998 'Analogue Prod.') (52:02/13) Eins der schönsten der Alben der letzten Zeit. Schlicht und gerade deswegen so beeindruckend. Der erfahrene Chicagoer Bluesmann (spielte schon '42 auf dem Maxwell Street Market) allein im Studio. Seine...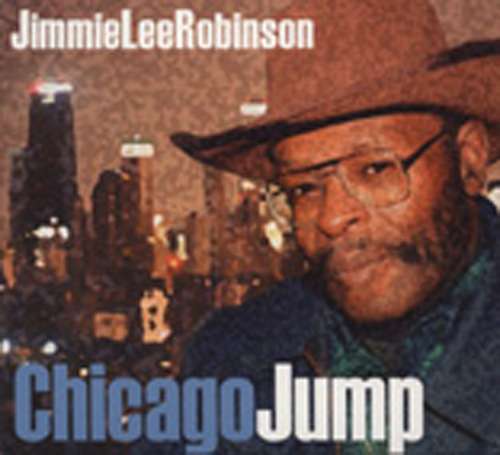 Jimmie Lee Robinson: Chicago Jump
Art-Nr.: CDRDM14


Artikel muss bestellt werden
(1995/96 'Random Chance') (53:49/14) Mit seinem 1994er Album für Delmark tauchte der langjährige Gitarrist von Little Walter aus der Versenkung auf. Es folgten mehrere akustische Alben, die ihn weg führten vom klassischen Chicago Blues....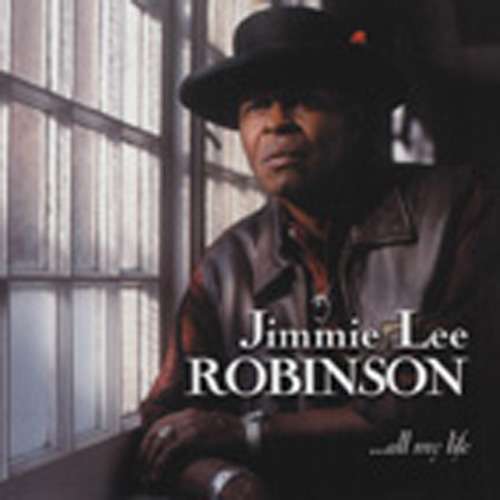 Jimmie Lee Robinson: ... All My Life
Art-Nr.: CDCAPO2011


Dieser Artikel ist gestrichen und kann nicht mehr bestellt werden!
(1999 'APO Records') (51:19/13) Begleitet von zwei Kollegen liefert uns der alte Chicagoer Musiker keinen Ausblick auf die Zukunft des Blues. Dies ist seine Erinnerung an längst vergangene Zeiten, der Blues der Großväter, der...