Revival Rock and Roll / Revival Rockabilly CD und Vinyl-Schallplatte
Für die Filterung wurden keine Ergebnisse gefunden!
Wackos: Out Of Disorder
Art-Nr.: CDILEN1056


Sofort versandfertig, Lieferzeit** 1-3 Werktage
(Ilen Records/2011) 16 Tracks Great Rockabilly vom schwedischen Trio The Wackos.Genau die richtige Mischung aus traditionellen und modernen Einflüssen, die zu sechzehn Tracks mit Originalmaterial und diversen Coversongs führt und mit...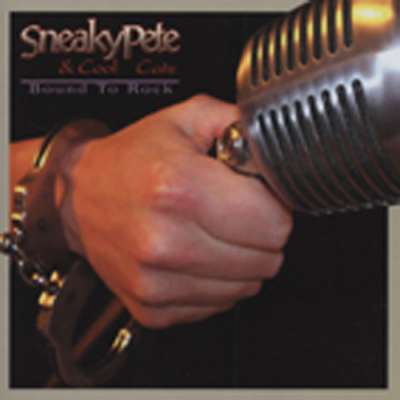 Sneaky Cats Pete & The Cool: Bound To Rock
Art-Nr.: CDILEN1054


Sofort versandfertig, Lieferzeit** 1-3 Werktage
(ILEN) 13 Lieder (39:22)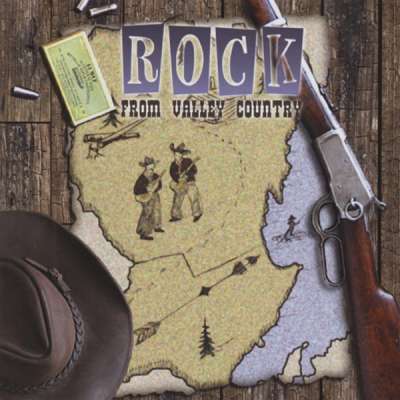 Various: Rock From Valley Country (Sweden)
Art-Nr.: CDILEN1016


Sofort versandfertig, Lieferzeit** 1-3 Werktage
(ILEN) 21 Titel von Modern & Old-School Rockabilly