Wer war/ist

Joe Simon

? - CDs, Vinyl LPs, DVD und mehr
Joe Simon
The Chokin' Kind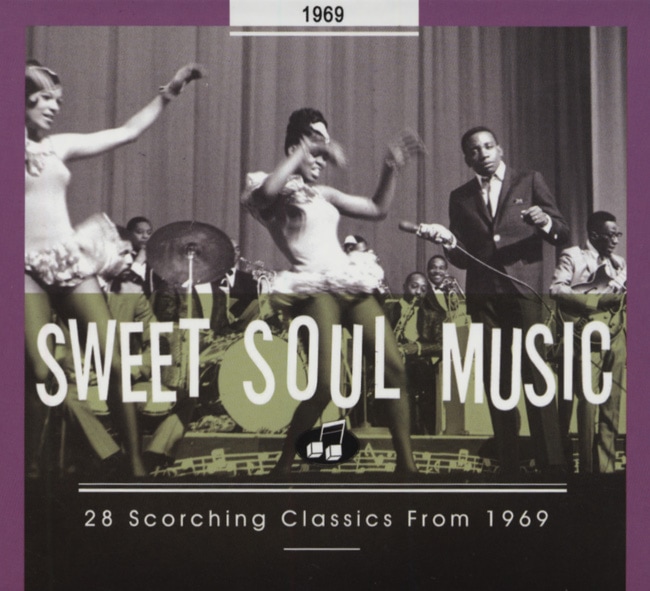 Joe Simon
The Chokin' Kind 
Call Joe Simon the reluctant soul star. "My heart was never in it, but I could sing rhythm and blues," he claims. Often sounding like his collar was a little too tight, his tense, emotionally charged baritone was particularly attuned to transforming country songs into soul gold.
He was born September 2, 1943 in Simmesport, Louisiana. "When I was a kid, I was a gospel singer," he says. He moved to Oakland, California in 1959, joining a vocal group, The Golden Tones, that debuted on Garrie Thompson's little Hush label in 1959 with Doreetha. Jealousy over a deejay mentioning Joe's name on the air broke them up, and Simon recorded consistently as a solo for Hush and its Irral and Gee Bee logos after that. His devotional soul ballad My Adorable One got picked up by Vee-Jay in 1964, and Simon was on his way. "It was me," he says. "I had found myself."
Vee-Jay sent Joe down to Rick Hall's Fame Studios in Muscle Shoals, where he cut his first hit, the Dan Penn/Spooner Oldham-penned '65 deep soul classic Let's Do It Over. But a problem arose. "Vee-Jay was in bankruptcy court, and they couldn't press it," says Joe. Nashville's top R&B deejay, WLAC's John Richbourg, was basically in charge of Monument's Sound Stage 7 R&B subsidiary. "We did a shake-hand agreement," says Simon, whose first SS7 offering, Teenager's Prayer, was a 1966 hit.
The plaintive My Special Prayer followed suit in 1967, as did Penn and Wayne Carson Thompson's chain gang lament Nine Pound Steel. "Most of my records was country songs," says Joe. "I took 'em out of country and put 'em in rhythm and blues." The hits came hot and heavy in 1968: the Memphis-cut pounder No Sad Songs was followed by a country-soaked (You Keep Me) Hangin' On and the weepy epic Message From Maria. But they were all eclipsed by The Chokin' Kind, a '67 C&W hit for Waylon Jennings.
Cut in Nashville and driven by Wayne Moss' churning bass, The Chokin' Kind went to #1 R&B and #13 pop, winning Simon a Grammy. "I got it from Harlan Howard," he says. "They put it on my desk. And we listened to it and went in the studio." Many more SS7 hits were around the bend, and that handshake deal was so firm that John R stayed at the helm even when Simon moved to Spring Records. Eventually Joe teamed with Kenny Gamble and Leon Huff to wax his early '70s Spring smashes Drowning In the Sea Of Love and Power Of Love. 
In 1987, Simon enthusiastically abandoned his secular career to preach, never looking back. He's now a minister at a church in a southern suburb of Chicago.
- Bill Dahl -
Various - Sweet Soul Music
Various - Sweet Soul Music 28 Scorching Classics From 1969

Read more at: https://www.bear-family.de/various-sweet-soul-music-28-scorching-classics-from-1969.html
Copyright © Bear Family Records
Copyright © Bear Family Records® Alle Rechte vorbehalten. Nachdruck, auch auszugsweise, oder jede andere Art der Wiedergabe, einschließlich Aufnahme in elektronische Datenbanken und Vervielfältigung auf Datenträgern, in deutscher oder jeder anderen Sprache nur mit schriftlicher Genehmigung der Bear Family Records® GmbH.
Für die Filterung wurden keine Ergebnisse gefunden!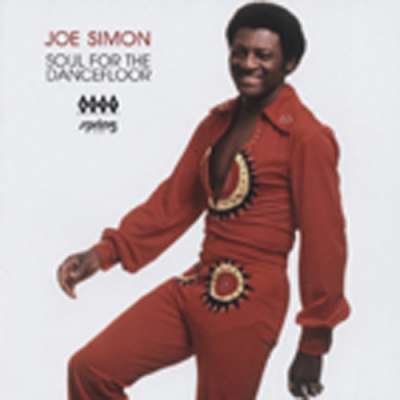 Joe Simon: Soul For The Dancefloor
Art-Nr.: CDKEND330


Artikel muss bestellt werden
(ACE) 24 Tracks 1970-82 mit 16-seitigem Booklet.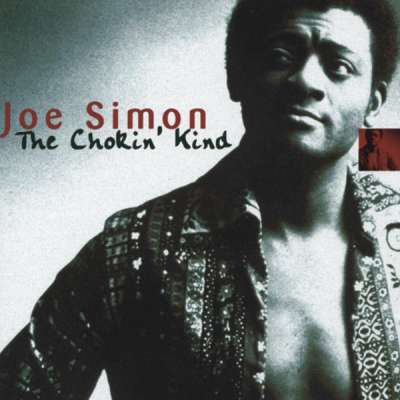 Joe Simon: A Chokin' Kind
Art-Nr.: CDNE34539


Artikel muss bestellt werden
(NEON) 18 Songs (45:36) original 70er Jahre Aufnahmen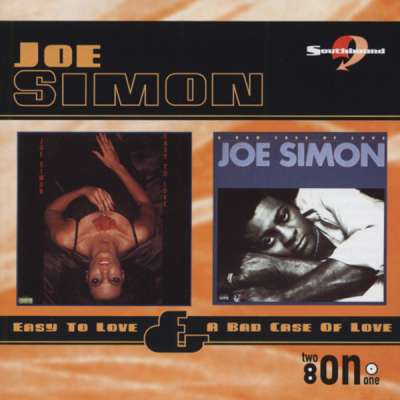 Joe Simon: Easy To Love & Bad Case Of Love (1977)
Art-Nr.: CDSEWD128


Artikel muss bestellt werden
CD auf SOUTHBOUND RECORDS von Joe Simon - Easy To Love & Bad Case Of Love (1977)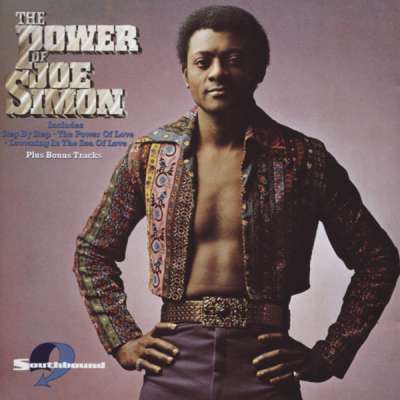 Joe Simon: The Power Of Joe Simon...plus
Art-Nr.: CDSEWD132


Artikel muss bestellt werden
(2000/ACE) 18 tracks 1971-73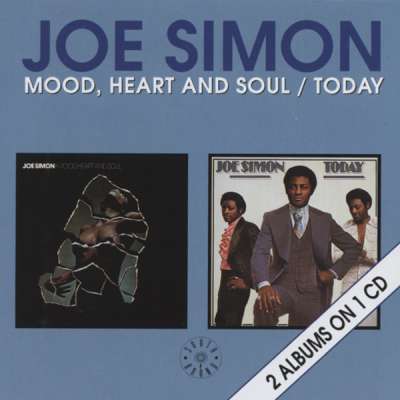 Joe Simon: Mood, Heart & Soul (1974) - Today (1976)
Art-Nr.: CDSEWD971


Artikel muss bestellt werden
(1991/ACE) 18 tracks (69:56)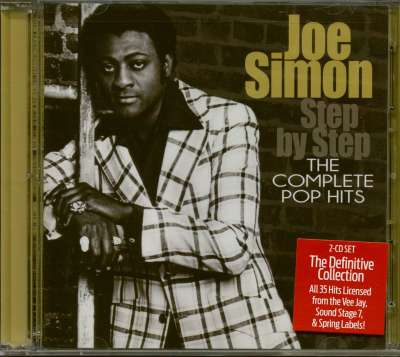 Joe Simon: Step By Step - The Complete Pop Hits (2-CD)
Art-Nr.: CDRGM0756


Artikel muss bestellt werden
(Real Gone Music) 21 Tracks In einer Karriere über fünf Jahrzehnte hat sich Joe Simon als eine der Premierenstimmen im R&B etabliert. "The Mouth of the South" hat 35 Pop- und 50 R&B-Hits eingesammelt. Aber da Simons Hits gleichmäßig auf...