Wer war/ist

Tages

? - CDs, Vinyl LPs, DVD und mehr
Tages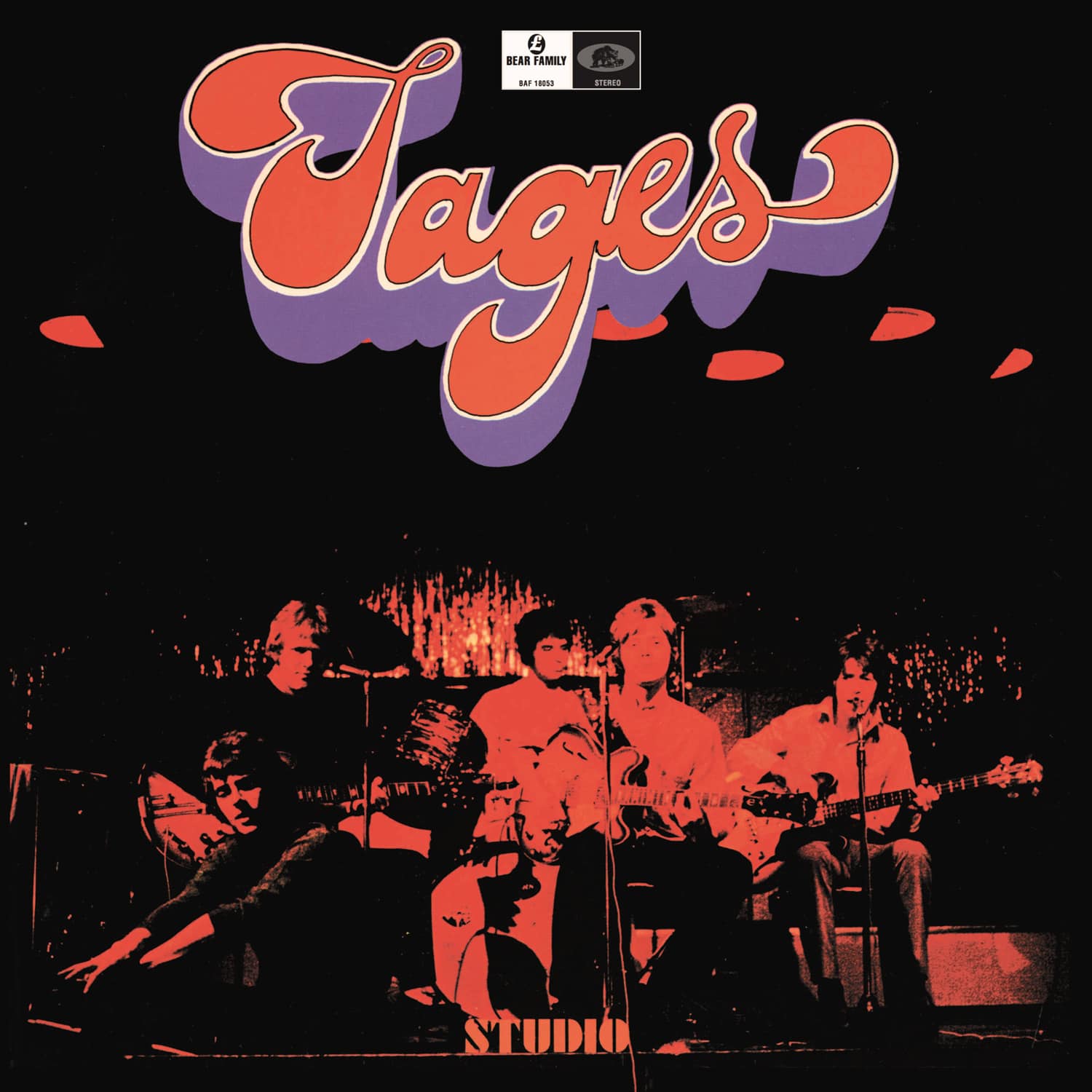 Tages wurden nach dem mittleren Namen eines der Mitglieder benannt: Dan Tage Larsson. Die Tages waren eine der beliebtesten schwedischen Pop-Gruppen in Schweden während der 1960er Jahre.
International wurden sie oft als die beste schwedische Popgruppe ihrer Zeit angesehen. Die Band spielte ihr eigenes Material, vor allem von den Mitgliedern Göran Lagerberg, Tommy Blom, Daniel Larsson und Anders Töpel, sowie einige Coverversionen.
Tages nahmen die Knüppel für modische Kleider auf und waren auf der Vorderseite für ausgefallene Kleidung in Schweden. Bandmitglieder kamen unter Kritik von anderen in der Branche, die dachten, dass die Mitglieder von Tages keine wirklichen Musiker waren. Die Jungs haben es diese Kritik schwer gemacht, und in den 1960er Jahren entwickelte sich die Band schnell zu einer kompetenten Weltklasse-Popband.
Die Band wurde im Sommer 1963 in Göteborg als Tage Skifflegrupp aus fünf Jungs im Alter von 16 oder 17 Jahren gegründet. 1964 änderten sie ihren Namen in den Tages. Im August gewannen die Tages die GT's "West Coast Beatles" Schlacht-of-the-Bands, sie klang und sahen aus wie die Beatles. Ihr Preis war die Aufnahme ihrer ersten 45 Single Sleep Little Girl, die ein großer Hit wurde und landete bei Nummer eins auf den schwedischen Charts.
Mehrere erfolgreiche Singles folgten, einschließlich I Should Be Glad, Don't Turn Your Back, The One For You, So Many Girls, In My Dreams and Miss Mac Baren. Every Raindrop Means A Lot ist die erste psychedelisch inspirierte Single der Gruppe. Es wurde im Februar 1967 veröffentlicht. Im November desselben Jahres veröffentlichten sie ihre fünfte LP, "Studio", die als eine der besten schwedischen Pop-Platten aus dieser Zeit gilt.
Im Frühjahr 1968 trat Tages in die Top Ten für den letzten Timewith There's A Blind Man Playing Fiddle in the Street. Die Gruppe veröffentlichte dann zwei weitere Singles. Fantasy Island bleibt ihre psychedelische Anstrengung.
Am 31. August 1968 verließ Tommy Blom die Gruppe. Die anderen Bandmitglieder gingen bis zum Frühjahr 1969 als Quartett an. Dann wechselten sie ihren Namen in Blonde.
Sie hatten ein neues Album in London aufgenommen, das später in Schweden, Skandinavien, Großbritannien, Holland, USA, Neuseeland und Südafrika veröffentlicht wurde. Aber die globale Markteinführung kam nicht gut, und Blonde wurde im Sommer 1970 aufgelöst.
Tages Studio (180g Vinyl & DVD)

Read more at: https://www.bear-family.de/tages-studio-180g-vinyl-und-dvd.html
Copyright © Bear Family Records
Copyright © Bear Family Records® Alle Rechte vorbehalten. Nachdruck, auch auszugsweise, oder jede andere Art der Wiedergabe, einschließlich Aufnahme in elektronische Datenbanken und Vervielfältigung auf Datenträgern, in deutscher oder jeder anderen Sprache nur mit schriftlicher Genehmigung der Bear Family Records® GmbH.
Für die Filterung wurden keine Ergebnisse gefunden!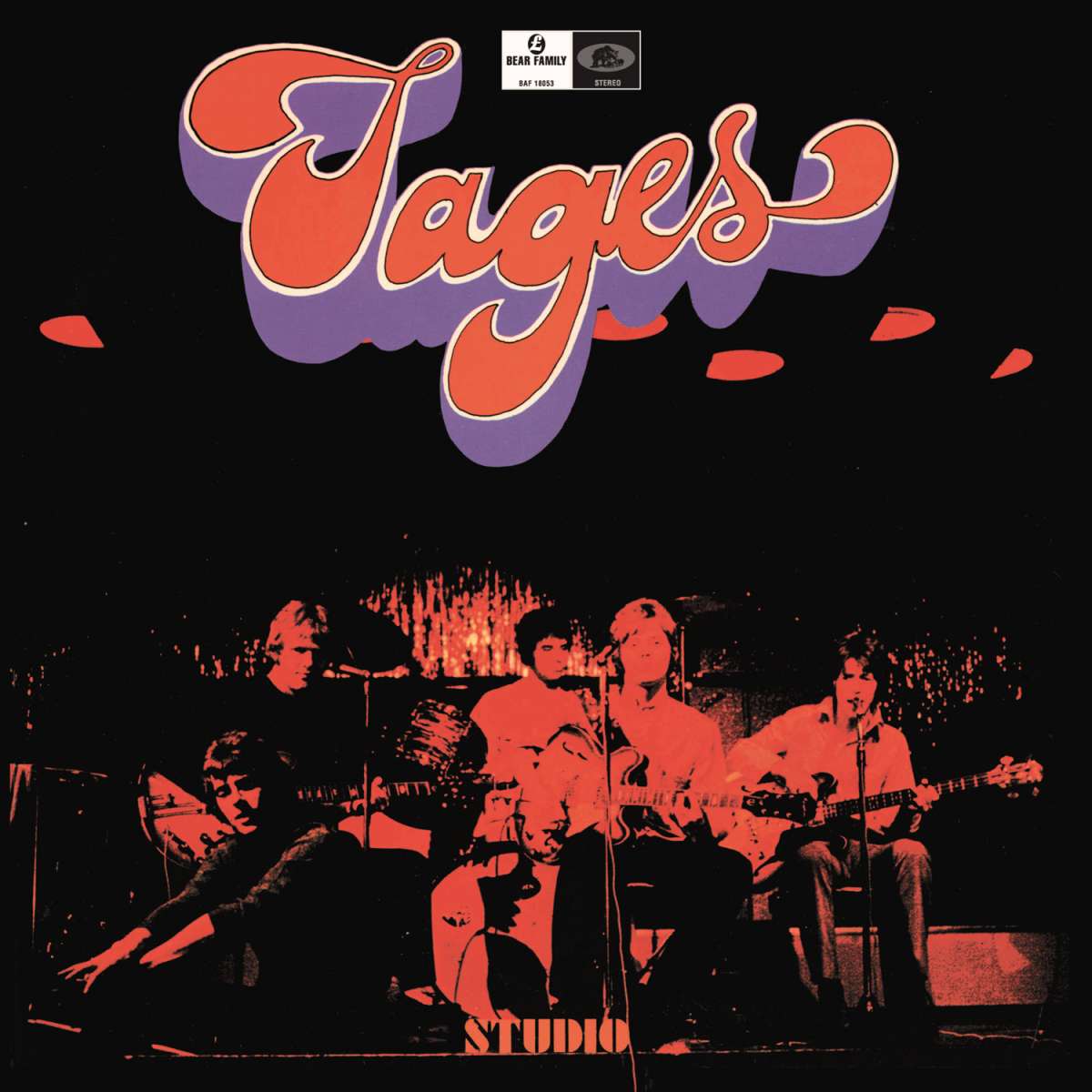 Tages: Studio (180g Vinyl & DVD)
Art-Nr.: BAF18053


Sofort versandfertig, Lieferzeit** 1-3 Werktage
1-LP (Klappcover) mit 8-seitigem Booklet (25x25 cm) plus Bonus-DVD in Stecktasche. (DVD5, schwarzweiß, 30 Minuten, Englisch, 4:3, NTSC, Region: 0) Tages Studio Schwedisches Album von 1967, das in einer Liga mit 'Sgt Pepper's Lonely...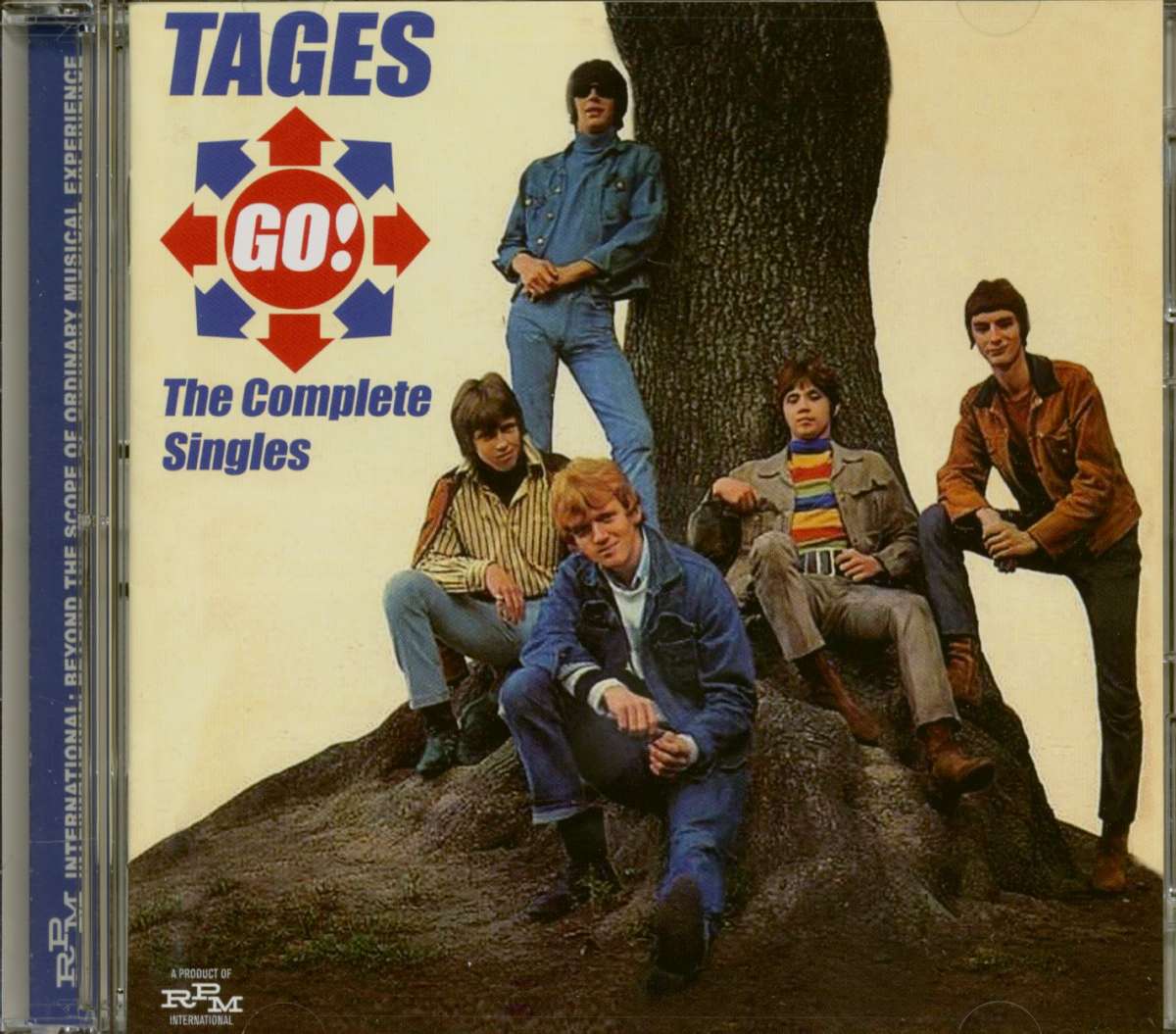 Tages: Go! The Complete Singles (2-CD)
Art-Nr.: CDWRETRO970


Artikel muss bestellt werden
(2015/RPM) 49 tracks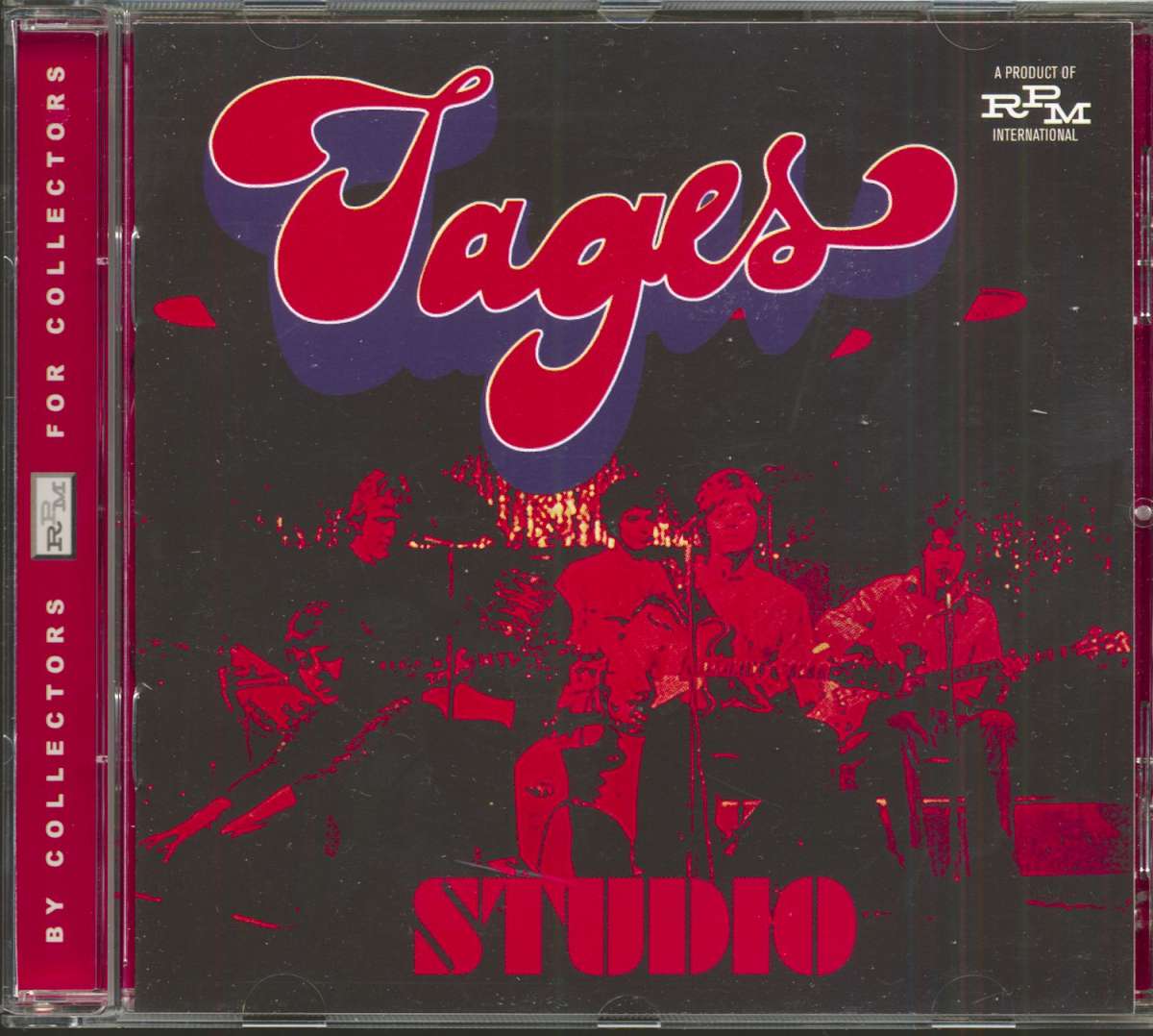 Tages: Studio (CD)
Art-Nr.: CDRPM874


Artikel muss bestellt werden
(RPM) 17 Tracks - Schwedisches Album aus der gleichen Liga wie die Beatles''Sgt Pepper's Lonely Hearts Club Band' und'Oddessey & Oracle' von den Zombies. Psychedelisches Pop-Meisterwerk, ein essentielles 1967er Mod-Freakbeat-Album. Es...