Wer war/ist

Chip Taylor

? - CDs, Vinyl LPs, DVD und mehr
Chip Taylor
101 In Cashbox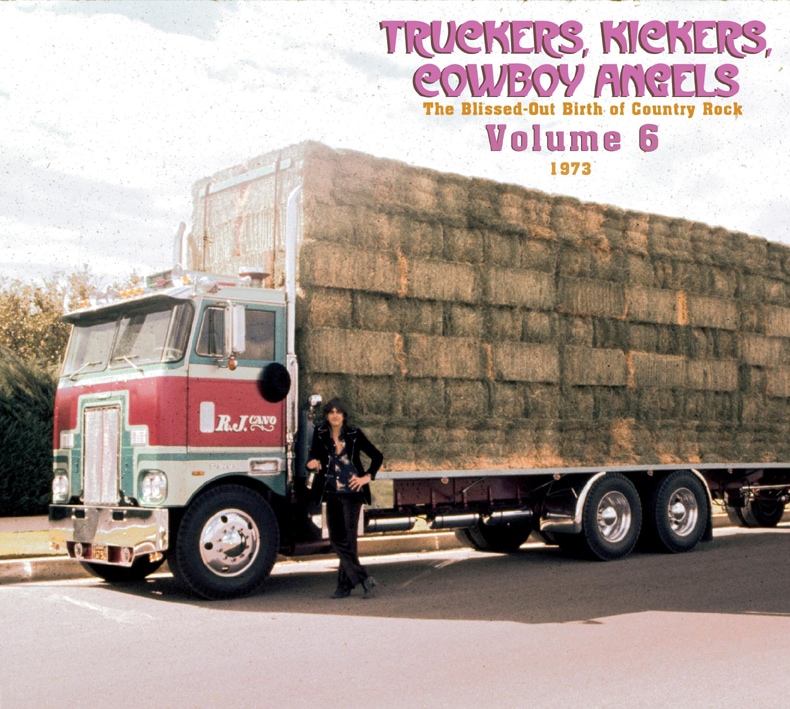 Wie um seine eigene Prophezeiung zu erfüllen, hat Chip Taylor nie einen Rekord in den'Billboard' oder'Cash Box' oder'Record World' Pop-Charts als Interpret aufgestellt. Geboren als John Wesley Voigt in Yonkers, New York, hing er in der Brill/1650 Broadway-Szene herum, machte Platten, schrieb aber hauptsächlich Songs. Als Songwriter war er sehr erfolgreich: Wild Thing, Angel Of The Morning, Storybook Children und unzählige kleinere Singles und LP-Schnitte. Als Performer wagte sich eine Vielzahl von Labels an ihn, aber ohne viel Geld. 101 in Cashbox war ein gekünsteltes Stück mit dem ganzen kommerziellen Know-how des New Yorker Pop und nichts von der Dunkelheit oder dem Surrealismus von Parsons, Shaver und ihren Verwandten. Der Song überprüft eine ganze Reihe von Leuten, die nur ein Brancheninsider wie Taylor kennen würde; mit anderen Worten, die Jungs, die J.J. Cale eine Million Dollar abgelehnt hat, um sie zu vermeiden. Taylors Single verkaufte sich nicht und auch das dazugehörige Album nicht, aber in Frankreich nahm der lokale Star Eddy Mitchell diesen Song mit einigem Erfolg als Ecoute Coco auf. Und ab 1975 erzielte Taylor tatsächlich ein paar Länderhits, nur etwas weniger flüchtig als 101 In Cashbox.
Various Truckers, Kickers, Cowboy Angels - The Blissed-Out Birth Of Country Rock, Vol. 6: 1973 (2-CD)
Read more at: https://www.bear-family.com/various-truckers-kickers-cowboy-angels-the-blissed-out-birth-of-country-rock-vol.-6-1973-2-cd.html
Copyright © Bear Family Records
Für die Filterung wurden keine Ergebnisse gefunden!