Wer war/ist

Irma Thomas

? - CDs, Vinyl LPs, DVD und mehr
Irma Thomas
Don't Mess With My Man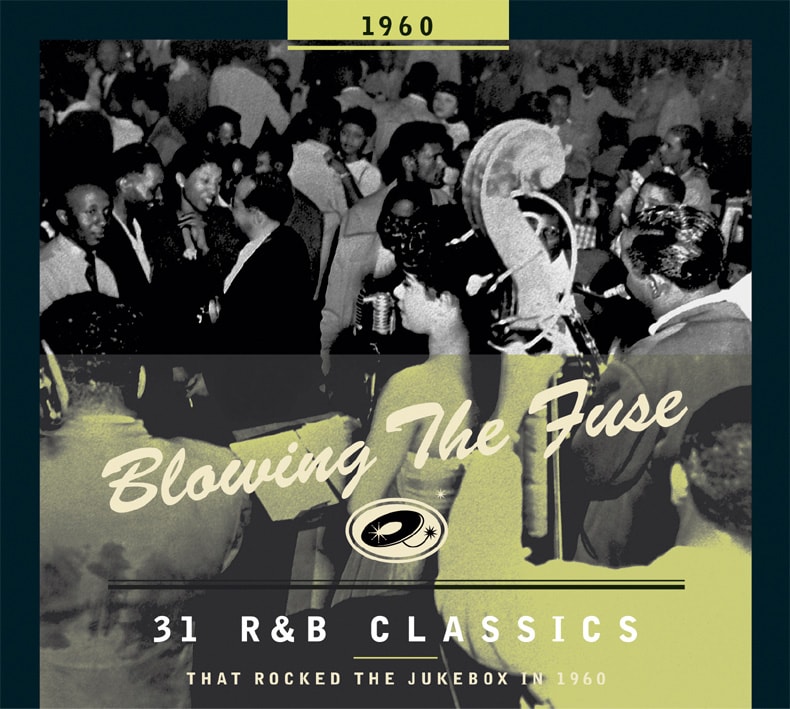 Irma Thomas
Don't Mess With My Man
This was the first the world heard of soul chanteuse Irma Thomas, and the song has become so popular that any female singer in any bar is still guaranteed a good response from it. Born Irma Lee in Pontachoula, Louisiana on February 18, 1941, she moved with her family to New Orleans three years later. "We lived in a rooming house near the Bell Motel on Melpomene Street," she told Jeff Hannusch. "The lounge in the motel had a jukebox, and I'd sneak off and listen to it every chance I got." Pregnant at 14, she married the father of her child, and then married Andrew Thomas, with whom she had two more kids.
Leaving the children with her mother, Irma began singing with Tommy Ridgely at the Pimlico Club. Ridgely introduced her to Joe Ruffino, owner of the Ric and Ron labels, and Irma auditioned for Ruffino in the back of his distributorship. Dorothy Labostrie, whom we last encountered cleaning up Little Richard's Tutti Frutti, had written Don't Mess With My Man. "That was a kind of bold song," she said, "especially for 1959. I was looking for a young girl with a lot of spirit to sing it. Irma came along, and she had the voice." Ruffino wanted to get it recorded right away. "The next day, we went to the studio," Thomas told Hannusch. "I didn't have enough sense to be scared." Ruffino hired Eddie Bo as arranger, and cut the session at Cosimo Matassa's studio. According to Labostrie, backing was provided by Edgar Blanchard's Gondoliers.
Bo's arrangement called for a brisk shuffle, and Irma sounds older than her years. The song became a local breakout and then a nationwide hit. Irma hit the road in a beat-up Mercury stationwagon. Even then, she found that the song evoked a potent response. It peaked at a rather lowly #22 on the R&B charts, but sold much better than that placing suggests. It also heralded a long, ongoing career.
Various - Blowing The Fuse 1960
Für die Filterung wurden keine Ergebnisse gefunden!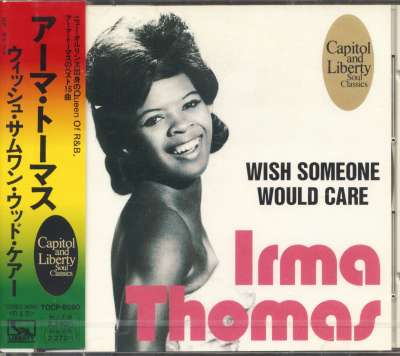 Irma Thomas: Wish Someone Would Care (CD)
Art-Nr.: CDTOCP6590


Sofort versandfertig, Lieferzeit** 1-3 Werktage
(Toshiba) 16 Songs - Original Imperiale Aufnahmen, Anfang der 1960er Jahre! Seltene Japan-CD noch werkseitig versiegelt!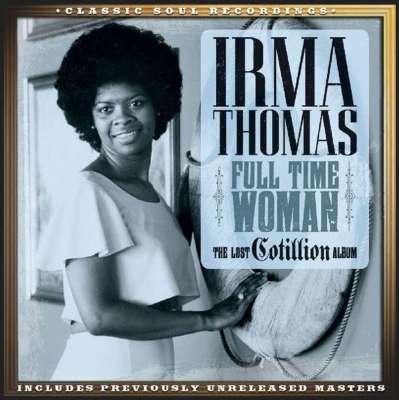 Irma Thomas: Full Time Woman
Art-Nr.: CDRGM0224


Dieser Artikel ist gestrichen und kann nicht mehr bestellt werden!
(2014/Real Gone Music) 15 tracks (47:29) 13 zuvor unveröffentlichte Titel, 1972 aufgenommen plus 2 Titel, 1971 erschienen auf Cottilion Single 45 44144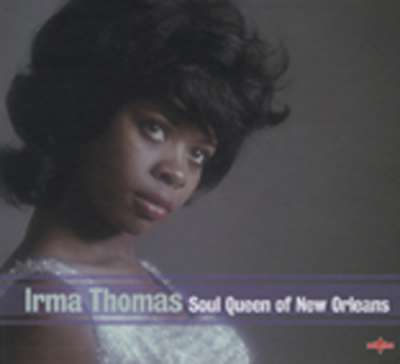 Irma Thomas: Soul Queen Of New Orleans (2-CD)
Art-Nr.: CDSNAX635


Artikel muss bestellt werden
(2011/CHARLY) 20 Ron/Minit/Bandy masters 1960-63 plus 1976 New Orleans Jazz & Heritage Festival recordings (10 tracks). Hardcover Digibook (12 pages).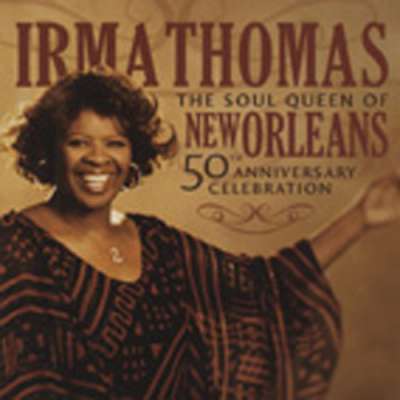 Irma Thomas: The Soul Queen Of New Orleans 50th Anniversar
Art-Nr.: CDROU2214


Artikel muss bestellt werden
(1985-2009 'Rounder') (58:59/15) 'Best Of'-Zusammenstellung anläßlich ihres 50-jährigen Jubiläums im Aufnahmestudio. Mit drei neuen Songs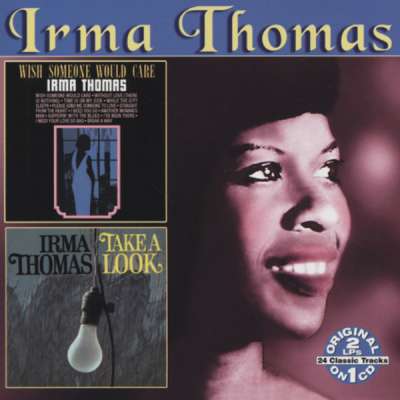 Irma Thomas: Wish Someone Would Care - Take A Look
Art-Nr.: CDCOL2906


Dieser Artikel ist gestrichen und kann nicht mehr bestellt werden!
(2006/COLLECTABLES) 24 tracks - Imperial 1964 & 1966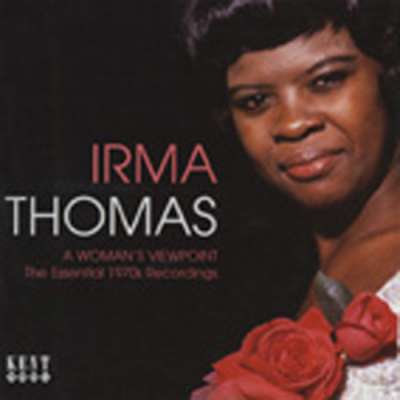 Irma Thomas: A Woman's Point Of View
Art-Nr.: CDKEND260


Artikel muss bestellt werden
(1970s) (67:18/19) Southern Soul für Labels wie Canyon, Fungus, Roker und RCS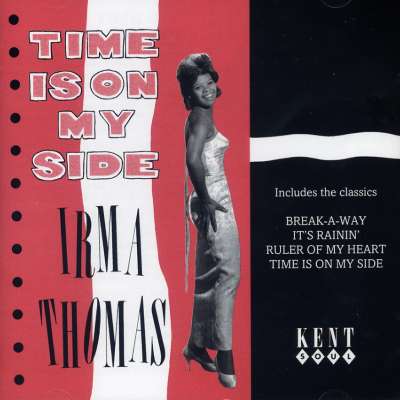 Irma Thomas: Time Is On My Side...plus
Art-Nr.: CDKEND010


Dieser Artikel ist gestrichen und kann nicht mehr bestellt werden!
(1996/KEND) 24 tracks Imperial 1962-65.