Für die Filterung wurden keine Ergebnisse gefunden!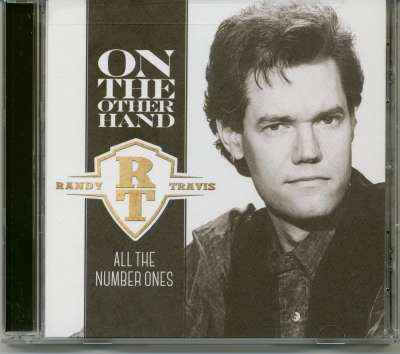 Randy Travis: On the Other Hand: All the Number Ones (CD)
Art-Nr.: CDWB549775


Sofort versandfertig, Lieferzeit** 1-3 Werktage
(2015/WB) 15 tracks. Anläßlich des 30. Jahrestages seinem ersten Nummer 1 Hits veröffentlicht Warner Nashville diese Zusammenstellung mit allen seinen Nummer 1 Hits.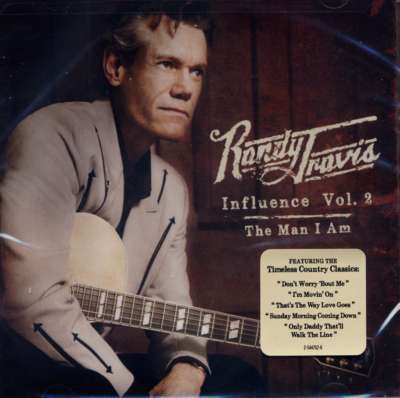 Randy Travis: Influence Vol. 2 - The Man I Am
Art-Nr.: CDWB93488

(2014/Warner) 13 tracks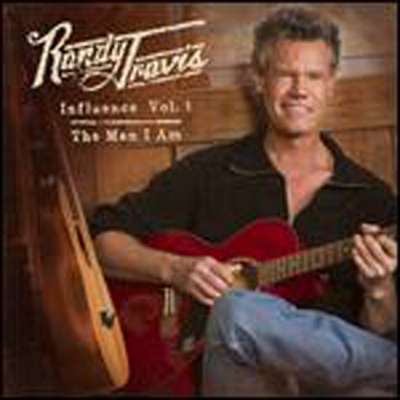 Randy Travis: Influence, Vol. 1: The Man I Am
Art-Nr.: CD535880

(2013 'WB') 13 tracks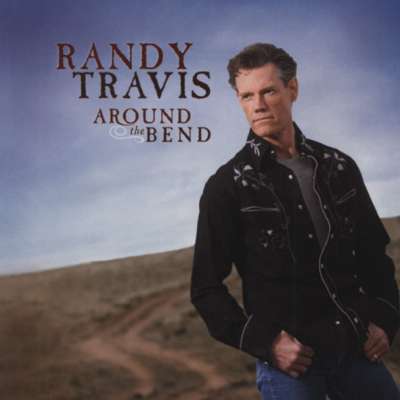 Randy Travis: Around The Bend
Art-Nr.: CDWB43254


Sofort versandfertig, Lieferzeit** 1-3 Werktage
(2008/WARNER) 11 tracks, a new masterpiece produced by Kyle Lehning. 'Randy Travis has recorded the perfect Country album'...Robert K. Oermann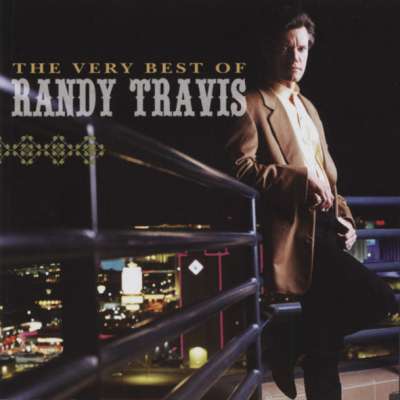 Randy Travis: Very Best Of - Slipcase (US)
Art-Nr.: CDRN78996

(2004/WARNER) 20 tracks 1986-2002 (including 16 #1 Hits) deluxe packaging with 16 page booklet; Essential !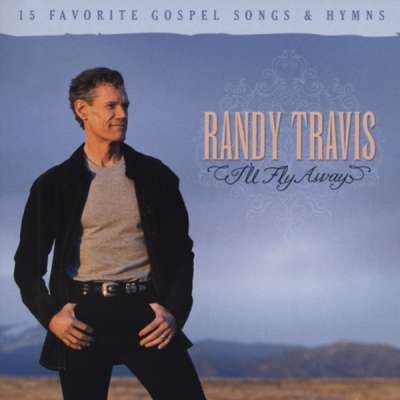 Randy Travis: I'll Fly Away
Art-Nr.: CDGH55756

(2010/GREEN HILL) 15 tracks (45:44)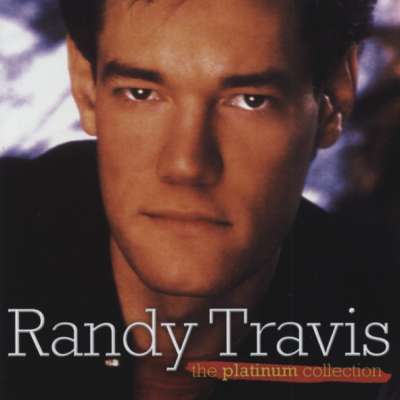 Randy Travis: The Platinum Collection
Art-Nr.: CDRN74050

(2006/WARNER) 20 tracks 1986-1994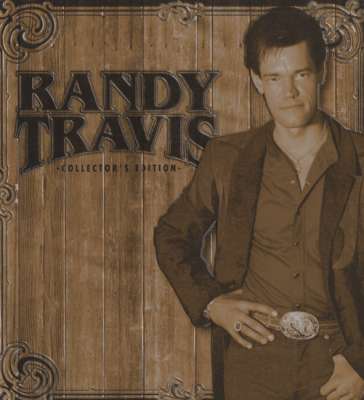 Randy Travis: Collector's Steelbox Edition (3-CD)
Art-Nr.: CD53737

(2008/WARNER SPECIAL) 30 tracks 1986-99 with 12 page booklet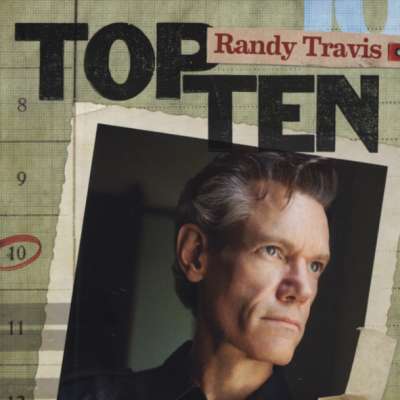 Randy Travis: Top 10 - Best Of Album
Art-Nr.: CD524937

(2010/WARNER) 10 tracks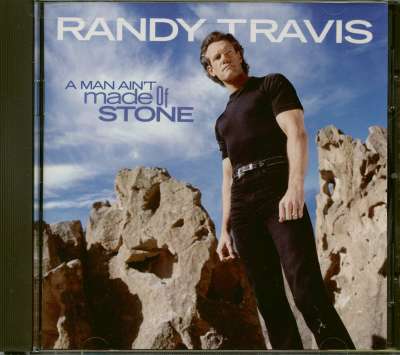 Randy Travis: A Man Ain't Made Of Stone (CD)
Art-Nr.: CD50119

(1999/Dreamworks) 12 tracks (39:07) with 16 page booklet including all lyrics. - Long deleted great, classic Travis album - sealed new stock copy (Bear Family Records)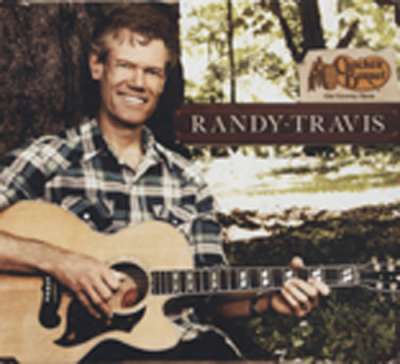 Randy Travis: Randy Travis (2011 Cracker Barrel Store Ed.)
Art-Nr.: CD200001

(2011/WARNER/CB) 12 tracks (2 unreleased) - digipac. Not In Stores!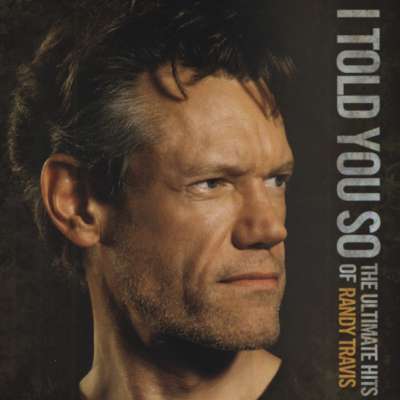 Randy Travis: I Told You So - Ultimate Hits (2-CD)
Art-Nr.: CD0920001

(2009/WARNER) 32 tracks (2 unreleased)
Wer war/ist

Randy Travis

? - CDs, Vinyl LPs, DVD und mehr

Geb. 4. 5. 1959 in Charlotte - North Carolina
Record Labels: Paula, Music Valley, Warner Brothers
Erster Hit: She's My Woman (1979)
Erster Top Ten Hit: 1982 (1986)
Erster No. 1 Hit: On The Other Hand (1986)

Randy Traywick alias Randy Travis arbeitete in der Küche des Palace Hotels in Nashville und durfte ab und zu zur Unterhaltung der Hotelgäste auftreten. Sein Potential wurde rasch von einem Produzenten entdeckt, der für einen Schallplattenvertrag sorgte. Inzwischen gehört Randy Travis zu den erfolgreichen jungen Traditionalisten, die der Country Music der 80er Jahre ihre alte Kraft und Identität zurückgegeben haben. Er ist heute bereits ein Superstar.

Randy Travis wuchs zu Hause mit Country Music auf, mit den Schallplatten von Lefty Frizzell und Hank Williams. Er selbst bevorzugt heute die Musik von Merle Haggard und George Jones. But I really like the old stuff" gesteht Randy Travis. Mit 10 oder 11 Jahren begann er zu singen, mit 12 begann er zu trinken und kam mit dem Gesetz in Konflikt. Trinken, besoffen am Steuer und Schlägereien, ich stand häufig vor Gericht, so erinnert sich Travis. Ich begann zu früh mit dem Trinken und den Drogen, ich war einfach mit den falschen Leuten zusammen. Ich wünschte, ich hätte meinen Eltern nicht dies Sorgen bereitet, ich bereue das heute alles, aber man kann die Zeit nicht zurückdrehen. An einem Tiefpunkt angekommen, traf Randy Travis mit Lib Hatcher, einer Club Besitzerin in Charlotte - N.C. zusammen. Ein Richter hatte ihn in die Obhut dieser Dame gegeben, die ihn in der Küche ihres Clubs beschäftigte. Seither ist Randy Travis ein anderer Mensch. "I`m not very rowdy anymore, sure" sagt er treuherzig. Und tatsächlich hatte Randy Travis auch gar keine Zeit mehr, ungezogen zu sein, denn Lib Hatcher hielt ihn auf Trab. Sie hatte sein Talent"