Der Artikel wurde erfolgreich hinzugefügt.
TYMES
Best Of The Tymes (CD)
Benachrichtigen Sie mich, sobald der Artikel lieferbar ist.
inkl. MwSt. / zzgl. Versandkosten
Artikel derzeit nicht verfügbar, Lieferfristen von bis zu 2-3 Wochen sind zu erwarten. (soweit verfügbar beim Lieferanten - kann schneller gehen, manchmal aber leider auch nicht)
Artikel-Nr.:

CD92342

Gewicht in Kg.:

0.1
(ABKCO) 22 Cameo Parkway Meister 1963-64 stereo - 12 Seiten Broschüre
mehr
TYMES: Best Of The Tymes (CD)
(ABKCO) 22 Cameo Parkway Meister 1963-64 stereo - 12 Seiten Broschüre
Artikeleigenschaften von

TYMES: Best Of The Tymes (CD)
Tymes, The - Best Of The Tymes (CD)

CD 1
01
So Much In Love
TYMES
02
Wonderful! Wonderful!
TYMES
03
Come With Me To The Sea
TYMES
04
Stranger In Paradise
TYMES
05
Malibu
TYMES
06
Words Written On Water
TYMES
07
Anymore
TYMES
08
Somewhere
TYMES
09
Here She Comes
TYMES
10
Hello Young Lovers
TYMES
11
Way Beyond Today
TYMES
12
One Little Kiss
TYMES
13
Address Unknown
TYMES
14
Wonderland Of Love
TYMES
15
To Each His Own
TYMES
16
Chances Are
TYMES
17
My Summer Love
TYMES
18
The Magic Of Our Summer Love
TYMES
19
The Lamp Is Low
TYMES
20
And That Reminds Me
TYMES
21
View From My Window
TYMES
22
Goodnight My Love
TYMES
The Tymes You Little Trustmaker The Tymes You Little Trustmaker The...
mehr
"TYMES"
The Tymes
You Little Trustmaker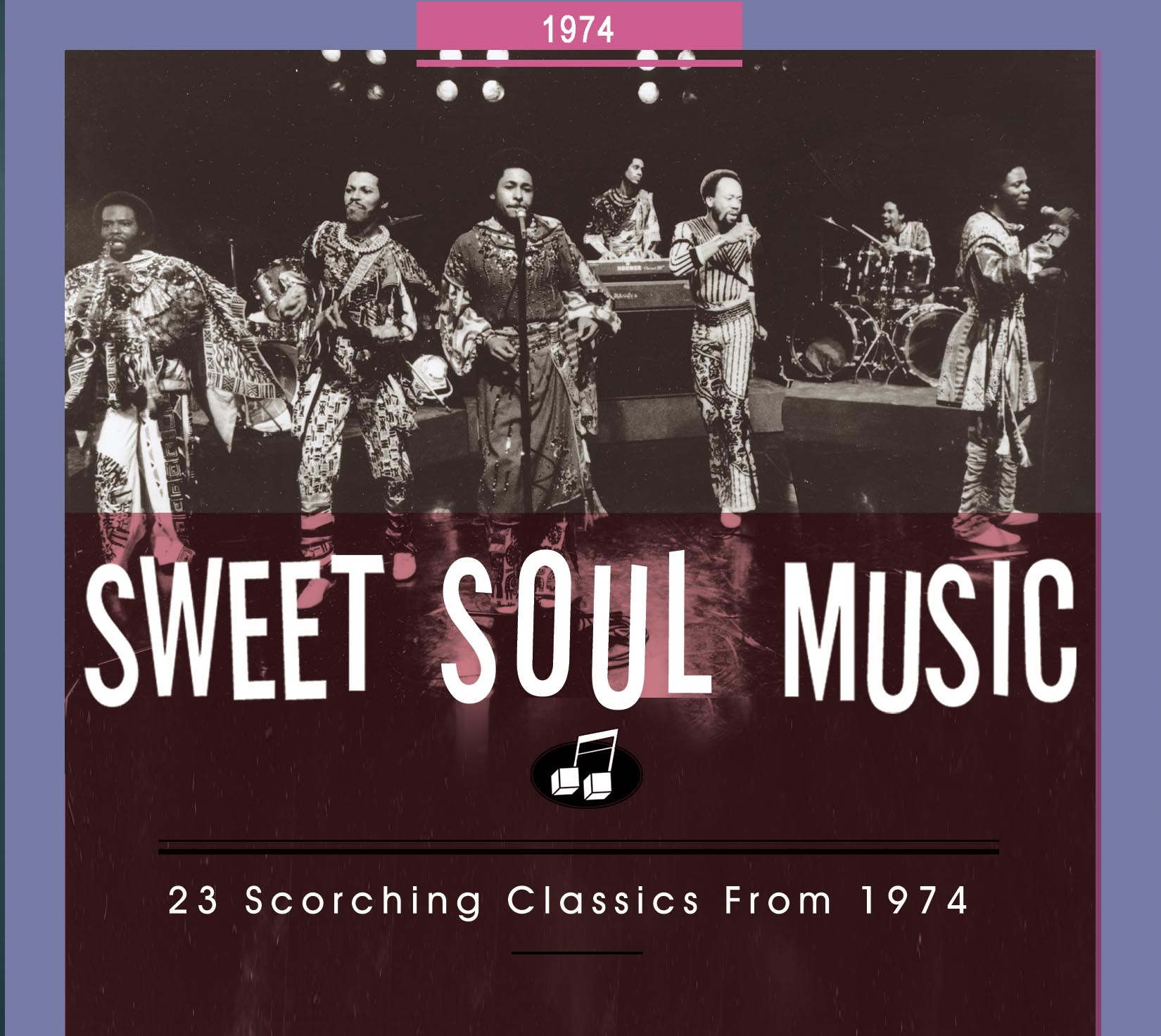 The Tymes
You Little Trustmaker
The Tymes had changed their sound drastically since they exploded onto the scene in 1963 with So Much In Love, Back when the Philly-based group first signed to hometown institution Parkway Records, lead George Williams, Jr. sounded like doo-wop's answer to Johnny Mathis, his airy tenor floating atop his group's street corner harmonies. A little over a decade later, they trafficked in dance fare.
Tenors Al 'Ceasar' Berry (born March 17, 1941 in Philly) and Virginia native George Hilliard, Philly-born baritone Norman Burnett (born May 5, 1943), and bass Donald Banks formed a group christened The Latineers in 1959. Williams, born December 6, 1935, joined the next year. Arranger Leroy Lovett was impressed enough by the group at a '63 talent contest that he sent them to Cameo-Parkway A&R man Billy Jackson. Label boss Bernie Lowe renamed them The Tymes. Their wistful debut So Much In Love, complete with seashore sound effects leading into an acappella intro, was cut in April of 1963 and the #1 record in the U.S. that August.
The Tymes were typecast as balladeers, registering followup hits for Parkway with a remake of Mathis' uplifting Wonderful! Wonderful! that gave them a #7 pop encore that autumn. There was a Top 20 R&B treatment of Somewhere and several lesser charters taking the quintet into late '64. The Tymes issued a couple of mid-'60s platters on M-G-M and a soulful 1968 rendition of Barbra Streisand's People on Columbia. Three more releases, including a 1970 version of Diana Ross & The Supremes' Love Child, went nowhere.
Jackson produced demos on The Tymes at Sigma Sound in Philly that got them a contract with RCA. One of the songs was You Little Trustmaker. Ritchie Rome arranged the rouser and Jackson produced it in addition to unexpectedly taking over for Williams as lead (Billy showed George how to sing the number and sounded so good that his lead was used). Chosen as their first RCA release and a total change of pace from what The Tymes were known for, You Little Trustmaker rolled to #12 pop and #20 R&B during the fall of '74. It also made an #18 impact in Great Britain. The group weathered its first personnel change in 1974 when Hilliard exited to become a minister (Charles Nixon was his replacement).
The Tymes stayed in their new bag on Ms. Grace, Rome and Jackson repeating their supervisory roles. It hit marginally stateside at year's end but was a U.K. monster, topping their hit parade and making The Tymes a hot commodity across the pond. The group roared back at home in 1976 with It's Cool, a #3 R&B seller that Jackson and Rome again produced and arranged respectively (Chuck Jackson and Marvin Yancy of Chicago's Independents penned it). Not long after that, the original lineup fell apart. Williams died of cancer in New Jersey on July 28, 2004, while Banks passed away October 7, 2011.
- Bill Dahl -
Bewertungen lesen, schreiben und diskutieren...
mehr
Kundenbewertungen für "Best Of The Tymes (CD)"
Bewertung schreiben
Bewertungen werden nach Überprüfung freigeschaltet.
Weitere Artikel von TYMES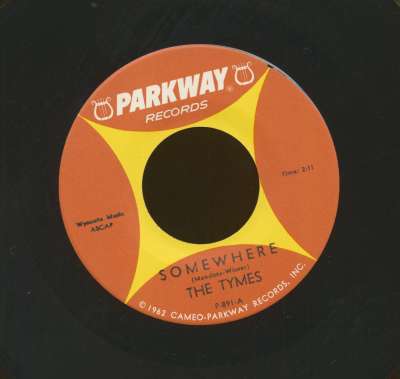 The Tymes: Somewhere - View From My Window (7inch, 45rpm, PS)
Art-Nr.: 45PARK891


Artikel muss bestellt werden