Rock/Pop Vinyl-Schallplatten
Für die Filterung wurden keine Ergebnisse gefunden!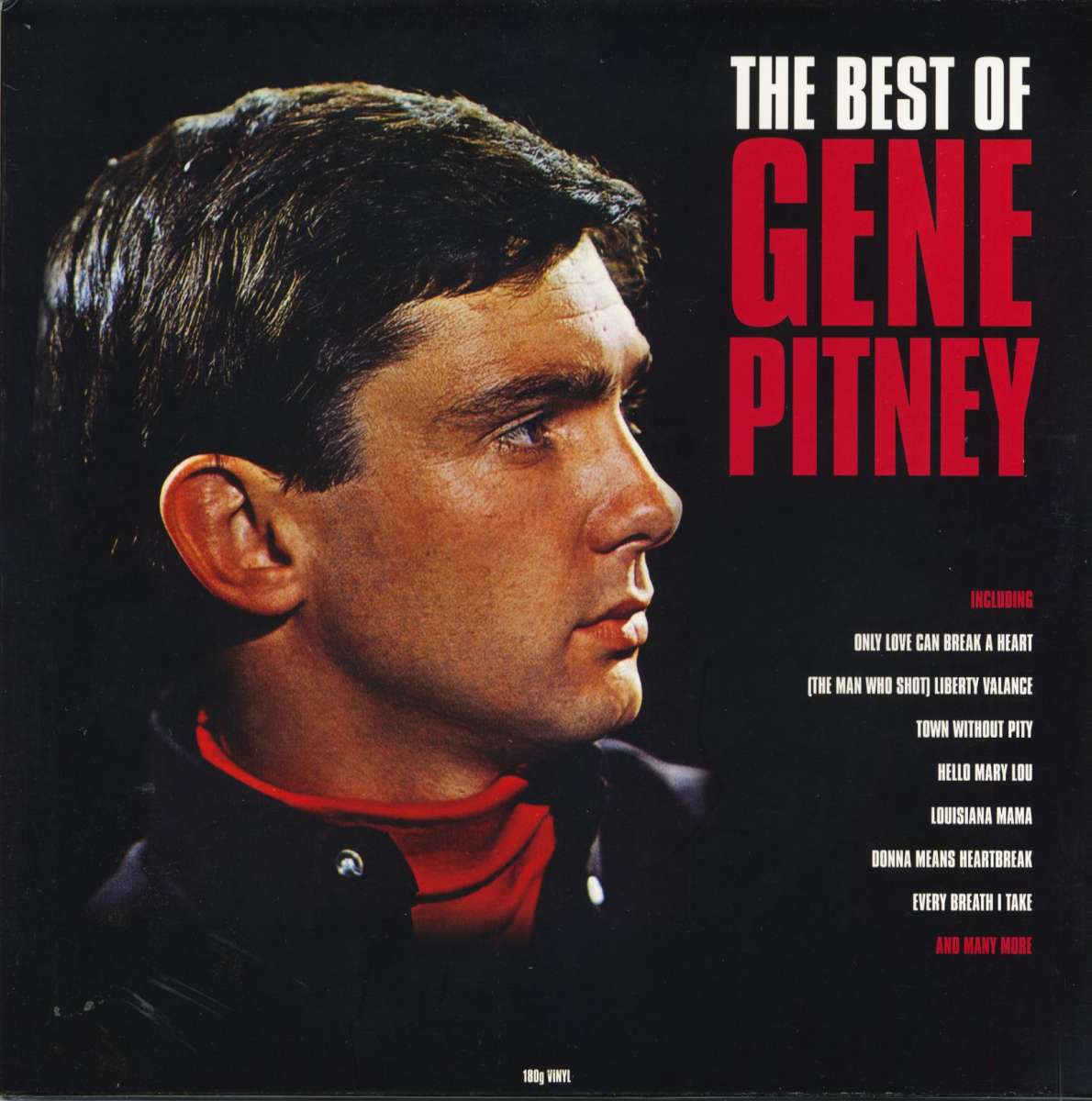 Gene Pitney: The Best Of Gene Pitney (LP, 180g Vinyl)
Art-Nr.: LPCAT226


nur noch 2 verfügbar
Sofort versandfertig, Lieferzeit** 1-3 Werktage
(Not Now Music) 16 tracks Gene Pitney war der Musiker unter den Musikern. Nachdem er seine Karriere als Songwriter begonnen hatte, war er nicht damit zufrieden nur die gesichtslose Feder hinter dem Erfolg seiner Kollegen zu sein, sondern...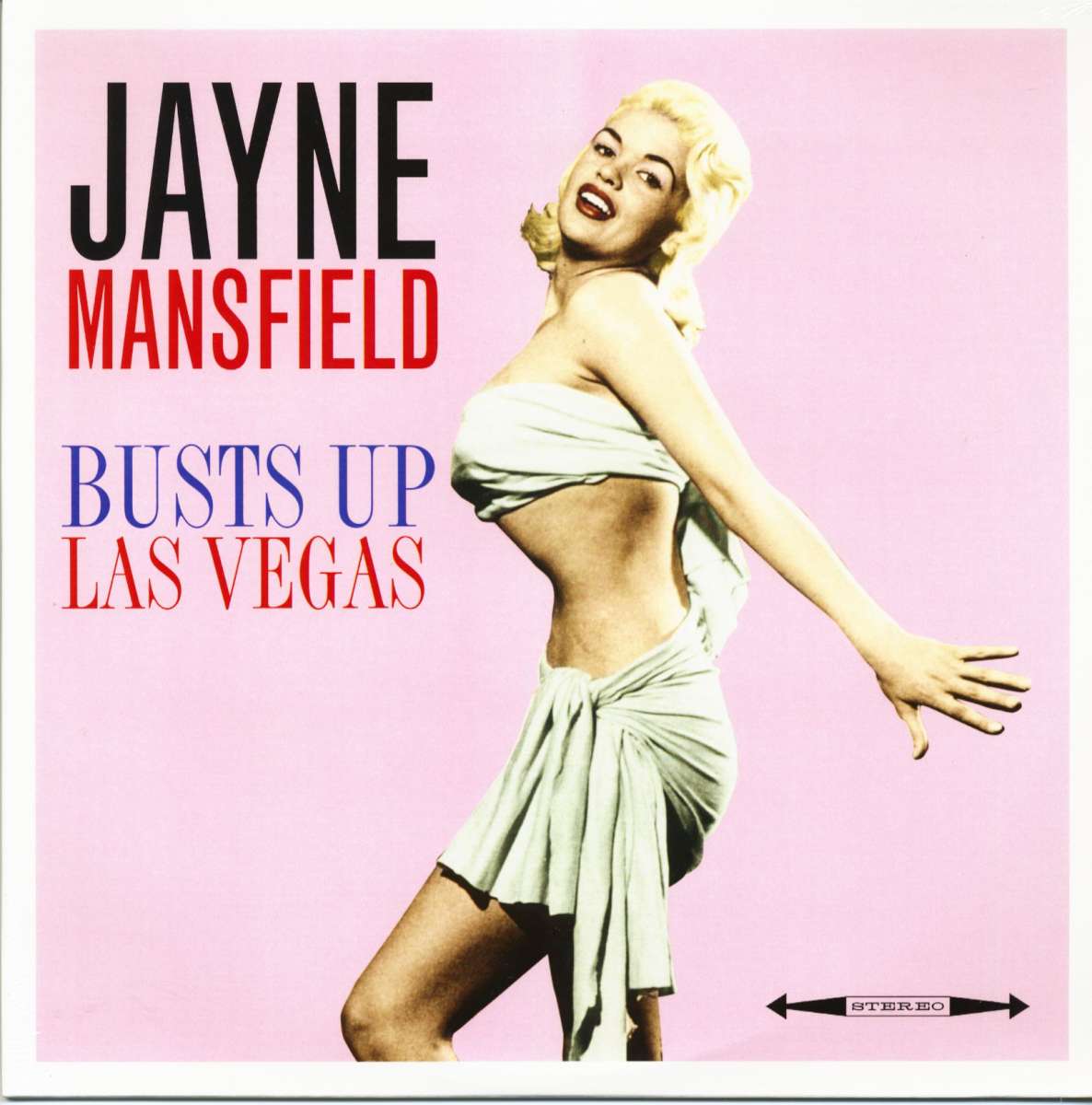 Jayne Mansfield: Busts Up Las Vegas (LP, 180g Vinyl)
Art-Nr.: LPNOT203


Sofort versandfertig, Lieferzeit** 1-3 Werktage
(Not Now Music) 7 tracks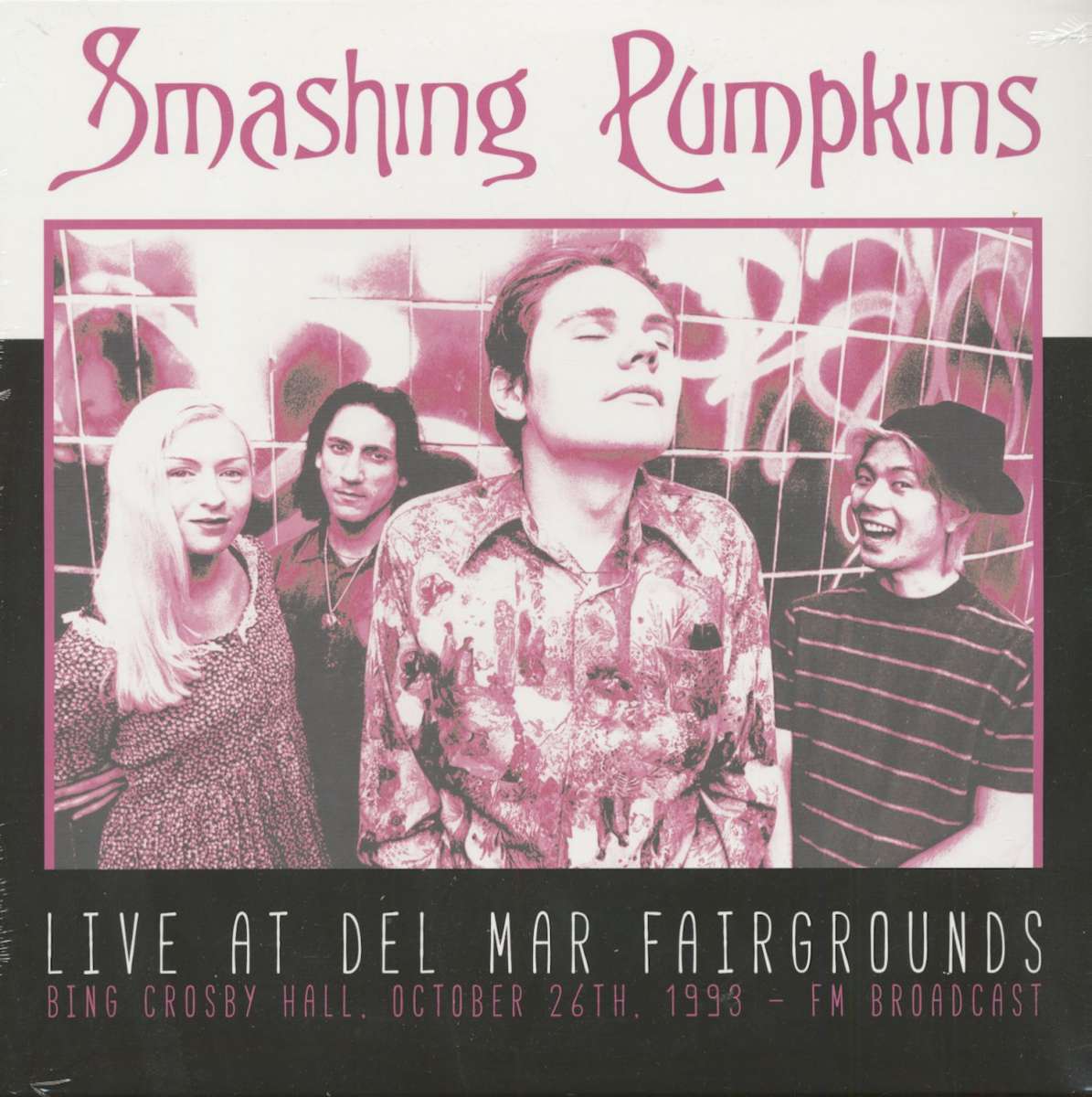 Smashing Pumpkins: Live At Del Mar Fairgrounds, 1993 (2-LP)
Art-Nr.: LPEGG345


Sofort versandfertig, Lieferzeit** 1-3 Werktage
(2016/Egg Raid) 13 tracks - Live at Del Mar Fairgrounds, Bing Crosby Hall, October 26th, 1993 - FM broadcast