Wer war/ist

Jr. Walker & The All Stars

? - CDs, Vinyl LPs, DVD und mehr
Jr. Walker & The All Stars
Shotgun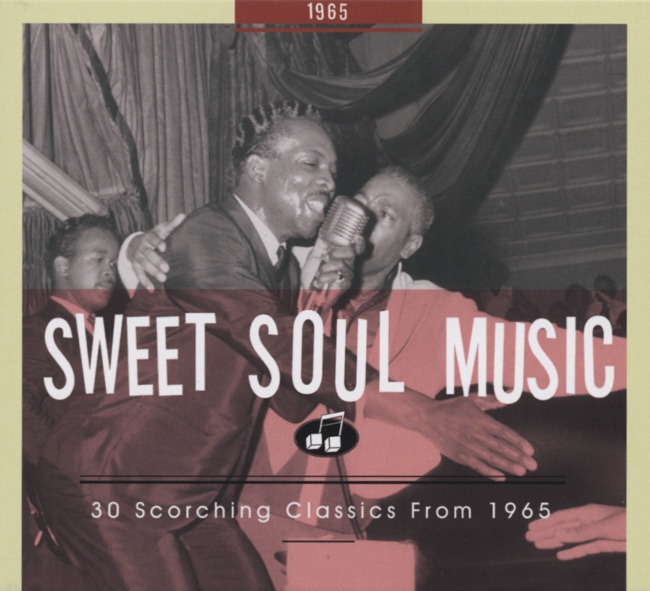 Jr. Walker & The All Stars
Shotgun
Junior Walker hadn't planned on unleashing anything besides his high-register tenor sax the day he and his All Stars convened at Motown to cut Shotgun."That was the first song I ever sung!" said the late Walker. "We had a guy gonna come in to sing it, and man, that guy didn't show up. We went on, and Berry Gordy said, 'You guys come here and set this thing up!' I said, 'Yeah!' He said, 'I can't waste no more time with you. Go in there and record it.' I said, 'Well, we need a singer.' He said, 'You sing it then!' Everybody else said, 'You sing it! Get up there and do something!' So we went in there, and I got up there and sung it. I just hollered it, you know. Just went on through it like it should be. And I told the guy when we got through, 'We'll get somebody else. We'll bring somebody in.' He said, 'Man, I got what I want!'"
Inspiration had arisen from the sweat-stained dance floor at the El Grotto in Battle Creek, Michigan, where Walker and his All Stars gigged on a regular basis. "This dance kind of got to me," he said. "They was goin' across the floor like they was shootin'. So I called a couple of 'em, I said, 'What are you doin' now? What kind of junk is this?' The girl looked at me and said, 'Man, that's the Shotgun!' I said, 'The Shotgun?!?' They said, 'You better write a tune to that! That's what's happenin'!'"
Walker (born Autry DeWalt Mixon in Blythesville, Arkansas on June 14, 1931 and a veteran of juke joint bandstands from South Bend, Indiana to Battle Creek) obliged and nailed his first smash, an R&B chart-topper that peaked at #4 pop. Berry and engineer Lawrence Horn kept their production stripped-down and funky as All Stars guitarist Willie Woods added vocal harmony and Funk Brothers drummer Benny Benjamin stoked the beat. All Stars organist Vic Thomas and Funks bassist James Jamerson kept the bottom churning like an industrial washing machine.
It had been a long, hard road for Walker, who got his stage surname early in life. "They gave me that, walkin' to school," he noted. Inspired by Louis Jordan's jumping jive, he fell in love with the sax, digging everyone from Charlie Parker and Rusty Bryant to Stan Getz and Boots Randolph. Illinois Jacquet's stratospheric solo on Flying Home was indelible. "I started blowin' that high note, and I just went on up a little higher that what he was doin'," he said. Johnny Bristol recommended Junior to Gwen Gordy and Harvey Fuqua's Harvey label, his '62 debut Twist Lackawanna and two instrumental encores preceding Walker's first 45 on Motown's Soul logo in 1964."I walked over to Motown and talked with Mr. Gordy," he said. "He said, 'Well, you want to cut records, huh?' I said, 'Yeah! I wanna blow a little bit!' So he signed me up, and the first thing I did was 'Monkey Jump.'" Once Shotgun exploded, Walker would fire lethal hits for close to a decade.
- Bill Dahl -
Various - Sweet Soul Music
Various - Sweet Soul Music 30 Scorching Classics From 1965

Read more at: https://www.bear-family.de/various-sweet-soul-music-30-scorching-classics-from-1965.html
Copyright © Bear Family Records
Copyright © Bear Family Records® Alle Rechte vorbehalten. Nachdruck, auch auszugsweise, oder jede andere Art der Wiedergabe, einschließlich Aufnahme in elektronische Datenbanken und Vervielfältigung auf Datenträgern, in deutscher oder jeder anderen Sprache nur mit schriftlicher Genehmigung der Bear Family Records® GmbH.
Weitere Informationen zu Jr. Walker & The All Stars auf de.Wikipedia.org
Für die Filterung wurden keine Ergebnisse gefunden!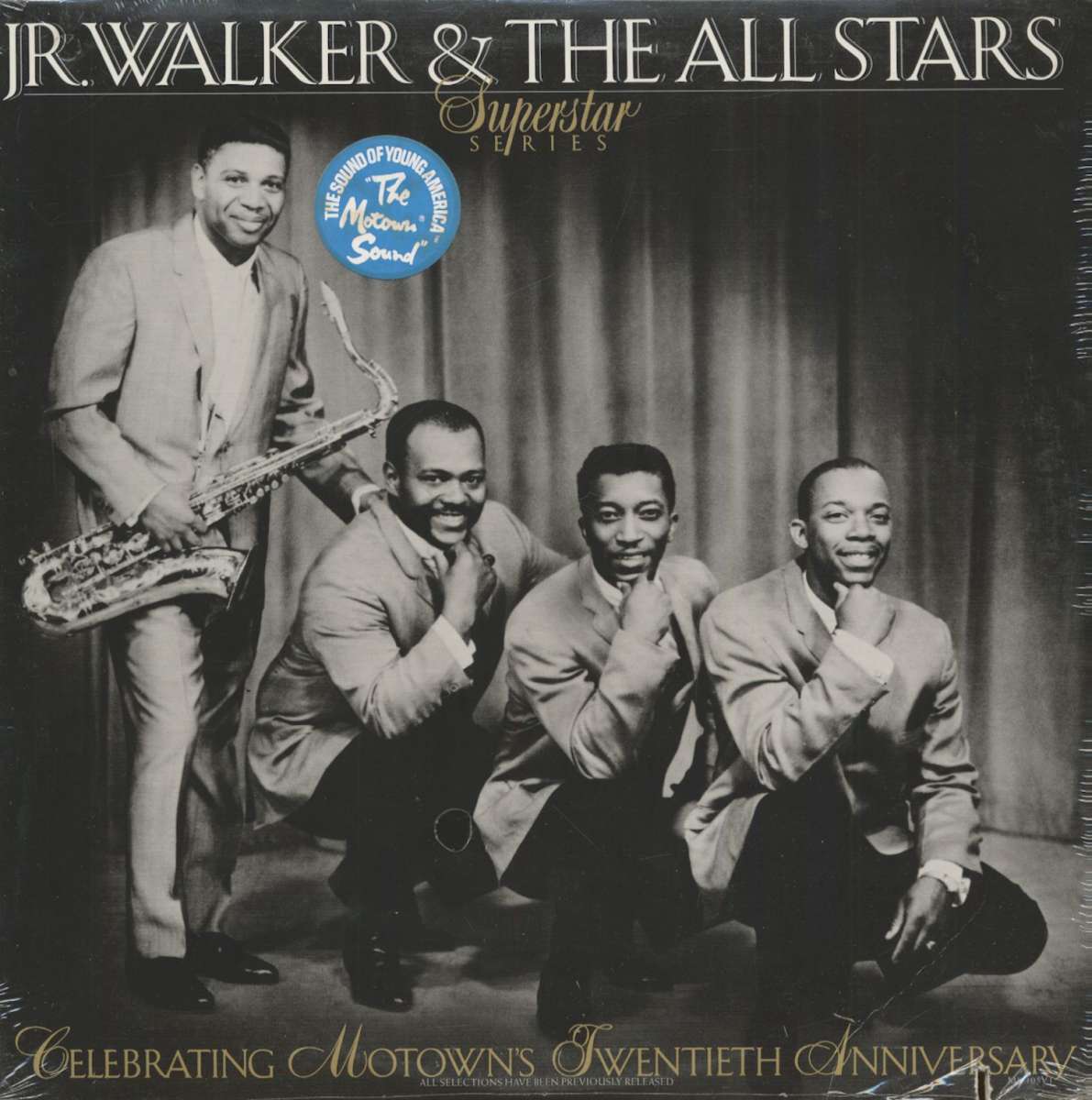 Junior Walker & The All Stars: Superstar Series, Vol.5 (LP)
Art-Nr.: LPM5105X


nur noch 1 verfügbar
Sofort versandfertig, Lieferzeit** 1-3 Werktage
(Motown) 10 Tracks - Original 'Motown' Aufnahmen - Versiegelte 'Cut-out' LP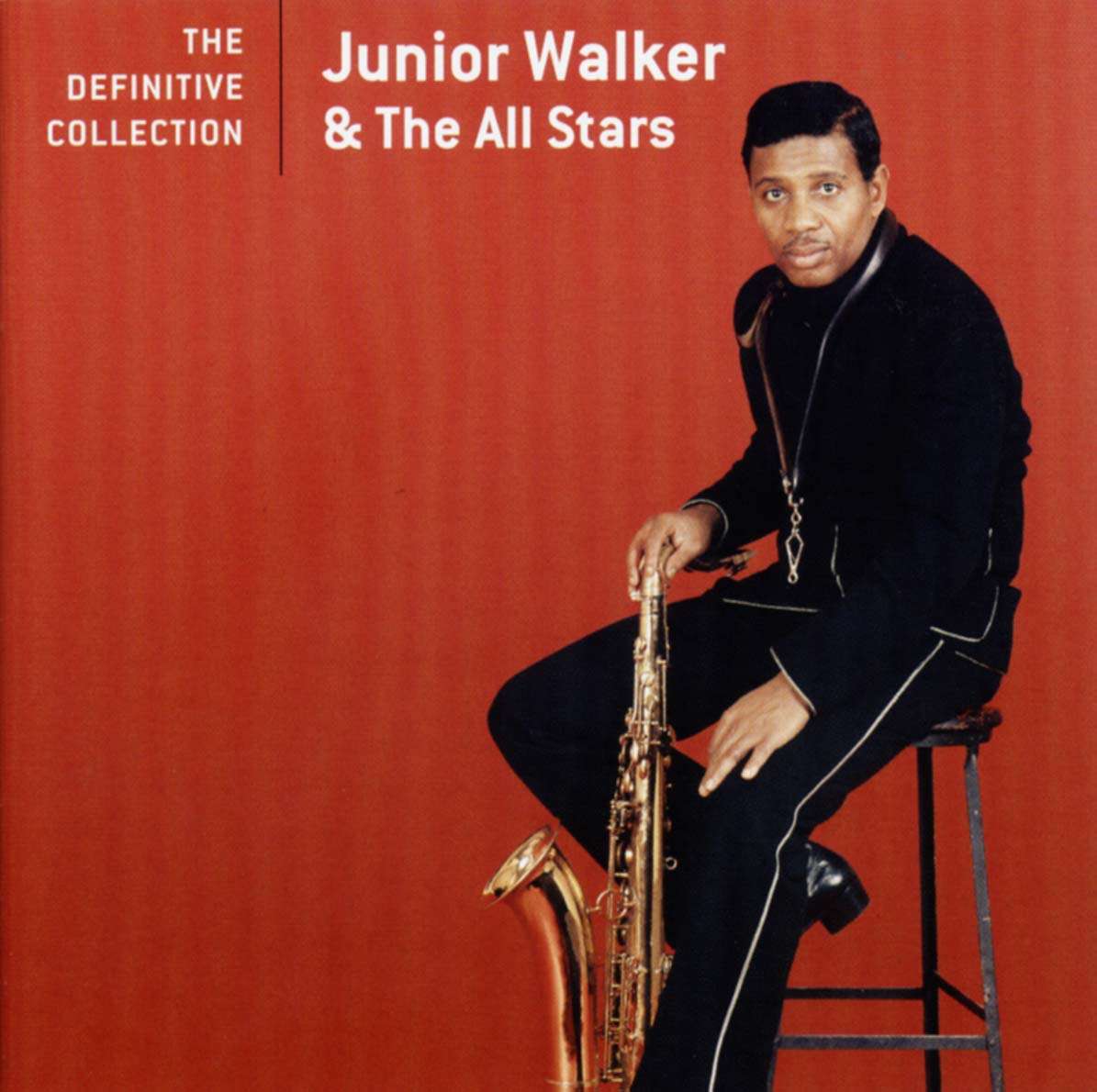 Junior Walker & The All Stars: The Definitive Collection (CD)
Art-Nr.: CD17773288


Dieser Artikel ist gestrichen und kann nicht mehr bestellt werden!
(MOTOWN) 18 Titel (56:50) 12-seitiges Booklet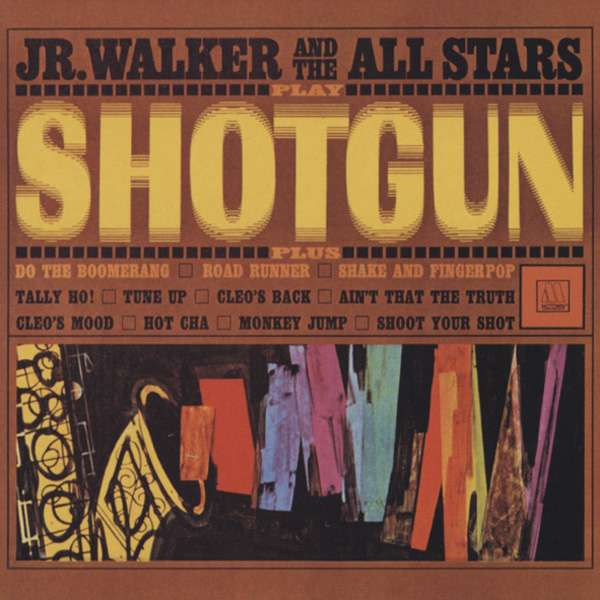 Junior Walker & The All Stars: Shotgun
Art-Nr.: CD530245


Artikel muss bestellt werden
(2001/MOTOWN) 12 tracks - stereo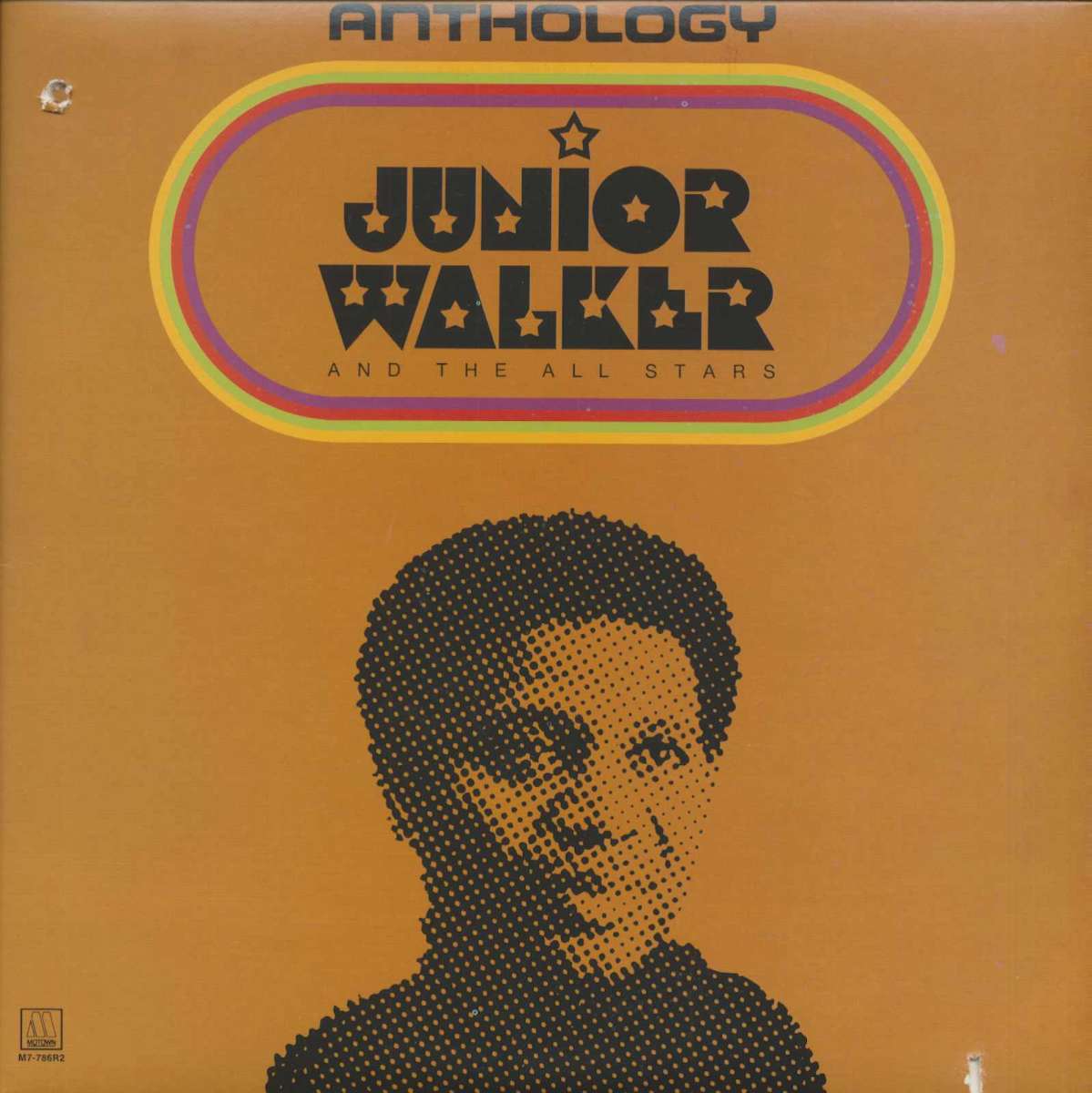 Junior Walker & The All Stars: Anthology (2-LP)
Art-Nr.: LPM7786R2


Artikel muss bestellt werden
(1974/Motown) 25 Titel - Klasse Retrospektive über eine der legendärsten Motown Bands auf einer Doppel-LP! Die Platte enthält ein 12-Seitiges farbiges Booklet und is original versiegelt! Cut-out LP!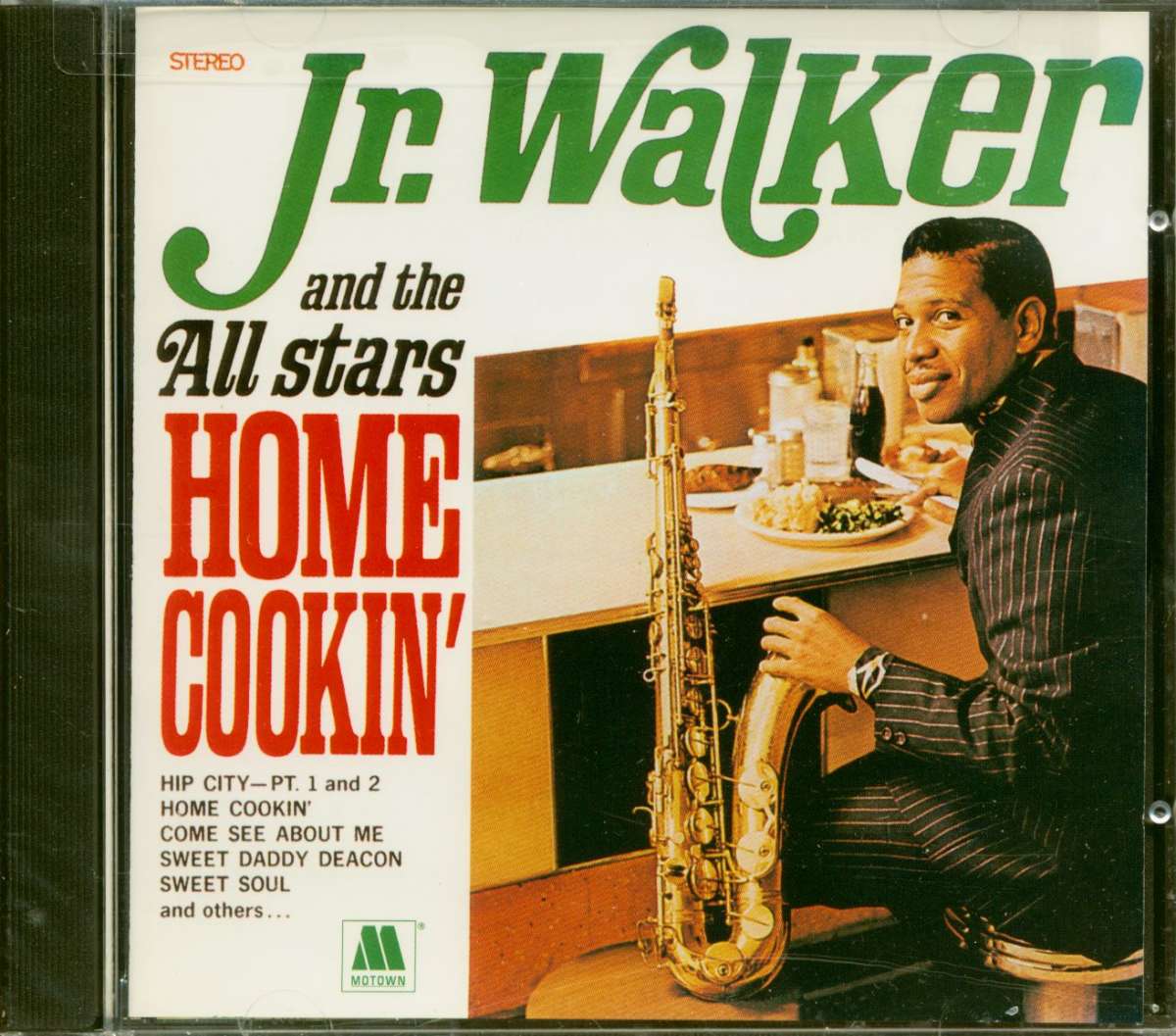 Jr. Walker & The All Stars: Home Cookin' (CD)
Art-Nr.: CDMOT0402


Artikel muss bestellt werden
(Motown) 10 Tracks - CD-Neuauflage seines ursprünglichen Motown-Vinylalbums von 1968! Es ist funky!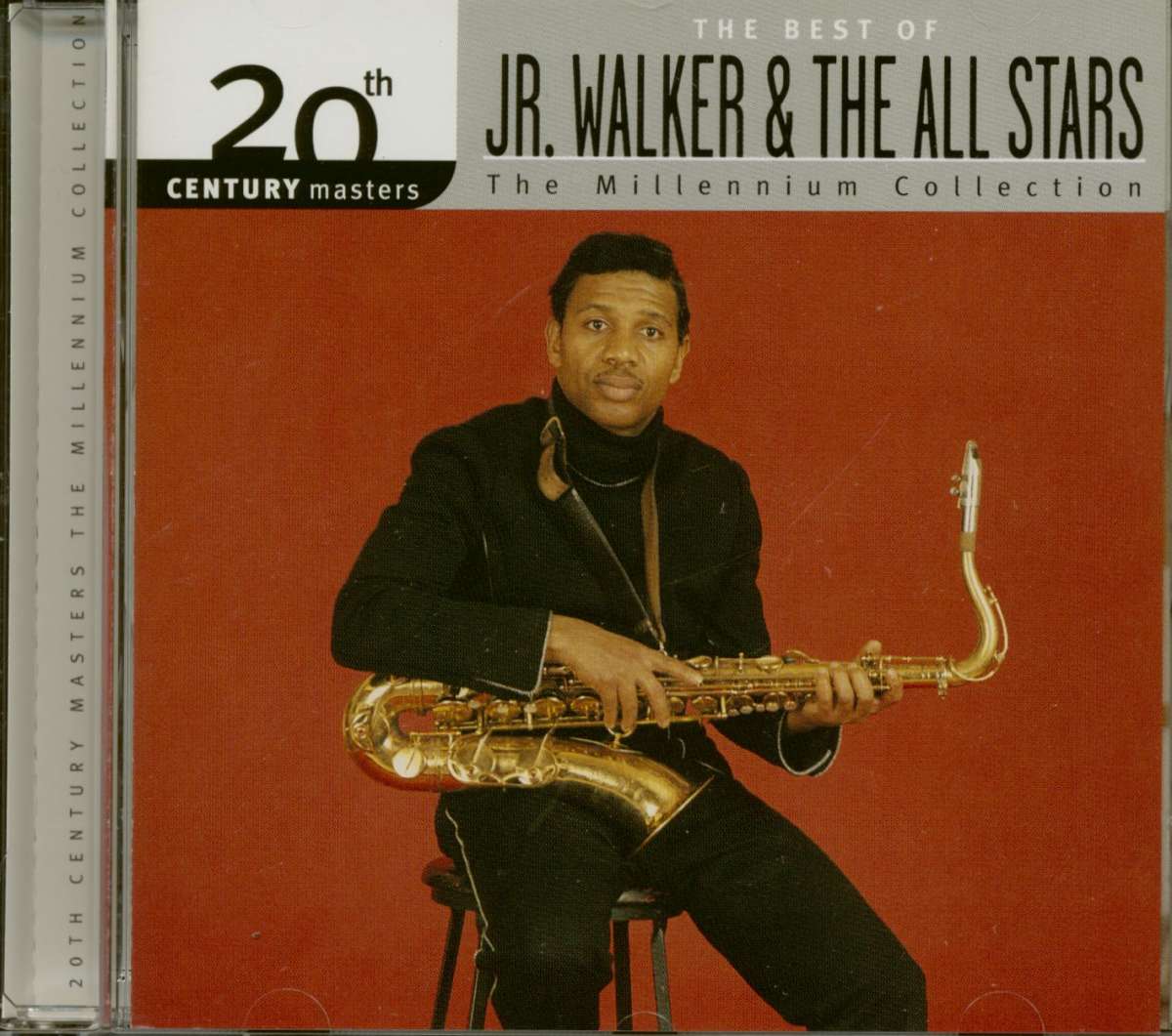 Junior Walker & The All Stars: 20th Century Masters - The Best Of (CD)
Art-Nr.: CDMT92832


Artikel muss bestellt werden
(2000/Motown) 11 tracks