Wer war/ist

Onie Wheeler

? - CDs, Vinyl LPs, DVD und mehr
ONIE WHEELER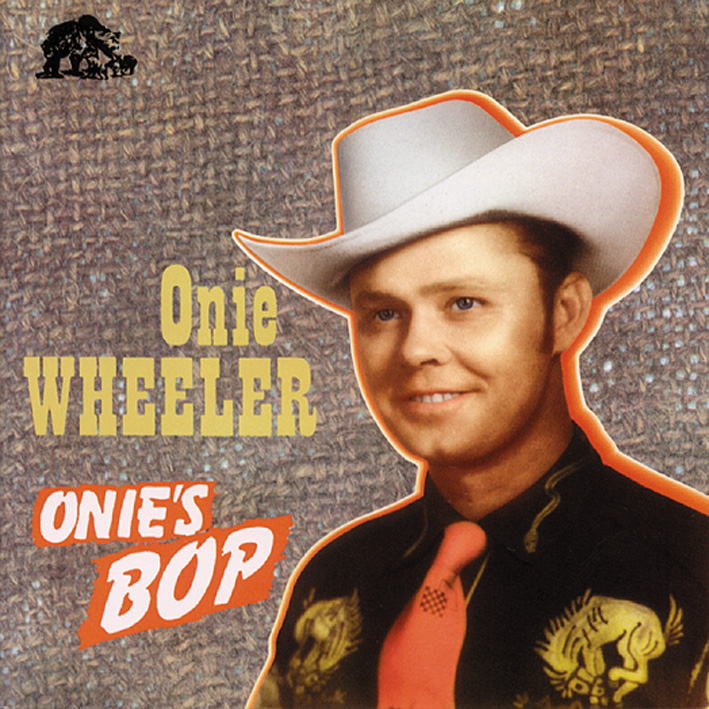 ONIE'S BOP
Another of the hidden gems of the Bear Family catalogue! Onie sounded like no one. He played harmonica and sang some of the most moving, gutwrenching country music you'll ever hear. Recording first for Okeh/Columbia and then for Sun between 1953 and 1957, he didn't score any hits but cut 31 classics including Mother Prays Loud In Her Sleep, Jump Right Out Of This Jukebox, Booger Gonna Getcha, Run 'Em Off and No I Don't Guess I Will. Don't pass this one by.
ONIE WHEELER
In August 1955, Columbia picked up the option on Onie's contract, and Onie returned to the studio with rock 'n' roll looming large in his thoughts. A Booger Gonna Getcha was part nursery rhyme, part hillbilly (witness the fiddle and steel guitar), and part rockabilly (witness the stop time). It was released in November 1956, but didn't sell, and there would be just one more Columbia single before Don Law cut Onie loose (he would, however, return briefly in 1962). Onie's manager, Charlie Terrell, landed him a gig with Flatt and Scruggs who were hosting a syndicated television show and travelling far and wide. It was probably the exposure with a fellow Columbia act that persuaded Law to hang onto Onie as long as he did. It's hard to say why Onie Wheeler never really made it. "He had an unwillingness to do a lot of the things that were necessary to be successful," said longtime band member A.J. Nelson. "He disliked going to radio stations and promoting his records--he thought it was a waste of time, and he certainly wouldn't leave a few bucks with the dee-jay. He was just too stubborn to do the things you had to do. Even little things, like after 'Run 'em Off' became a hit, a radio station owner wanted him to do a commercial that started, 'Hi, I'm Onie Wheeler..', and Onie wouldn't say it because he thought everyone knew his voice. Little things like that transferred to bigger things."
On May 25, 1984, Onie left his house bound for Opryland to work a show with the philandering evangelist Jimmie Snow. Halfway through a gospel song, Onie keeled over and died.
Onie Wheeler Onie's Bop
Read more at: https://www.bear-family.com/wheeler-onie-onie-s-bop.html
Copyright © Bear Family Records
Copyright © Bear Family Records® Alle Rechte vorbehalten. Nachdruck, auch auszugsweise, oder jede andere Art der Wiedergabe, einschließlich Aufnahme in elektronische Datenbanken und Vervielfältigung auf Datenträgern, in deutscher oder jeder anderen Sprache nur mit schriftlicher Genehmigung der Bear Family Records® GmbH.
Für die Filterung wurden keine Ergebnisse gefunden!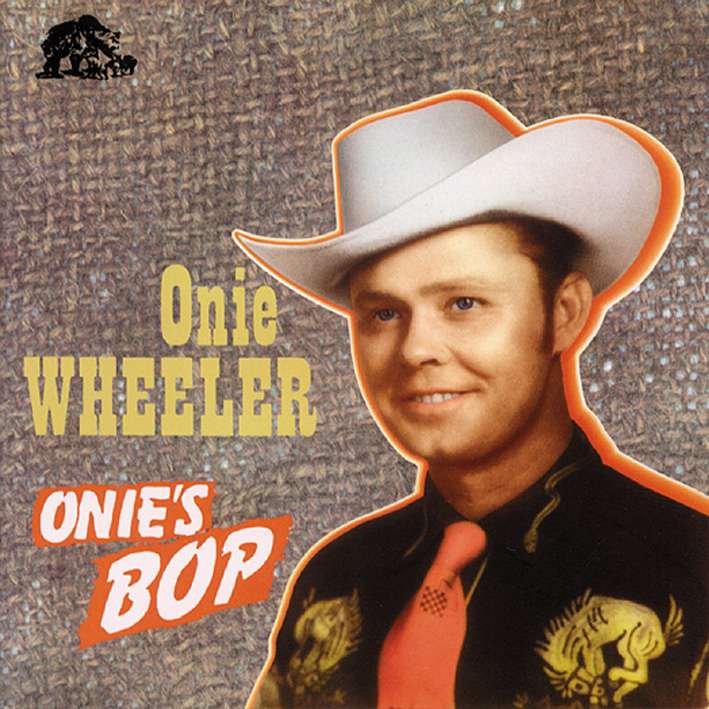 Onie Wheeler: Onie's Bop
Art-Nr.: BCD15542


Dieser Artikel ist gestrichen und kann nicht mehr bestellt werden!
1-CD mit 20-seitigem Booklet, 31 Einzeltitel. Spieldauer ca. 76 Minuten. Einer jener versteckten Schätze im Katalog von Bear Family Records! Onie Wheeler klang wie sonst niemand. Er spielte Mundharmonika und sang einige der bewegendsten...