Für die Filterung wurden keine Ergebnisse gefunden!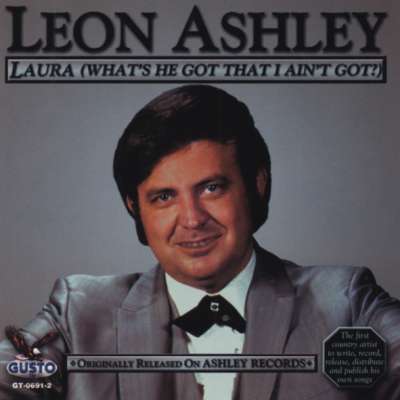 Leon Ashley: Laura (What's He Got That I Ain't Got?)
Art-Nr.: CDGT0691

(2007/GUSTO) 12 tracks (original 1960s Ashley recordings)
Wer war/ist

Leon Ashley

? - CDs, Vinyl LPs, DVD und mehr
Leon Ashley
Laura (What's He Got That I Ain't Got)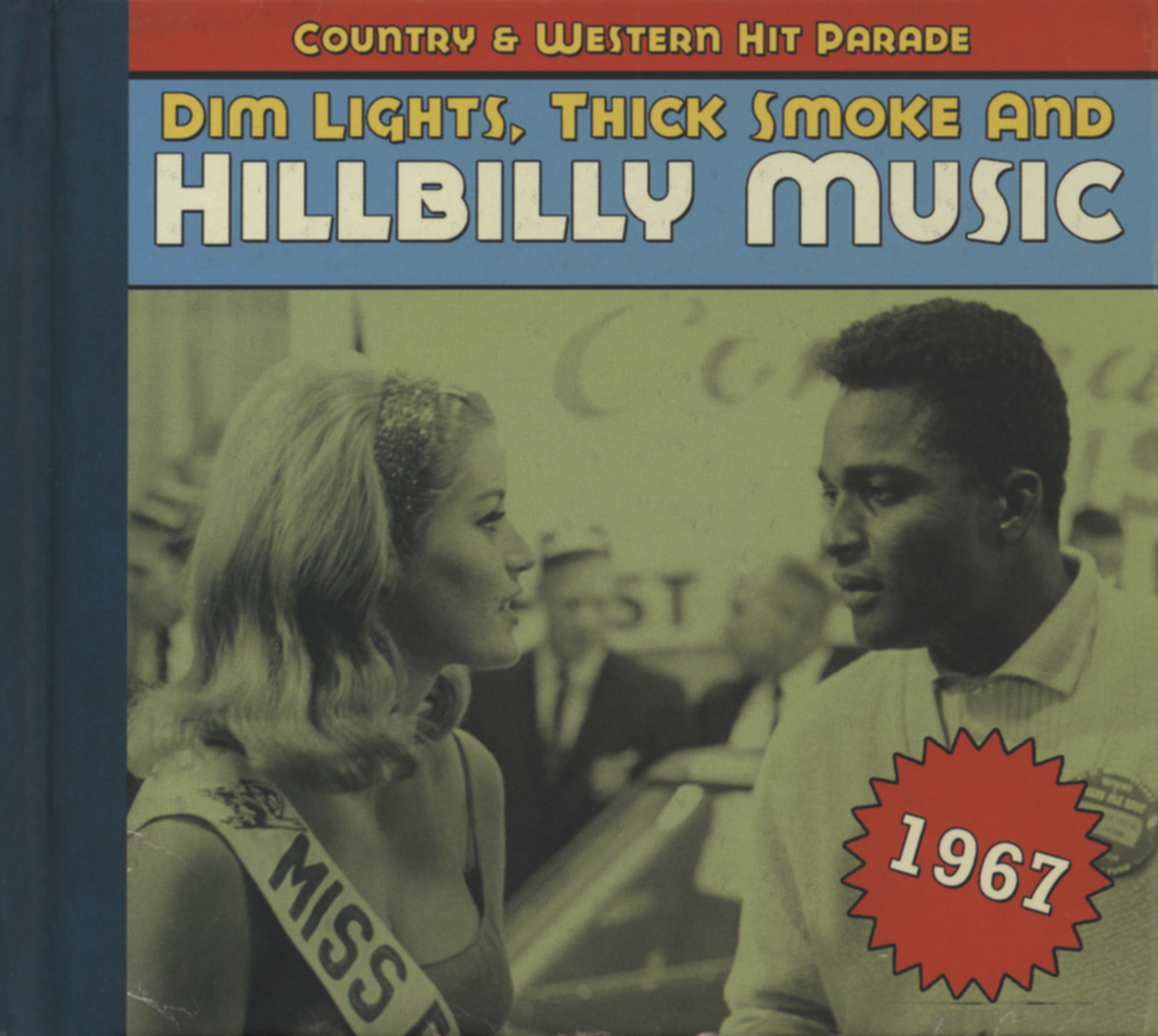 Leon Ashley
Laura (What's He Got That I Ain't Got)
(Margie Singleton-Leon Ashley)
recorded 1967 in Nashville, Tennessee; Arranger: Don Tweedy; Producer: Leon Ashley
with Leon Ashley: vocal; other details unknown
Ashley 2003 - master UPA1-8417
When Laura (What's He Got That I Ain't Got) reached the top of the country charts in 1967, it was the first time a country artist had written, produced, and recorded a #1 hit on his own label. Leon Walton, born in Covington, Georgia on May 18, 1936, was a radio man by avocation, and remained in radio as Leon Walton throughout his recording career as Leon Ashley. Recording was little more than a hobby. He owned a station in Beaumont, Texas when he met Imperial Records president Lew Chudd via an accountant they shared. "Chudd said, 'I don't know why you want to record,'" remembered Ashley, "but if you're going to record, it might as well be for Imperial." Leon believes that the Imperial session predated his recordings for Eddie Shuler's Goldband Records, although the chronology seems to suggest otherwise. Faron Young introduced Leon to Margie Singleton—the ex-wife of Mercury producer Shelby Singleton, and they married in February 1965. By then, Leon had been on Dot and Monument. Once in Nashville, he set up Ashley Records, and cut Laura. In it, a married man uncomprehendingly asks his wife what her lover has that he doesn't, but it's unclear if he intends to kill her or himself ... or both. Laura later became a hit for Claude King, Marty Robbins, Frankie Laine, Brook Benton, and Kenny Rogers. These days, Leon and Margie still live in Hendersonville, Tennessee, although Leon has become vague on details.
- Colin Escott -
Various Country & Western Hit Parade 1967
Read more at: https://www.bear-family.de/various-country-und-western-hit-parade-1967.html
Copyright © Bear Family Records