Wer war/ist

James Brown

? - CDs, Vinyl LPs, DVD und mehr
James Brown with JB's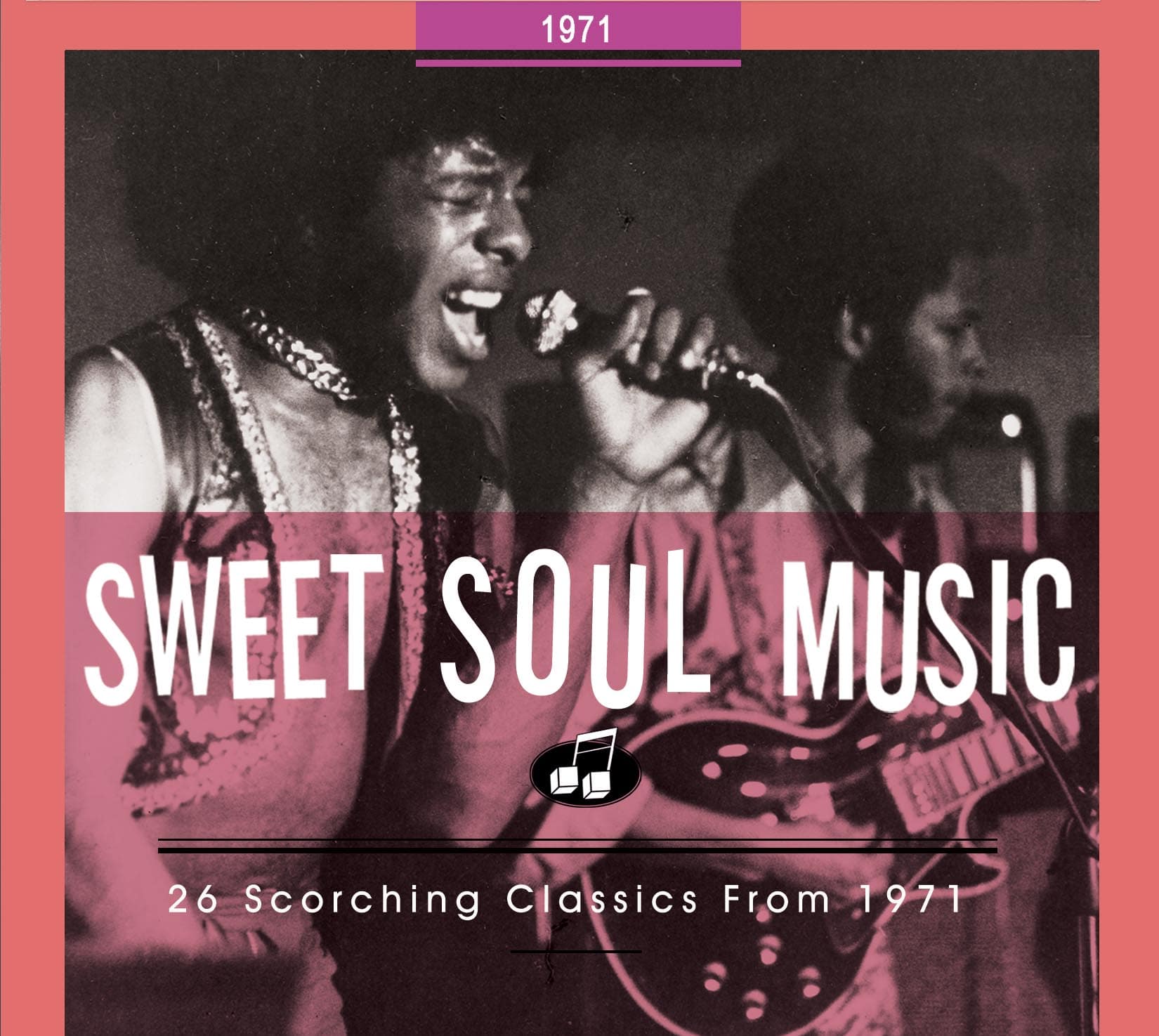 James Brown mit JB's
Immer einer der führenden Innovatoren der Soulmusik und durch seine eigene Nominierung The Hardest Working Man in Show Business, hatte James Brown viele Ideen. Eine der weniger in Erinnerung gebliebenen war die dreiteilige Single.
Zwei Seiten waren alltäglich, aber JBs funkentropfende Jams gingen oft so lange, dass sie in drei Teilen auf Singles gepresst wurden: Teil 1 als A-Seite, die anderen beiden auf Seite B. Soul Brother Nummer 1 benutzte das Gimmick auf seinem 1970er R&B-Chart-Topper Super Bad, und er brachte es für Soul Power mit, das er während einer nächtlichen Session am 26. Januar 1971 in den Rodel Studios in Washington, D.C. (Browns Organisation wurde dort im Loew's Palace Theater zusammengepfercht) geschnitten hatte.
Browns Band hatte sich seit den Tagen von Papa's Got A Brand New Bag und Cold Sweat drastisch verändert. Saxist Maceo Parker, Gitarrist Jimmy Nolen und Schlagzeuger Clyde Stubblefield waren alle übergelaufen. An ihrer Stelle war eine Crew mit den Brüdern Phelps 'Catfish' Collins und William 'Bootsy' Collins, die den Funk auf Gitarre und Bass trieben. Sie wurden von einer Kerngruppe vertrauenswürdiger Brown-Veteranen unterstützt: Schlagzeuger John'Jabo' Starks, Tenorsaxist St. Clair Pinckney, Bobby Byrd an der Orgel und temperamentvollem Responsorial-Gesang und Posaunist Fred Wesley, der eine Weile weg war, aber zurückkehrte, um die Newcomer in Form zu bringen.
Der Godfather of Soul's Legion von Fans bemerkte nicht einmal den ganzen Aufruhr in James' Organisation. Er begann 1971 mit dem #4 R&B-Verkäufer Get Up, Get Into It, Get Involved (Teil 1) vor der Veröffentlichung von Soul Power, die bis zu #3 R&B und #29 Pop in diesem Frühjahr sprengte (Wesley trat für ein ausgedehntes Solo auf Teil 2 heraus und nahm Maceos Platz als Browns Instrumentalfolie ein). Im Laufe des Sommers führte Brown zweimal die R&B-Hitparade an, mit Teil 1 von Hot Pants (She Got To Use What She Got To Get What She Wants, To Get What She Wants) (sein größter Pop-Crossover-Artikel des Jahres, maxing out auf Platz 15), und Teil 1 von Make It Funky.
Bis zum Frühling waren die Collins Brüder weg von Browns Gehaltsliste, juckend, um ihre eigene Sache zu tun und oben mit George Clintons Parliament-Funkadelic zu beenden. James steckte mehr talentierte junge Spieler an und machte den Funk weiter. Niemand hat es besser gemacht.
Diverse Sweet Soul Musik 26 Scorching Classics 1971
Lesen Sie mehr unter: https://www.bear-family.com/various-sweet-soul-music-26-scorching-classics-1971.html
Copyright © Bear Family Records
Various Sweet Soul Music 26 Scorching Classics 1971
Read more at: https://www.bear-family.com/various-sweet-soul-music-26-scorching-classics-1971.html
Copyright © Bear Family Records
Copyright © Bear Family Records® Alle Rechte vorbehalten. Nachdruck, auch auszugsweise, oder jede andere Art der Wiedergabe, einschließlich Aufnahme in elektronische Datenbanken und Vervielfältigung auf Datenträgern, in deutscher oder jeder anderen Sprache nur mit schriftlicher Genehmigung der Bear Family Records® GmbH.