Wer war/ist

Jim Ed Brown

? - CDs, Vinyl LPs, DVD und mehr
Jim Ed Brown
Pop A Top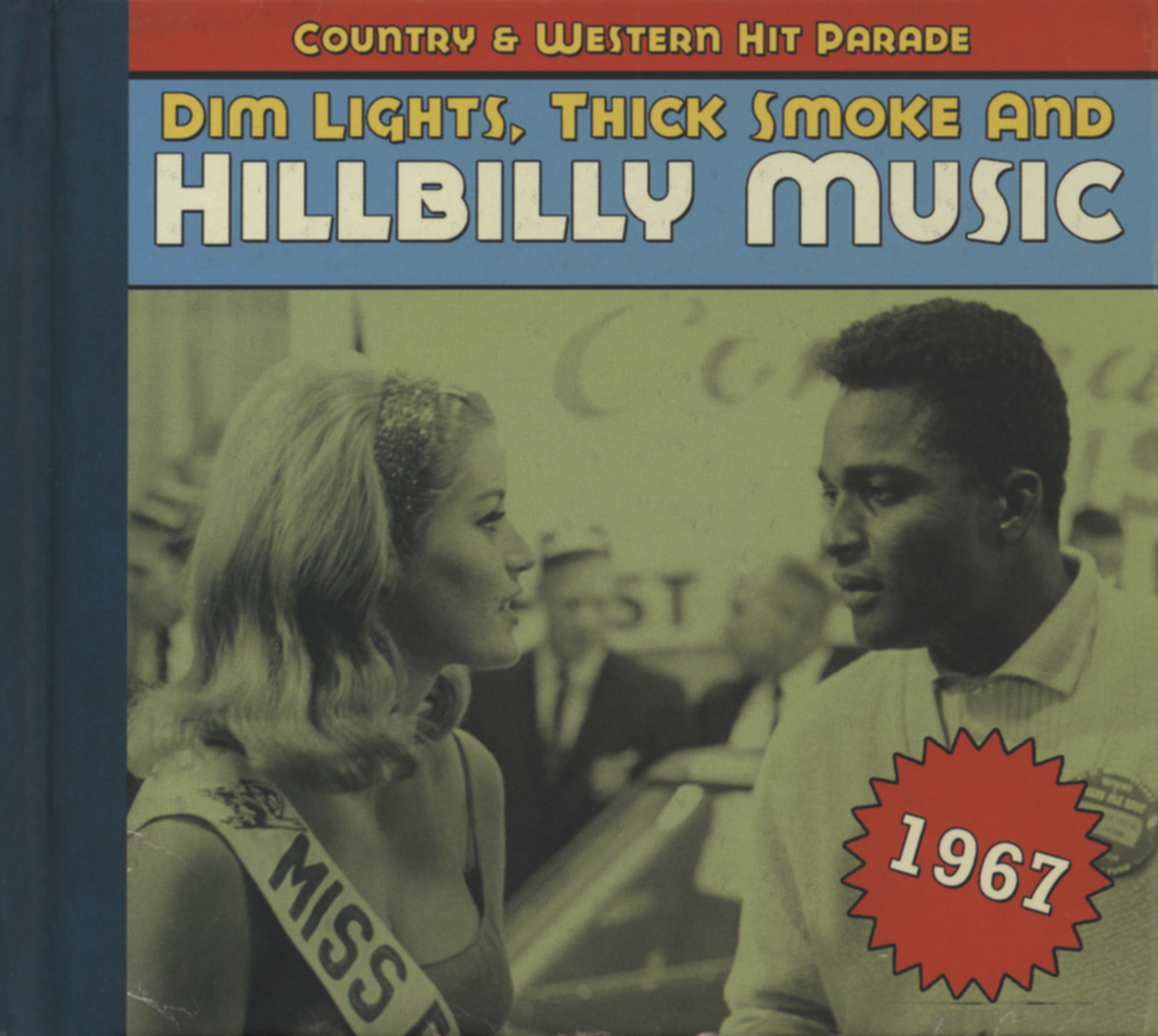 Jim Ed Brown
Pop A Top
(Nat Stuckey)
recorded November 9, 1966 (18:00-21:00) RCA Victor Studio, 806 17th Avenue South, Nashville, Tennessee; Producer: Felton Jarvis
with Jim Ed Brown: vocal/guitar/leader; Ray Q. Edenton: guitar; Glenn Davis Keener: guitar; Wayne Moss: electric guitar; Jerry 'Chip Young' Stembridge: electric guitar; Pete L. Rodis Drake: steel guitar; Roy M. 'Junior' Huskey, Jr: bass; Jerry K. Carrigan: drums; David Paul Briggs: piano; Joseph T. Babcock, June Evelyn Page, Sandra L. Posey, Hurshel Wayne Wiginton: vocal chorus
RCA 47-9192 - master TWA4-1487
The blessed 4/4 shuffle wasn't quite dead. Bar-room songs hadn't quite faded from view. That said, Jim Ed Brown's voice was a little too dulcet for him to be totally convincing as the man knocking back the beers to dull the pain. Jim Ed had recorded solo since 1965. His family act, the Browns, split during the month this was recorded, November 1966. Jim Ed remembers that songwriter Nat Stuckey sent an acetate of the song to his producer, Chet Atkins, but Atkins didn't have time to listen to it, so Jim Ed took it, listened, and decided that he wanted to cut it. In 1966, Stuckey had scored two hits, one (Waitin' In Your Welfare Line) as a songwriter and another (Sweet Thang) as a singer. He'd recorded Pop-A-Top for the LP tagged after Sweet Thang, but didn't release it as a single. Atkins was still busy when Jim Ed said he wanted to record Pop A Top, so Felton Jarvis was assigned to the session. They went out to get some Dr. Pepper cans for the sound effect. Jarvis chose another song over Pop A Top as the session's first single, but Pop A Top was the record that got Jim Ed's solo career off the ground. After six middling hits, this one went to #3.
Fast-forward to 1999. Nat Stuckey had been dead eleven years and Jim Ed hadn't seen a hit in longer than that. Country music's biggest star of the day, Alan Jackson, recorded an album of covers and revivals, 'Under The Influence.' Pop A Top was the first single from the album and reached #6. The video couldn't show Jackson getting plastered, so it showed comedian Cledus T. Judd getting so drunk that he felt as if he was at a party with Alan Jackson on stage. It was about as close as fin de siecle country music came to its unruly hillbilly roots; in other words, not very.
- Colin Escott -
Various Country & Western Hit Parade 1967
Read more at: https://www.bear-family.de/various-country-und-western-hit-parade-1967.html
Copyright © Bear Family Records
Copyright © Bear Family Records® Alle Rechte vorbehalten. Nachdruck, auch auszugsweise, oder jede andere Art der Wiedergabe, einschließlich Aufnahme in elektronische Datenbanken und Vervielfältigung auf Datenträgern, in deutscher oder jeder anderen Sprache nur mit schriftlicher Genehmigung der Bear Family Records® GmbH.
Für die Filterung wurden keine Ergebnisse gefunden!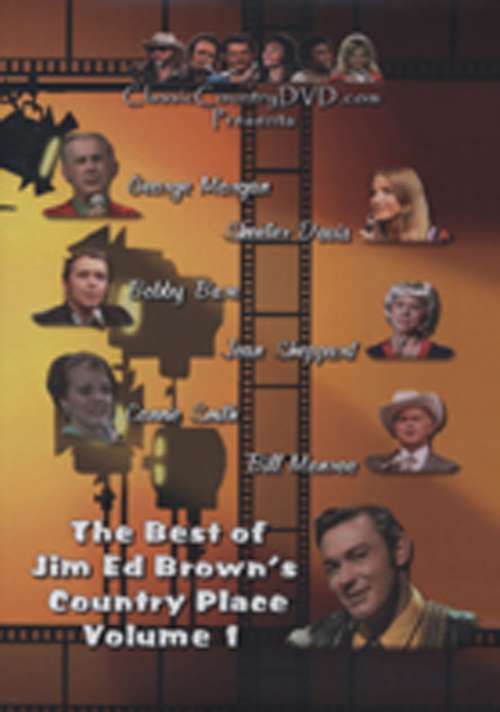 Jim Ed Brown: Jim Ed Brown's Country Place (1969-71)
Art-Nr.: DVDCCJEB001


Dieser Artikel ist gestrichen und kann nicht mehr bestellt werden!
(2009/CLASSIC COUNTRY) NTSC, Code 0, Color, 135 Min. n the late 60's and early 70's, Jim Ed Brown hosted a weekly program called Country Place. The setting was a chalet in the mountains of east Tennessee. Each week a special guest would...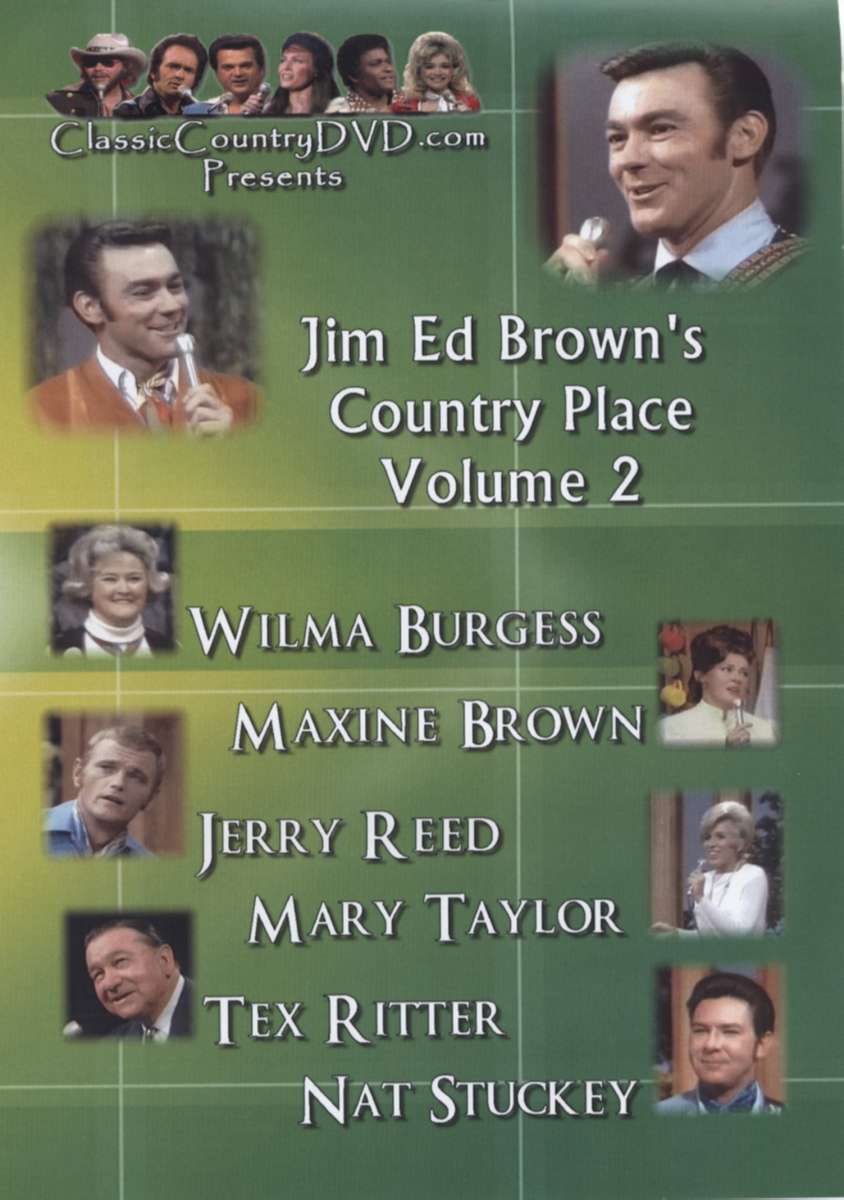 Jim Ed Brown: Jim Ed Brown's Country Place Vol.2
Art-Nr.: DVDCCJEB002


Dieser Artikel ist gestrichen und kann nicht mehr bestellt werden!
(2014/Classic Country) NTSC, Code 0, 1969-79, Color, 135 Mins. Jim Ed Brown's Country Place - Volume 2 Chapter 1 – 2/26/1970 Jim Ed Brown - ''When You're Smiling' Blake Emmons – 'England Swings' (Tree) Wilma Burgess – 'Only Mama That'll...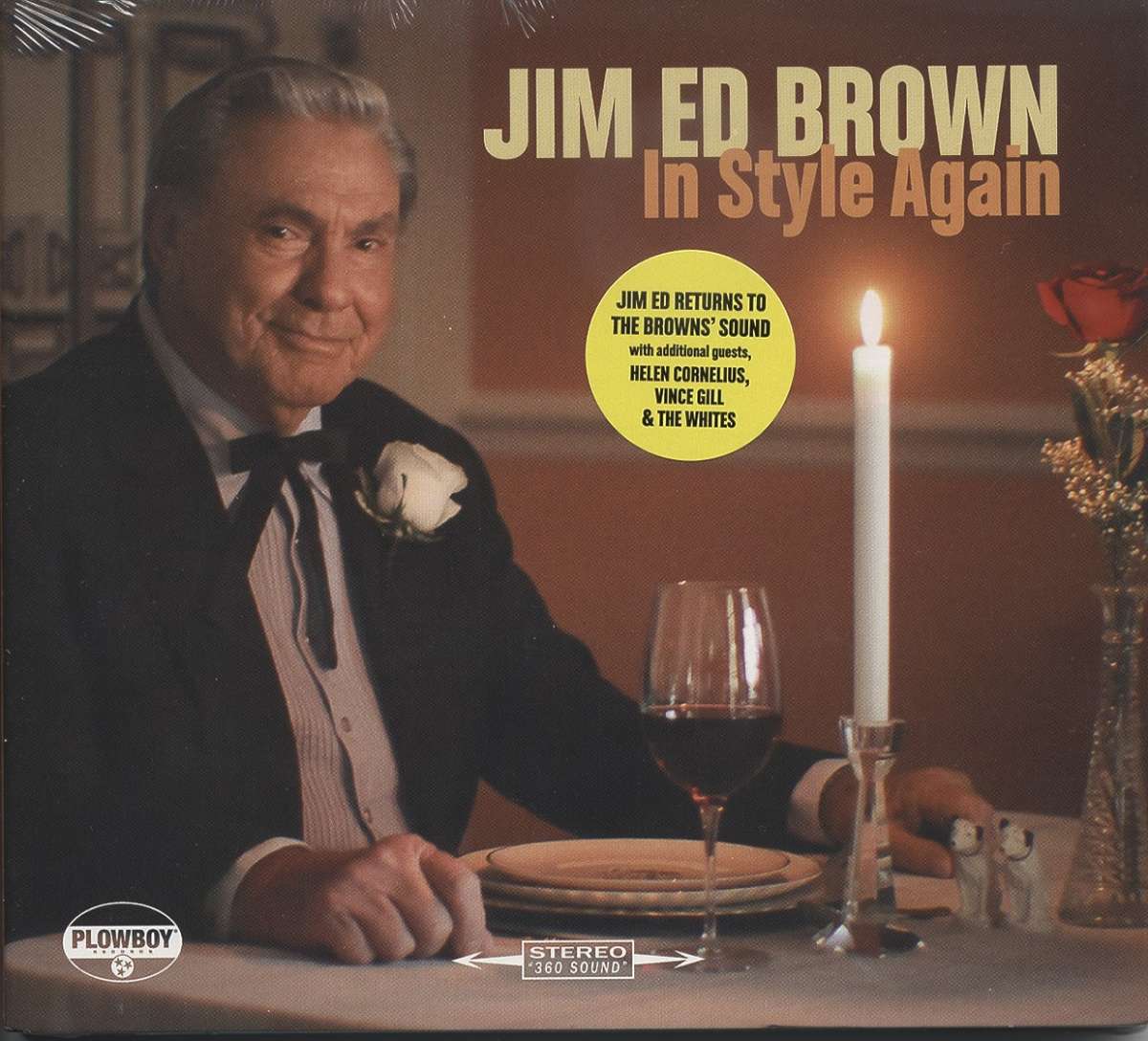 Jim Ed Brown: In Style Again
Art-Nr.: CDPLOW1019


Artikel muss bestellt werden
(2015/Plowboy) 13 tracks - digipac. Jim Ed Brown veröffentlicht mit 'In Style Again' sein erstes Soloalbum seit 30 Jahren, auf dem er Duette mit Vince Gill und Helen Cornelius singt. Brown, eine der zeitlosesten Stimmen in der Geschichte...