Wer war/ist

The Flames

? - CDs, Vinyl LPs, DVD und mehr
The Flames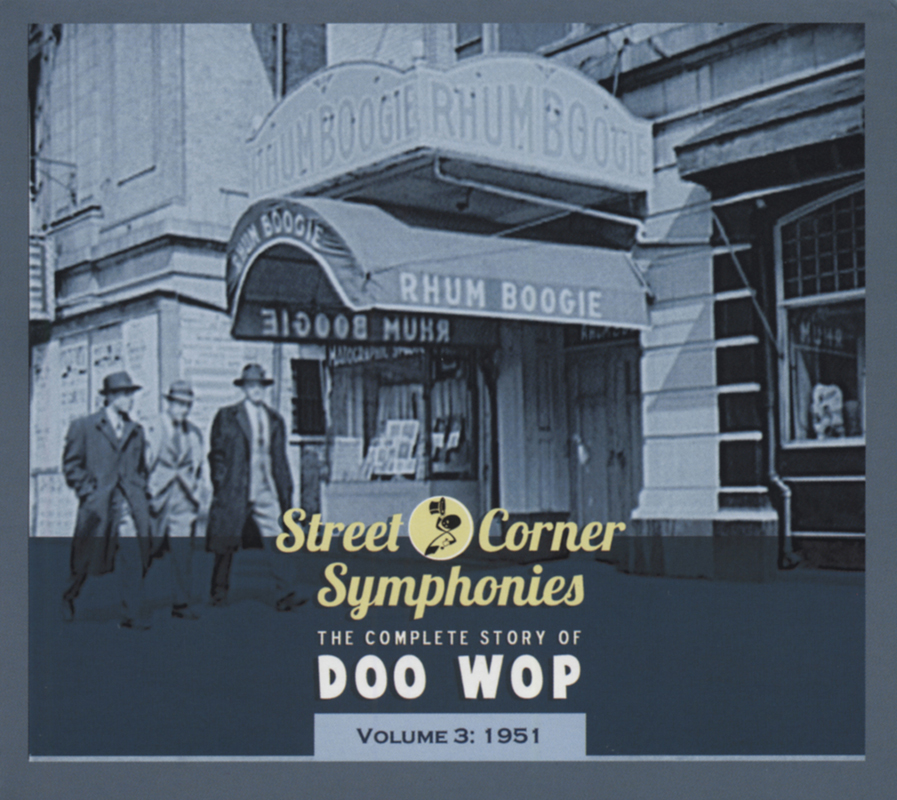 The Flames
Young Girl
Even with a scorecard, keeping track of all the members, group name variations, and labels associated with The Hollywood Flames (to cite the handle most commonly associated with the group) is all but impossible.
The original members first met in 1949 at a talent show at the Largo Theater in Watts, the African-American enclave in Los Angeles. Bobby Byrd (born in Fort Worth, Texas on July 1, 1928, or 1930 - even his birth year is elusive), who would eventually adopt the solo name Bobby Day and score a 1958 mega-hit with Rock-in Robin, was an anchor of the quartet, alternating between baritone and bass with Curlee Dinkins. The tenors were David Ford and future Lamplighter Willie Ray Rockwell, though Clyde 'Thin Man' Tillis sometimes filled in. They went on to perform at Johnny Otis and Bardu Ali's Barrelhouse, one of Watts' top nightspots.
As The Flames, they cut their first single for John Blackburn's obscure Selective label in late 1949 (it was reviewed the last day of the year in 'Billboard,' but we can safely assume precious few copies made it into West Coast stores until after the New Year). Byrd fronted the ballad Please Tell Me Now and its rocking flip Young Girl in a voice pitched midway between baritone and bass, sounding nothing like he would in his subsequent solo phase. Despite its youthful exuberance, Young Girl was knocked off a later pressing of Please Tell Me Now in favor of a blues-soaked treatment of the 12-bar lament See See Rider. When the group landed at John Dolphin's Recorded in Hollywood logo in 1952, they recut Young Girl with Byrd still up front. This wasn't The Flames' only appearance on Selective; they sang on the two-part Sugar Man by Peppy Prince & His Sugar Men, out in March of '50.
Next time they found their way into a studio, it was for saxist Sherman Williams' tiny Unique label in late 1951, and they were known as Hollywood's Four Flames.
Bill Dahl
Various - Street Corner Symphonies Vol.03
1951 The Complete Story Of Doo Wop


Read more at: https://www.bear-family.de/various-street-corner-symphonies-vol.03-1951-the-complete-story-of-doo-wop.html
Copyright © Bear Family Records
Copyright © Bear Family Records® Alle Rechte vorbehalten. Nachdruck, auch auszugsweise, oder jede andere Art der Wiedergabe, einschließlich Aufnahme in elektronische Datenbanken und Vervielfältigung auf Datenträgern, in deutscher oder jeder anderen Sprache nur mit schriftlicher Genehmigung der Bear Family Records® GmbH.
Für die Filterung wurden keine Ergebnisse gefunden!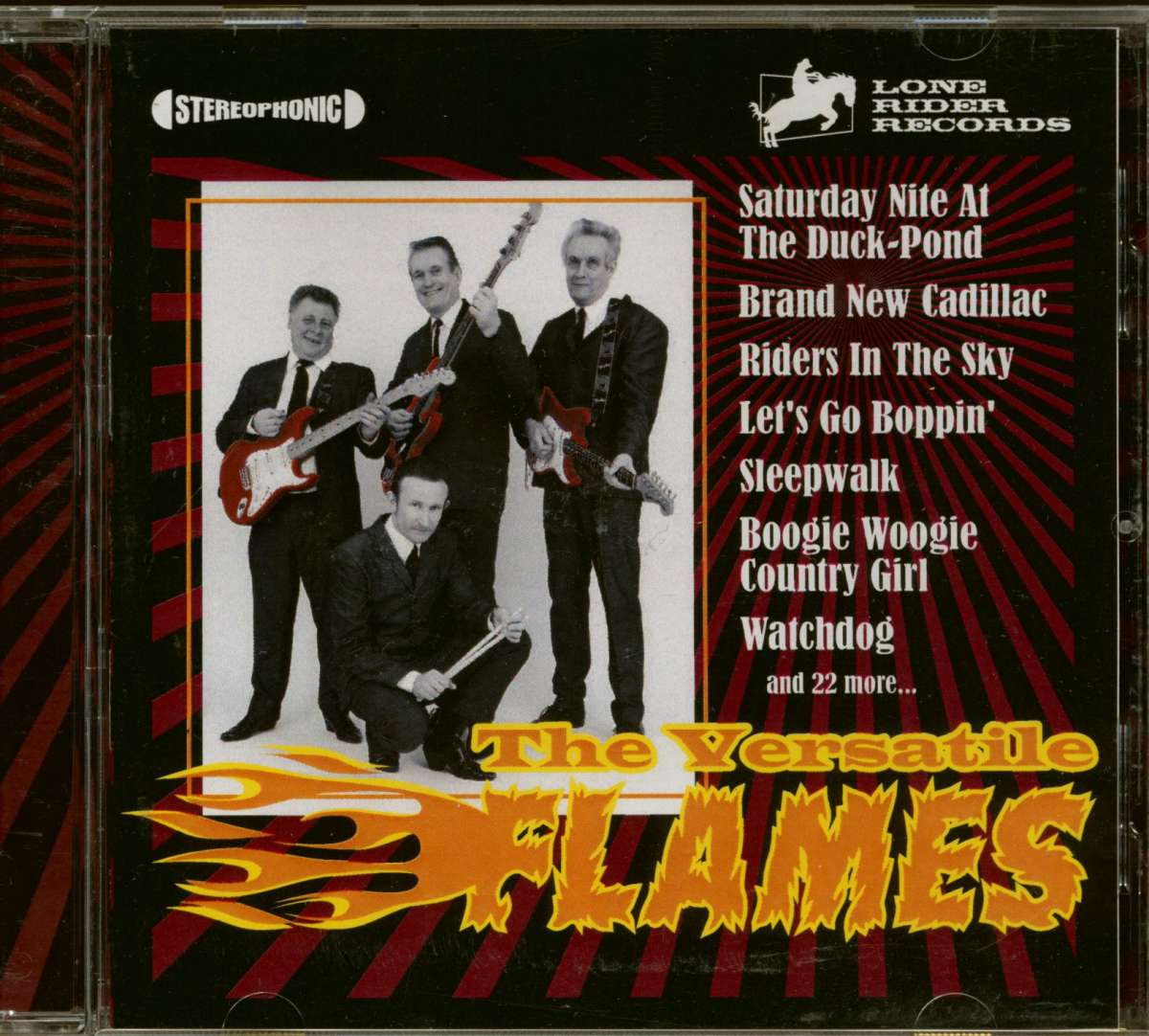 FLAMES: The Versatile Flames (CD)
Art-Nr.: CDLRRF002


Artikel muss bestellt werden
(LONE RIDER) 29 Tracks, das ist die heutige Backup-Band von John Leyton! Eine fantastische Mischung aus britischem Guitar Rock & Roll wie Cliff Richard & The Shadows, Johnny Kidd und den Telstars gespielt! Das Album enthält 20 bisher...