Wer war/ist

Roy Hall

? - CDs, Vinyl LPs, DVD und mehr
Roy Hall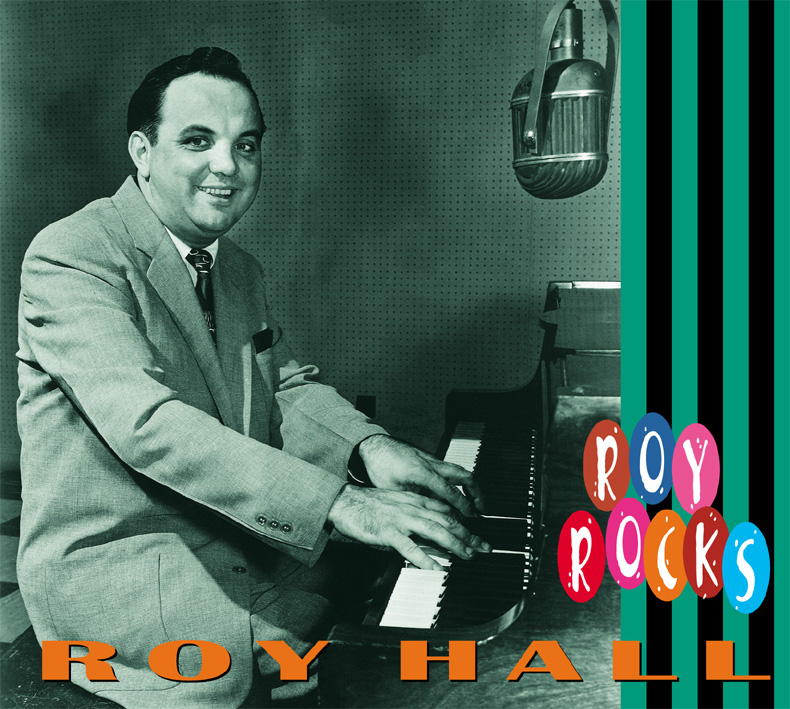 Hall, Roy geb. 7. 5. 1922 in Big Stone Gap/Virginia
gest. 2. 3. 1984 Record
Labels: Fortune, Bullet, Decca, MCA, HiQ, Quarter- crash, Barrelhouse, Rock & Country, Charly "James Roy Hall is my name, pumpin` that piano is my game", so hat sich der Sänger und Pianist Roy Hall meist vorgestellt und schon 1982 in Nashville als Herausgeber der Zeitung ,Music City Enquirer" und Leiter einer Konzertagentur, wirkte Roy Hall senil und vom Alkohol gezeichnet. Aber er erzählte noch eine ganze Menge aus seinem bewegten Leben.
Das Klavierspiel hat er von einem farbigen Musiker namens Smith Carson erlernt und so hat dann auch später seine Musik geklungen: Das Klavierspiel schwarz, der Gesang weiß. Roy Hall tingelte schon vor dem 2. Weltkrieg mit kleinen Bands durch seine Heimat. Dann, noch während des Kriegs, 1943, gründete er die Band, mit der er jahrelang durch die Clubs zog: Roy Hall&His Cohutta Mountain Boys. Roy Hall spielte eine Menge Platten ein, vor allem die Boogies hatten es ihm angetan und kamen seinem schwarzen Piano-Stil entgegen.
Dann ging Hall nach Nashville und spielte mit Webb Pierce, Hawkshaw Hawkins und Marty Robbins. Bei vielen Plattensessions für Pierce war Roy mit dabei und bis zu seinem Tode schwärmte er noch von der alten Zeit, von den Steel Guitars und F iddles in den Bands und vom Country Feeling der Old-Timer. Und 1954, so erzählte er immer wieder stolz, habe er für ein paar Wochen einen Pianisten in seiner Band beschäftigt, einen gewissen Jerry Lee Lewis:"Mann, der konnte spielen, von Ein Uhr morgens bis zum Frühstück."Roy Hall war ein Honky Tonk- und Rockabilly-Musiker. Zusammen mit dem farbigen Musiker David Williams schrieb er die Nummer ,Whole Lotta Shakin' Goin' On". Hall selbst arbeitete oft unter anderem Namen, zum Beispiel unter dem Pseudonym Sunny David. Dadurch wurden seine Einkünfte besser verschleiert. Trotzdem, von seinen Einnahmen zehrten das Finanzamt und die Alimente, sodass Hall ständig in finanziellen Schwierigkeiten war. Dann starb Roy Hall überraschend, herausgerissen aus seiner Arbeit für sein eigenes Label Jedd Records und für den ,Music City Enquirer". "Thank you Roy for the Coke".
Roy Hall Roy Hall - Roy Rocks
Read more at: https://www.bear-family.de/hall-roy-roy-hall-roy-rocks.html
Copyright © Bear Family Records
Copyright © Bear Family Records® Alle Rechte vorbehalten. Nachdruck, auch auszugsweise, oder jede andere Art der Wiedergabe, einschließlich Aufnahme in elektronische Datenbanken und Vervielfältigung auf Datenträgern, in deutscher oder jeder anderen Sprache nur mit schriftlicher Genehmigung der Bear Family Records® GmbH.
Für die Filterung wurden keine Ergebnisse gefunden!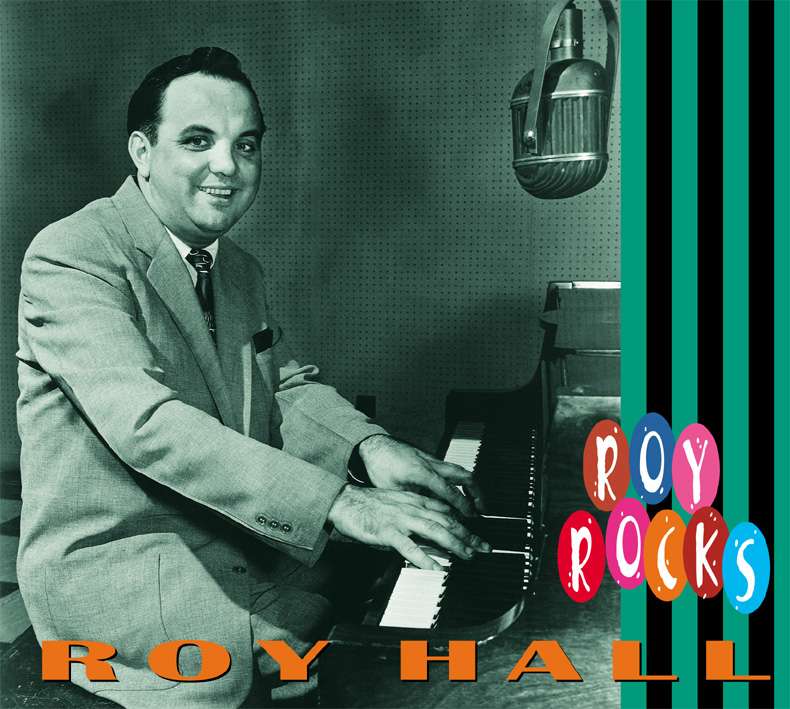 Roy Hall: Roy Hall - Roy Rocks (CD)
Art-Nr.: BCD16747


Sofort versandfertig, Lieferzeit** 1-3 Werktage
Roy Hall - Roy Rocks 1-CD-Album mit 48-seitigem Booklet, 27 Einzeltitel. Spieldauer ca. 78 Minuten Es stimmt, von Roy Hall wurde niemals eine Platte auf Sun veröffentlicht. Doch er machte Aufnahmen für Sun, und selbstverständlich war es...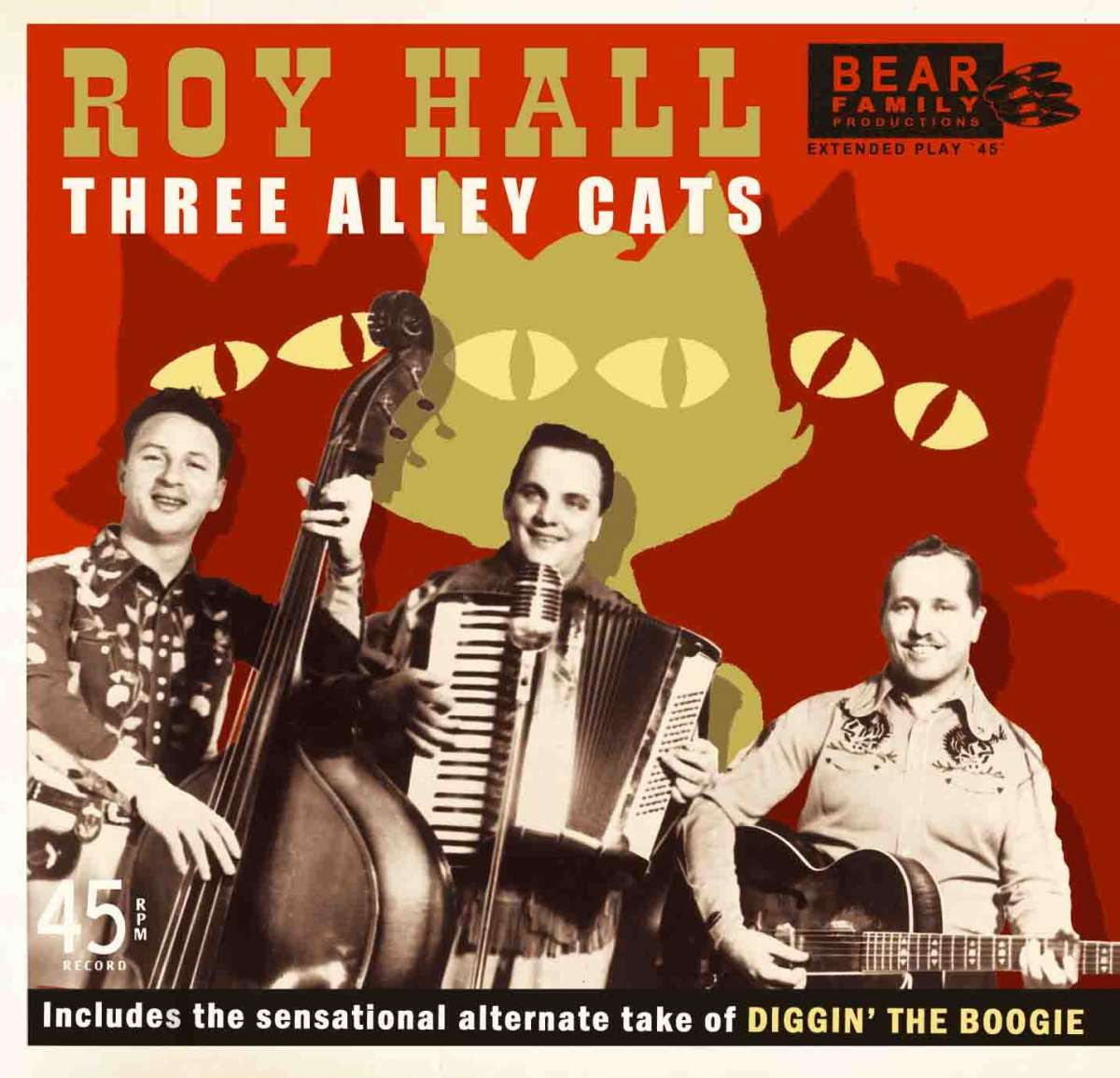 Roy Hall: Three Alley Cats (7inch, EP, 45rpm, PS)
Art-Nr.: BLX019


Dieser Artikel ist gestrichen und kann nicht mehr bestellt werden!
1-EP in Bildhülle, 45RPM, grosses Mittelloch • Original Decca-Single aus dem Jahr 1956, seit der Wiederveröffentlichung auf den 'Rare MCA Rockabilly' LPs in den 1970ern ein Klassiker! • Zählt zu den absoluten Favoriten der DeeJays auf...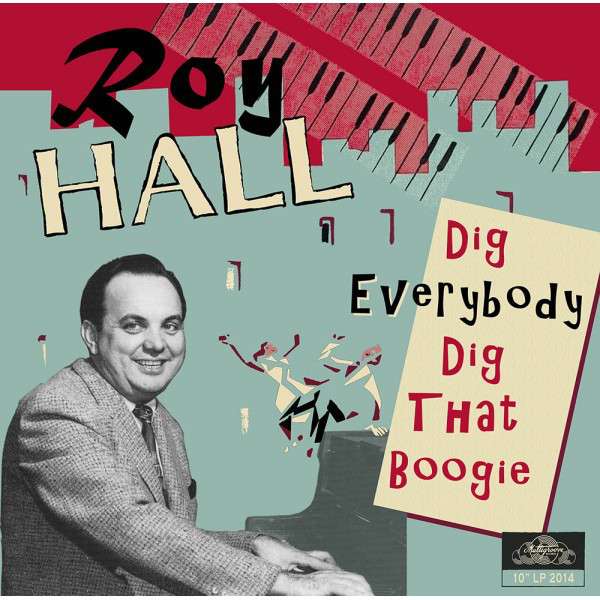 Roy Hall: Dig Everybody Dig That Boogie (LP, 10inch)
Art-Nr.: LPMG102014


Sofort versandfertig, Lieferzeit** 1-3 Werktage
(Minigroove Records) 12 tracks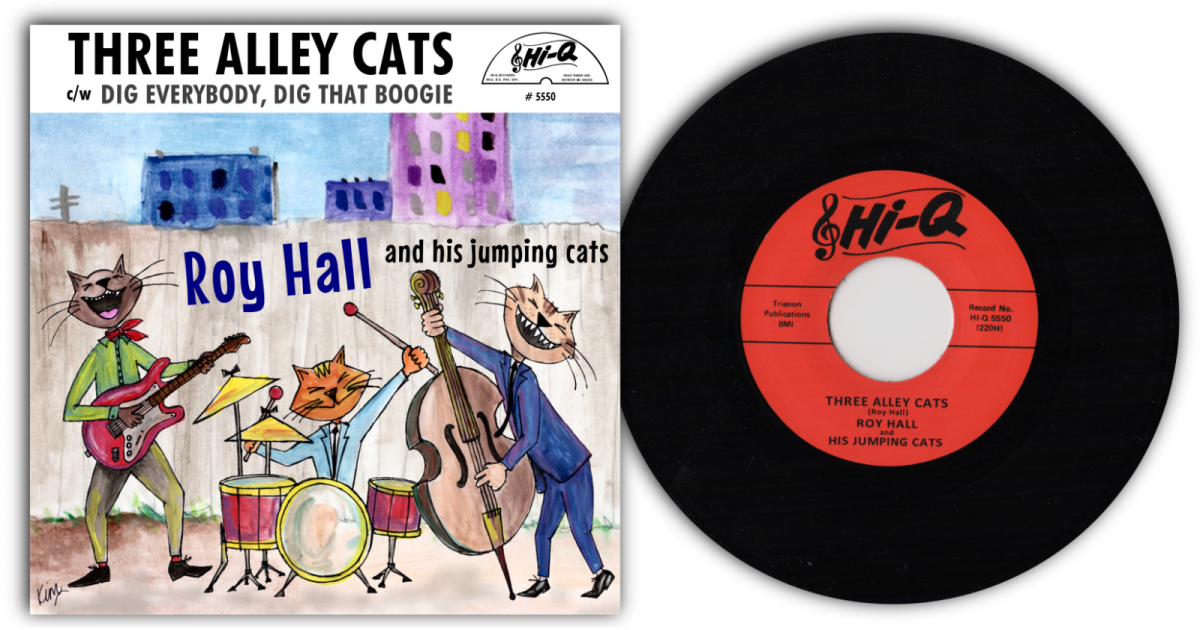 Roy Hall: Three Alley Cats - Dig Everbody Dig That Boogie...
Art-Nr.: 45REHI5550


nur noch 2 verfügbar
Sofort versandfertig, Lieferzeit** 1-3 Werktage
(CP) 2 tracks - cover inlay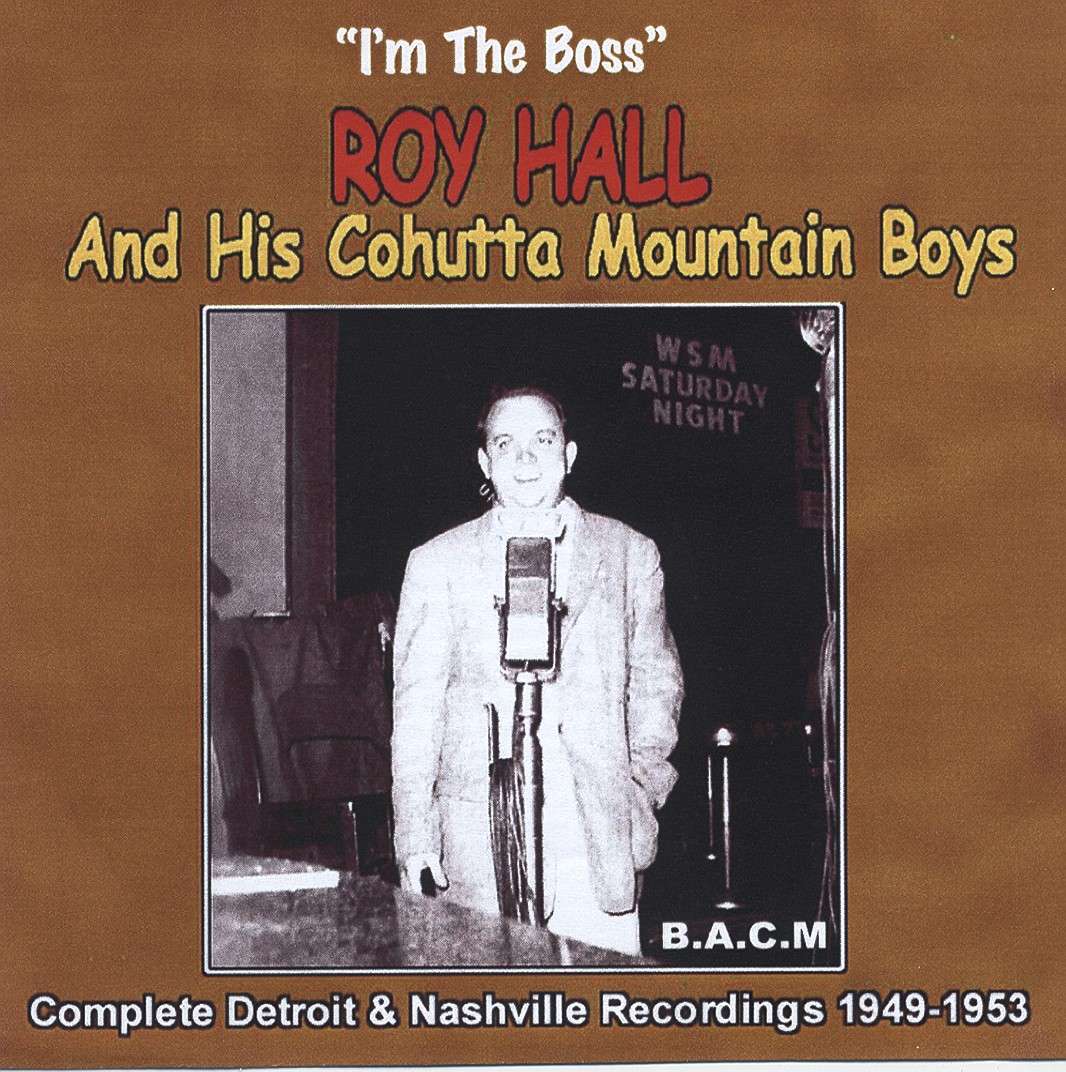 Roy Hall: Complete Detroit & Nashville Recordings 1949-53
Art-Nr.: CDD442


Artikel muss bestellt werden
(2014/British Archives) 25 tracks