Der Artikel wurde erfolgreich hinzugefügt.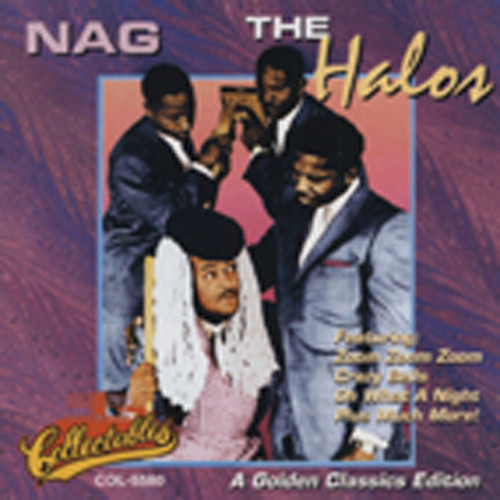 Artikel-Nr.:

CDCOL5580

Gewicht in Kg.:

0.1
(COLLECTABLE) 16 Original-Tracks aus den frühen 60ern (38:45), Multi-Label-Sammlung.
mehr
HALOS: Nag
(COLLECTABLE) 16 Original-Tracks aus den frühen 60ern (38:45), Multi-Label-Sammlung.
Artikeleigenschaften von

HALOS: Nag
Interpret:

HALOS

Albumtitel:

Nag

Genre

R&B, Soul

Artikelart

CD

EAN:

0090431558027

Gewicht in Kg:

0.1
Halos - Nag

CD 1
01
Nag
02
Zoom Zoom Zoom
03
Village Of Love
04
Mean Old World
05
Down The Road
06
Crazy Bells
07
Heartbreaking World
08
I Went To A Party
09
L-O-V-E
10
Bird Dog
11
For Your Precious Love
12
Copy Cat
13
What'd I Say
14
If I Had Known
15
Come On
16
Oh What A Night
The Halos Nag If not for producer Morty Craft - the same guy whose Melba Records...
mehr
"HALOS"
The Halos
Nag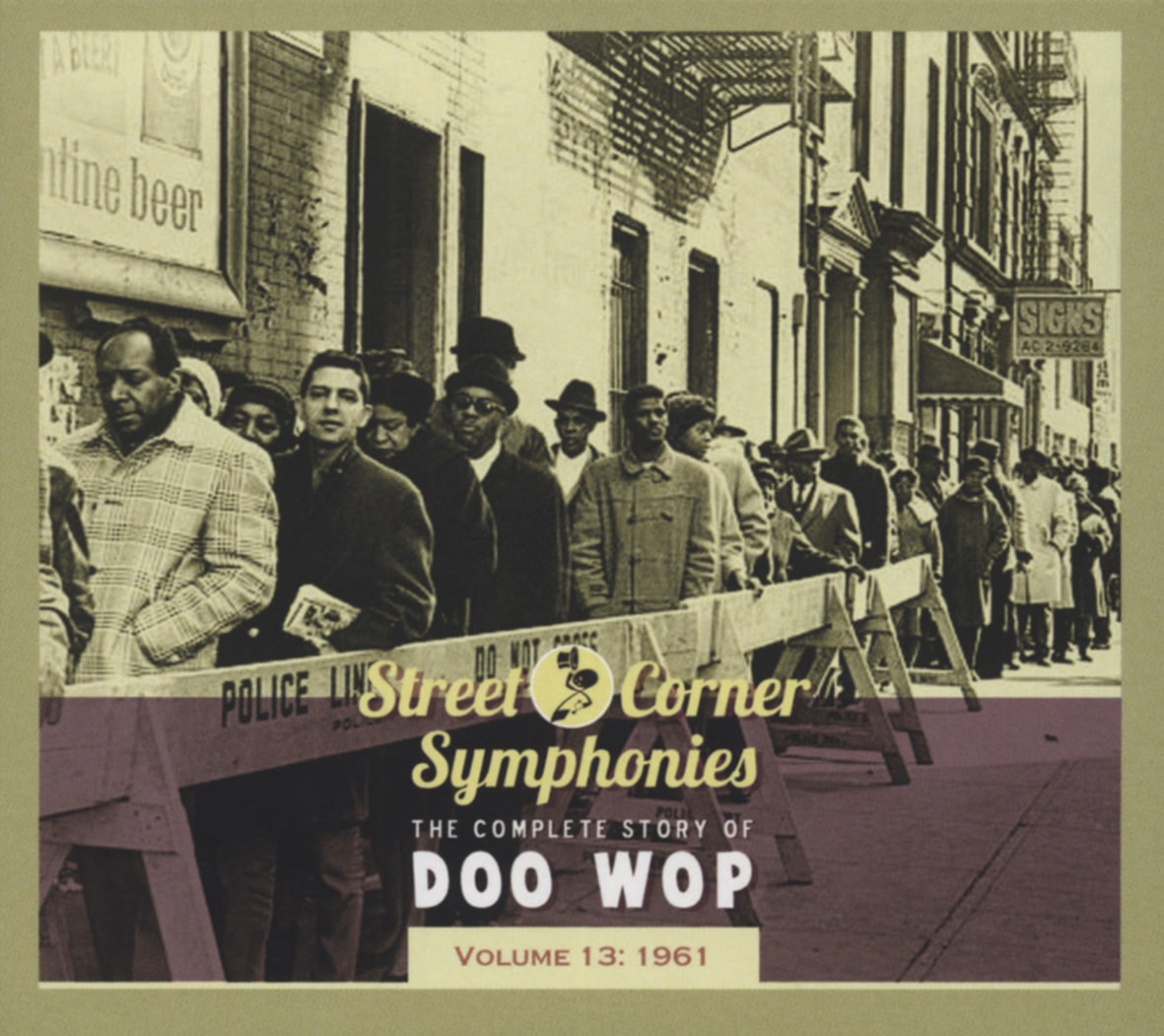 If not for producer Morty Craft - the same guy whose Melba Records released The Willows' Church Bells May Ring (it's on our 1956 edition) - the world might have never heard The Halos. The Bronx quartet, consisting of Harold Johnson, formerly of The Crickets (he wrote their You're Mine) and The Mellows (he penned their Smoke From Your Cigarette), Al Cleveland (born March 11, 1930 in Pittsburgh), J.R. Bailey (born February 26, 1934 in South Carolina and formerly of The Cadillacs), and bass singer Arthur Crier (born April 1, 1935 in Manhattan and a veteran of The Chimes on Royal Roost and The Mellows on Celeste), sang behind Shirley & Lee during their later years on Craft's Warwick label and debuted on their own with a pounding L-O-V-E under the sobriquet of The Craftys, likely a reference to Craft.
Crier wrote the rollicking Coasters-influenced Nag, their first release as The Halos, for Craft's 7 Arts label. It made it to #25 pop in the summer of '61 with Copy Cat riding the flip. Bailey departed after that (he'd go on to co-write The Main Ingredient's 1972 gold platter Everybody Plays The Fool and did some recording himself), replaced by Phil Johnson. The Halos encored with the insistent Come On. They moved to Trans Atlas in '62 to cover Nathaniel Mayer & The Fabulous Twilights' Fortune label hit Village Of Love with a weird Mean Old World on the other side. Warwick issued a Halos album in 1962.
The Halos' studio activities as background vocalists outshone their own output. They backed Curtis Lee on his Phil Spector-produced Pretty Little Angel Eyes as well as another Spector-supervised gem, Gene Pitney's Every Breath I Take. They also harmonized behind Barry Mann on his smash Who Put The Bomp (In The Bomp, Bomp, Bomp); all three were mid-1961 hits. Cleveland found his way to Motown, co-writing The Miracles' '67 smash I Second That Emotion with Smokey Robinson. Bailey died in January of 1980 in New York; Cleveland passed away August 14, 1996 in Las Vegas, and Crier died July 22, 2004 in Warsaw, North Carolina.
Various Street Corner Symphonies 1961 Vol.13
Read more at: https://www.bear-family.com/various-street-corner-symphonies-1961-vol.13.html
Copyright © Bear Family Records
Bewertungen lesen, schreiben und diskutieren...
mehr
Kundenbewertungen für "Nag"
Bewertung schreiben
Bewertungen werden nach Überprüfung freigeschaltet.