Wer war/ist

The Harptones - The Jive Five

? - CDs, Vinyl LPs, DVD und mehr
The Jive Five
My True Story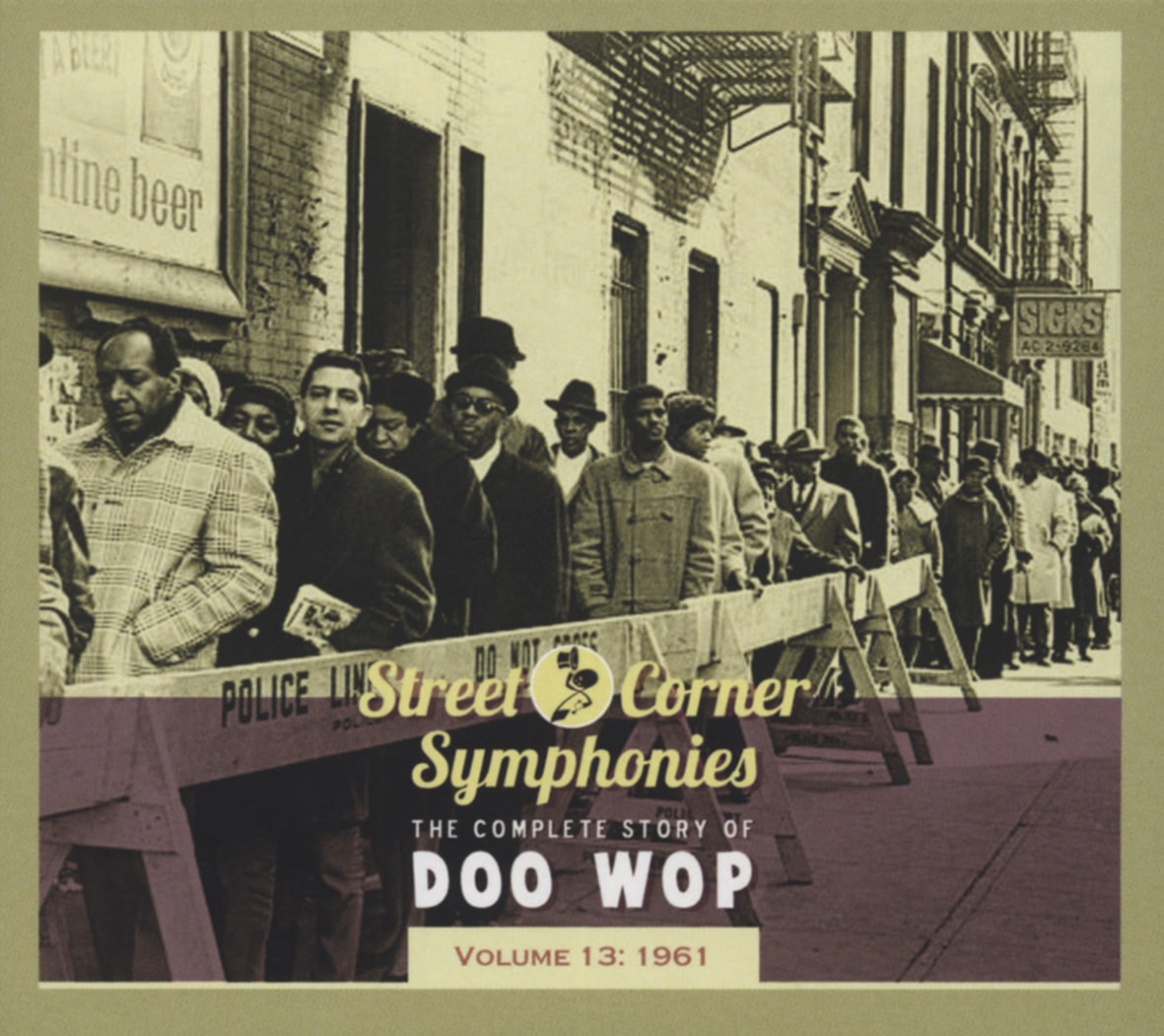 The Jive Five slipped a soul edge into their doo-wop approach. Emerging from the Bedford-Stuyvesant section of Brooklyn in New York, they featured Eugene Pitt (born November 6, 1937 in Brooklyn) as their lead singer, joined by tenors Jerome Hanna and Richard Harris, baritone Billy Prophet, and bass Norman Johnson. Eugene had graduated from his dad's sanctified outfit, The Pitt Gospel Singers, to a series of street corner groups before forming The Jive Five in 1958. Eugene also spent time with The Genies before they hit in '59 with Who's That Knocking.
Of all places, Pitt was discovered singing to himself in the aisle of a grocery store where he worked. Mrs. Oscar Waltzer overheard him and told her songwriting husband about the group. He brought them to audition for Beltone Records at 1650 Broadway. Les Cahan started the label in the fall of 1960 as an outgrowth of his Beltone Recording Studios, located in Manhattan, hiring Joe Rene as his A&R man and in-house bandleader. Their second offering, Bobby Lewis' Tossin' And Turnin', was a pop chart-topper during the summer of '61, launching the label in style.
After singing several numbers at the audition, Cahan asked the group if they had any other material. Pitt replied that they had a tune called My True Story, but he didn't care much for it because it was indeed a real-life tale. Cahan loved the doo-wop ballad, slating a session for February 17, 1961 at Beltone. Pitt shared compositional credit with Waltzer on My True Story, opening in falsetto before dropping down to his normal range to deliver a tear-soaked tale of doomed love that perfectly fit the doo-wop movement then underway.
Slotting another Pitt/Waltzer copyright, the rocking When I Was Single, on the other side, Beltone pressed My True Story up in May and had its second huge seller of 1961. The ballad maxed out at #3 pop but made it to the very peak of the R&B hit parade that September, dislodging labelmate Lewis from that pinnacle.
Various Street Corner Symphonies 1961 Vol.13
Read more at: https://www.bear-family.com/various-street-corner-symphonies-1961-vol.13.html
Copyright © Bear Family Records
Copyright © Bear Family Records® Alle Rechte vorbehalten. Nachdruck, auch auszugsweise, oder jede andere Art der Wiedergabe, einschließlich Aufnahme in elektronische Datenbanken und Vervielfältigung auf Datenträgern, in deutscher oder jeder anderen Sprache nur mit schriftlicher Genehmigung der Bear Family Records® GmbH.
Weitere Informationen zu The Harptones - The Jive Five auf de.Wikipedia.org
Für die Filterung wurden keine Ergebnisse gefunden!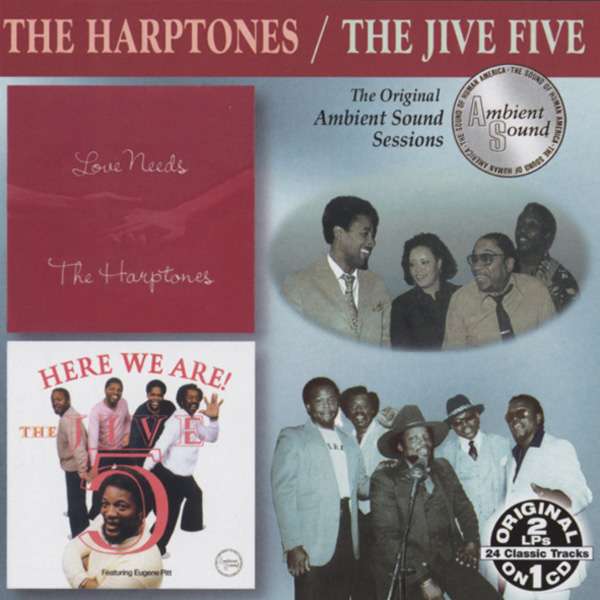 HARPTONES / JIVE FIVE: Love Needs & Here We Are !
Art-Nr.: CDCOL7846


Artikel muss bestellt werden
(COLLECTABLES) 24 Titel Columbia/Ambient Alben 1982