Der Artikel wurde erfolgreich hinzugefügt.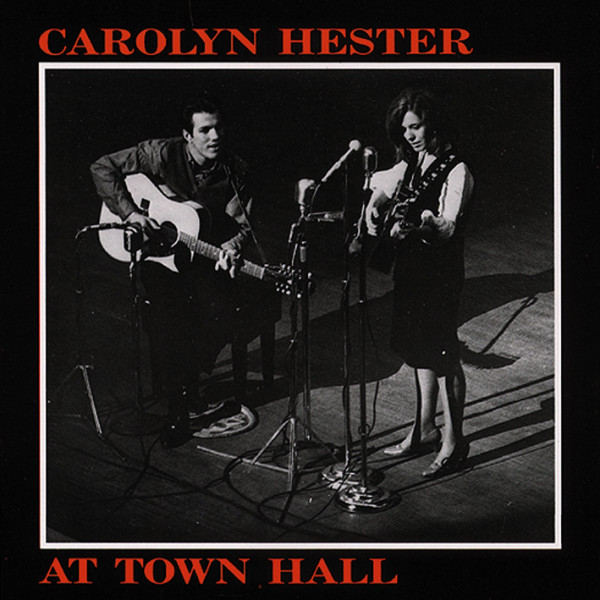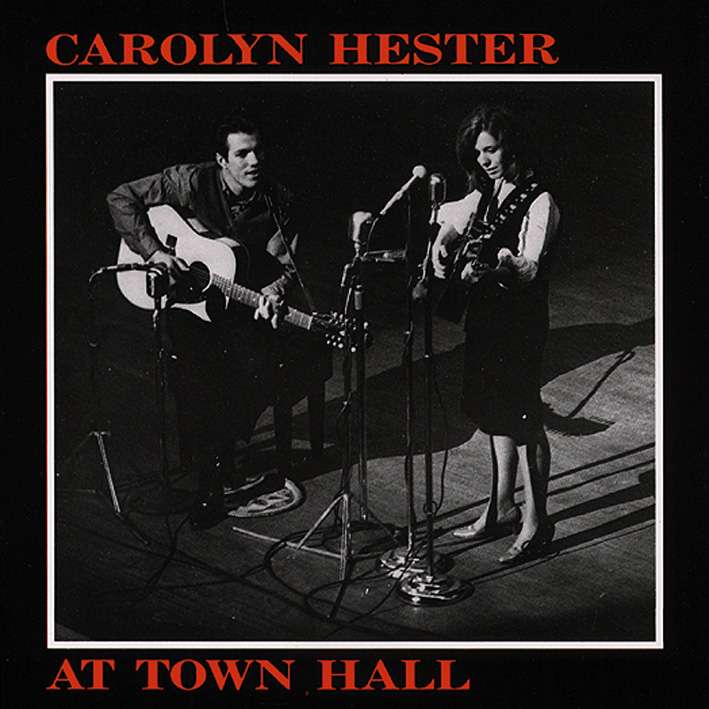 13,95 € *
15,95 € *
(12,54% gespart)
inkl. MwSt. / zzgl. Versandkosten
Sofort versandfertig, Lieferzeit** 1-3 Werktage
Artikel-Nr.:

BCD15520

Gewicht in Kg.:

0.115
1-CD mit 32-seitigem Booklet, 24 Einzeltitel. Spieldauer ca. 71 Minuten. Im Februar 1965 nahm...
mehr
Carolyn Hester: At Town Hall
1-CD mit 32-seitigem Booklet, 24 Einzeltitel. Spieldauer ca. 71 Minuten.

Im Februar 1965 nahm Norman Petty Carolyn Hesters Konzert in der Town Hall von New York City auf. Hesters klare, schneidende Stimme, begleitet von George Tomcos Gitarre, sang mit jener für die Folk Music Bewegung jener Jahre charakteristischen Sehnsucht und Idealismus. Carolyn Hester fühlte sich bei traditionellen Songs sowie der Liedern der Singer/Songwriter jener Jahre (darunter Tom Paxton und Phil Ochs) gleichermaßen wohl. Ihr war ebenfalls nicht bange vor der eigenen, ambitionierten musikalischen Bearbeitung von Whitmans Captain, My Captain. Wann immer sie singt, Hester legt stets ein Zeugnis für ihr persönliches Engagement ab. Diese CD mit vierundzwanzig Songs liefert ein herrliches Dokument eines Konzertes von einem oft übersehenen Schatz der Folkära. Titel wie 2:10 Train, Captain My Captain,
Water Is Wide, Outward Bound, Summertime und Sidewalk City.
Artikeleigenschaften von

Carolyn Hester: At Town Hall
Albumtitel:

At Town Hall

Genre

Country

Preiscode

AH

Artikelart

CD

EAN:

4000127155207

Gewicht in Kg:

0.115
Carolyn Hester Carolyn Hester, with her rich, haunting, quavering soprano, was one...
mehr
"Carolyn Hester"
Carolyn Hester
Carolyn Hester, with her rich, haunting, quavering soprano, was one of the true pioneers of the 1960s American folk music explosion. Inspired by the examples of folk music legends of earlier decades, like Pete Seeger and Woody Guthrie, Hester and contemporaries like Dylan, loan Baez, Tom Paxton, Phil Ochs, Judy Collins, and Odetta, forged a musical movement which, for a few shining years during America's most turbulent decade, took folk music to the very center of the American cultural mainstream and provided the soundtrack for a decade of dramatic social change.
Yet, Carolyn Hester insists that it was always the music, the music above all else that ultimately drew her to the center of this movement.
From the release of her 1958 debut album, a 'pre-folk' or 'folkabilly' exploration entitled Carolyn Hester: 'Scarlet Ribbons,' right up until the early 1970s when she decided to take a lengthy hiatus from recording, Hester was a pivotal figure in the folk boom. During those years, she performed often at prestigious venues like the Newport Folk Festival and the Edinburgh Folk Festival. (She and first husband, singer Richard Farina, to whom she was married briefly during the early '60s, were especially popular performers ill England.) She also appeared on the popular ABCTV network musical show, 'Hootenanny,' Whose success was central to the national folk boom.
Hester holds other unusual distinctions, as well. At one point early ill her career, folkie supermanager Albert Grossman (Bob Dylan, Peter, Paul & Maiy, etc.) seriously considered her for the trio that eventually became Peter, Paul & Mary. In the mid-1960s, when The Saturday Evening Post devoted a feature to the folk boom, it was Hester who became their cover girl. Hester also holds the distinction of being one of the few artists signed not once, but twice, to Columbia Records by legendary producer/ executive John Hammond.
Bewertungen lesen, schreiben und diskutieren...
mehr
Kundenbewertungen für "At Town Hall"
Bewertung schreiben
Bewertungen werden nach Überprüfung freigeschaltet.
Weitere Artikel von Carolyn Hester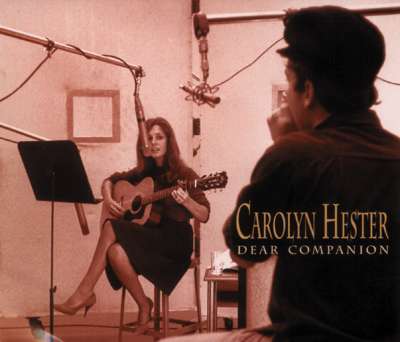 Carolyn Hester: Dear Companion (2-CD)
Art-Nr.: BCD15701


Sofort versandfertig, Lieferzeit** 1-3 Werktage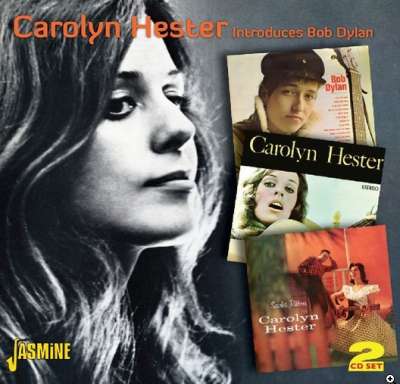 Carolyn Hester: Introduces Bob Dylan (2-CD)
Art-Nr.: CDJAS259


Artikel muss bestellt werden