Wer war/ist

Millie Jackson

? - CDs, Vinyl LPs, DVD und mehr
Millie Jackson
Hurts So Good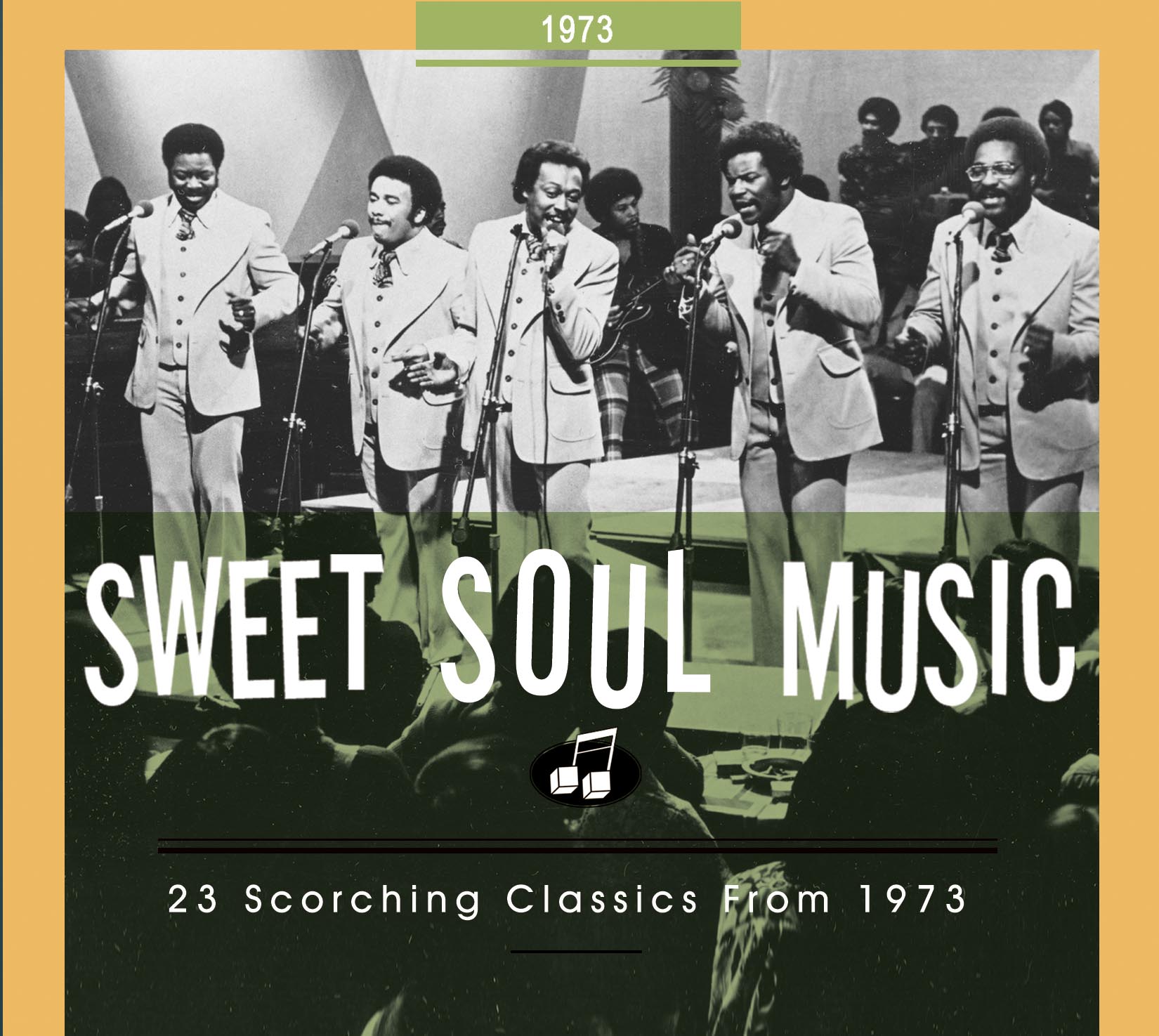 Millie Jackson
Hurts So Good
Statuesque former model Millie Jackson broke new ground later in the decade with her R-rated monologs about sex and cheating. In 1973 she was a soul singer and nothing more—and an excellent one at that.
Born July 15, 1944 in Thomson, Georgia, Mildred Jackson grew up in a rural environment until she joined her dad in Newark, New Jersey in 1958. Modeling came first, then singing--totally by accident when she entered a '64 talent contest at the Palms Café in Harlem. Millie's rendition of Ben E. King's hit Don't Play That Song (You Lied) won her a $20 gig at the Crystal Ballroom on 125th Street that she never got paid for. Nonetheless, she was on her way, touring with L.C. Cooke (Sam's younger brother) and impressing Crystal Ballroom guitarist Billy Nichols.
Nichols wrote and shared arranging duties on Millie's 1969 debut single for MGM, A Little Bit Of Something, with producer Ronnie Savoy. But the MGM hookup was temporary. Jackson worked up an album's worth of demos with Nichols that impressed the owners of New York-based Spring Records. Millie was no shrinking violet, co-writing her '71 Spring debut A Child Of God (It's Hard To Believe), which dented the R&B hit parade. She did even better the next year, registering a #4 R&B hit with Ask Me What You Want (which she penned with Billy) and going to #7 R&B with My Man, A Sweet Man.
Spring staffer Raeford Gerald composed Jackson's first hit of 1973, Breakaway. But Millie wanted to do more serious material. Spring hired producer Brad Shapiro, who brought the chanteuse to Muscle Shoals and helmed her Hurts So Good, penned by local composer Prince Phillip Mitchell (Shapiro and Mike Lewis split arranging duties). With exposure from its inclusion on the soundtrack to the blaxploitation flick 'Cleopatra Jones' (labelmate Joe Simon provided its hit title theme), Hurts So Good flew to #3 R&B and #24 pop in late summer of '73.
Millie's extended and explicit raps (the term meant something different back then) about unfaithful men and sexual exploits of all sorts became her trademark as she unleashed a steady stream of hits on Spring extending through 1983. She remains a sassy, vivacious vocalist.
- Bill Dahl -
Copyright © Bear Family Records® Alle Rechte vorbehalten. Nachdruck, auch auszugsweise, oder jede andere Art der Wiedergabe, einschließlich Aufnahme in elektronische Datenbanken und Vervielfältigung auf Datenträgern, in deutscher oder jeder anderen Sprache nur mit schriftlicher Genehmigung der Bear Family Records® GmbH.
Weitere Informationen zu Millie Jackson auf de.Wikipedia.org
Für die Filterung wurden keine Ergebnisse gefunden!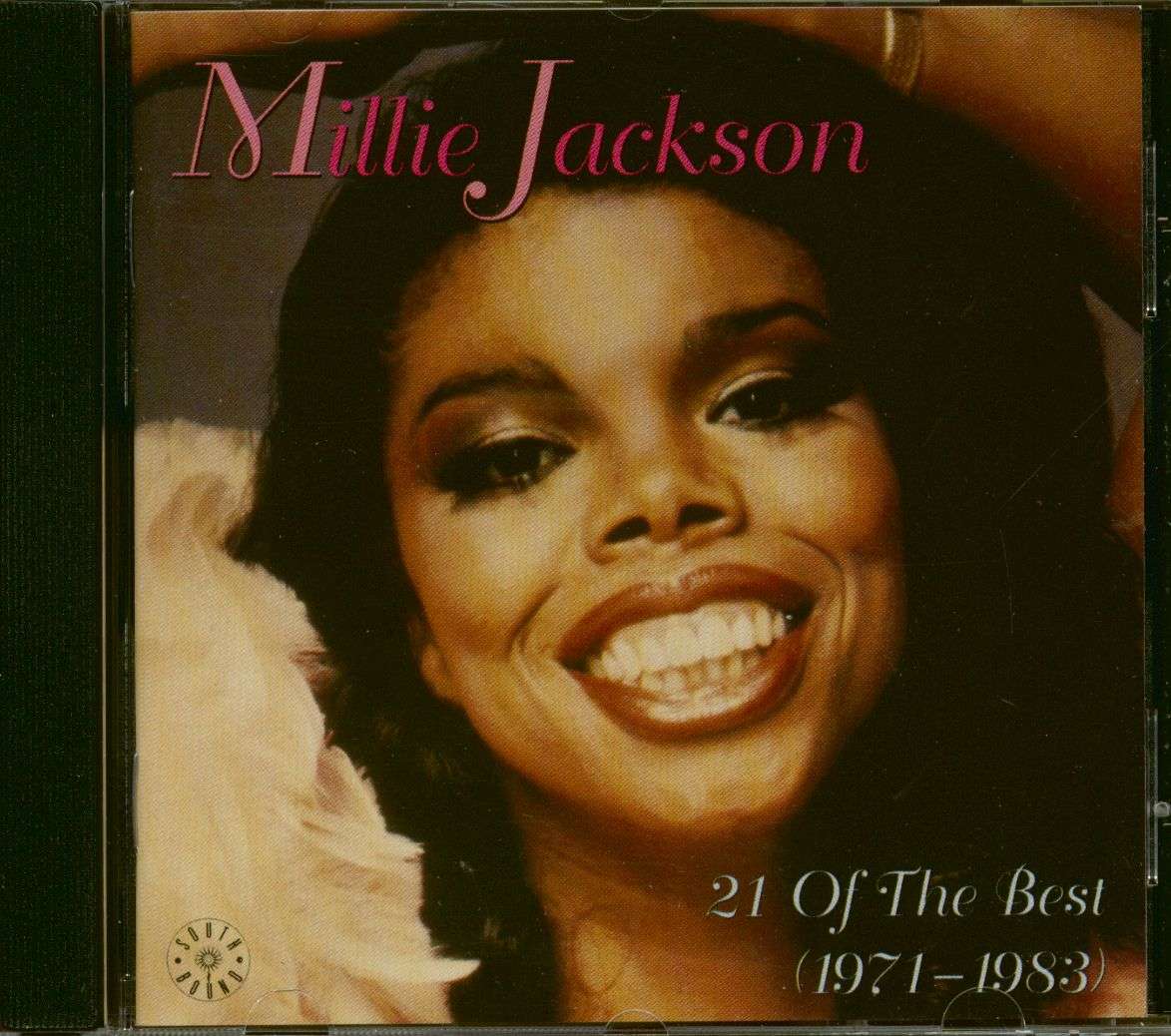 Millie Jackson: 21 Of The Best 1971-83 (CD)
Art-Nr.: CDSEWD100


Artikel muss bestellt werden
(1994/ACE) 21 tracks with 16 page booklet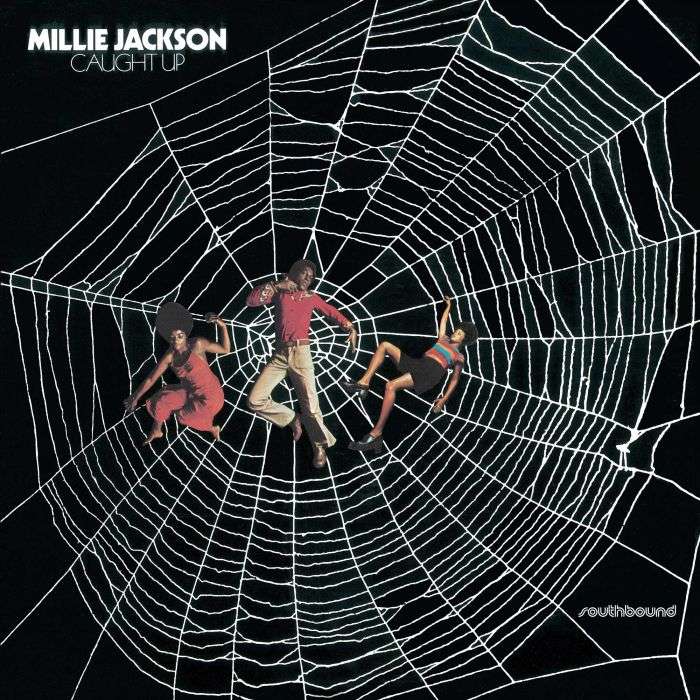 Millie Jackson: Caught Up (LP)
Art-Nr.: LPSEW003


Artikel muss bestellt werden
(Ace Records) 9 Tracks - Millie Jackson's love triangle masterpiece back on vinyl. The return to LP format restores the framework of Millie Jackson's thematic musical saga: her perception of the affair with Mr Jody is related on Side...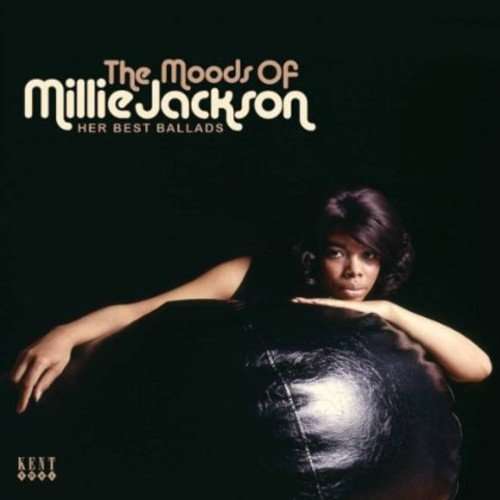 Millie Jackson: The Moods Of Millie Jackson: Her Best Ballads (CD)
Art-Nr.: CDKEND391


Artikel muss bestellt werden
(Kent) 20 tracks. Millie Jackson gehörte zu den US-Soul-Queens die nie ein Blatt vor den Mund nahmen und textlich bereits schon in den 70er Jahren mit ihren 'Explicit Lyrics' für Aufregung auf dem prüden US-Markt sorgte. 20 Alben stehen...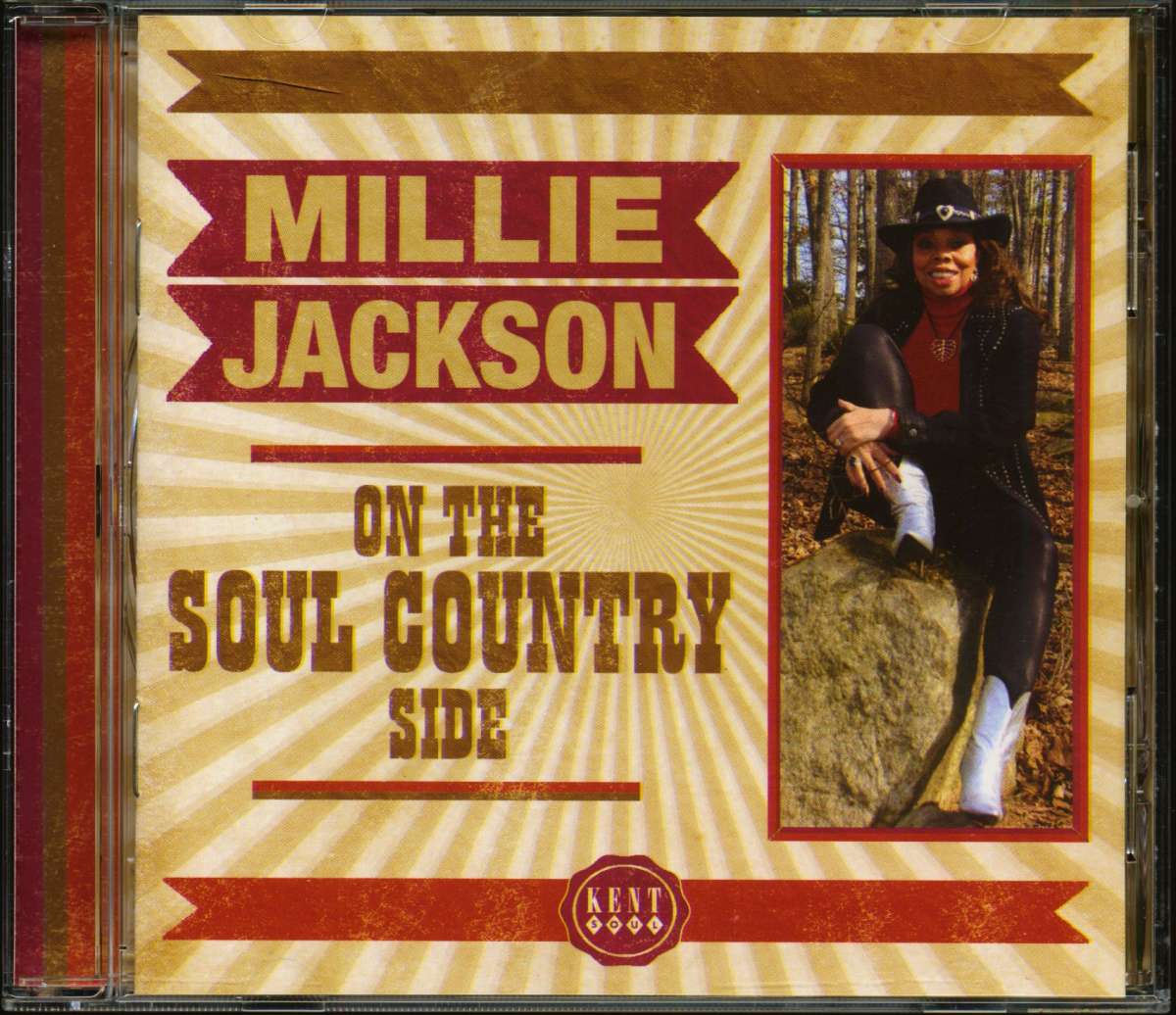 Millie Jackson: On The Soul Country Side (CD)
Art-Nr.: CDKEND418


Artikel muss bestellt werden
(Kent Records) 17 Tracks - 1977-1981 - Obwohl Millie Jacksons freches Großstadtbild etwas anderes vermuten lässt, ist sie eine Landbewohnerin. Millie wurde im ländlichen Georgia geboren und wuchs mit Country-Musik auf, da es in der...