Wer war/ist

Norma Jean

? - CDs, Vinyl LPs, DVD und mehr
Norma Jean
Jackson Ain't A Very Big Town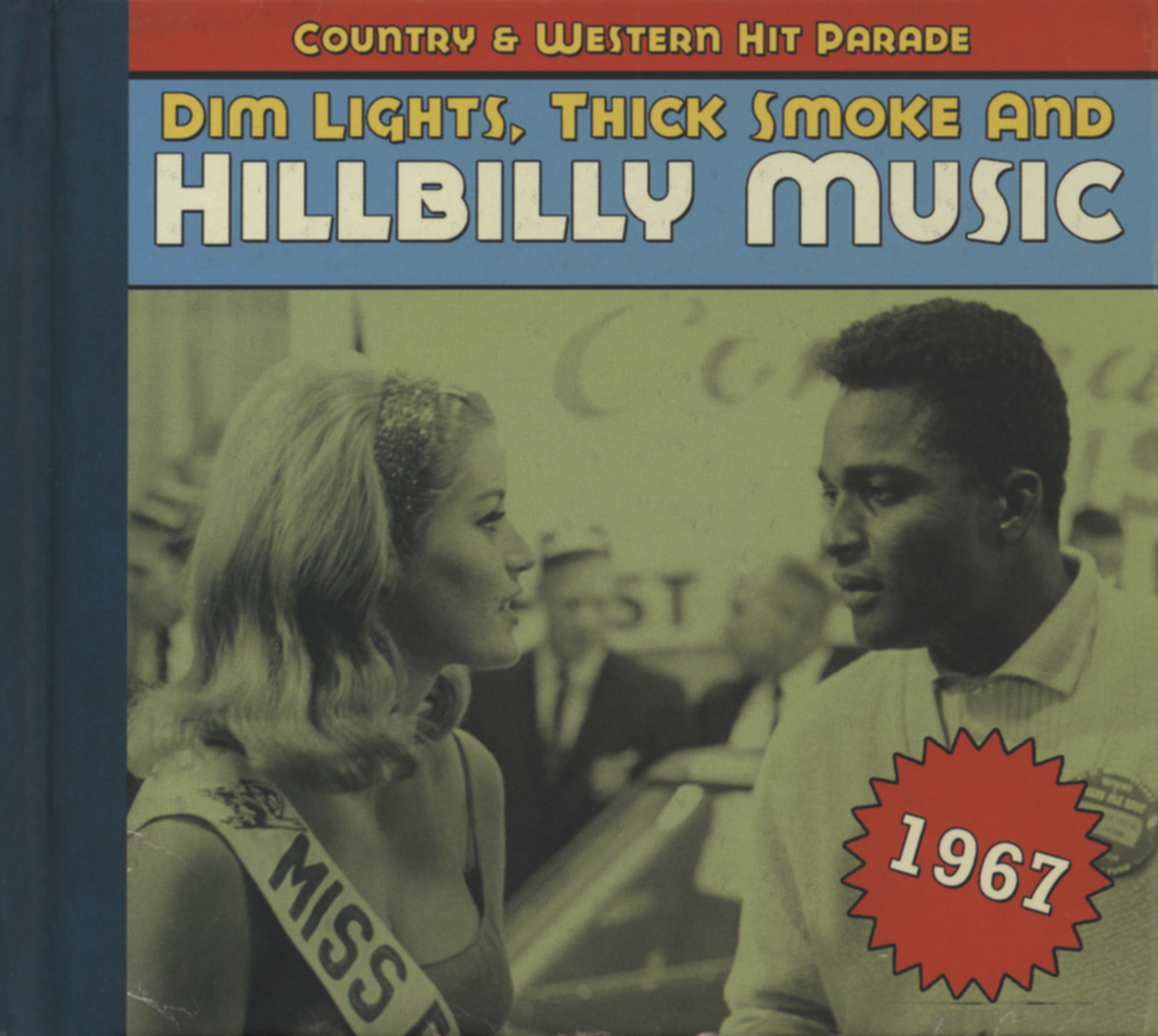 Norma Jean
Jackson Ain't A Very Big Town
(Vic McAlpin)
recorded April 17, 1967 (14:00-17:00) RCA Victor Studio, 800, 17th Avenue South, Nashville, Tennessee; Producer: Bob Ferguson
with Norma Jean: vocal; George McCormick: guitar/leader; Herman Bland 'Pete' Wade: guitar; Pete L. Rodis Drake: steel guitar; Charles 'Buck' Trent: banjo; Roy M. 'Junior' Huskey, Jr.: bass; Mack Magaha: fiddle; Jerry K. Carrigan: drums; Hargus M. 'Pig' Robbins: piano; Anita Carter, Dolores D. Edgin: vocal chorus
RCA 47-9258 -master UWA4-2339
The tortured relationship between Norma Jean Beasler and Porter Wagoner reached its denouement in 1967. No soap opera could rival this. Porter bought Norma Jean a ring, but his wife wouldn't divorce him, so Norma Jean threw the ring back at him, and he gave it to Mel Tillis for Tillis's next marriage. While Porter was recording homilies like The Family Who Prays (Never Shall Part), Norma Jean was bearing a child whose parentage hasn't been revealed. And while Norma Jean took a sabbatical to nurse her child, Porter hired Jeannie Seely, and reportedly started a relationship with her. How Porter handled the psychodrama without falling to pieces is a secret he took to the grave. In 1967, soon after releasing an album of Porter's songs as a birthday present to him, Norma Jean quit his television and road show, and returned to Oklahoma City. Her replacement was Dolly Parton. Another heartache-waiting-to-happen.
In 1965, the professional manager of Jim Reeves' publishing companies, Ray Baker, signed veteran Vic McAlpin. For Reeves' Acclaim Music, McAlpin churned out some fine songs for women, including The Box It Came In, Don't Let The Doorknob Hit You, and Jackson Ain't A Very Big Town, all three of them recorded by Norma Jean. McAlpin had been writing since 1945, and in that time he'd written hits for Johnny Cash (Home Of The Blues), Red Foley (God Walks These Hills), and George Morgan (Almost). He'd also cowritten a couple of songs with Hank Williams. Jackson Ain't A Very Big Town was recorded just as Johnny Cash and June Carter's Jackson was ascending the charts. A coincidence? One year or so later, Don Law's former sidekick, Frank Jones, tried the song again with a couple of Law's last signings, Johnny Duncan & June Stearns. It was a bigger hit, but a lesser performance. Tammy Wynette and Loretta Lynn included it on LPs. In 1980, shortly before his death, McAlpin wrote a book, From Defeated Creek To Music City USA, Defeated Creek, Tennessee being his home town.
- Colin Escott -
Various Country & Western Hit Parade 1967
Read more at: https://www.bear-family.de/various-country-und-western-hit-parade-1967.html
Copyright © Bear Family Records
Copyright © Bear Family Records® Alle Rechte vorbehalten. Nachdruck, auch auszugsweise, oder jede andere Art der Wiedergabe, einschließlich Aufnahme in elektronische Datenbanken und Vervielfältigung auf Datenträgern, in deutscher oder jeder anderen Sprache nur mit schriftlicher Genehmigung der Bear Family Records® GmbH.
Für die Filterung wurden keine Ergebnisse gefunden!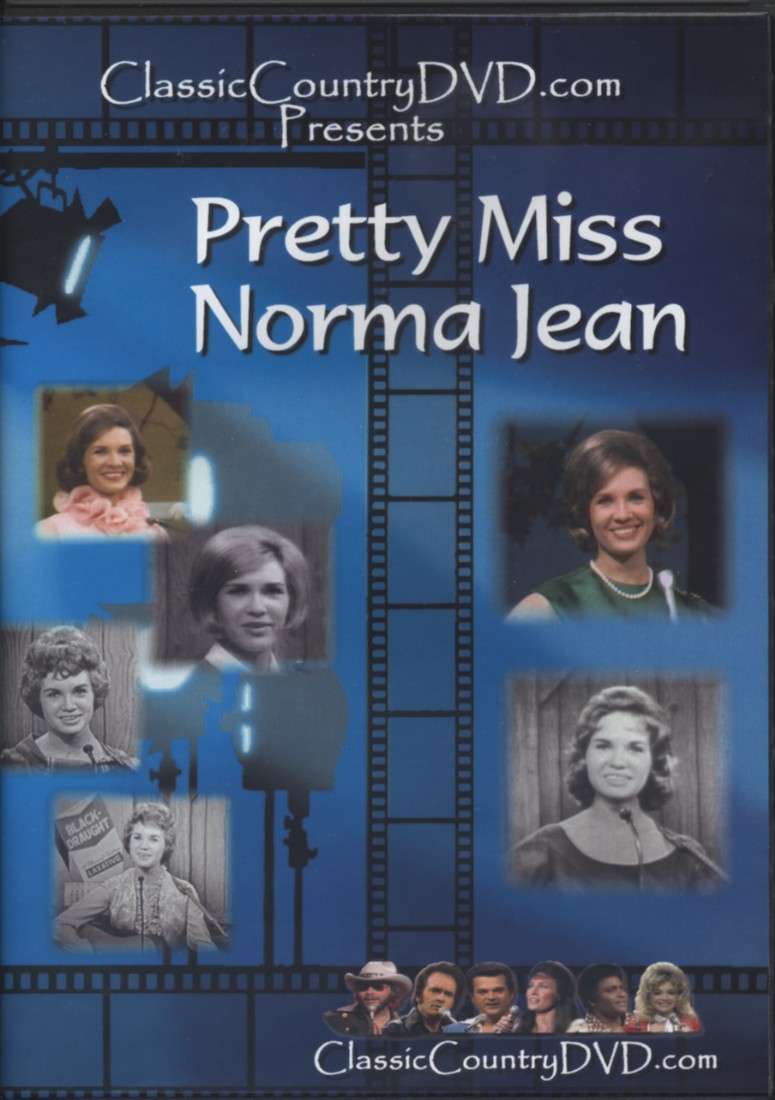 Norma Jean: Pretty Miss Norma Jean 1961-1967
Art-Nr.: DVDCCNJ001


Dieser Artikel ist gestrichen und kann nicht mehr bestellt werden!
(2012/CC) NTSC, Code 0, 34 performances from Porter Wagoner TV Shows. New from ClassicCountryDVD, a special volume featuring Norma Jean. These thirty four songs are from her appearances on the Porter Wagoner Show. Most of the songs are...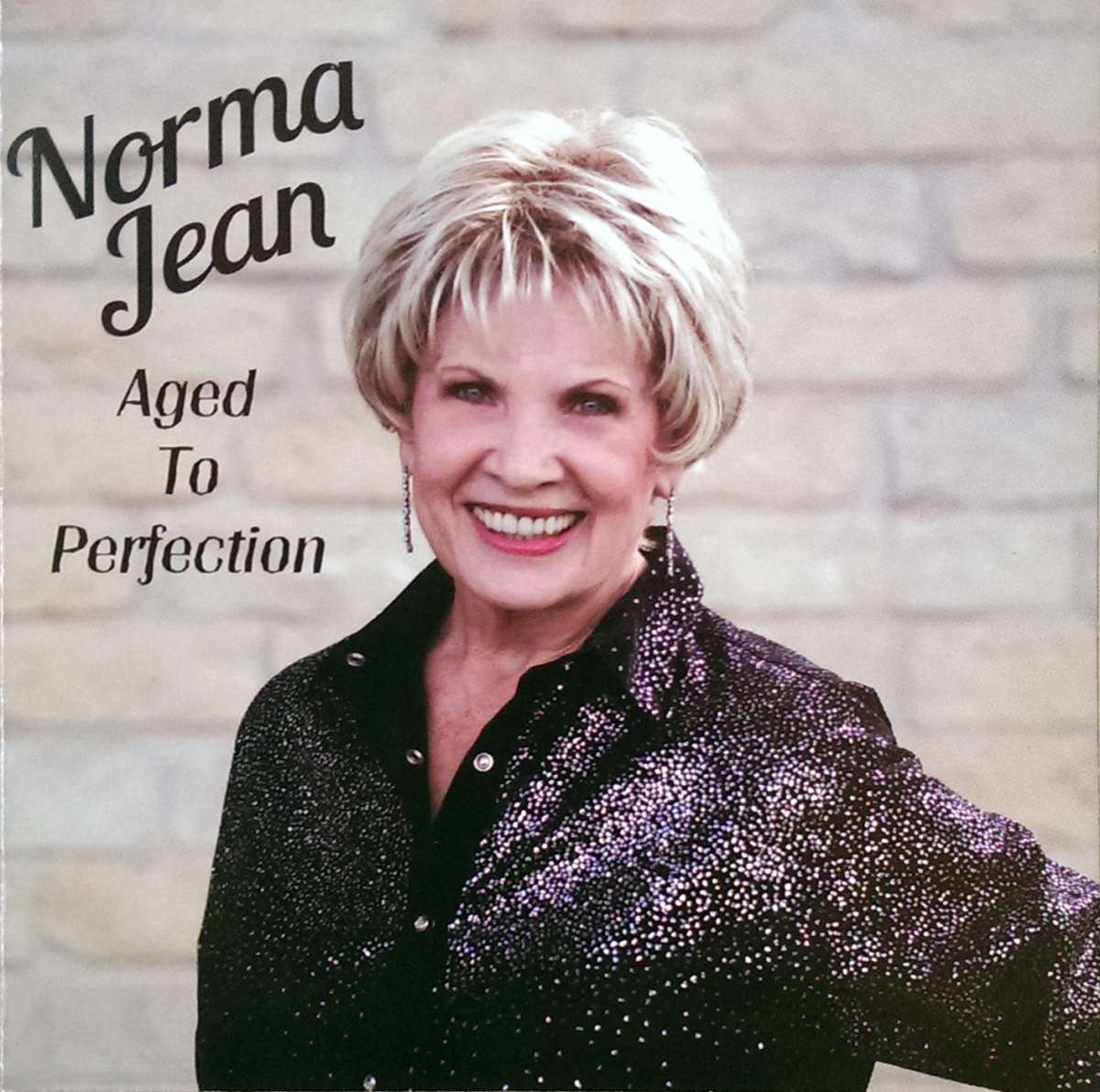 Norma Jean: Aged To Perfection
Art-Nr.: CDHOTR17326


Artikel muss bestellt werden
(2013/HeartOfTexasRecords) 12 tracks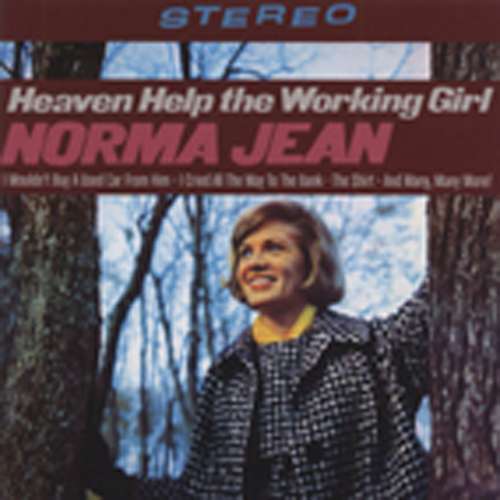 Norma Jean: Heaven Help The Working Girl
Art-Nr.: CDOMNI147


Dieser Artikel ist gestrichen und kann nicht mehr bestellt werden!
(2011/OMNI) 30 tracks RCA 1963-73 w.20 page booklet.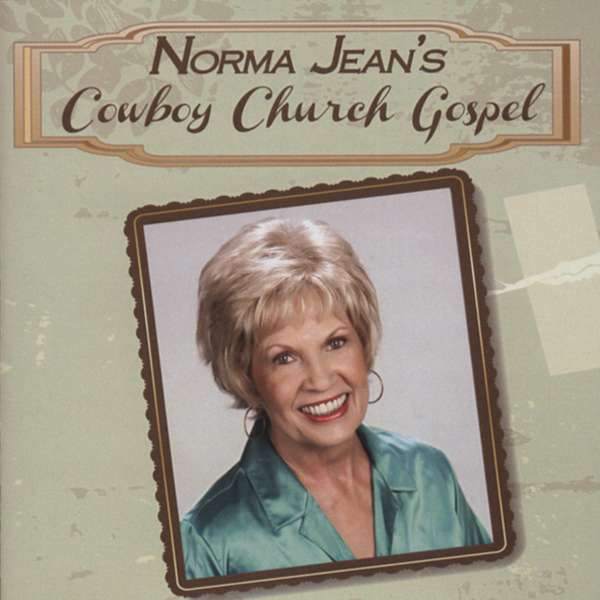 Norma Jean: Cowboy Church Gospel (2012)
Art-Nr.: CDHOTR167


Artikel muss bestellt werden
(2012/HEART OF TEXAS) 12 tracks