Wer war/ist

Bo Diddley

? - CDs, Vinyl LPs, DVD und mehr

Bo Diddley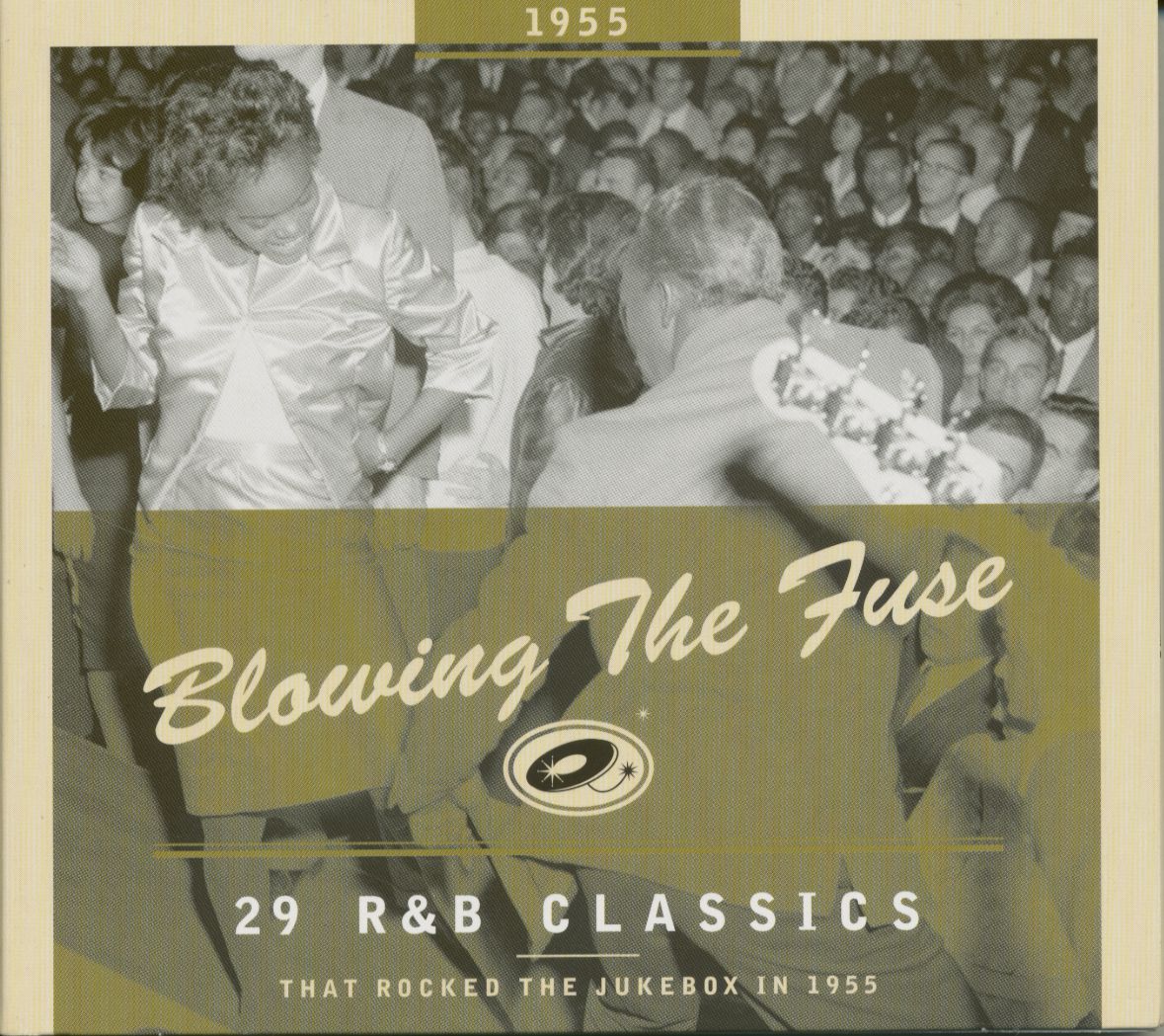 Jeder, der bei Chess Records Blues spielte, wandte sich an den mächtigen Willie Dixon, wenn frisches, hitverdächtiges Material gebraucht wurde. Obwohl er selbst ebenfalls ein produktiver Songschreiber war, machte es Bo Diddley nicht anders. Er nahm sich Big Willies You Can't Judge A Book By The Cover und ritt damit im Sommer 1962 auf #21 R&B. Es war Bos erster Vorstoß in die Hitparade nach mehr als zwei Jahren; sein letzter Charterfolg davor war 1960 Road Runner gewesen.
Bo arbeitete wieder im Chess-eigenen Studio (berühmte Adresse: 2120 South Michigan Avenue), nachdem er eine Weile die meisten seiner Aufnahmen bei sich zu Hause in Washington, D.C., eingespielt hatte. Die Aufnahmesession vom 27. Juni 1962 war besonders ergiebig; am selben Tag wurde die ebenso stürmische Single-Rückseite I Can Tell eingespielt. Wie gewöhnlich verwendete der Gitarrist mit der Hornbrille seine eigene zuverlässige Combo: Jerome Green schüttelte immer noch die Maracas, entweder Jesse James Johnson oder Chester Lindsey waren am E-Bass, Billy Downing oder Ezell Robertson saßen am Schlagzeug.
Statt seines afrikanisch anmutenden Markenzeichen-'Shave-and-a-haircut'-Rhythmus entschied sich Bo bei You Can't Judge A Book für einen geraden, wie eine Dampflok abgehenden Rock-'n'-Roll-Groove. Im letzten Break verspielt er sich, aber der akzentuierte 4/4-Beat seiner Gitarre ist so kraftvoll, dass es wahrscheinlich nur wenigen aufgefallen ist.
Seit wir Bo auf CD 2 von Teil 2 mit Who Do You Love zuletzt begegnet sind, hatte er für sich selbst ein 'Bigger-and-badder-than-life'-Image aufgebaut: Auf einer Platte präsentierte er sich selbstbewusst als 'Lover', auf einer anderen als 'Gunslinger'; später informierte er seine Zuhörer, er sei Holzfäller. Diddleys rechteckige E-Gitarre war genauso einzigartig wie die spacigen Effekte, die er aus ihr rausholte. Checker Records probierte alle möglichen Stilrichtungen bei seinen Alben aus: 1962 gab es eine Twist-LP von ihm, ein Jahr später kam 'Surfin' With Bo Diddley' (auf der er zum größten Teil gar nicht dabei war) sowie das Livealbum 'Bo Diddley's Beach Party'.
Fast alle Beatbands der 'British Invasion' verehrten Bo, doch sein immenser Einfluss spiegelte sich nur selten adäquat in Charterfolgen wider. Nach You Can't Judge A Book schaffte es nur noch seine soulige 67er-Single Ooh Baby knapp in die US-Hitparade. Bo blieb bis 1973 bei Chess, bevor er weiterzog. Sein unerschütterlicher Status als einer der wichtigsten elektrischen Gitarristen des Rock 'n' Roll ist in den Annalen der Musikgeschichte festgeschrieben, und Bo wurde natürlich auch in die Rock and Roll Hall of Fame aufgenommen; er starb am 2. Juni 2008 in seinem Haus in Archer, Florida, an Herzversagen.
"Er hatte seinen eigenen Stil", sagt Billy Boy Arnold, Bos erster Harpspieler. "Er hatte unablässig diesen Beat am Laufen."
Bill Dahl
Chicago, Illinois
PLUG IT IN! TURN IT UP!
Electric Blues 1939-2005. - The Definitive Collection!