Wer war/ist

Diana Ross & The Supremes

? - CDs, Vinyl LPs, DVD und mehr
The Supremes
Where Did Our Love Go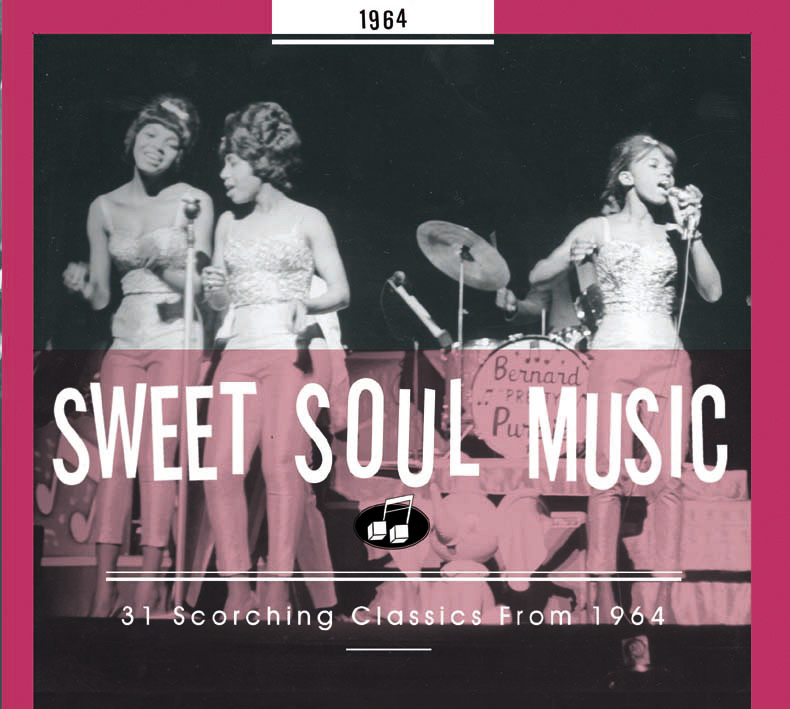 The Supremes
Where Did Our Love Go
Wags around Hitsville U.S.A. had sarcastically labeled Diana Ross's group the "no-hit" Supremes early in their Motown tenure, but that was before Berry Gordy sagely handed their artistic direction to Brian Holland, Lamont Dozier, and Eddie Holland. Soon enough, the Supremes were the top female vocal group in the country.
Fronted by Diana Ross (born March 26, 1944 on Detroit's East Side), the Supremes started out as the Primettes with Florence Ballard their main lead singer. The Primettes waxed their only single in 1960 for Robert West's LuPine label, Tears Of Sorrow featuring Ross while the flip, Pretty Baby, cast Mary Wilson as lead. In '61, they signed with Motown, choosing their name from a list supplied by Ballard and debuting with I Want A Guy. But only Your Heart Belongs To Me, Let Me Go The Right Way, and A Breath Taking Guy nicked the pop charts prior to H-D-H handing them the Spectoresque anthem When The Lovelight Starts Shining Through His Eyes, a sizable pop seller in 1963.
Where Did Our Love Go had been shunned by Gladys Horton, lead singer of the Marvelettes. "When the track was cut, I called her back and she just said out and out, she said, 'I don't like that!'" says Dozier. The Supremes weren't too thrilled with it either. "That was one that for us didn't sound like one, didn't feel like one that we thought it should feel like," says Mary. "My brother wanted Mary Wilson to sing that song first. And what had happened was, Lamont and I disagreed," says Brian Holland. "Lamont and I won out."
Dozier was determined to change Ross's vocal sound. "I hated her voice up in the sky like that on a lot of those songs," he says. "It was whiny to me. It didn't have enough substance. So this particular song was in Gladys Horton's key, 'cause that's how I envisioned it. It was low and sexy, like a Julie London or something kind of voice, foggy. So we tried that approach with Diana, bringing her off of those high notes and high keys that she sang in, and bring her down to this little sultry thing." Two other key ingredients: the relentless footstomps of Mike Valvano, whose Mike & the Modifiers briefly cut for Motown, and Mike Terry's burbling baritone sax,
a recurring motif on future triumphs by the lovely trio. Where Did Our Love Go topped the pop and R&B charts as the Supremes commenced their march to superstardom.
- Bill Dahl -
Various - Sweet Soul Music
31 Scorching Classics From 1964

Read more at: https://www.bear-family.de/various-sweet-soul-music-31-scorching-classics-from-1964.html
Copyright © Bear Family Records
Copyright © Bear Family Records® Alle Rechte vorbehalten. Nachdruck, auch auszugsweise, oder jede andere Art der Wiedergabe, einschließlich Aufnahme in elektronische Datenbanken und Vervielfältigung auf Datenträgern, in deutscher oder jeder anderen Sprache nur mit schriftlicher Genehmigung der Bear Family Records® GmbH.
Weitere Informationen zu Diana Ross & The Supremes auf de.Wikipedia.org