Für die Filterung wurden keine Ergebnisse gefunden!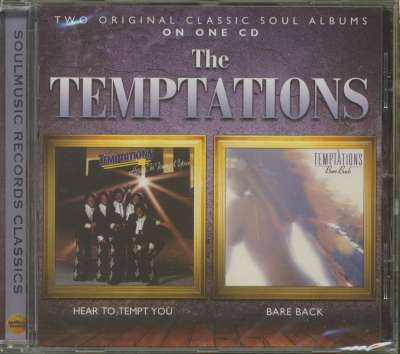 The Temptations: Hear To Tempt You - Bare Back CD)
Art-Nr.: CDSMCR25118

(2014/Soul Music) 18 tracks - Two Original Soul albums from 1977 and 1978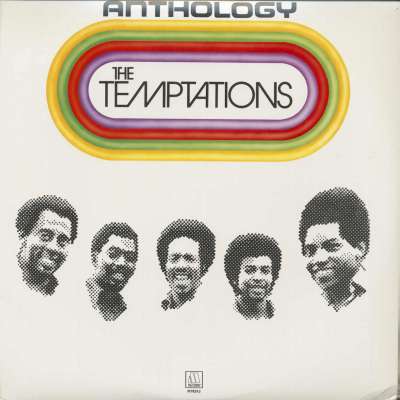 The Temptations: Anthology (3-LP)
Art-Nr.: LPM782A3

(1973/Motown) 36 Titel - 3-LP Retrospektive über eine der erfolgreichsten 'Motown' Gruppen! Das Set kommt mit einem 12-Seitigem farbigen Booklet! Original versiegelt!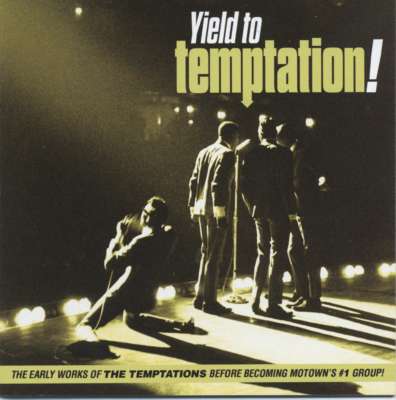 The Temptation: Yield To Temptation!
Art-Nr.: CDETRB124


Sofort versandfertig, Lieferzeit** 1-3 Werktage
(El Toro) 30 Titel (68:19) mit 16-seitigem Booklet.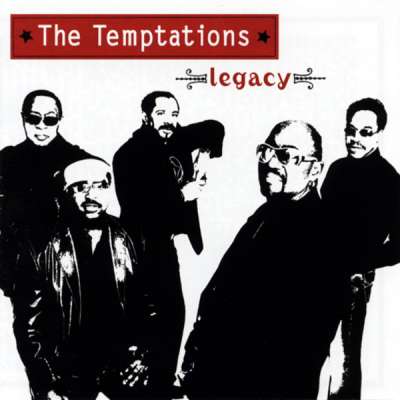 TEMPTATIONS: Legacy
Art-Nr.: CDMOT62426

(2004/MOTOWN) 12 tracks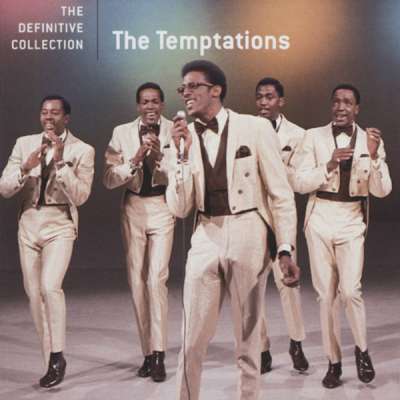 The Temptations: The Definitive Collection
Art-Nr.: CDMOT95785

(2008/UNIVERSAL) 18 tracks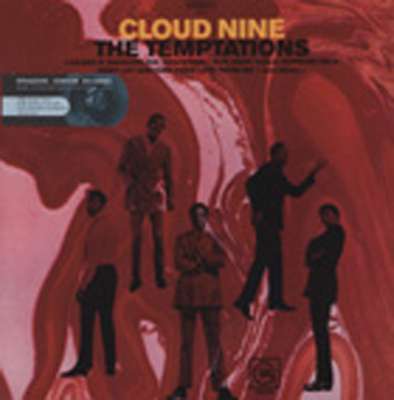 TEMPTATIONS: Cloud Nine (LP Album, Vinyl 180g)
Art-Nr.: GS939

(MOTOWN) 10 Titel, Reproduktion des original 1969er Gordy Albums! Stereo!
TEMPTATIONS: Christmas Card
Art-Nr.: SHM3202

(1986/TAMLA MOTOWN) 10 tracks, original recordings!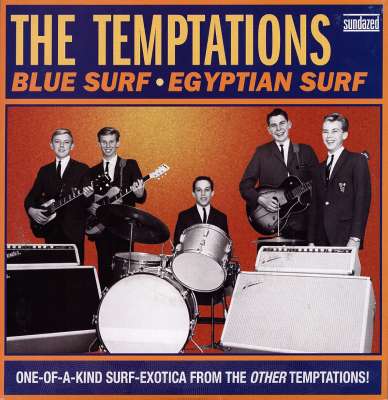 Temptations: Blue Surf - Egyptian Surf 7inch, 45rpm, PS
Art-Nr.: S198

Single (7 Inch) auf SUNDAZED RECORDS von Temptations - Blue Surf - Egyptian Surf 7inch, 45rpm, PS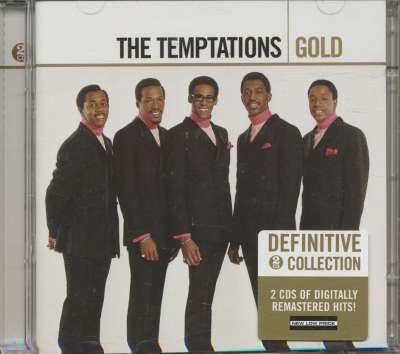 The Temptations: Definitive Collection - Gold Series (2-CD)
Art-Nr.: CD9863200

(MOTOWN) 36 Titel 1964-99 mit 28-seitigem Booklet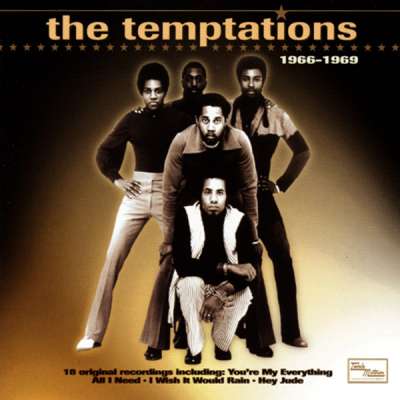 The Temptations: 1966-1969
Art-Nr.: CD544383

(2000/SPECTRUM) 18 tracks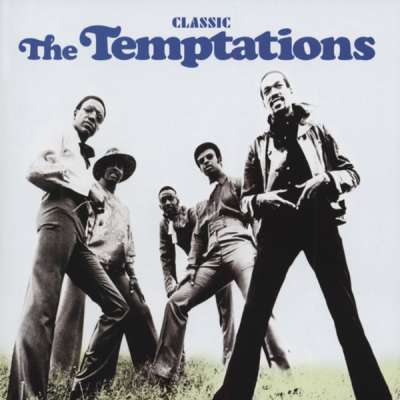 The Temptations: Classic Temptations (Motown 1965-84)
Art-Nr.: CD5315271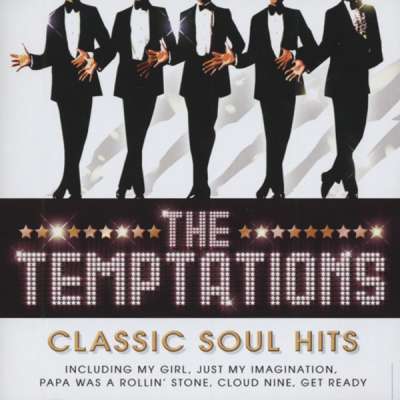 The Temptations: Classic Soul Hits - TV advertised compilation
Art-Nr.: CD530688

(2008/UNIVERSAL TV) 18 tracks (74:39) 1966-2007. Highly enjoyable mix of Motown originals and stunning new productions. Perfect for Party or just cruisin' through the night.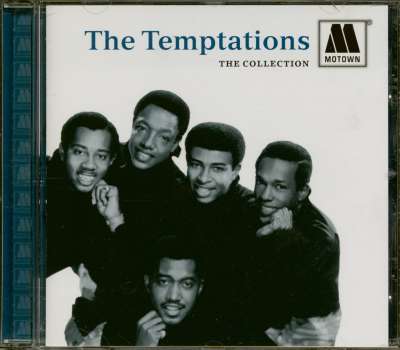 The Temptations: The Collection (CD)
Art-Nr.: CD982590


Sofort versandfertig, Lieferzeit** 1-3 Werktage
(Universal) 14 tracks Motown 1964-84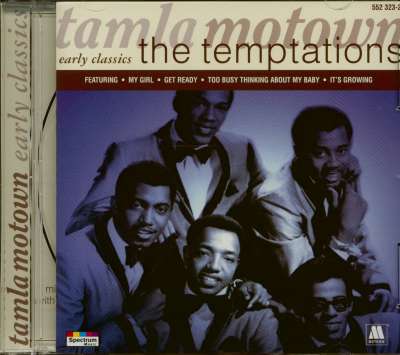 The Temptations: Early Classics (CD)
Art-Nr.: CD552323


Sofort versandfertig, Lieferzeit** 1-3 Werktage
(Motown) 18 tracks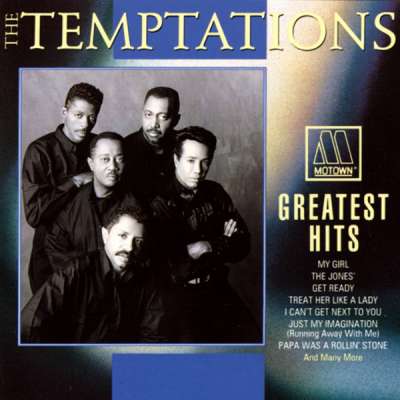 The Temptations: Motown's Greatest Hits 1964-1992
Art-Nr.: CD530015

(1992/MOTOWN) 20 tracks (71:02) one of the best compilations still available.
Wer war/ist

The Temptations

? - CDs, Vinyl LPs, DVD und mehr
The Temptations
Erfolgreichste Soul-Gesangsgruppe der Geschichte, seit 1960 unter diesem Namen aktiv.
Gründungsmitglieder: Eddie Kendricks (geb. am 7. 12. 1939), Otis Miles (geb. am 30. 10. 1941- Künstlername Otis Williams), Melvin Franklin (alias David English, geb. am 12. 10. 1942), Paul Williams (geb. am 2. 7. 1939).
Anfang 1963 stieß David Ruffin (geb. am 8. 1. 1941) zur Formation.

Zwischen 1964 und 1986 landete die Temptations in diversen Besetzungen 49 Top-100Hits in den USA- zu definitiven Evergreens gerieten "My Girl' (1965), "I Can't Get Next To You' (1969), "Just My Imagination' (1971) und 'Papa Was A Rolling Stone' (1972), die sämtlich die Charts anführten.

Für Ruffín, der eine Solo-Karriere begann, kam 1968 Dennis Edwards- Nachfolger von Kendricks wurde 1971 Ricky Owens, der wiederum von Damon Harris abgelöst wurde- Richard Street ersetzte Paul Williams, der sich am 17. 8. 1973 in Detroit erschoss. Ebenfalls verstorben sind David Ruffin (am 1. 6. 1991), David English (am 23. 2. 1995) und Eddie Kendricks (am 5.10.1992).

Aus dem Bear Family Buch - 1000 Nadelstiche von Bernd Matheja - BFB10025 -
The Temptations
Check Yourself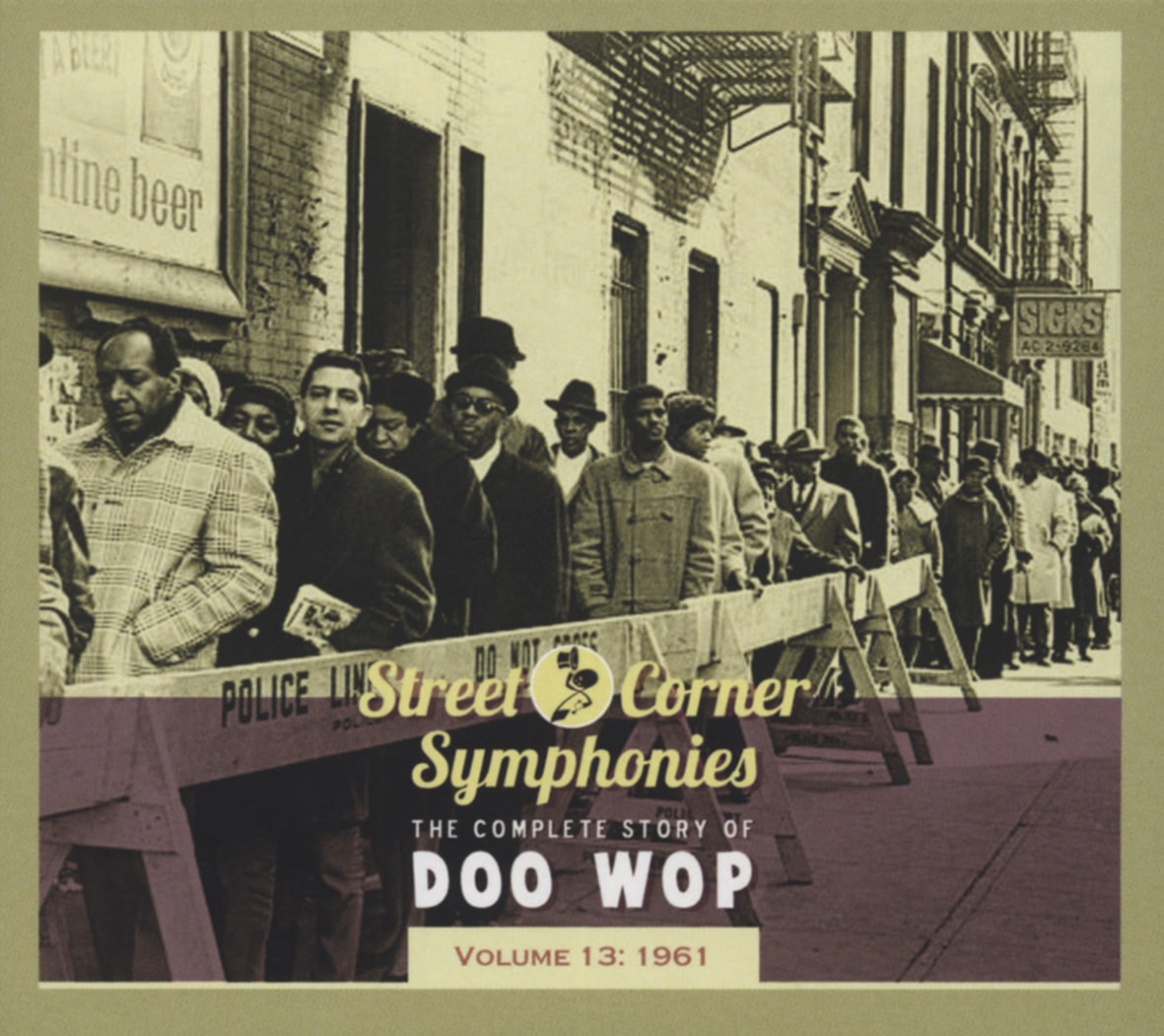 A Motor City merger of The Distants (tenor Otis Williams, bass Melvin Franklin, and tenor Elbridge 'Al' Bryant), whose Come On graces our previous disc, and The Primes (sky-high lead tenor Eddie Kendricks, born December 17, 1939 in Union Springs, Alabama, and gritty lead baritone Paul Williams, born July 2, 1939 in Birmingham, Alabama) spawned The Temptations. They signed with Motown in 1961, though those wheels started turning the previous fall, when The Distants, then pacted to Johnnie Mae Matthews' Northern label, were performing locally.
"We were at a disc jockey record hop, St. Stephen's Community Center," says Otis. "Berry was coming in with The Miracles. He saw us onstage, and how the crowd was reacting to us. I guess he was very glad to see that. So we had to go to the men's room. That's where he approached me: 'Say, I'm starting my own record company, and if you guys should ever leave where you are, come see me!' We were disenchanted with the people that we were with at the time, and a few weeks or months after that, we went to see him."
Placed on Motown's short-lived Miracle label, The Temptations debuted in July of '61 with Oh, Mother Of Mine (Otis co-wrote it with Mickey Stevenson) b/w Romance Without Finance, penned by Stevenson and Kendricks (both sides were produced by Mickey and Andre Williams). The Temptations tried again with the captivating Check Yourself, cut October 28, 1961. Otis, Melvin, and Al shared writer's credit with producer Gordy. Paul Williams mostly fronted the mid-tempo number, which originated with Otis.
"My mother sent me to the store, and as I'm going to the store that evening, I just started it off like I did on the record: 'Bye and bye, you knew that...' And I said, 'I like that!' And I did that, 'bom-bom-bom.' I said, 'Let me keep that in mind.' And I showed it to the fellows, and we started singing it," says Otis. "We showed it to Berry. Berry said, 'I like that!' And Berry, along with Brian Holland, helped develop 'Check Yourself.'" Released on Miracle that November 7 with Gordy's sumptuous ballad Your Wonderful Love on the B-side, it didn't chart. Neither did Chicagoan (and former Dukays front man) Gene Chandler's '63 version for Vee-Jay.
The Temptations quickly became known for their immaculate choreography, initially Paul Williams' province. "Our first song that we started rehearsing was 'A Hundred Pounds Of Clay' by Gene McDaniels," says Otis. "Then Paul said, 'Well, now look. We're not just going to be a group that just stands and sings, 'cause we can sing. We've got to be exciting. We've got to be able to dance. We've got to sell sex!' And Eddie and myself said, 'Man, we can't dance!' I said, 'I'm stiff as a box of Argo Starch!' And he said, 'That's all right. I'll work with you. I'll work with you!' And the next thing you know, when we would get together and rehearse, he started showing us moves for 'Oh, Mother Of Mine,' and 'Check Yourself.'"
Various Street Corner Symphonies 1961 Vol.13
Read more at: https://www.bear-family.com/various-street-corner-symphonies-1961-vol.13.html
Copyright © Bear Family Records
Weitere Informationen zu The Temptations auf de.Wikipedia.org