Für die Filterung wurden keine Ergebnisse gefunden!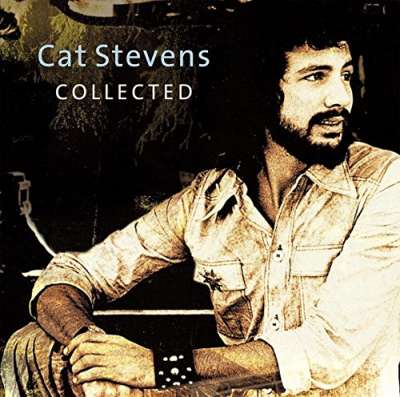 Marvin Gaye: Collected (2-LP, 180g Vinyl)
Art-Nr.: LPMOV1961


Sofort versandfertig, Lieferzeit** 1-3 Werktage
(2017/Music On Vinyl) 28 tracks. Die 'Collected' Collection von Cat Stevens ist ein 2LP Gatefold-Album, größtenteils chronologisch durch Stevens Karriere, angefangen von seinen Hits 'Matthew & Son' bis 'Midday (Avoid City After Dark)',...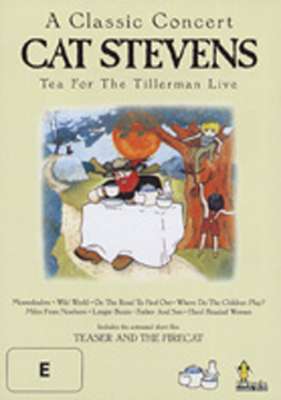 Cat Stevens: A Classic Concert (0)
Art-Nr.: DVDU0668

(2008/UMBRELLA) 9 tracks, PAL, 35 Min, live in Los Angeles 1971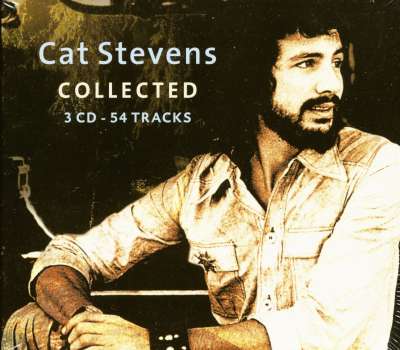 Cat Stevens: Collected (3-CD)
Art-Nr.: CD9849538

(UNIVERSAL) 54 Tracks 1966-2006 - unverzichtbare Sammlung der Originalmeister in Top-Qualität! Digipac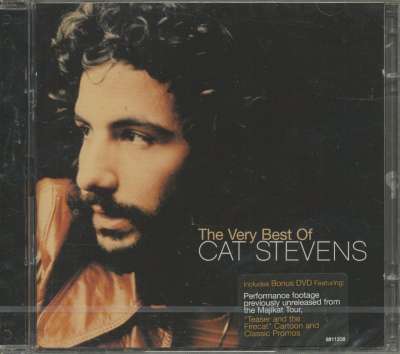 Cat Stevens: The Very Best Of (CD&DVD)
Art-Nr.: CD981120

(2003/UNIVERSAL) 24 audio plus 7 video tracks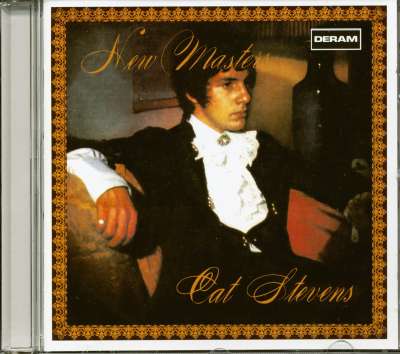 Cat Stevens: New Masters (CD)
Art-Nr.: CD9810822

(2003/DECCA) 23 tracks incl. bonus tracks 1967-69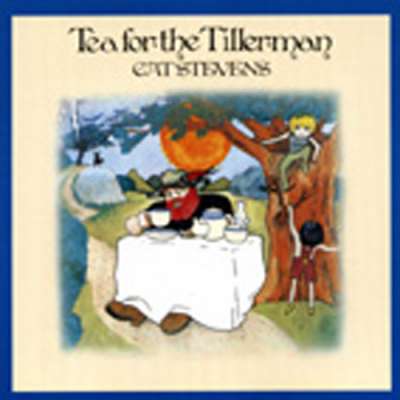 Cat Stevens: Tea For Tillerman (1970) 180g Vinyl - Gatefold
Art-Nr.: 842352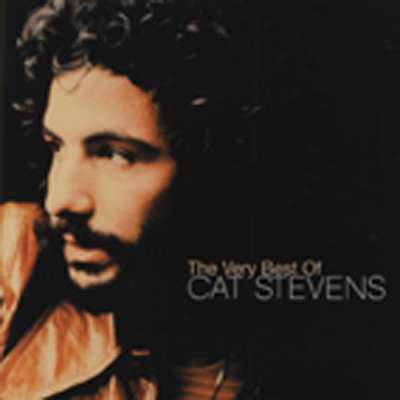 Cat Stevens: The Very Best Of
Art-Nr.: CD9811209

(UNIVERSAL) 23 Titel 1967-75 mit 16-seitigem Booklet.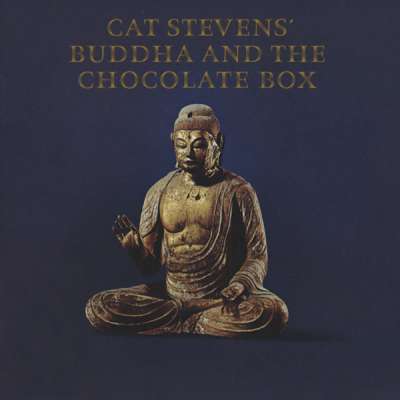 Cat Stevens: Buddah & Chocolate Box
Art-Nr.: CD688826

(2000/UNIVERSAL) 9 tracks (32:27) 1974
Wer war/ist

Stevens, Cat

? - CDs, Vinyl LPs, DVD und mehr