Für die Filterung wurden keine Ergebnisse gefunden!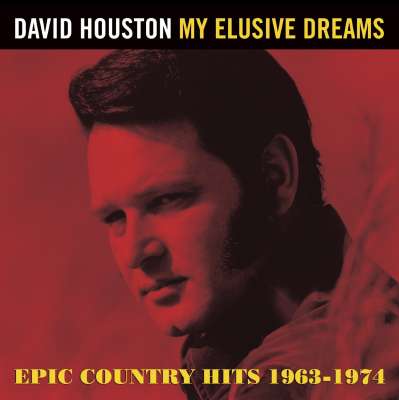 David Houston: My Elusive Dreams
Art-Nr.: CDTBIRDAM035

(2012/Cherry Red) 23 tracks. David Houston war einer der besten und bekanntesten Künstler innerhalb der Country Musik-Szene. Zwischen 1963 und 1989 veröffentlichte er stolze 61 Hit-Singles. Er gewann mehrere Grammys und stand mit seiner...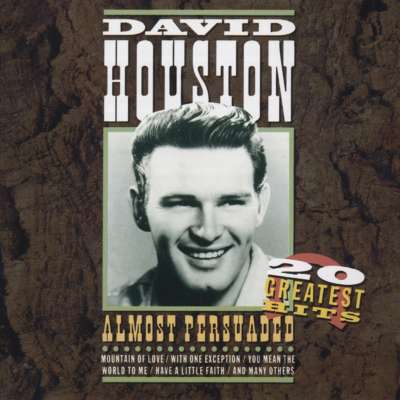 David Houston: Almost Persuaded
Art-Nr.: CDCTS55416

CD on MUSIC CLUB RECORDS by David Houston - Almost Persuaded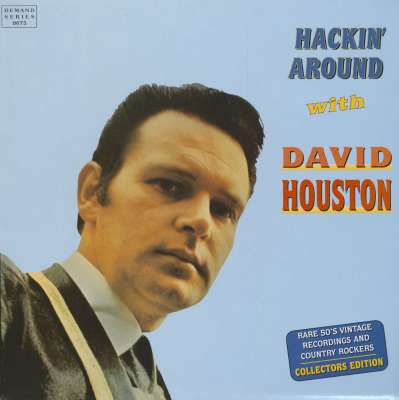 David Houston: Hackin' Around (LP)
Art-Nr.: DLP0075


Sofort versandfertig, Lieferzeit** 1-3 Werktage
(Demand) 19 Titel - Die Rock'n'Roll- und Rockabillyaufnahmen von David Houston, der später als Countrysänger sehr erfolgreich war! Weisses Vinyl! Limitiert auf 500 Stück!
Wer war/ist

David Houston

? - CDs, Vinyl LPs, DVD und mehr
David Houston
My Elusive Dreams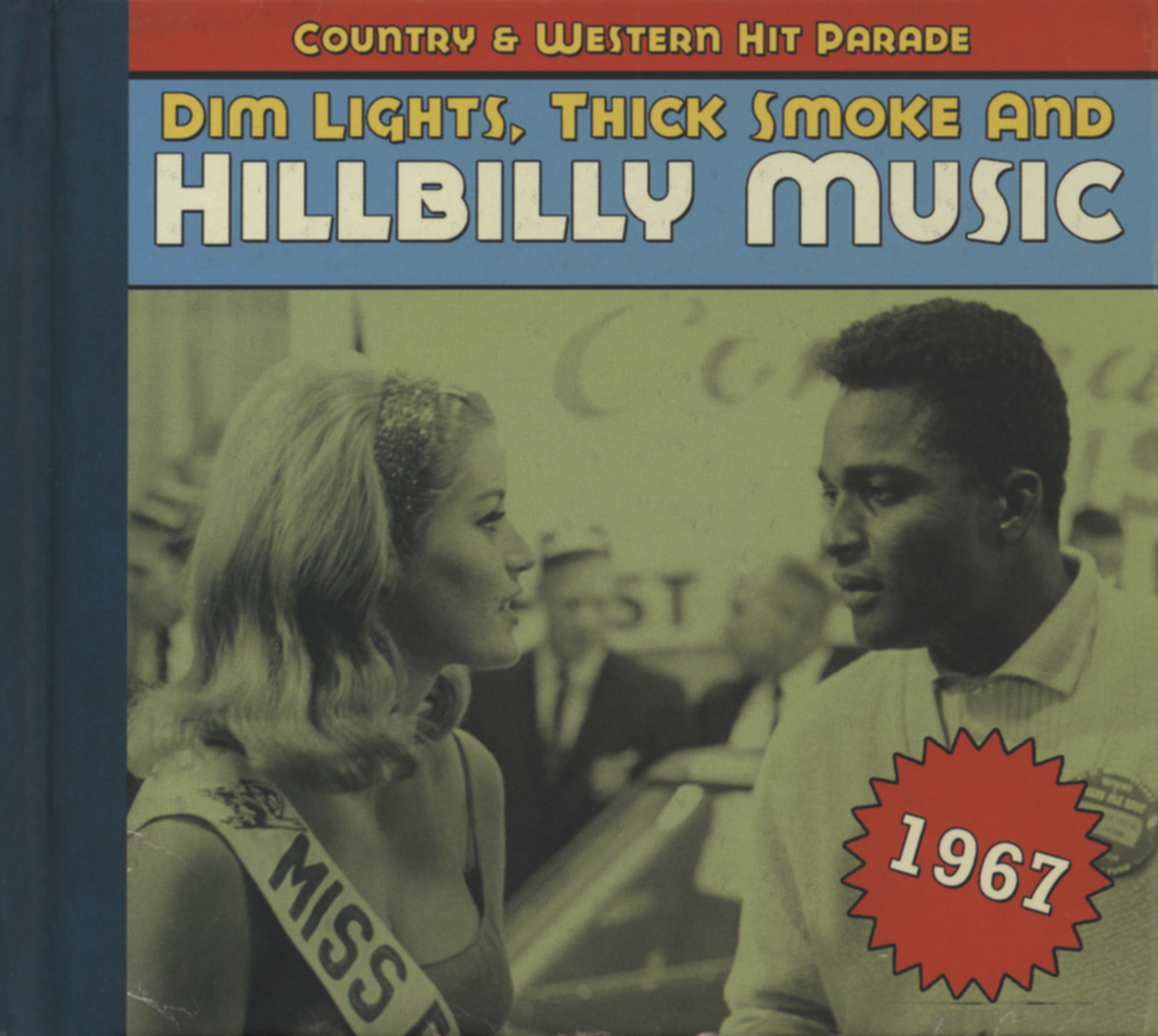 David Houston and Tammy Wynette
My Elusive Dreams (C. Putman-B. Sherrill)
recorded June 6, 1967 (22:00-01:00) Columbia Recording Studio, 804 16th Avenue South, Nashville, Tennessee; Producer: Billy Sherrill
with David Houston and Tammy Wynette: vocal; other details unknown
Epic 5-10194 - master NCO 120 660
To hear Billy Sherrill, this was one of the songs he wrote immediately before or during the session. "I write out of panic," he said. "When I have an artist and a session and an acre of violins. I think 'My Elusive Dreams' took ten minutes." But it wasn't that simple. Curly Putman (whose biggest hit to that point was Green, Green Grass Of Home) wrote the song about his personal odyssey. Starting as a steel guitarist in Huntsville, Alabama, he'd gotten married and become a shoe salesman in Madison, Tennessee. "Then they made me assistant manager of a shoe store in Memphis," Putman said later, "and that moving from one place to another inspired me to write 'My Elusive Dreams.' But I got tired of the shoe business and went back to Huntsville. We moved to Chicago, but I didn't like it there too well, so I moved back to Alabama, working in the sawmill with my dad and going to trade school in Decatur. I tried to learn piano tuning…anything to stick to music in some way." Established in Nashville, Putman played My Elusive Dreams for Tammy Wynette soon after he'd written it. Sherrill helped with some of the lines, but Tammy didn't like it. "You know," she told him, "that would be good for Peter, Paul & Mary."
And so, on March 23, 1967, Putman recorded it himself for ABC-Paramount. Even before it was issued, Johnny Darrell recorded it, and his version was the first to hit the charts, but by then Sherrill had already persuaded his two biggest stars to record it, and their version was rushed out within days. Tammy, who'd pursued her own elusive dreams across the southeastern quadrant of the United States, squeezed every drop of pathos from the words. It became her first #1 hit and Houston's third. In 1970, when Sherrill was producing Bobby Vinton, he pitched My Elusive Dreams and Vinton took it to #27 on the country charts and #46 on the pop charts. In 1975, when Sherrill was producing Charlie Rich, he pitched My Elusive Dreams yet again, and it returned to the country charts, this time at #3, and the pop charts at #49. In between, Nancy Sinatra and Lee Hazlewood recorded it, but perhaps the best cover version of all was by Moses & Joshua Dillard, whose roaring Sam & Dave-style revival transfigured the song.
- Colin Escott -
Various Country & Western Hit Parade 1967
Read more at: https://www.bear-family.de/various-country-und-western-hit-parade-1967.html
Copyright © Bear Family Records