Für die Filterung wurden keine Ergebnisse gefunden!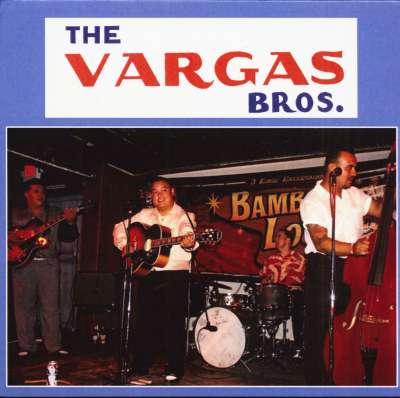 The Vargas Brothers: The Vargas Bros. - Rockin' Blues (CD)
Art-Nr.: CDWILD1723

(Wild Records) 15 Tracks - Digisleeve - Neue Veröffentlichung von Wild Records 2018 mit Omar Romero an der Gitarre!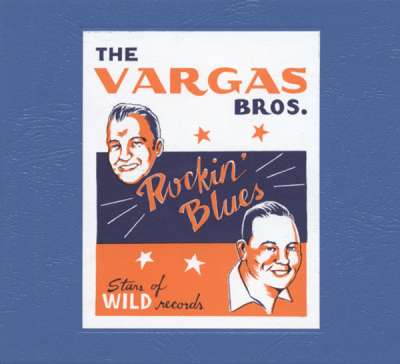 Vargas Brothers: Rockin' Blues
Art-Nr.: CD0822001

(2008/WILD) 15 tracks Gatefold/Klappcover, 'Wild' performances of red hot Rockabilly originals and hopped up Hillbilly tunes. Including a killer versions of Charline Arthur's 'Hello Baby', the Everly's 'Should We Tell Him' and Webb...
Wer war/ist

The Vargas Brothers

? - CDs, Vinyl LPs, DVD und mehr
The Vargas Brothers
Die Vargas-Brüder sind seit etwas mehr als 18 Jahren zusammen und zeigen den fantastischen Gesang der Brüder Alex und Ernie Vargas. Die Vargas Brothers sind eine fantastische 4-köpfige Rock-N-Roll-Einheit, die wie verrückt rockt, aber sie können dich dann auch in dein Bier weinen lassen mit ihren samtenen Vocals. Hinter ihnen steht die Back-up Gruppe mit wildem Beat von Jeff Gerow und der rasiermesserscharfen Gitarre von The Mighty Watts.
Weitere Informationen zu The Vargas Brothers auf de.Wikipedia.org