Wer war/ist

Dillards

? - CDs, Vinyl LPs, DVD und mehr

Mitglieder: Doug Dillard, geb. 6. 3. 1937 in East St.Louis - Illinois Rodney Dillard, geb. 18. 5. 1942 in East St"Louis - lllinois Record Labels: Elektra, United Artists, Poppy, Sonet, Flying Fish, Crystal Clear Doug Dillard, Gesang, Banjo, Gitarre und Rodney Dillard, Gitarre, Dobro bildeten den Kern der progressiven Westküsten- Bluegrass-Gruppe ,The Dillards". Die Band unterlag einem recht häufigen personellen Wechsel, es wurde viel experimentiert, Einflüsse aus der Rock Musik waren unüberhörbar. Die erste L.P. der Dillards wurde 1963 für Elektra eingespielt.
Für die Filterung wurden keine Ergebnisse gefunden!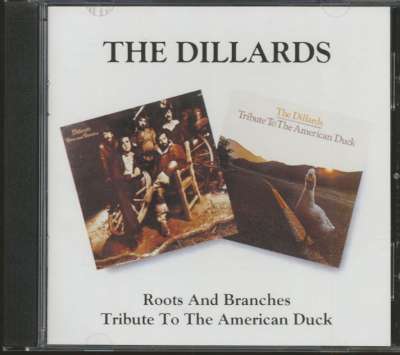 The Dillards: Roots And Branches - Tribute To The American...
Art-Nr.: CDBGO306


Sofort versandfertig, Lieferzeit** 1-3 Werktage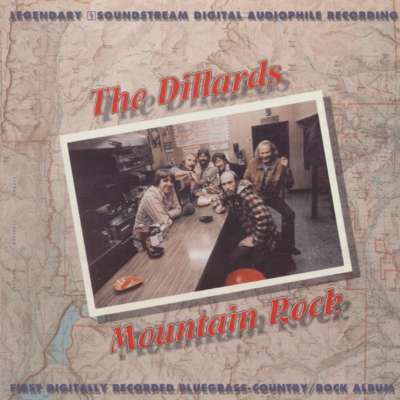 The Dillards: Mountain Rock (1979)
Art-Nr.: CDPCR1302

(2012/PACIFIC CYPRESS) 11 tracks (37:56) All time classic that blends bluegrass and country with rock. Although originally recorded cut and released as a direct to vinyl LP release, the studio had the foresight to also record the session...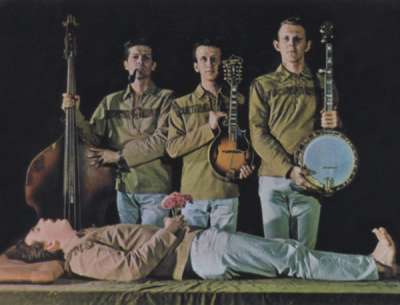 The Dillards: Let The Music Flow - Best 1963-79
Art-Nr.: CDRV197

(2005/RAVEN) 29 tracks (78:00) plus extensive notes; The First Multi-Label Career Anthology Of 'The Dillards' - Their Pivotal 1960's and 1970's Recordings For Elektra, Capitol, White Whale, Anthem, Poppy And Flying Fish. The Eagle's Don...