Für die Filterung wurden keine Ergebnisse gefunden!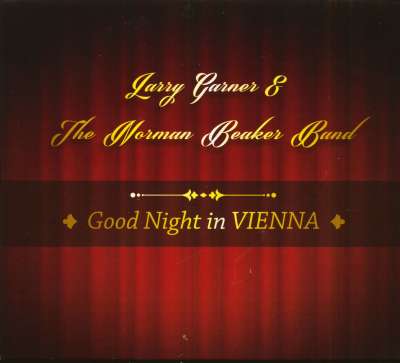 Larry Garner & The Norman Beaker Band: Good Night In VIENNA (CD)
Art-Nr.: CDJNR002


Sofort versandfertig, Lieferzeit** 1-3 Werktage
(Wienerworld) 10 Tracks - Digisleeve - Der großartige Larry Garner ist hier mit Norman Beaker und seiner fantastischen Band bei Good Night in VIENNA, einem Stop in Österreich während einer ausverkauften Europa-Tour zu hören. Die Mixtur...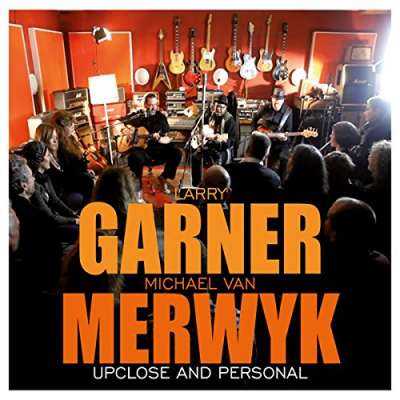 Larry Garner & Michael Van Merwyk: Upclose & Personal
Art-Nr.: CDDFG8767

(2014/Dixie Frog) 11 tracks. Live und akkustisch, aufgenommen 12.01.2014 im Claus Grabke Studio. Larry Garner -voc/acoustic gtr, Michael van Merwyk - voc/acoustic gtr /weissenborn, 'Skinny Joe' Bens - bass/perc.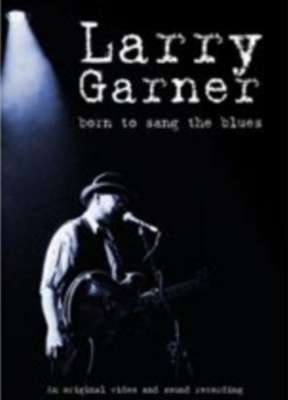 Larry Garner: Born To Sang The Blues - Live 1997
Art-Nr.: DVDJSP5803

(2014/JSP) 10 tracks NTSC Ländercode:0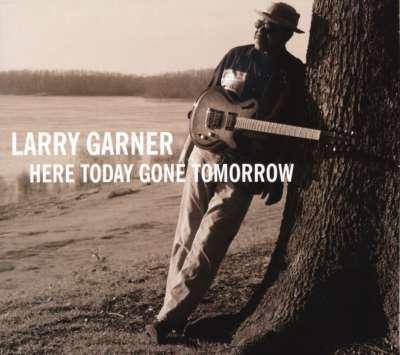 Larry Garner: Here Today Gone Tomorrow
Art-Nr.: CDVD132

(2007(?) 'Voodoo') (62:18/11) Neues Album des ungewöhnlichen Musiker und Songwriters aus Louisiana. Kurzweilig mit seiner Mischung aus Chicago Blues ( texanischen Shuffles, Slow Blues, etwas Soul und Rap-Gesang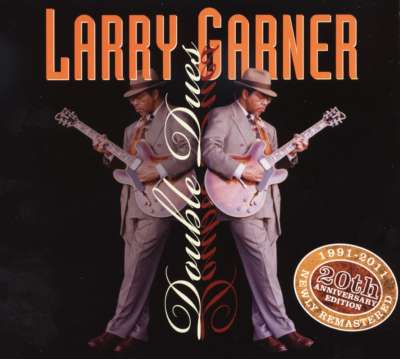 Larry Garner: Double Dues
Art-Nr.: CDJSP8832

(1991 'JSP') (54:45/10) Wiederveröffentlichung der ersten Larry Garner-CD, neu gemischt und gemastert. Auch nach 20 Jahren zählt dieses Debüt zu seinen besten Veröffentlichungen. Der Mix aus traditionellen Blueselemente aus Lousiana,...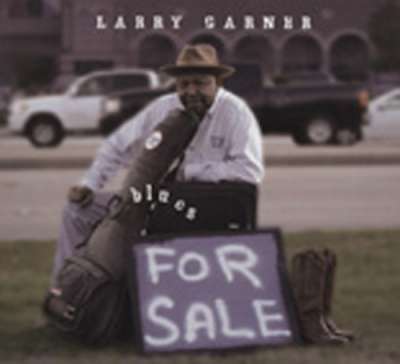 Larry Garner: Blues For Sale
Art-Nr.: CDDFG8725

(2012 'Dixiefrog') (58:14/11) Wunderschönes neues Album. Garner, klingt frisch und spielfreudig, und seine Songs besitzen nach wie vor das Besondere, Tiefe und Sinn. Schade, dass die Texte nicht abgedruckt sind. Empfehlenswert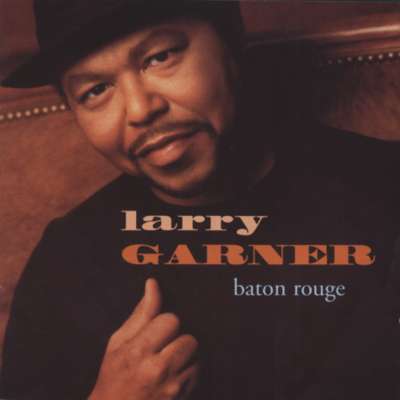 Larry Garner: Baton Rouge
Art-Nr.: CD26106

(1995 'Verve/Gitanes') (66:35/12) Neuauflage einer der besten Garner-CDs, unglaublich lässig und entspannt vorgetragene Songs mit dezentem Groove und viel, viel Soul. Wunderbar / re-issue of one of his finest recording efforts to date....
Wer war/ist

Larry Garner

? - CDs, Vinyl LPs, DVD und mehr