Wer war/ist

Terry Allen

? - CDs, Vinyl LPs, DVD und mehr
TERRY ALLEN & THE PANHANDLE MYSTERY BAND
Singer/songwriter/pianist born in Lubbock, Texas in 1943. His debut album, 'Juarez', was released on the Fate label in 1976.
Maybellene [as 'Whatever Happened To Jesus And Maybellene'] (4:36) 1980
45: Fate 1001 ● USA, 1980 (picture sleeve)
LP: Smokin' The Dummy [Fate 2] ● USA, 1980
CD: Smokin' The Dummy / Bloodlines [Sugar Hill SHCD-1057] ● USA, 1994
Album recorded July-August 1980 at Caldwell Studios, Lubbock, Texas. All songs are by Allen except this one – probably the most unusual version ever of this Berry classic. It starts off with a self-composed ditty, 'Whatever happened to Jesus and where did that good ole boy go?' (plus a few more lines), followed by 'Whatever happened to Mary? Whatever happened to her sweet dreams? Did she leave them behind with her childhood or just trade 'em in on a tube of Maybelline? Ahhh, Maybellene why can't you be true...' and so on. I like that. Allen really did make his own unique version of the song without copying anyone else!
Für die Filterung wurden keine Ergebnisse gefunden!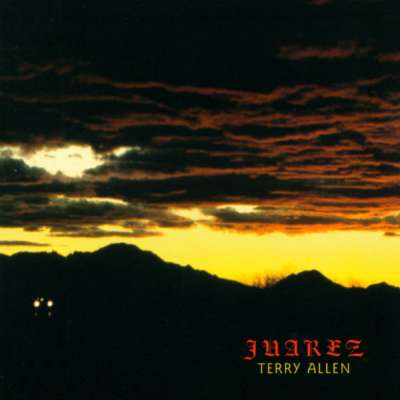 Terry Allen: Juarez - A Concept Album
Art-Nr.: CDSH1077

(2004/SUGAR HILL) 17 tracks Ein Konzeptalbum, welches das alte und das neue Amerika kritisch behandelt. Eine Mischung aus Liedern und Spoken Words. Sehr zu Empfehlen./ A concept album from a critical view about the old and the new...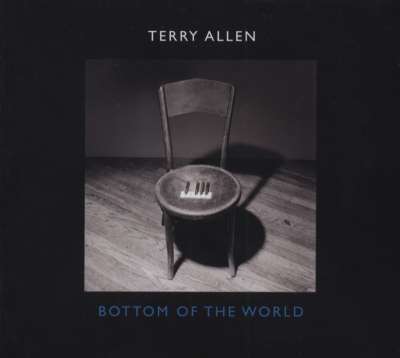 Terry Allen: Bottom Of The World (2012)
Art-Nr.: CDTLA44

(2012/ALLEN) 11 tracks (42:01) digipac.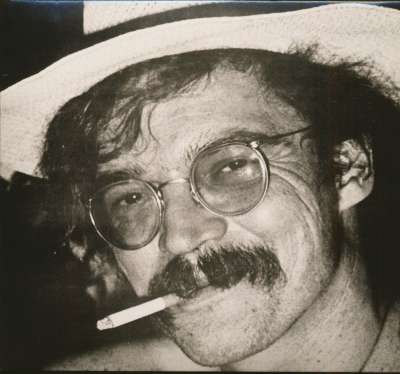 Terry Allen: Juarez (CD)
Art-Nr.: CDPOB26

(Paradise Of Bachelors) 15 Tracks - Deluxe Digisleeve - 48-seitiges Booklet - Der legendäre texanische Künstler Terry Allen besetzt eine einzigartige Position zwischen Country Music und Visual Art; er hat mit verschiedensten Künstlern...