Wer war/ist

The Satintones

? - CDs, Vinyl LPs, DVD und mehr
The Satintones
My Beloved (without strings)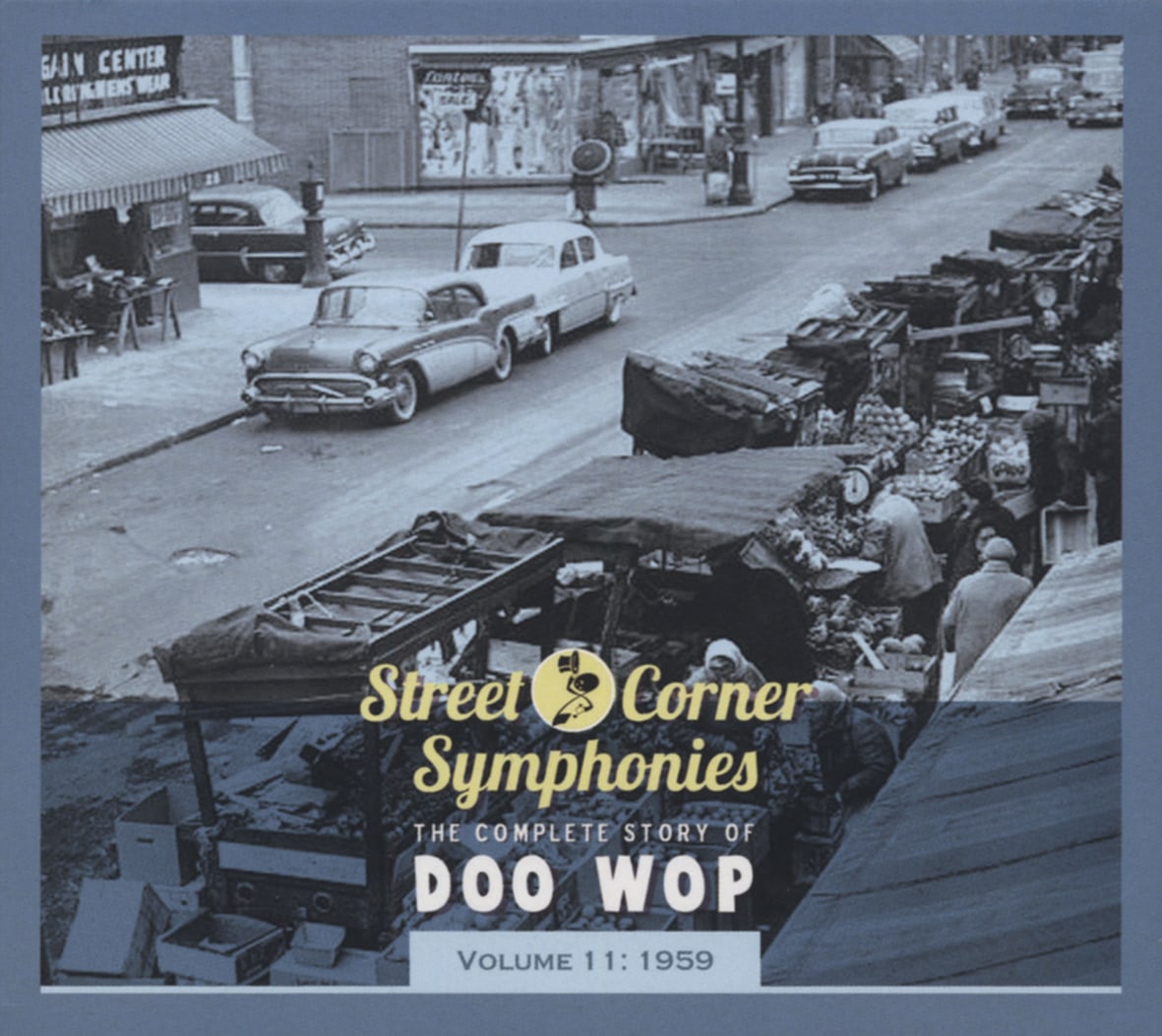 The Satintones were one of the very first vocal groups on Motown, comprised of lead/second tenor James Ellis, first tenor William 'Sonny' Sanders (born August 6, 1939 in Chicago Heights, Illinois), lead/baritone Charles 'Chico' Leverett, and bass Robert Bateman.
Ellis had previously sung with another local aggregation, The Five Sounds, while Sanders had harmonized with Freddie Gorman in The Quailtones and Fidelitones. Bateman was a charter member of The Rayber Voices, the in-house mini-choir that backed Gordy's young stable of talent on wax. Born in Washington, Georgia and raised in Detroit's Black Bottom, Leverett started singing at age five. His solo single for Tamla, pairing Solid Sender (which became his nickname) and I'll Never Love, came out in April of 1959, beating The Satintones onto local shelves.
"I met Berry Gordy Jr. after hearing an advertisement on the radio that a new recording company was seeking songwriters, singers, and musicians," says Chico. "The inspiration for writing 'Solid Sender' arose from my accepting a challenge from my mother's brother, who I was named after and was also a Baptist minister, that I wasn't able to write a secular song that he would allow to be played in his home." (I'll Never Love was also self-penned.) "I was inspired to write it because my wife wanted me to do a romantic ballad for her" he says.
Sanders named the quartet The Satintones. "Sonny lived a couple of blocks from me, and often we would visit each other," says Chico. "James Ellis lived downstairs from Sonny. James would lead and Sonny and I would sing two-part harmony. Sonny would sing first tenor and I would sing second tenor or baritone. One evening we were joined by Robert Bateman, who lived not too far away in the neighborhood. We bought some beer, pretzels, potato chips, and a jug of vino and started to do some crooning. The quality of our vocal efforts, to us, was so-o-o smooth!"
Chico dreamed up Going To The Hop, The Satintones' first Tamla offering that July. "Sonny Sanders furnished the transportation for the group in the beginning of our career, and it wasn't in the best of shape," says Chico. "One evening on our way to a gig, the car started to act up and I started to jot down the different things it was doing. Sonny started adding things to what I had started. When we presented it to Berry, I believe he made some suggestions on how we could tighten the story line." Motor City, a rocking tribute to their hometown, sat on the flip.
- Bill Dahl -
Various Street Corner Symphonies 1959 Vol.11
Read more at: https://www.bear-family.de/various-street-corner-symphonies-1959-vol.11.html
Copyright © Bear Family Records
Weitere Informationen zu The Satintones auf de.Wikipedia.org
Für die Filterung wurden keine Ergebnisse gefunden!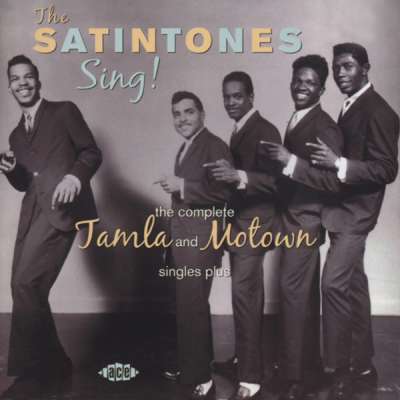 SATINTONES: Sing! Complete Tamla - Motown Singles...plus
Art-Nr.: CDLUX002


Artikel muss bestellt werden
(2010/ACE) 26 tracks (68:55) The complete Tamla and Motown singles from the company's first male group, including all the alternate versions, plus an incredible 11 previously unissued tracks. 20 page booklet - Limited Edition (3.000)