Wer war/ist

Steppenwolf

? - CDs, Vinyl LPs, DVD und mehr
Steppenwolf
Draft Resister
Steppenwolf
Steppenwolf's fifth album, 'Monster,' was harshly critical of the first year of the Nixon administration. When it was released in 1969, the band, whose name was inspired by a Herman Hesse novel, was already a major musical force with two gold albums and three Top 10 singles to its credit
The founder/leader of Steppenwolf was John Kay, who also handled the group's vocals. He was joined by Michael Monarch (guitar), Rushton Moreve (bass), Jerry Edmonton (drums) and Goldy McJohn (keyboards). Their first eponymous album included Born To Be Wild, a song that is enshrined in both the Rock and Roll and Grammy Halls of Fame, as well as Hoyt Axton's [see Disc 11] The Pusher. Both numbers were prominently featured on the 'Easy Rider' soundtrack.
'Monster's' title track depicts America as "a monster on the loose" whose leaders "don't pay it no mind." It refers to the fighting in Vietnam as "a war over there…no matter who's the winner we can't pay the cost." Draft Resister commends the men "who refuse to follow traitors to humanity," and harks back to Dylan's Masters Of War in the couplet, "Heed the threat and awesome power of the mighty Pentagon/Which is wasting precious millions on the toys of Washington."
Various incarnation of Steppenwolf continued playing and recording heavy metal music through the mid-'70s. Kay, with a new backing band, charted an album in 1987. The group now awaits a call from the Rock and Roll Hall of Fame.
Various - History Next Stop Is Vietnam 1961-2008 (13-CD)
Read more at: https://www.bear-family.com/various-history-next-stop-is-vietnam-1961-2008-13-cd.html
Copyright © Bear Family Records
Copyright © Bear Family Records® Alle Rechte vorbehalten. Nachdruck, auch auszugsweise, oder jede andere Art der Wiedergabe, einschließlich Aufnahme in elektronische Datenbanken und Vervielfältigung auf Datenträgern, in deutscher oder jeder anderen Sprache nur mit schriftlicher Genehmigung der Bear Family Records® GmbH.
Für die Filterung wurden keine Ergebnisse gefunden!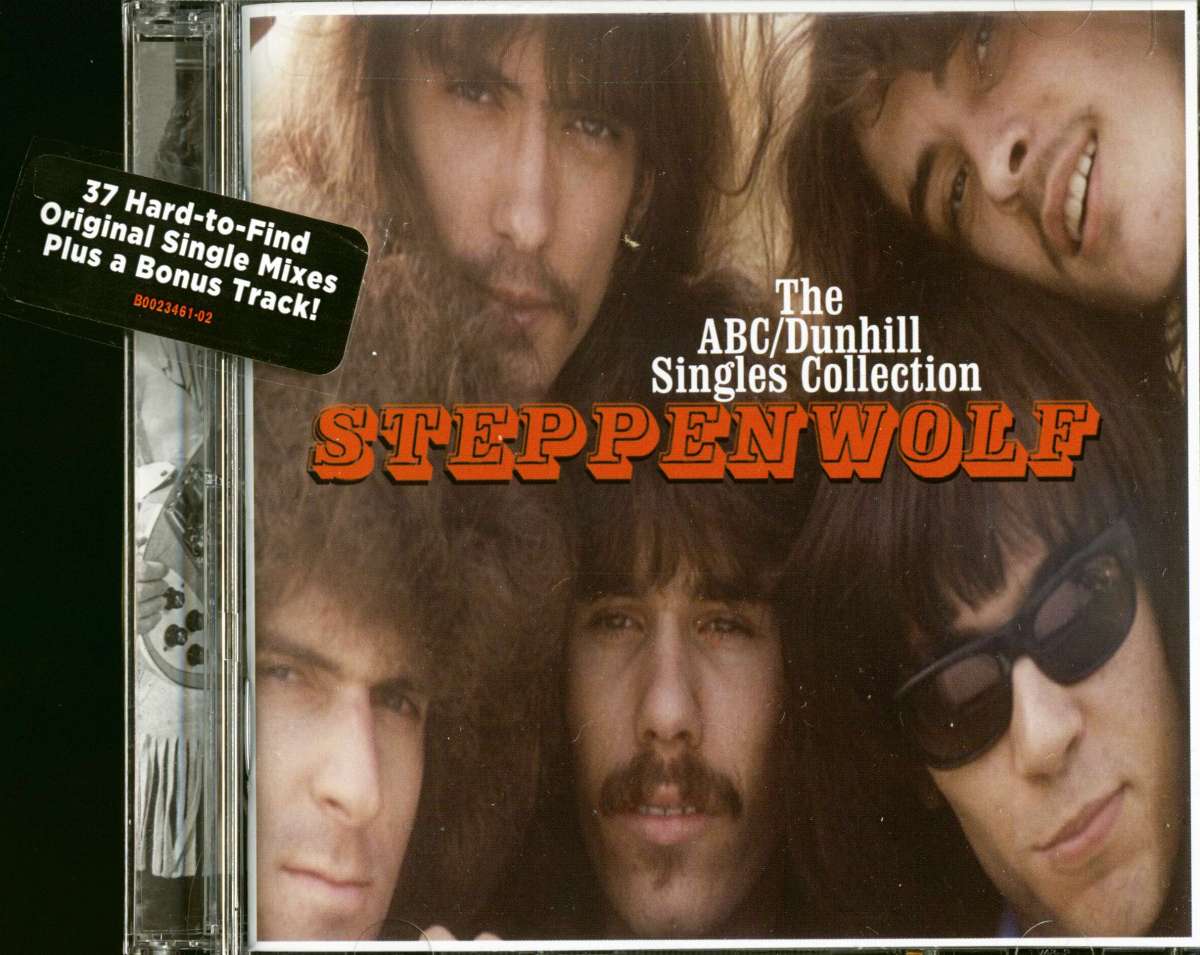 Steppenwolf: The ABC - Dunhill Singles Collection (2-CD)
Art-Nr.: CDRGM0380


Sofort versandfertig, Lieferzeit** 1-3 Werktage
(Real Gone Music) 38 Tracks, 1967-73, 24-seitiges Booklet mit der Story von Steppenwolf, geschrieben von John Kay, inkl. seltenen Bildern und umfangreiche Infos zu den Aufnahmen und Chart Notierungen. Die CDs enthalten die kompletten...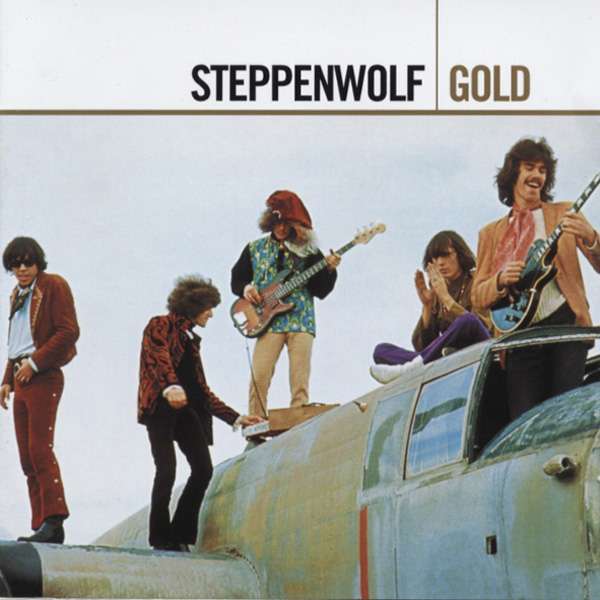 Steppenwolf: Gold - Definitive Collection 2-CD
Art-Nr.: CD9862946


Sofort versandfertig, Lieferzeit** 1-3 Werktage
(GEFFEN) 31 Titel, 1968-74, 20-seitige Broschüre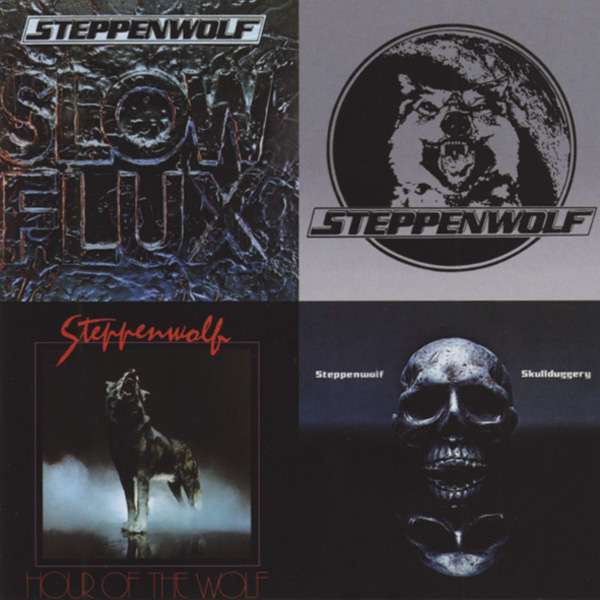 Steppenwolf: Slow Flux - Hour Of THe Wolf - Skullduggery 2-CD
Art-Nr.: CDFRI212101


Artikel muss bestellt werden
(2009/FRIDAY) 26 tracks 1974/75/76, remastered from the original Epic tapes.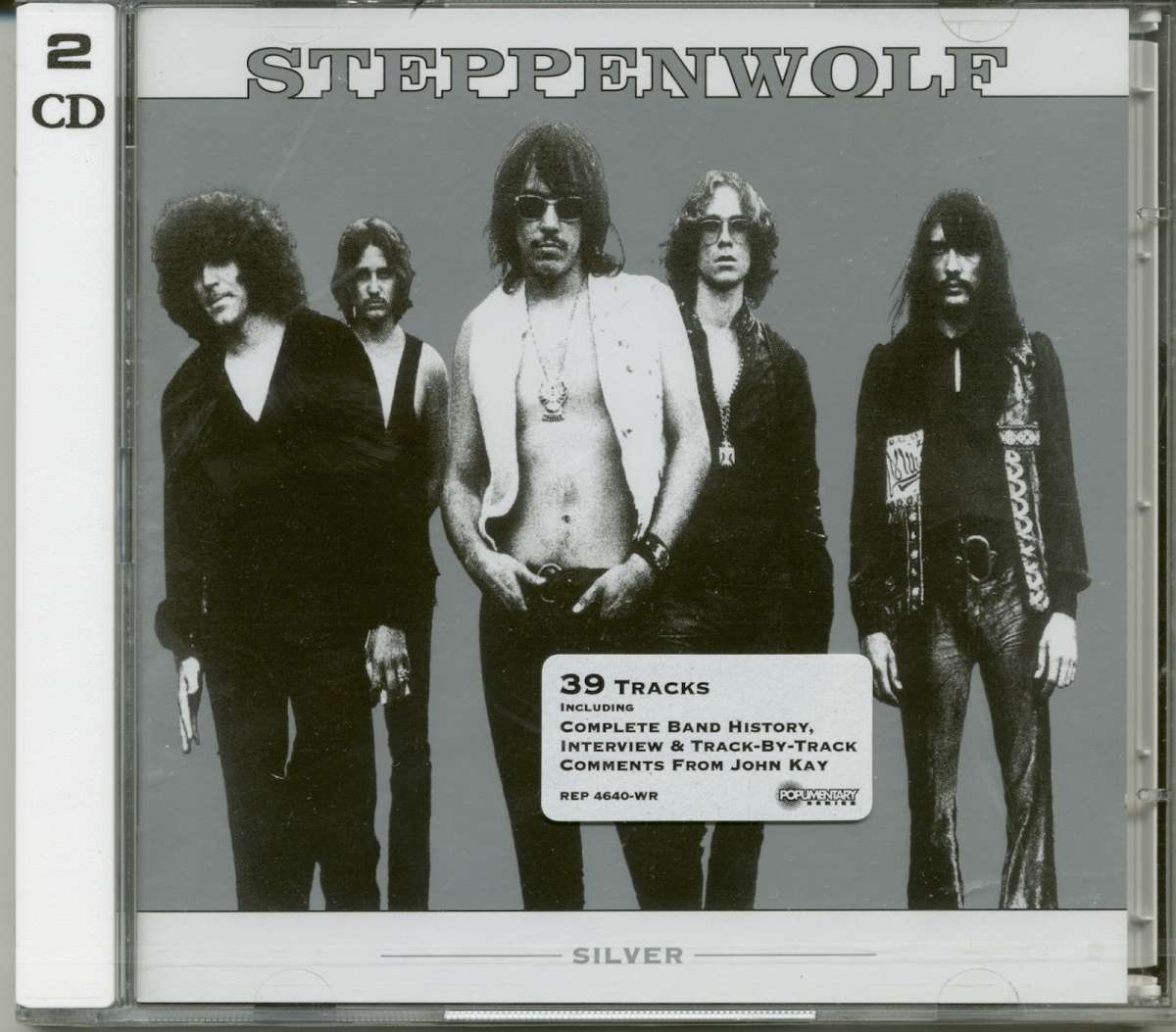 Steppenwolf: Silver - The Anthology 2-CD
Art-Nr.: CDRR4640


Artikel muss bestellt werden
( Repertoire) 39 Stücke. Pusher, Snow Blind Friend, Born To Be Wild.plus 24 Seiten Booklet mit kompletter Bandgeschichte und Track-by-Track-Notizen von John Kay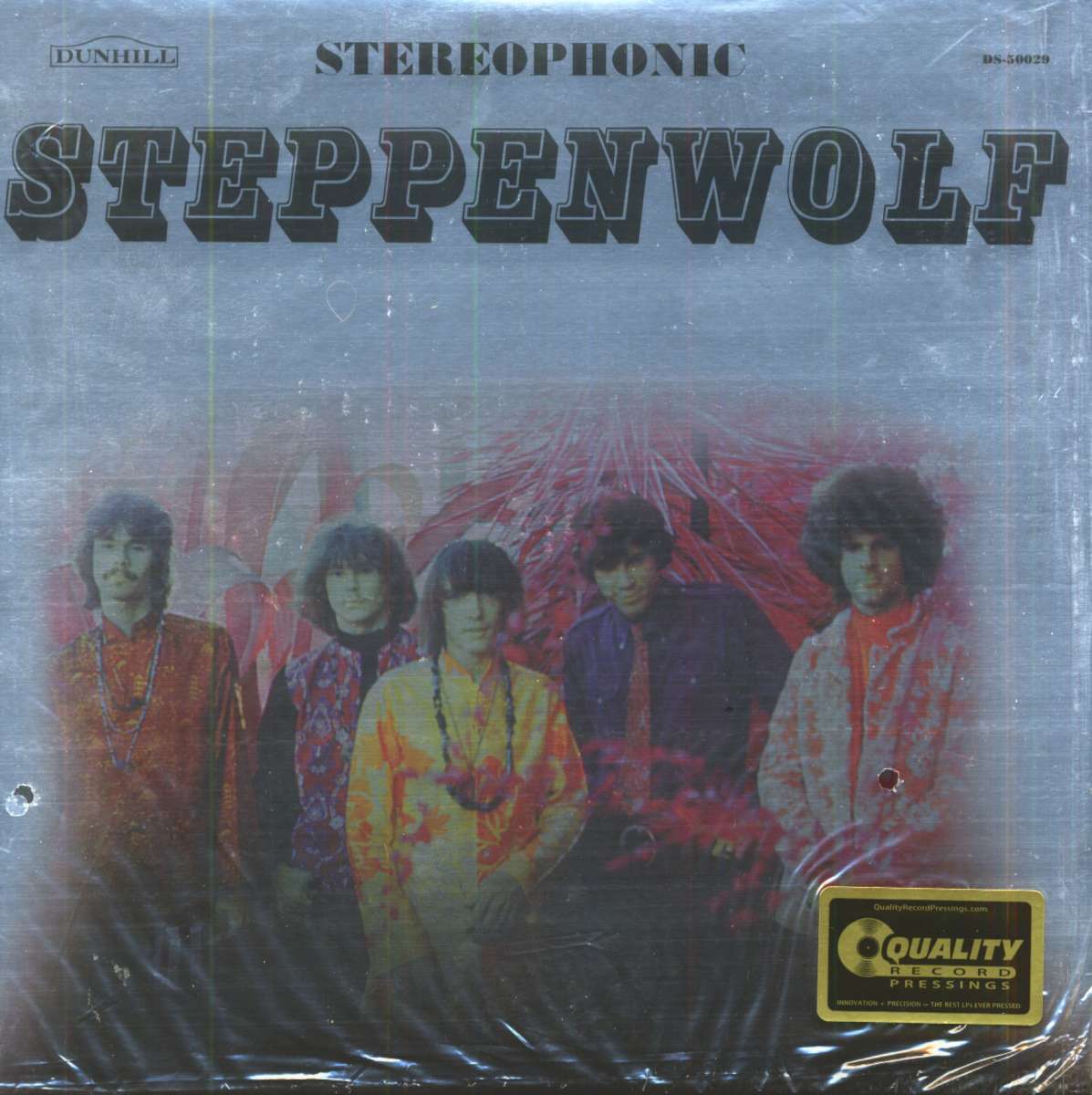 Steppenwolf: Steppenwolf (LP, 180g Vinyl, Ltd.)
Art-Nr.: LPAPP50029


Artikel muss bestellt werden
(2013/Universal) 11 Tracks - Repro of the original 1968 Dunhill album, from the original master tapes, high quality virgin vinyl!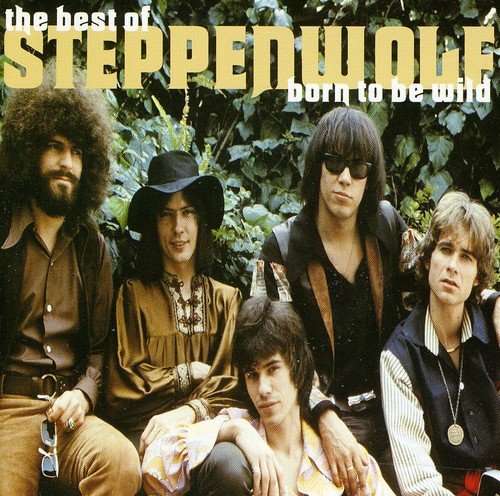 Steppenwolf: Best Of Steppenwolf (CD)
Art-Nr.: CDMCA00088


Artikel muss bestellt werden
1999 (MCA) 18 tracks. 1968-1989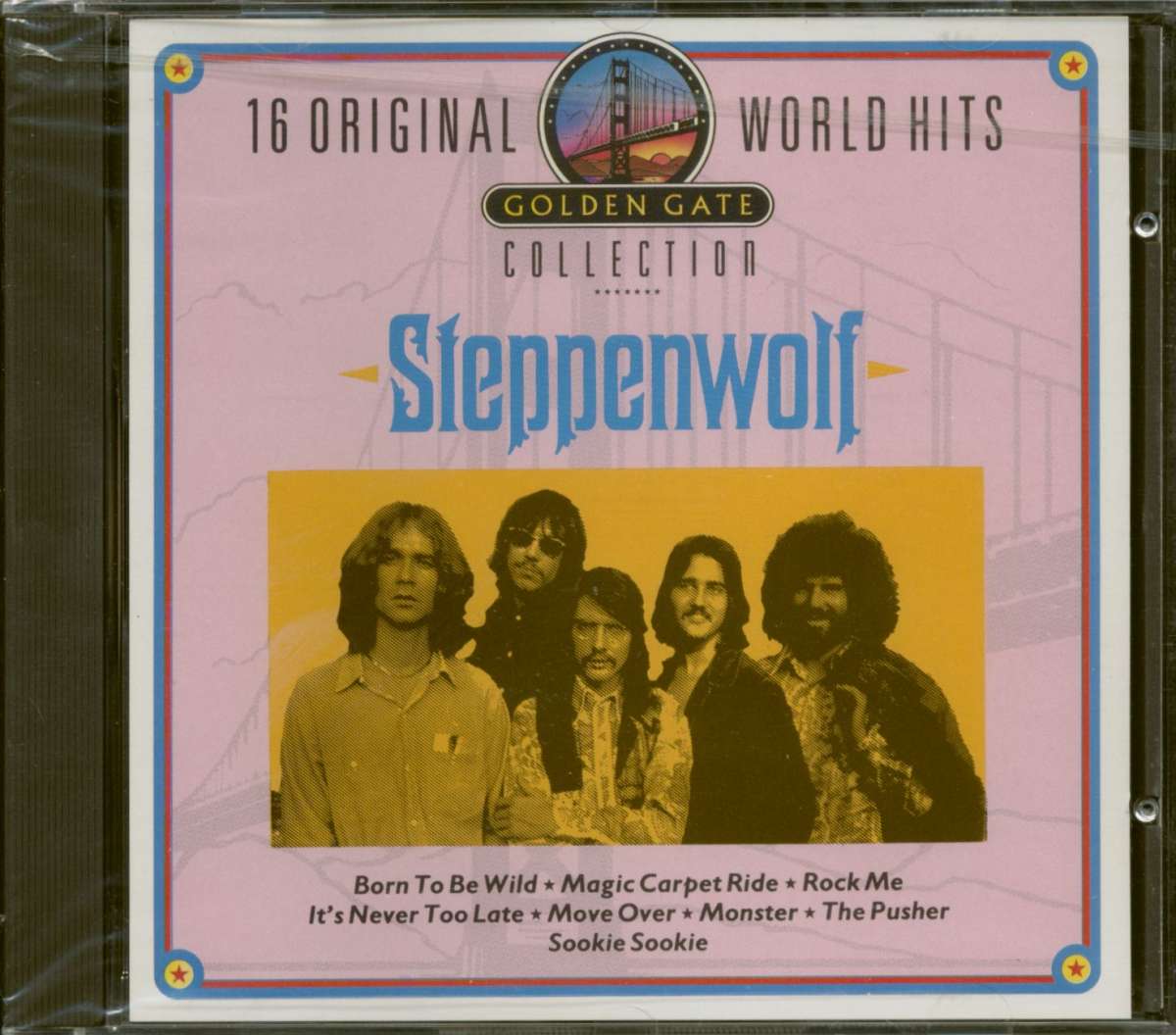 Steppenwolf: 16 Original World Hits (CD)
Art-Nr.: CD614124


Artikel muss bestellt werden
(Teldec Records)16 tracks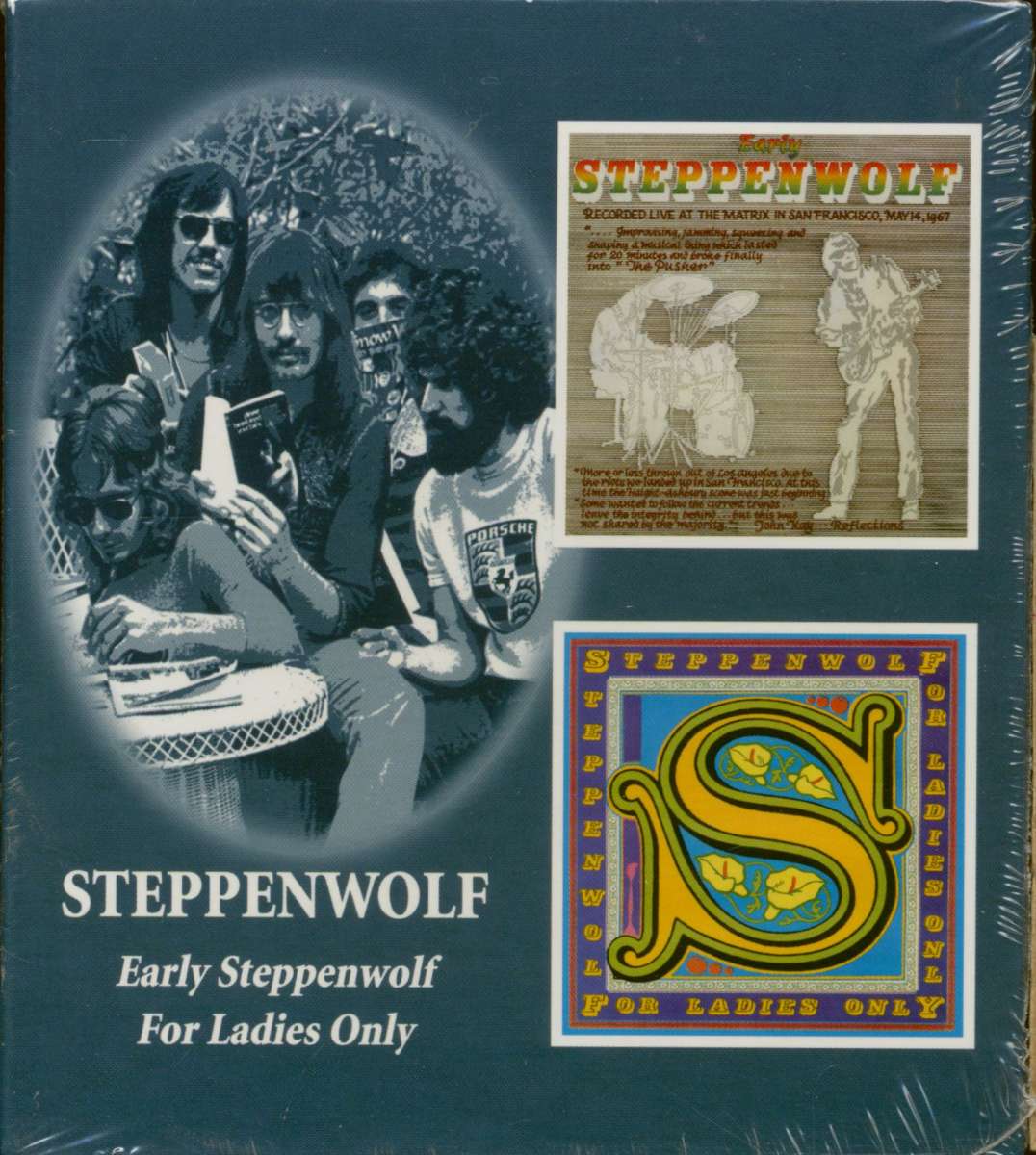 Steppenwolf: Early Steppenwolf - For Ladies Only (2-CD)
Art-Nr.: CD206916


Artikel muss bestellt werden
(BGO Records) 16 tracks