Wer war/ist

Clive Zanda

? - CDs, Vinyl LPs, DVD und mehr
Clive Zanda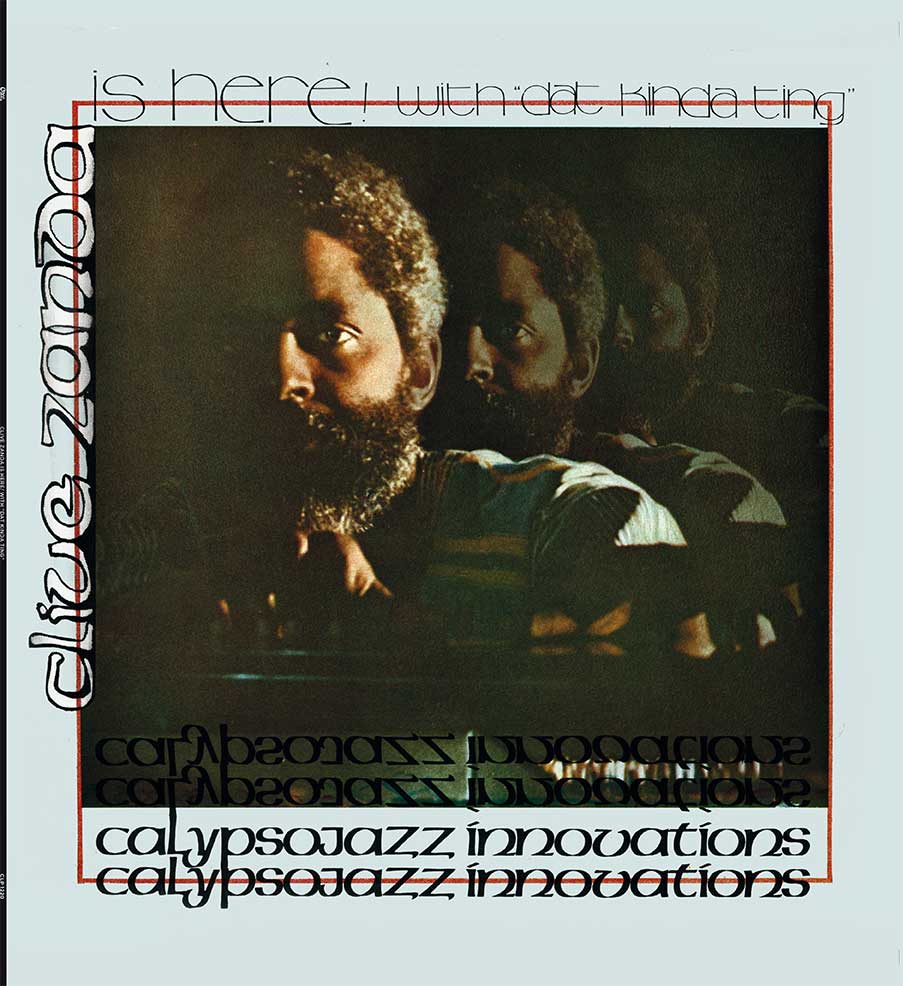 Clive Zanda Alexander ist ein karibischer Musiker, Komponist und Architekt. Letzteres hauptberuflich, aber die Musik ist seine Berufung.
Die frühen Jahre
Er wurde in Siparia, County of St. Patrick, im Süden Trinidads am 15. Juni 1939 in eine musikalische Familie hinein geboren. Sein Vater Richard Alexander war Schuhmacher und nebenbei Gitarrist und Chorleiter. Seine Mutter Louisa war Gospel-Sängerin. Clive lernte schnell, Gitarre zu spielen und die Familie musizierte gemeinsam zu den Kirchgängen. Später lernte er auch das Klavierspiel. Erste musikalische Erfahrungen außerhalb der Familie sammelte Clive Zanda, als er mit den Musikern des Bill Ken Thomas Orchestras abhing und als Bongospieler im Choy Arming Orchestra.
Die Emigration
Dort traf er den Trompeter Erroll Ince und beide schmiedeten Pläne, ins Vereinigte Königreich zu emigrieren, um bessere musikalische Rahmenbedingungen zu haben. In dieser Zeit (1955-1960) arbeiteten sie mit Größen aus der lokalen Calypso Szene zusammen, bis Clive 1960 nach England emigrierte. Er nahm Klavierunterricht und studierte Architektur. Er formierte The Tropical Strings, eine Band, die hauptsächlich aus emigrierten Musikern aus West Indien (Karibik) stammten. Sie spielten Calypso, Blue Beat und Pop in Bars, Pubs, Colleges und karibischen Institutionen.
Calypso Jazz Improvisation
Nachdem er die Band verlassen hatte gründete er ein Calypso-Jazz Quartett, mit dem er regelmäßig in Londons größtem Supper-Club, dem Pigalle, auftrat und improvisierten Calypso Jazz spielte. Nebenbei begann Zanda Stücke zu komponieren, die er 1965 in einer Reihe von Konzerten in der Royal Festival Hall präsentieren konnte. Zeitgleich verfolgte Clive Zanda beide Karrieren, sowohl die musikalische, als auch die des Architekten.
England, Trinidad und die USA
Reisen in seine Heimat Trinidad und die USA, vervollständigten sein musikalisches Wirken, zumal er in den USA 1974 mit dem Drummer Louis Hayes (Oscar Peterson Trio, Cannonball Adderley) und auf sein Idol Archie Shepp traf.
Seine wohl bekannteste Platte nahm er 1975 für Gayap Productions auf, 'Clive Zanda Is Here With -That Kinda Ting – Calypsojazz Innovations'.
Copyright © Bear Family Records® Alle Rechte vorbehalten. Nachdruck, auch auszugsweise, oder jede andere Art der Wiedergabe, einschließlich Aufnahme in elektronische Datenbanken und Vervielfältigung auf Datenträgern, in deutscher oder jeder anderen Sprache nur mit schriftlicher Genehmigung der Bear Family Records® GmbH.
Für die Filterung wurden keine Ergebnisse gefunden!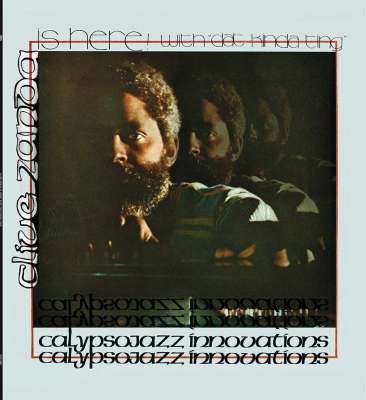 Clive Zanda: Clive Zanda Is Here With 'Dat Kinda Ting' -...
Art-Nr.: CLP1220


Artikel muss bestellt werden
LP, 180gram vinyl, 9 tracks, 36:37, Download card Jazz, Caribbean, Soca • Vinyl-LP, 180-Gramm-Pressung. • Neuveröffentlichung von Clive Zandas 'klassischem' Calypso/Jazz-Album aus dem Jahre 1975. • Aufgenommen in Port of Spain, Trinidad....