Neuheiten Bear Family Records - Februar 2017
Für die Filterung wurden keine Ergebnisse gefunden!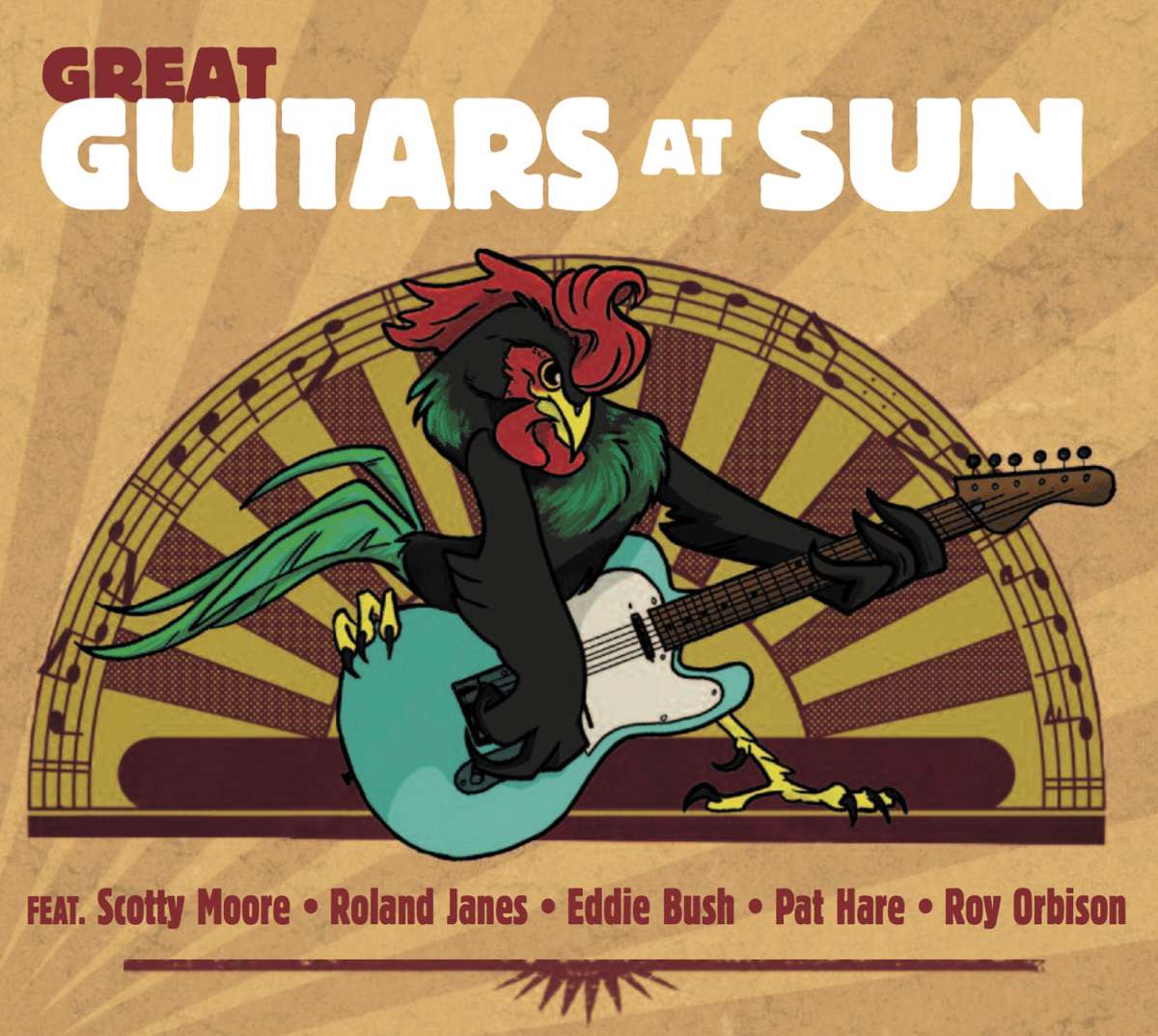 Various - SUN Records: Great Guitars At Sun - Featuring Scotty Moore,...
Art-Nr.: BCD16148


Sofort versandfertig, Lieferzeit** 1-3 Werktage
1-CD Digipak (6-sided) with 60-page booklet, 28 tracks. Total playing time approx. 70:19 • Zusammenstellung mit den aufregendsten Gitarrenaufnahmen des SUN-Labels. • Hier liegt das Augenmerk auf den Instrumentalisten, nicht den Sängern....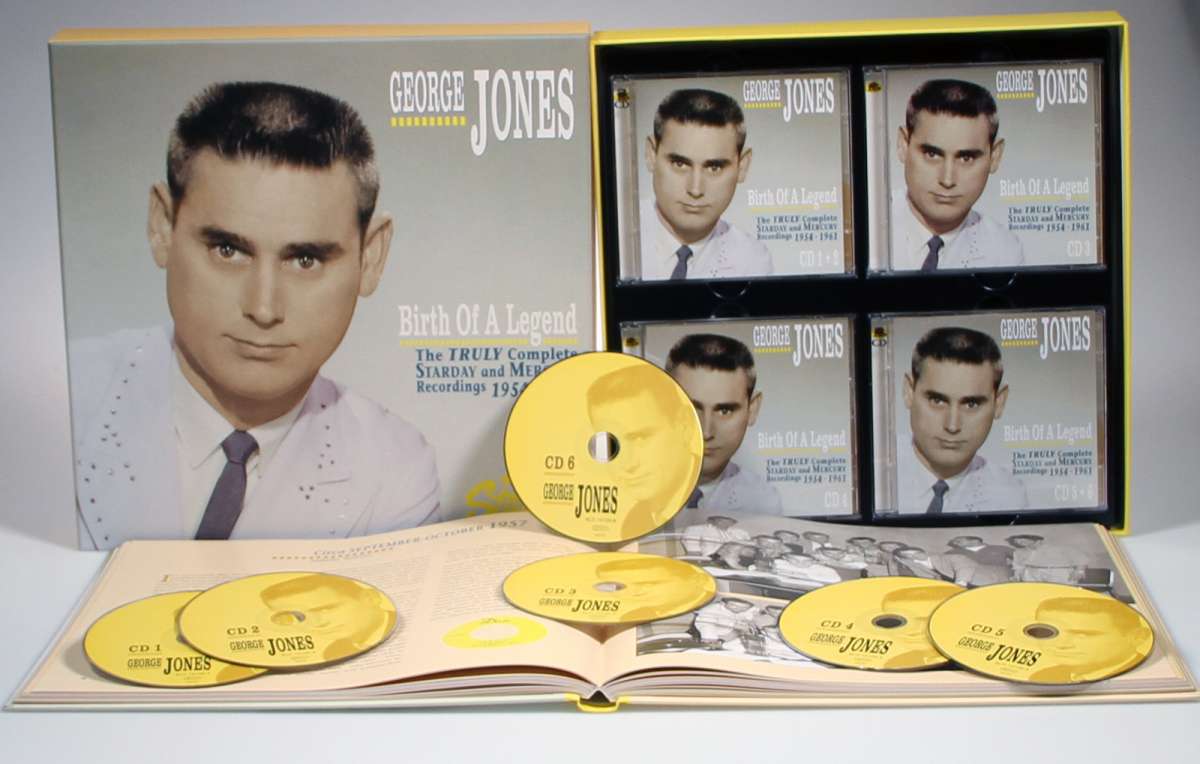 George Jones: Birth Of A Legend - The Truly Complete Starday...
Art-Nr.: BCD16100


Artikel muss bestellt werden
George Jones -&nbsp,Birth Of A Legend George Jones&nbsp,Fans und Freunde der Country Music baten uns seit Jahren, seine frühen Starday- und Mercury-Aufnahmen komplett zu veröffentlichen.&nbsp, Es entstand eine perfekte Edition....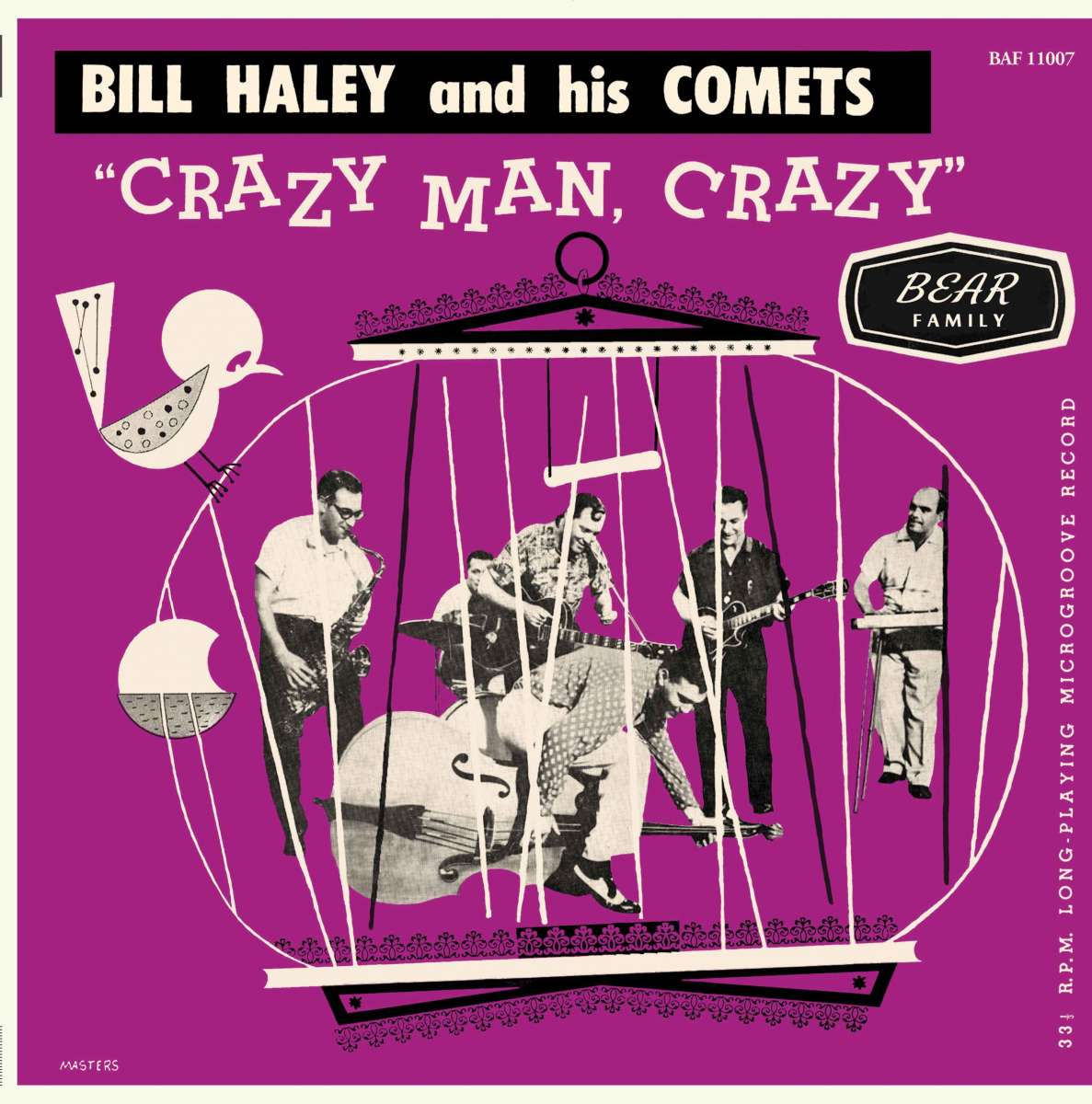 Bill Haley: Crazy Man Crazy (LP, 10inch, Ltd.)
Art-Nr.: BAF11007


Dieser Artikel ist gestrichen und kann nicht mehr bestellt werden!
Bill Haley&nbsp,&amp, His Comets: Crazy Man Crazy (10inch LP) BEAR FAMILY Vinyl Club Exclusive Limitierte Sammler-Edition, nur direkt im Bear Family Shop und Mailorder - keine Händlerkonditionen!&nbsp, 10inch LP (limitierte Ausgabe&nbsp,...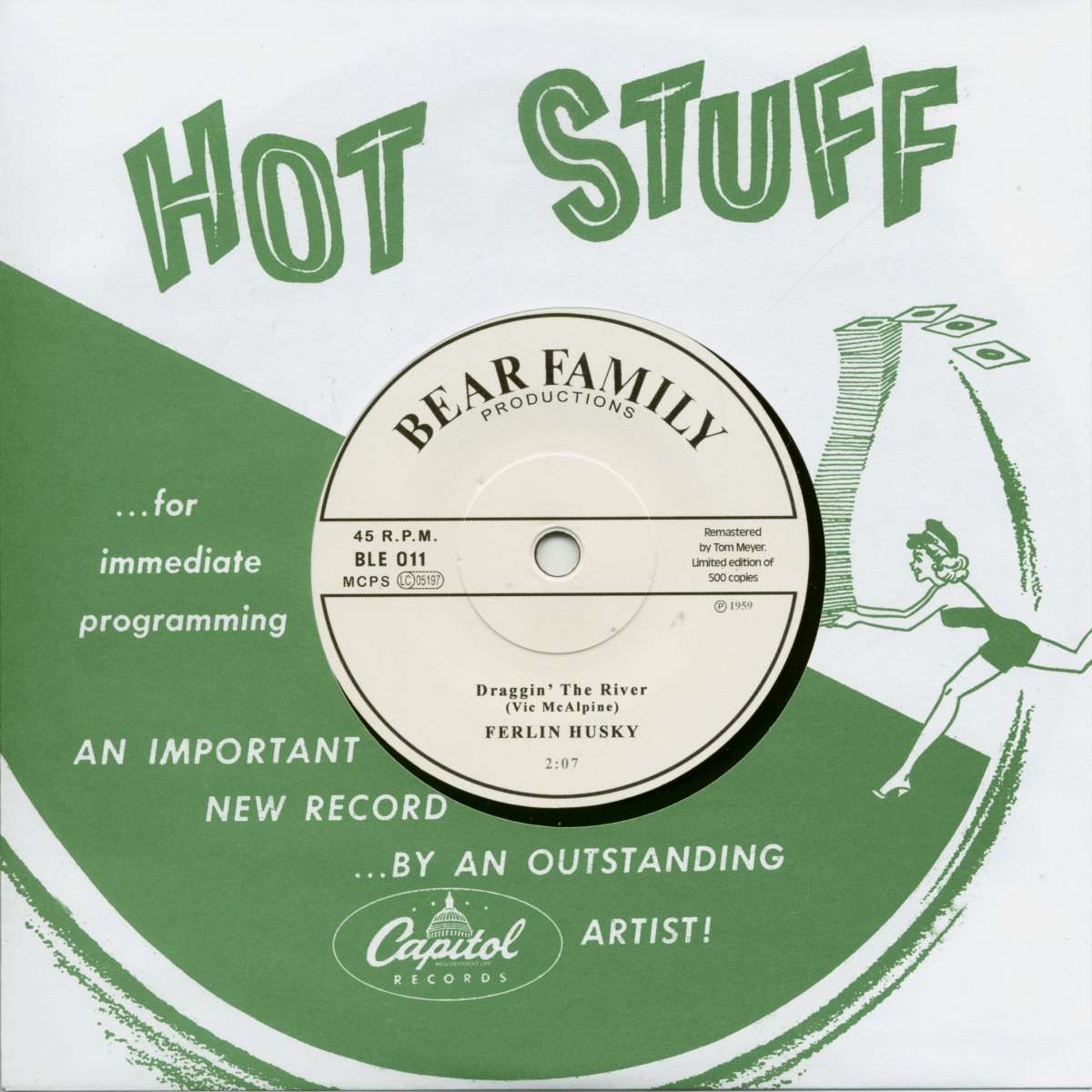 Ferlin Husky: Draggin' The River - Bebe Beautiful Baby 7inch,...
Art-Nr.: BLE011


Sofort versandfertig, Lieferzeit** 1-3 Werktage
7'' Single (45 UpM), 2 Einzeltitel. Gesamtspieldauer 4:09 LIMITIERTE AUSGABE • Auf 500 Exemplare limitierte und nummerierte Vinyl-Single (45 UpM) - kleines Mittelloch, Capitol-Labelhülle, mit Foto-Einleger. • Draggin' The River ist ein...