Wer war/ist

The Dovells

? - CDs, Vinyl LPs, DVD und mehr
The Dovells
Bristol Stomp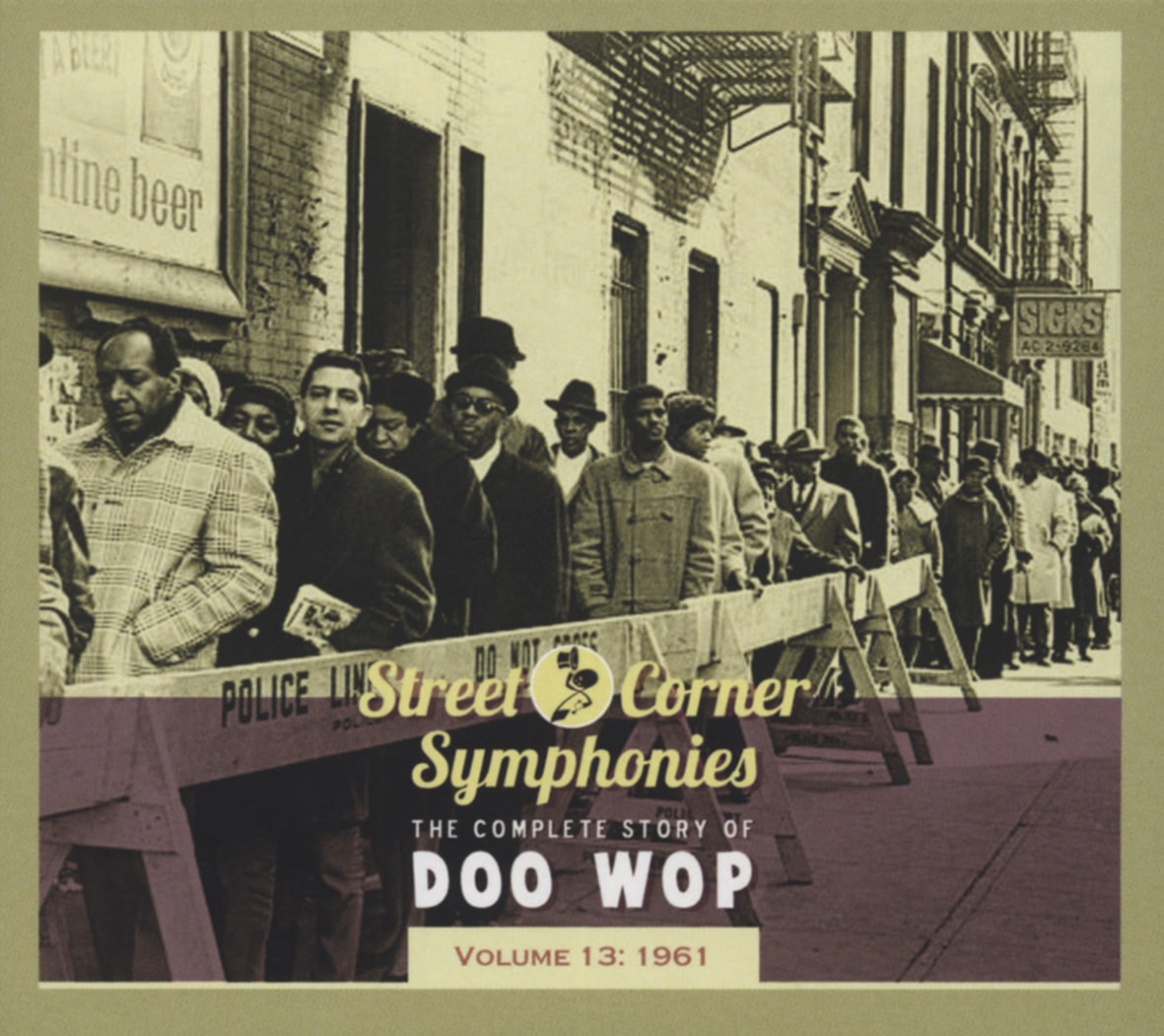 If not for a persuasive promo man who was hip to the latest dance craze in Bristol, Pennsylvania, The Dovells might have waited a lot longer to score their first smash. They formed as The Brooktones in 1957 while attending Overbrook High School in Philadelphia, lead tenor Len Barry (born June 12, 1942 in West Philly; birth name Borisoff) joined first tenor Jerry Gross (nee Summers), second tenor Mike Dennis (nee Freda), baritone Arnie Satin (nee Silver), and bass Danny Brooks (nee Jim Mealey), with tenor Mark Stevens (nee Gordesky) a part-time member.
They rehearsed at the record shop of John Madara, singer and co-writer of Danny & The Juniors' '57 smash At The Hop, their repertoire strongly favoring R&B and doo-wop standards. Jerry, Mike, and Mark eventually split to form another group, The Gems. The remaining Brooktones reformed around Barry, bringing in two new members. An audition at Philly's Cameo-Parkway Records won them a contract in December of 1960. They began work on their jumping debut, Len's No No No, at Philly's Reco-Art Studios in February. But the new members weren't cutting it, so Len asked Jerry to rejoin the group. Jerry suggested bringing Mike back in as well.
The original group was back together, but they'd record under a new name. Cameo-Parkway co-owner Bernie Lowe had just stayed at the Deauville Hotel in Miami Beach, so he suggested changing the group's name to The Deauvilles. The group thought that too hard to spell, so they settled on The Dovells. Recording at the label's in-house studio that July, promo man Billy Harper stormed into the studio, animatedly talking about a new dance called The Stomp the kids were doing at the Goodwill Fire Hall in Bristol. They stomped to a 1958 platter by The Students, Everyday Of The Week, that sported a very distinctive guitar intro.
Label co-owner Kal Mann and A&R man/arranger Dave Appell fashioned Bristol Stomp overnight, leaning heavily on The Students' platter as a template (a revival of Frankie Lymon and The Teenagers' '57 hit Out In The Cold Again occupied the opposite side). Barry's distinctive lead and the choppy beat translated into a smash that went a lot further than Philly: #2 pop and #7 R&B nationally that autumn. Suddenly the whole country was doing the Bristol Stomp.
Various Street Corner Symphonies 1961 Vol.13
Read more at: https://www.bear-family.com/various-street-corner-symphonies-1961-vol.13.html
Copyright © Bear Family Records
Copyright © Bear Family Records® Alle Rechte vorbehalten. Nachdruck, auch auszugsweise, oder jede andere Art der Wiedergabe, einschließlich Aufnahme in elektronische Datenbanken und Vervielfältigung auf Datenträgern, in deutscher oder jeder anderen Sprache nur mit schriftlicher Genehmigung der Bear Family Records® GmbH.
Für die Filterung wurden keine Ergebnisse gefunden!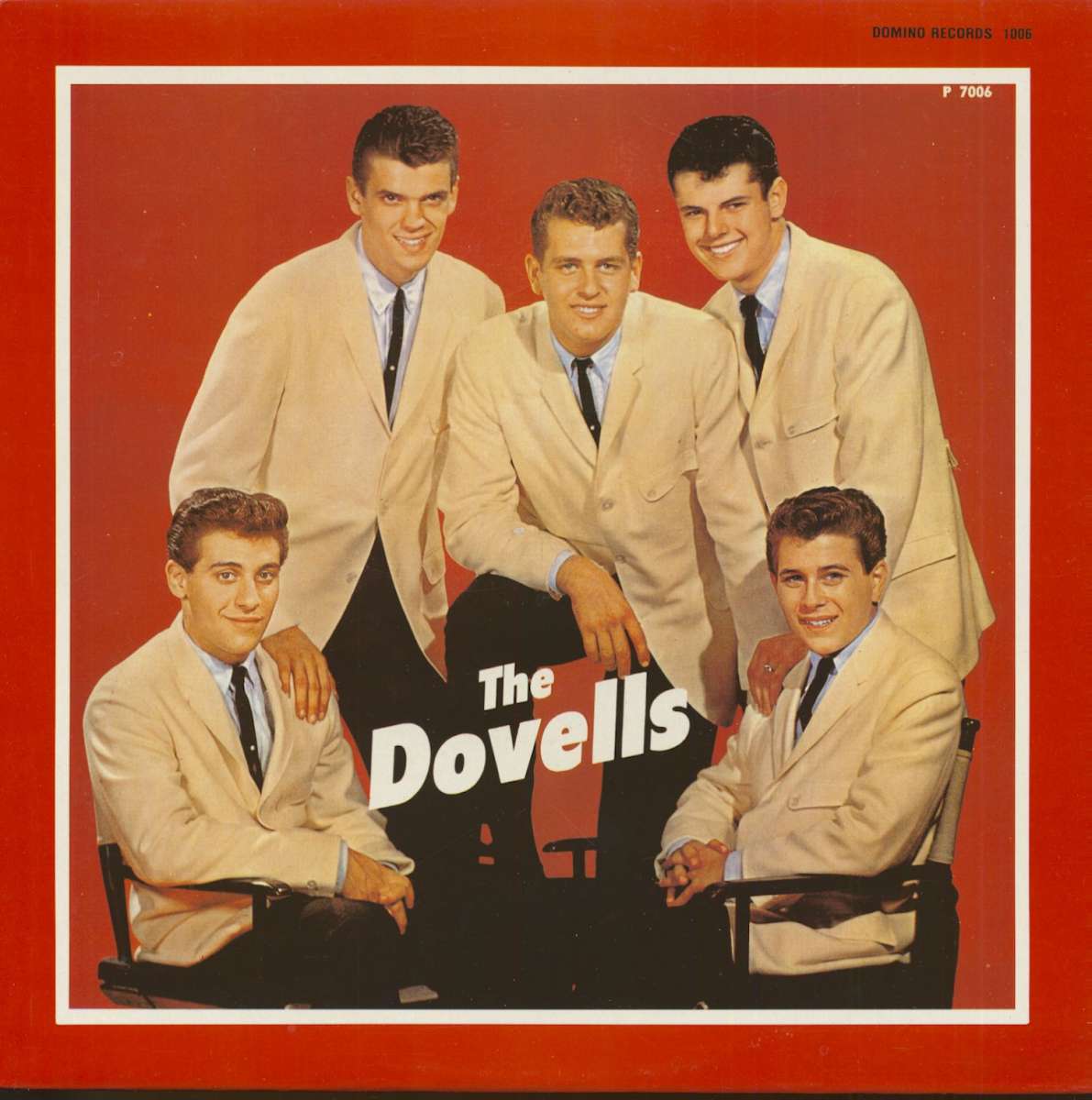 The Dovells: The Dovells - Mono (LP)
Art-Nr.: LPDOMINO1006


Dieser Artikel ist gestrichen und kann nicht mehr bestellt werden!
(Domino) 20 Tracks - Die Platte enthält ihre 'All-Time Seller' 'Bristol Stomp' und 'You Can't Sit Down'.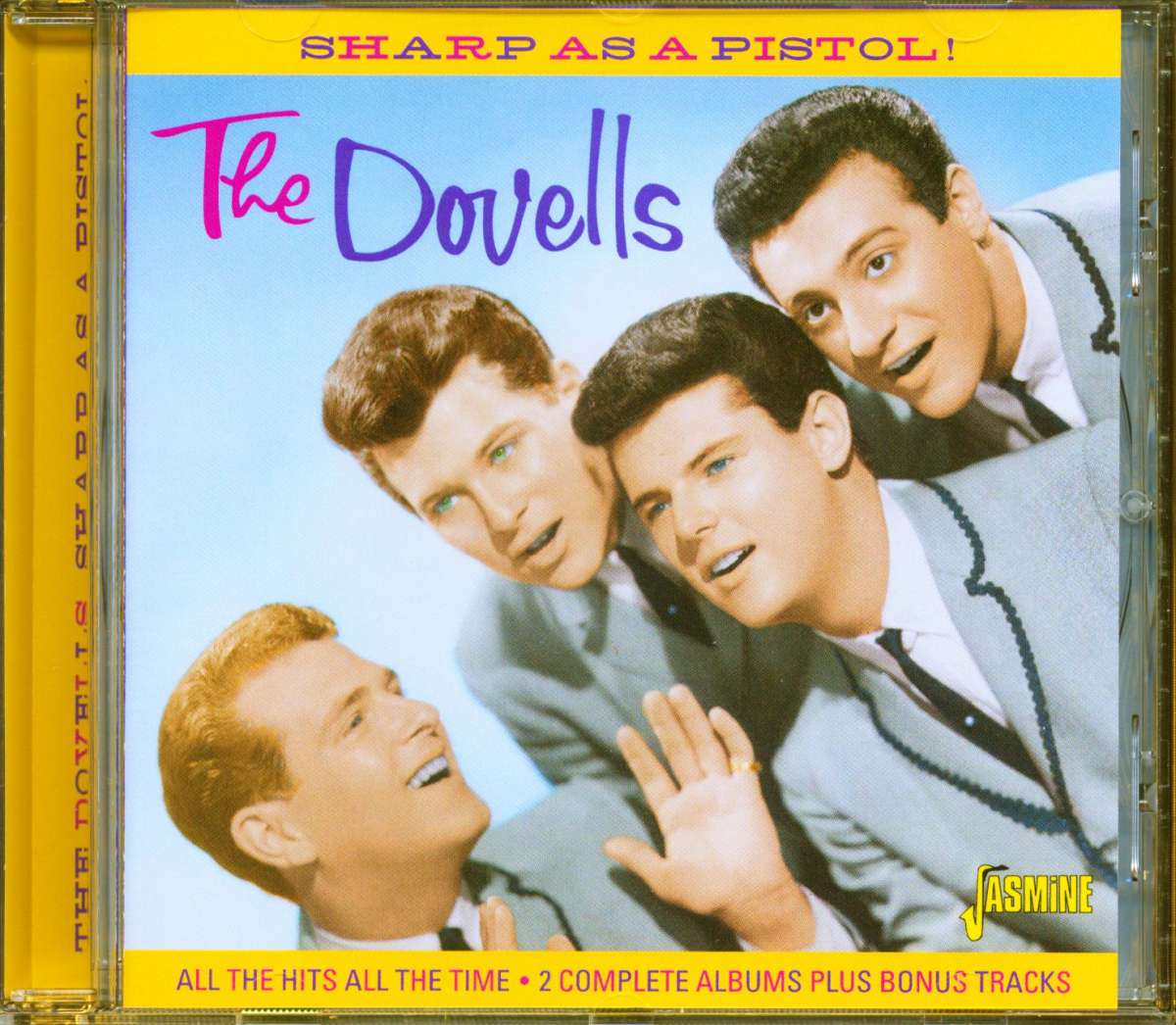 The Dovells: Sharp As A Pistol (CD)
Art-Nr.: CDJAS932


Artikel muss bestellt werden
(Jasmine) 32 Tracks - Zwei komplette Alben plus Bonustracks, Original Parkway Aufnahmen, 1961-62!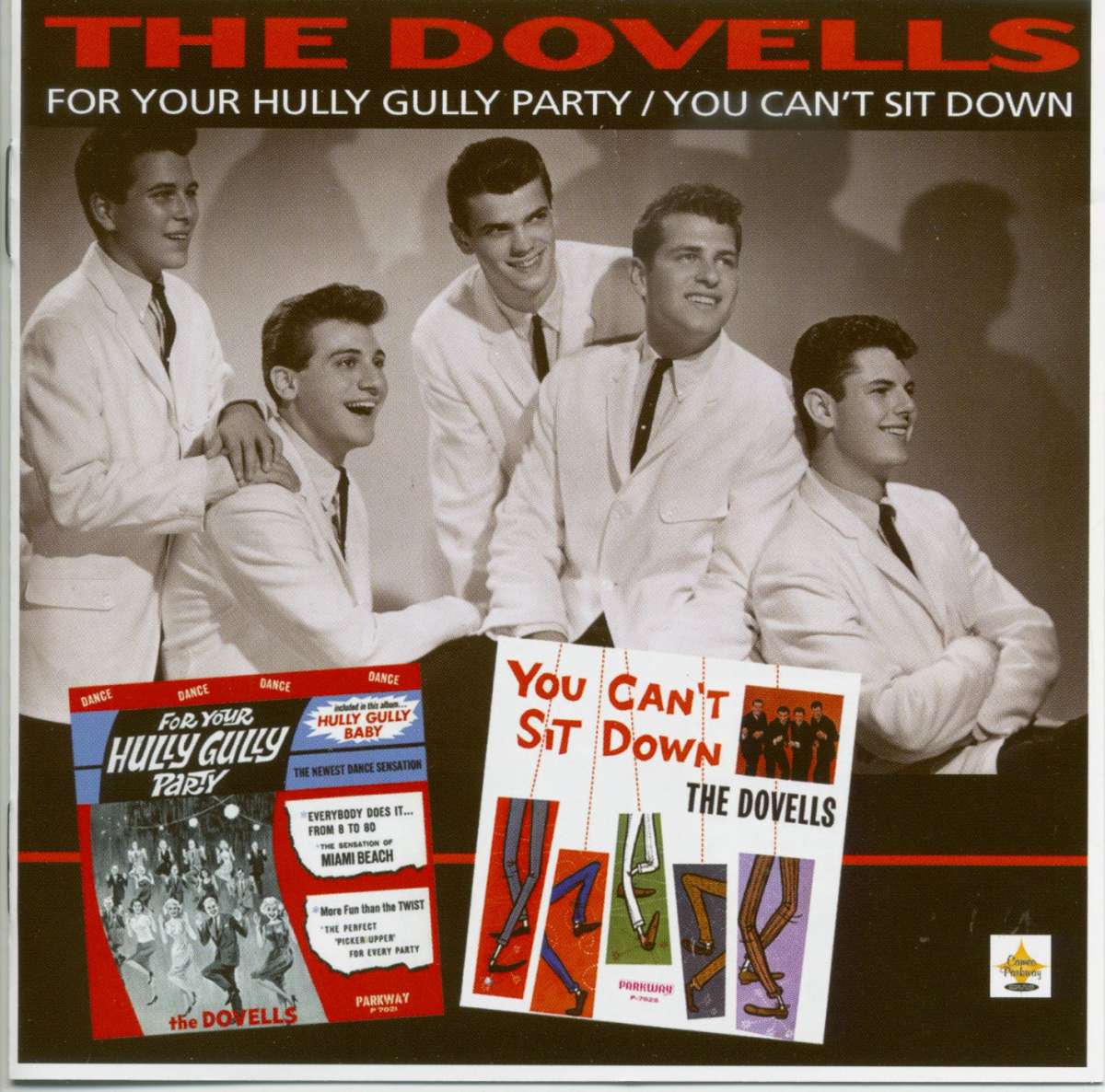 The Dovells: For You Hully Gully Party - You Can't Sit Down
Art-Nr.: CDCHD1296


Artikel muss bestellt werden
(ACE) 24 Cameo Parkway masters 1961-66 with 8 page booklet.