Der Artikel wurde erfolgreich hinzugefügt.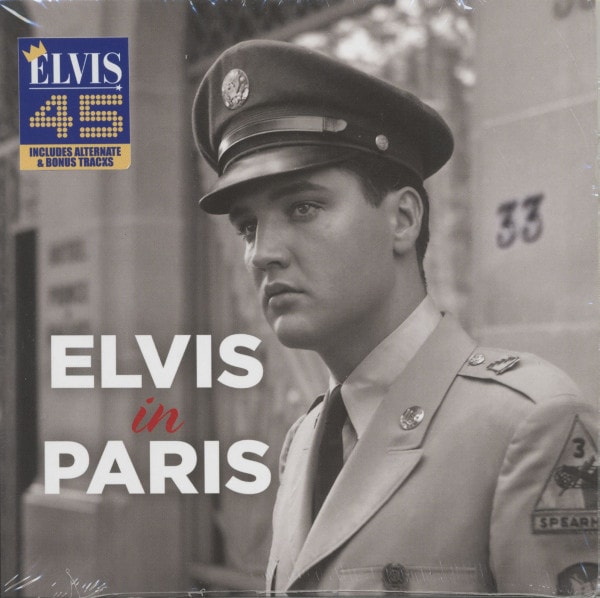 inkl. MwSt. / zzgl. Versandkosten - Abhängig vom Lieferland kann die MwSt. an der Kasse variieren.
Sofort versandfertig, Lieferzeit** 1-3 Werktage
Artikel-Nr.:

CD783514

Gewicht in Kg.:

0.05
(Culture Factory) 28 tracks - digisleeve Zu Ehren des 45. Todestages des King of...
mehr
Elvis Presley: Elvis In Paris (CD)
(
Culture
Factory) 28 tracks - digisleeve
Zu Ehren des 45. Todestages des King of Rock'n'Roll wird im Jahr 2022 eine Neuauflage der Alben mit ausschließlich alternativen Tracks erscheinen. Unter der Regie von Jean-Marie Pouzenc, Präsident des Fanclubs "Elvis My Happiness", wurde diese Sammlung komplett neu gemastert und auf Vinyl-Replika-CD gepresst.

Die Veröffentlichung des Vinyl-Albums "Elvis in Paris" im Jahr 2019 markiert den 60. Jahrestag von Elvis' Besuch in der französischen Hauptstadt im Jahr 1959. Elvis kam zu einer Zeit, als die Franzosen zwei Alben entdeckten: "King Creole" (Ende 1958 veröffentlicht und 1959 schnell wiederveröffentlicht) und "Elvis' Gold Records, Volume 2", die Titel enthielten, die mehrfach mit Gold und Platin ausgezeichnet wurden. In Frankreich führte dies zu Singles und "Super 45"-Scheiben, die den großen Ruhm, den Elvis in Frankreich bereits genoss, noch verstärkten.

Die Wirkung dieser Songs war so groß, dass fast alle in französischer Sprache bearbeitet und veröffentlicht wurden. Hier finden Sie, meist in Form von alternativen Takes, die Tracks, die auf diesem Vinyl-Album erschienen sind, begleitet von drei Liedern französischen Ursprungs und Auszügen aus Pressekonferenzen von Elvis; und als zusätzlichen Bonus gibt es zehn neue alternative Takes aus dieser Zeit. Die französischen Fans haben nie vergessen, dass Paris die einzige europäische Hauptstadt war, die Elvis besuchte.... und das gleich dreimal!

Artikeleigenschaften von

Elvis Presley: Elvis In Paris (CD)
Albumtitel:

Elvis In Paris (CD)

Genre

Rock'n'Roll

Artikelart

CD

EAN:

3700477835149

Gewicht in Kg:

0.05
Elvis Presley Geboren am 8. 1. 1935 in Tupelo, Mississippi, gestorben am 16. 8. 1977 in...
mehr
"Elvis Presley"
Elvis Presley
Geboren am 8. 1. 1935 in Tupelo, Mississippi, gestorben am 16. 8. 1977 in Memphis, Tennessee.
Elvis Presley, populärster und erfolgreichster Interpret der Musikgeschichte.
Stichworte einer Mega-Karriere: Lastwagenfahrer. Sun Records.
Manager und Mastermind: Colonel Tom Parker (richtiger Name: Andreas Cornelius van Kuijk aus Breda, Holland).
Elvis Presley Filme: 33 (inklusive der Dokumentationen 'That's The Way It Is' und 'On Tour').
1973: TV-Ereignis 'Aloha From Hawaii'.
Eintritt in die Armee: 24. 3. 1958 als Soldat mit der Kennummer 53310761.
US-Single-Hits von 1956 bis zu seinem Tod 1977: 148 (davon 15 im EP-Format). Weitere Hits posthum.

Die geschätzte Zahl weltweit verkaufter Presley-Tonträger variiert: Es dürften annähernd zwei Milliarden sein. Vom 1. 10. 1958 (Ankunft mit der USS Randall in Bremerhaven) bis 2. 3. 1960 (Rückflug ab Rhein-Main in Frankfurt) war Elvis Presley im hessischen Friedberg stationiert. Hier hatte er am 14. 9. 1959 die 14jährige Priscilla Beaulieu kennengelernt, die er am 1. 5. 1967 heiratete (Scheidung 1973). Auf der Single 'Wooden Heart' von 1960 streute Elvis Presley deutsche Text-Passagen ( - 'Muß i denn, muß i denn zum Städtele hinaus' usw.) ein.

Aus dem Bear Family Buch - 1000 Nadelstiche von Bernd Matheja - BFB10025 -
Bewertungen lesen, schreiben und diskutieren...
mehr
Kundenbewertungen für "Elvis In Paris (CD)"
Bewertung schreiben
Bewertungen werden nach Überprüfung freigeschaltet.
Weitere Artikel von Elvis Presley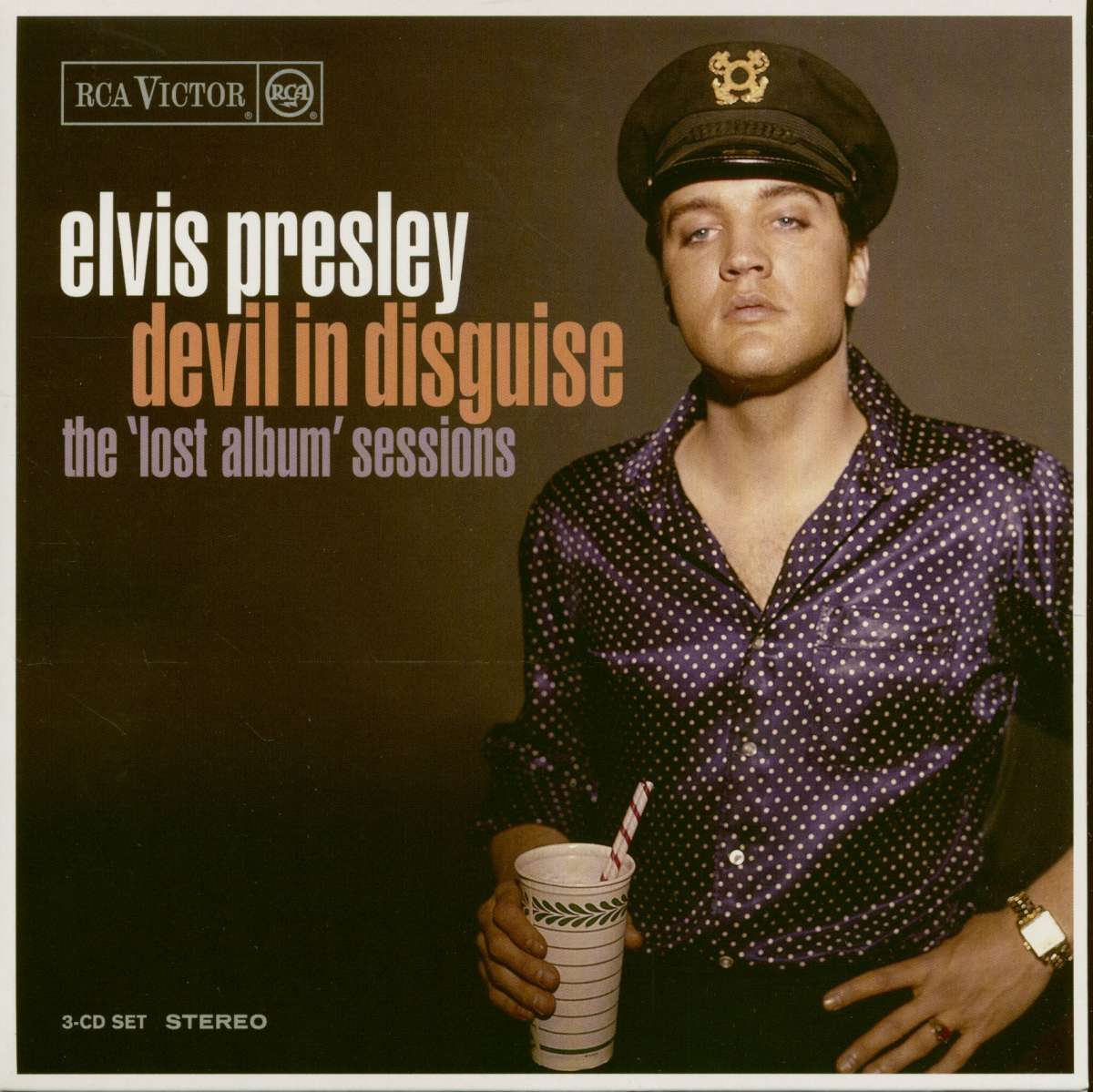 Elvis Presley: Devil In Disguise - The 'Lost Album' Sessions...
Art-Nr.: CD975168


Sofort versandfertig, Lieferzeit** 1-3 Werktage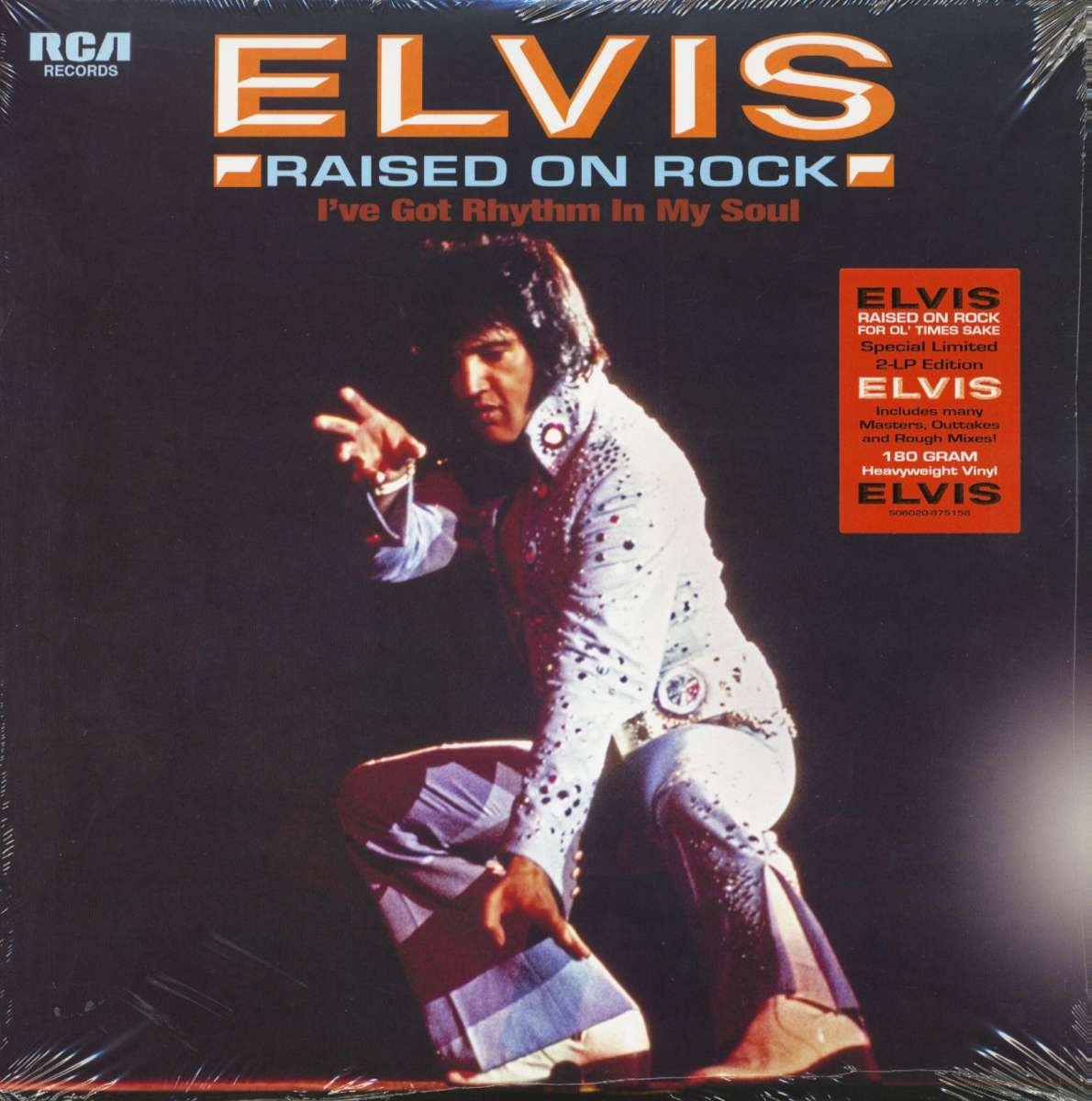 Elvis Presley: Raised On Rock (2-LP, Limited Edition)
Art-Nr.: FTD975158


Sofort versandfertig, Lieferzeit** 1-3 Werktage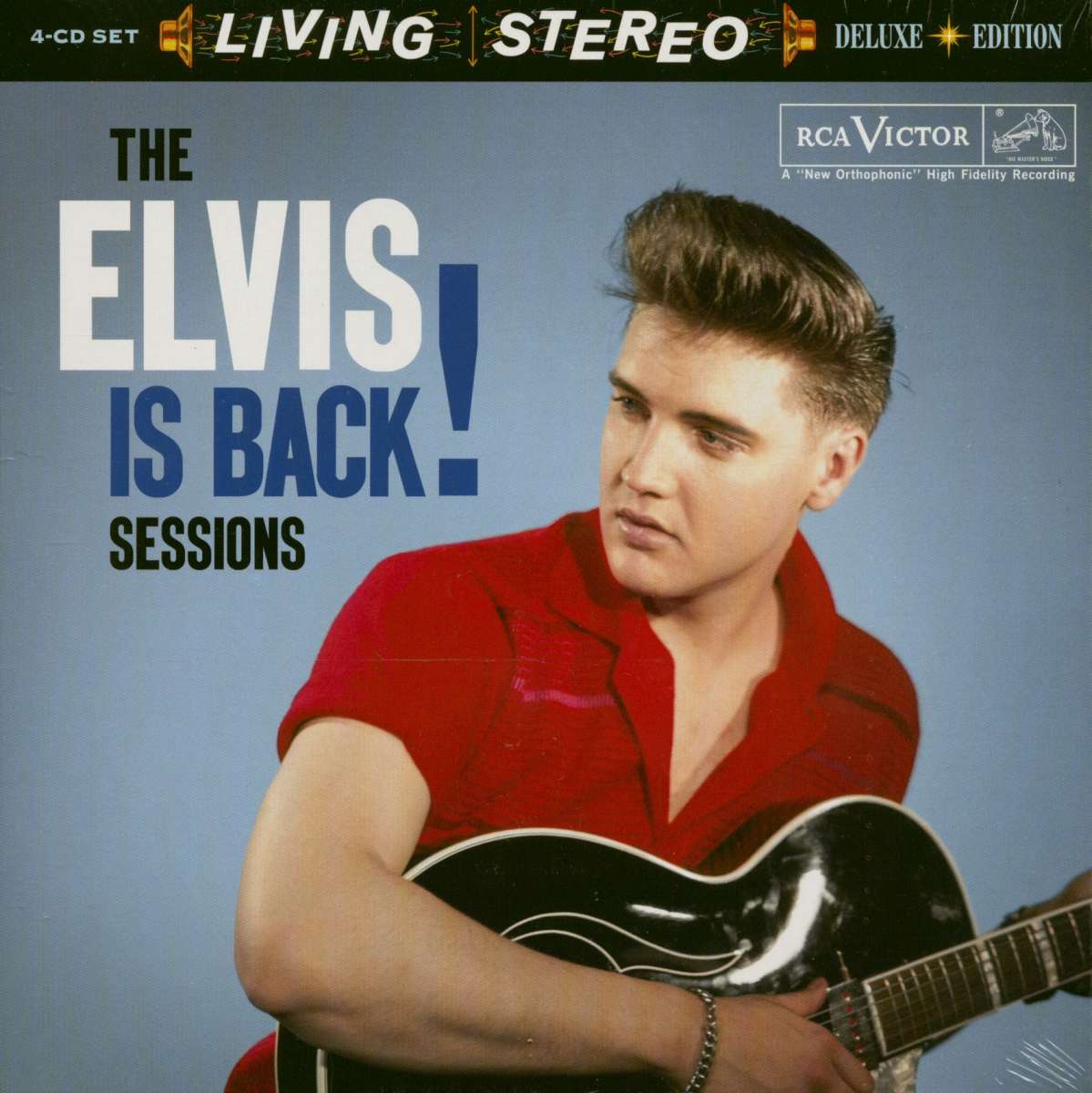 Elvis Presley: The Elvis Is Back Sessions (4-CD)
Art-Nr.: CD975139


Sofort versandfertig, Lieferzeit** 1-3 Werktage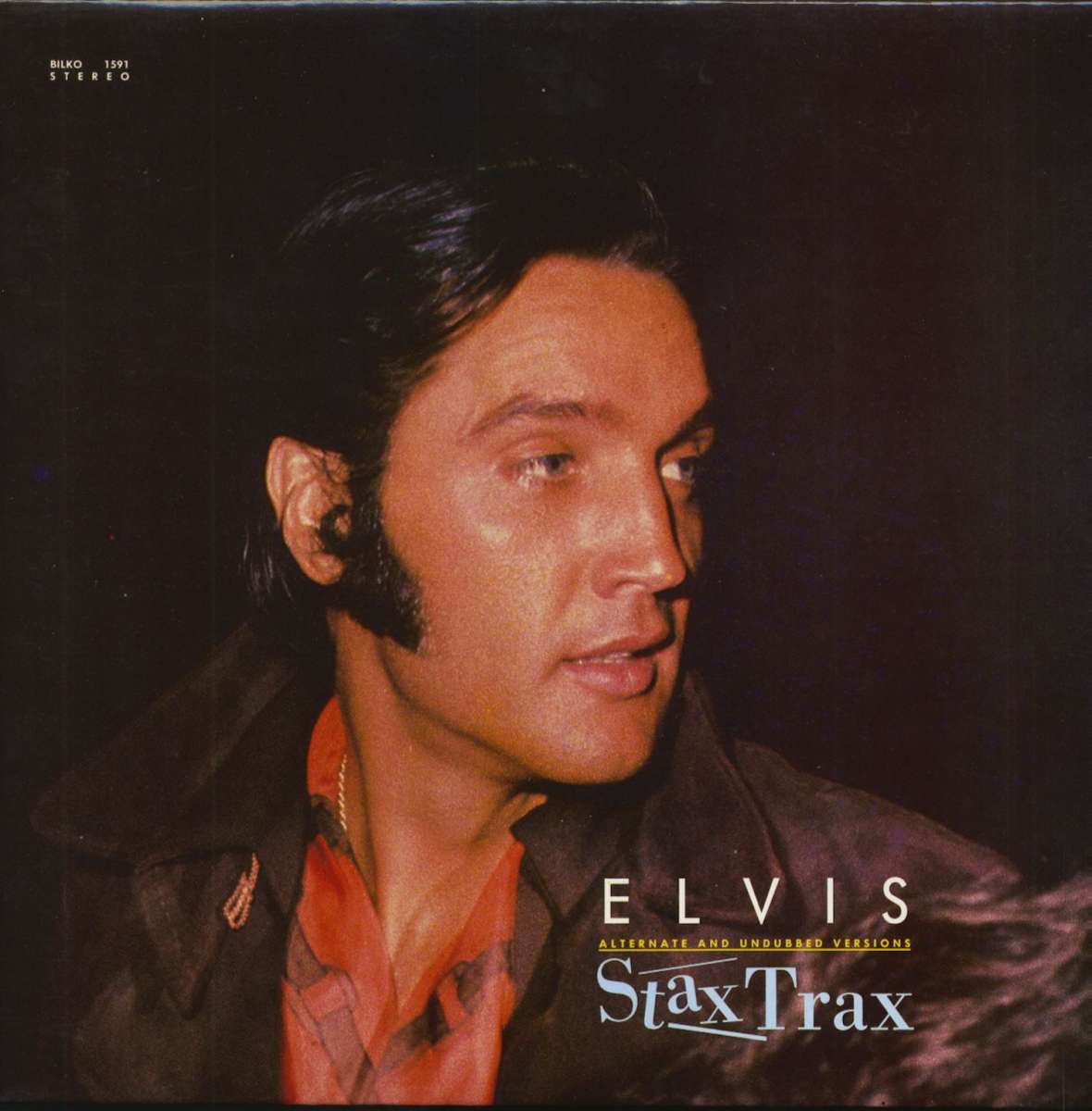 Elvis Presley: Stax Trax - Alternate and Undubbed Versions (LP)
Art-Nr.: LPBILKO1591


Sofort versandfertig, Lieferzeit** 1-3 Werktage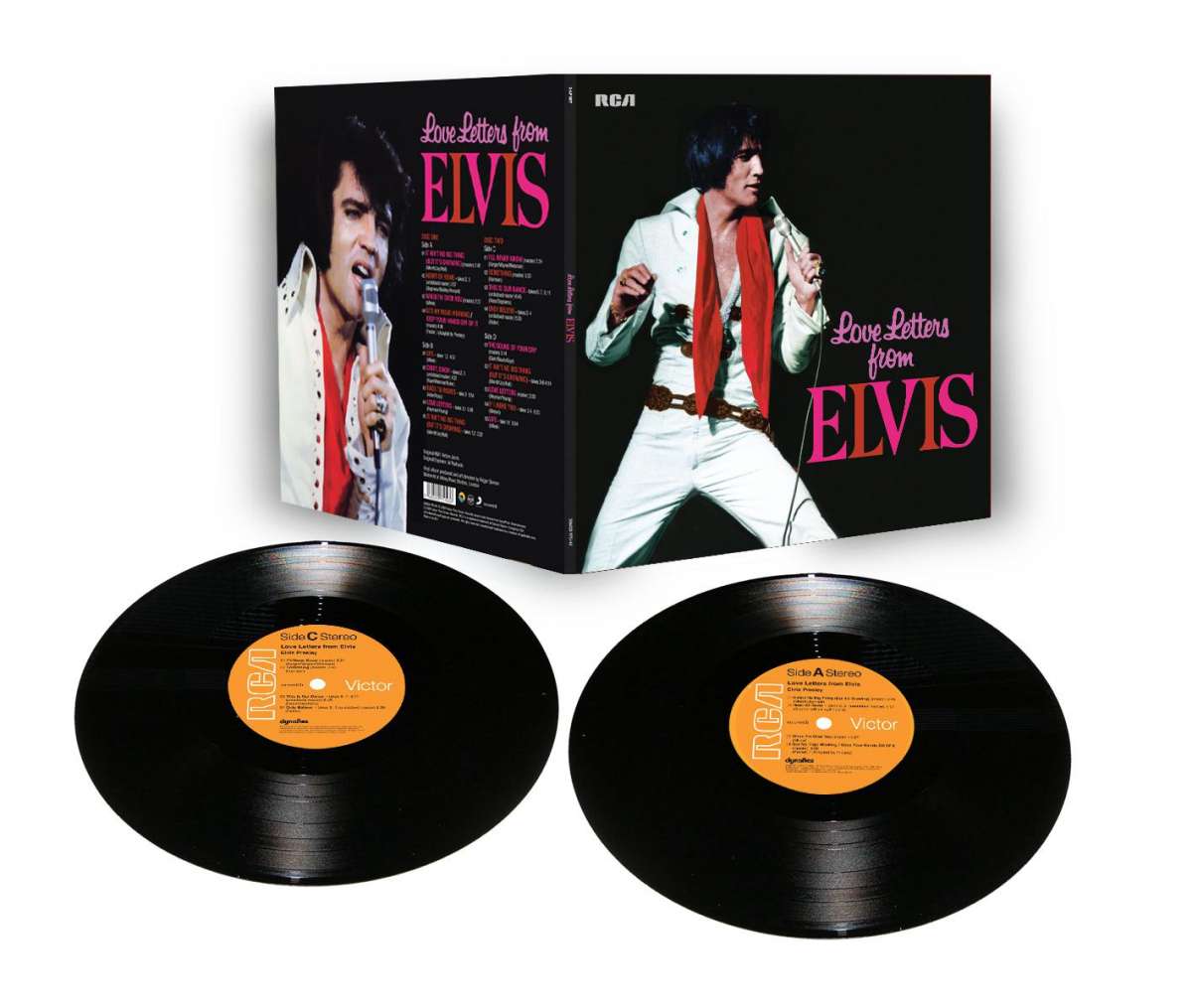 Elvis Presley: Love Letters From Elvis (2-LP, Limited Edition)
Art-Nr.: FTD975143


die letzten 1 verfügbar
Sofort versandfertig, Lieferzeit** 1-3 Werktage