Wer war/ist

The Sonics

? - CDs, Vinyl LPs, DVD und mehr
The Sonics
This Broken Heart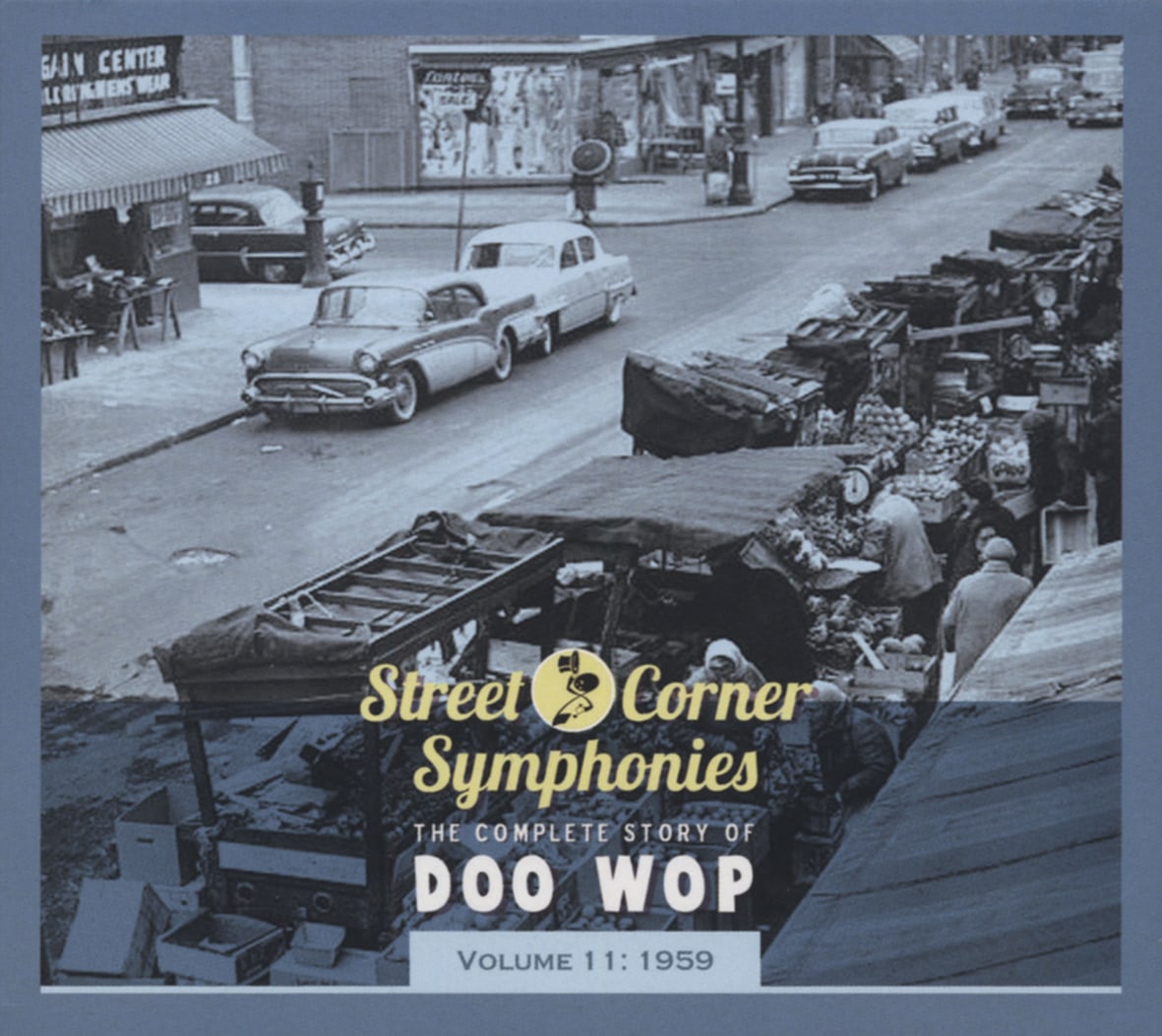 Since The Kodoks, whose former tenor William Franklin and baritone Larry Davis subsequently became two-fifths of The Sonics, hailed from Newark, New Jersey (their Oh Gee, Oh Gosh came out on Bobby Robinson's Fury label in 1958 and resides on our previous disc), it seems a relatively safe bet that The Sonics hailed from that same vicinity as well.
A group by the same name had a 1958 single on the New York-based X-Tra imprint coupling Once In A Lifetime and It Ain't True; the assumption is that it was the same quintet. Franklin wrote the delectable ballad This Broken Heart, but it was tenor Donald Sheffield who ably fronted The Sonics on the engaging platter. Sheffield also led the flip side, You Made Me Cry, another Franklin composition. The number made enough East Coast noise on Art Gottfried's Harvard Records, another tiny New York imprint, that Chicago's Checker label picked it up in April of '59 for national consumption (Sheffield's featured billing went by the boards).
It was a one-time deal for the group, which bounced from one highly obscure label - Nocturne, Amco, Armonia - to the next during the early '60s without ever attracting the interest that This Broken Heart did.
- Bill Dahl -
Various Street Corner Symphonies 1959 Vol.11
Read more at: https://www.bear-family.de/various-street-corner-symphonies-1959-vol.11.html
Copyright © Bear Family Records
Copyright © Bear Family Records® Alle Rechte vorbehalten. Nachdruck, auch auszugsweise, oder jede andere Art der Wiedergabe, einschließlich Aufnahme in elektronische Datenbanken und Vervielfältigung auf Datenträgern, in deutscher oder jeder anderen Sprache nur mit schriftlicher Genehmigung der Bear Family Records® GmbH.
Für die Filterung wurden keine Ergebnisse gefunden!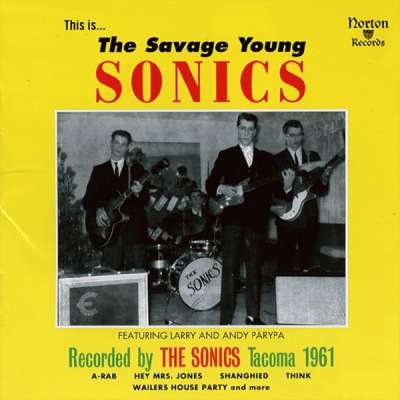 The Sonics: The Savage Young Sonics
Art-Nr.: CDCNW909


Artikel muss bestellt werden
Long before they delivered the full blown crunch of 'The Witch and Psycho', the Sonics were cutting their teeth in Tacoma teen clubs! These crude 1961-64 were taped live at dances and at home, showing the influence of their primo idols...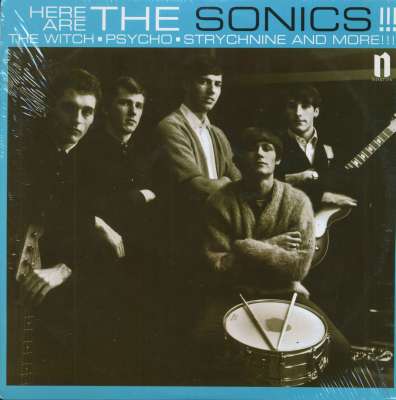 The Sonics: Here Are The Sonics!!! (LP)
Art-Nr.: LPNW903


Artikel muss bestellt werden
(1998/Norton) 16 Tracks - The utterly most fabulous debut album from the loudest crowd of punk rockers ever! Originally released in early '65, this hard-hitting screamfest took the local teen scene by the eardrums and never let go! An...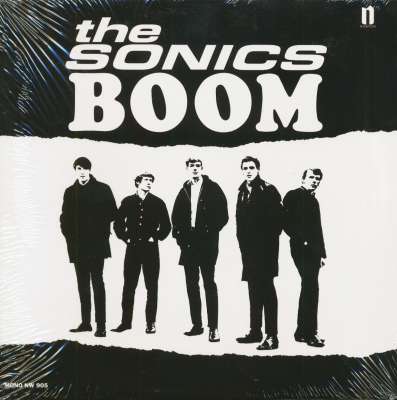 The Sonics: Boom (LP)
Art-Nr.: LPNW905


Artikel muss bestellt werden
(1998/Norton) 16 Tracks - Gatefold Cover - The ultimate garage kings ' second killer album blows neighborhood gourds just like it did in 1966! Norton delivers the entire original album plus 1972 live tracks of The Witch and Psycho plus...