Für die Filterung wurden keine Ergebnisse gefunden!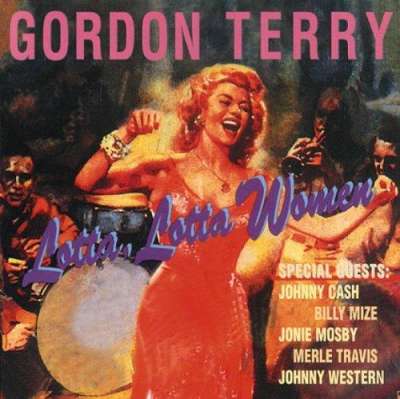 Gordon Terry: Lotta, Lotta Women
Art-Nr.: BCD15881

Gordon hatte das Aussehen und fraglose auch Talent als Sänger und Meister-Fiddler. Er fand nur nie den richtigen Song zur rechten Zeit. Hier sind seine Columbia Aufnahmen von 1955 und seine RCA Titel von 1958-1961. Dies ist bester...
Wer war/ist

Gordon Terry

? - CDs, Vinyl LPs, DVD und mehr
Gordon Terry
Wild Desire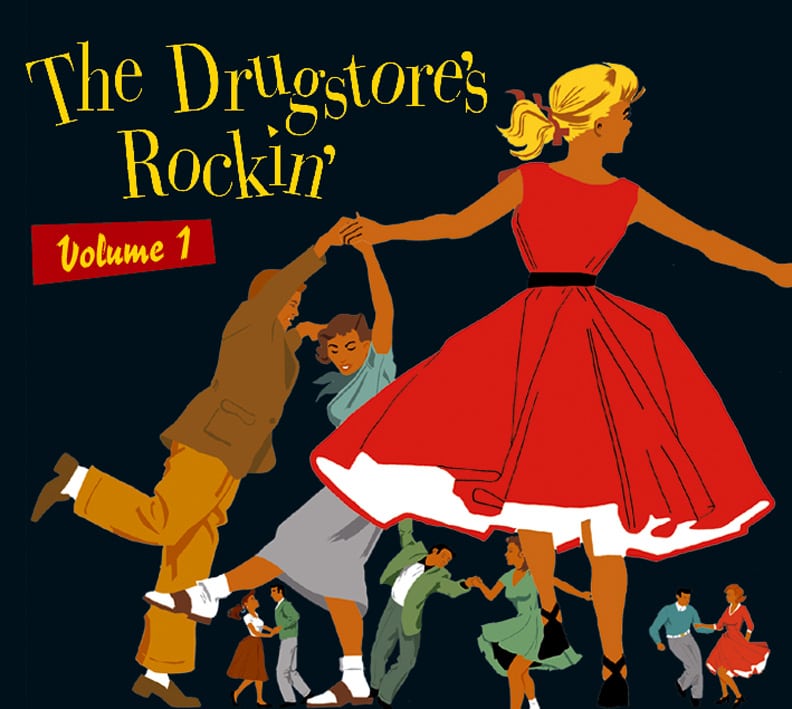 Gordon Terry
Wild Desire
(Pee Wee King-Andy Doll-Redd Stewart)
47-7989; master: M2WB 4047-5
recorded November 21, 1961 (14:00-18:00) RCA Victor Studio #1, 6363 Sunset Boulevard, Hollywood, California; Producer: Neely Plumb; with Gordon Terry: vocal/fiddle/leader; Phil Baugh: guitar; Roy H. Lanham: guitar; William E. 'Billy' Strange: guitar; Burkett H. Graves: bass; M. C. 'Muddy' Berry: drums; Jim Pierce: piano; Jonie Mosby: vocal
His career is almost impossible to synopsize, but the one thing it's conspicuously lacking is a giant, defining hit. Gordon Terry was always around hits, but never quite managed to score one. Born in Moulton, Alabama on October 7, 1931, Terry became a championship quality mandolinist and fiddler. By 1950, he was backing Bill Monroe. He began recording for Columbia in 1955, then switched to Cadence (where he passed on Bye, Bye Love), and then RCA. By the time of the RCA deal, Gordon had relocated to the west coast. Wild Desire was recorded when he was living the chemical life with Johnny Cash, and it remained unissued until Bear Family unearthed it for the Gordon Terry anthology, 'Lotta, Lotta Women' (BCD 15581). Wild Desire was written by Polish cowboy singer Pee Wee King and his longtime sidekick Redd Stewart, together with Andy Doll, who recorded rock 'n' roll for his own label, AD, and Starday.
- Colin Escott -
Various - The Drugstore's Rockin' Vol.1,
The Drugstore's Rockin' (CD)

Read more at: http://www.bear-family.de/various-the-drugstore-s-rockin-vol.1-the-drugstore-s-rockin-cd.html
Copyright © Bear Family Records