Wer war/ist

The Velvets

? - CDs, Vinyl LPs, DVD und mehr
The Velvets featuring Virgil Johnson
Tonight (Could Be The Night)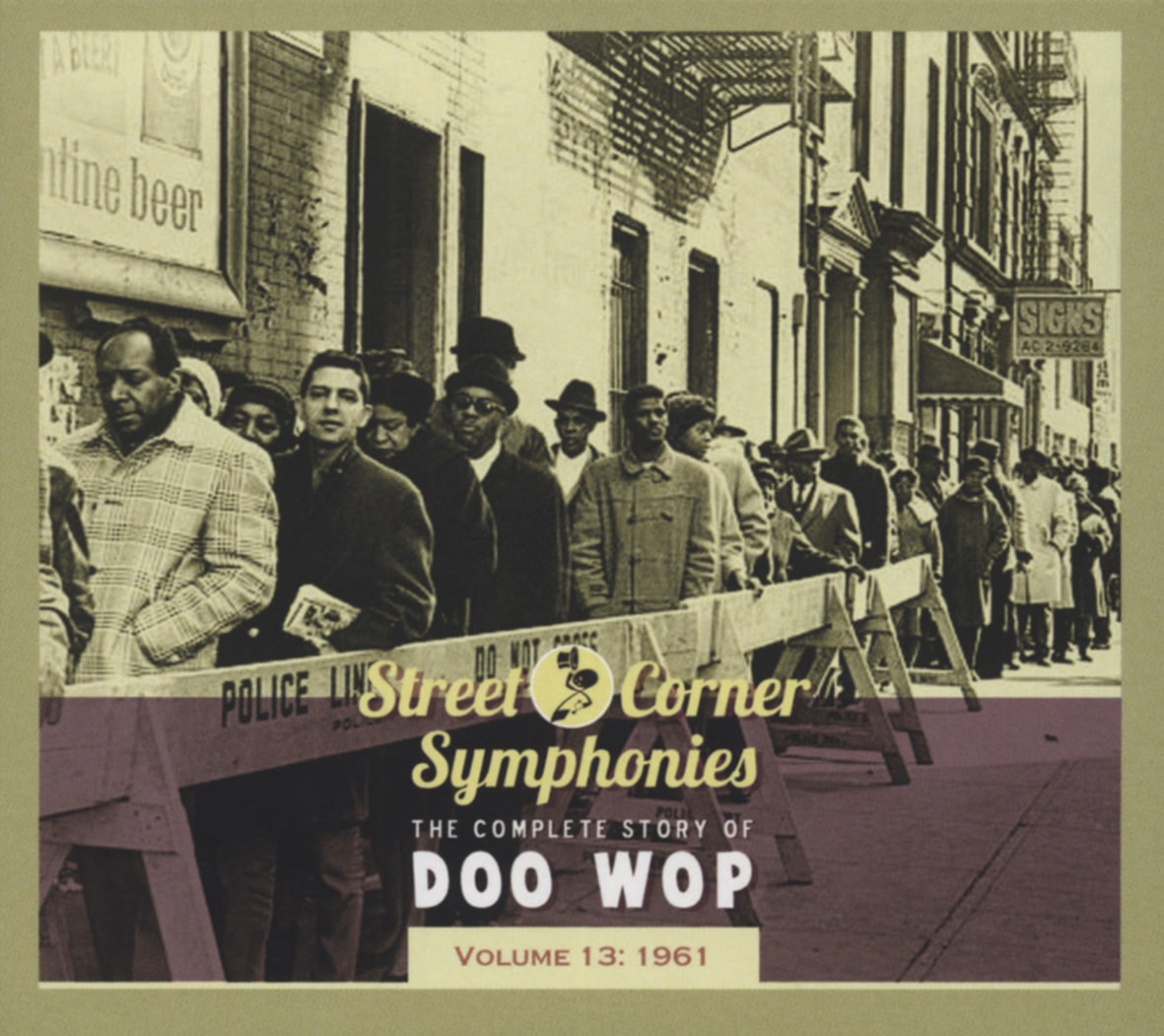 Odessa, Texas was as far from doo-wop central as you could get, but that's where Virgil Johnson found his Velvets. Born December 29, 1935 in Cameron, Texas, Johnson's resume was hardly typical. He graduated from Bishop College in Marshall, Texas, then taught English at Blackshear Junior High in Odessa. He recruited The Velvets from his student body in November of 1958 after hearing tenor Clarence Rigsby and bass Mark Prince singing as a duo. First tenor Robert Thursby and baritone William Solomon were next into the ranks. Virgil sang lead tenor himself.
In an area where country music and rockabilly were king, there couldn't have been too many venues other than their own campus to perform at, but somehow Roy Orbison heard the group and recommended them to Fred Foster, his boss at Nashville's Monument Records. Foster had no black vocal groups at Monument, so Roy's tip paid dividends. Fred named them The Velvets, overlooking a Harlem outfit by the same name that had cut I for New York-based Red Robin Records in 1953.
Recording with the same Music Row A-Team that backed everyone from Brenda Lee to Elvis (augmented by strings), The Velvets entered RCA Studios and waxed their Monument debut, a zippy revival of Frankie Laine's dramatic '49 smash That Lucky Old Sun complete with a Boots Randolph sax solo that was coupled with an Orbison/Joe Melson-penned ballad, Time And Again . Though it didn't chart in the U.S., British audiences sent That Lucky Old Sun to #46 for a week in May of '61 (from the start, Virgil got featured billing on the label).
Foster held Virgil's upbeat Tonight (Could Be The Night) for The Velvets' encore outing, and it proved irresistible. The strings cascade, The Velvets add ringing "doo-wops," and Johnson's clear tenor is delicious. It was a #26 pop seller in the spring of 1961 (U.K. record buyers preferred its predecessor; Tonight only made it to #50 across the pond). Orbison's Spring Fever graced the B-side.
Orbison and Melson wrote both sides of The Velvets' third Monument outing: Laugh edged into the pop hit parade for a week at #90 in October of '61, while Roy would cut his own enchanting version of Lana (Johnson said The Velvets' rendition was huge in Japan). The group had another half-dozen Monument singles stretching into 1965, but their inability to tour due to Virgil's teaching duties and the youth of The Velvets didn't help their dwindling sales. A car crash killed Rigsby in 1978. Johnson was the principal at a Lubbock high school for 25 years.
Various Street Corner Symphonies 1961 Vol.13
Read more at: https://www.bear-family.com/various-street-corner-symphonies-1961-vol.13.html
Copyright © Bear Family Records
Copyright © Bear Family Records® Alle Rechte vorbehalten. Nachdruck, auch auszugsweise, oder jede andere Art der Wiedergabe, einschließlich Aufnahme in elektronische Datenbanken und Vervielfältigung auf Datenträgern, in deutscher oder jeder anderen Sprache nur mit schriftlicher Genehmigung der Bear Family Records® GmbH.
Für die Filterung wurden keine Ergebnisse gefunden!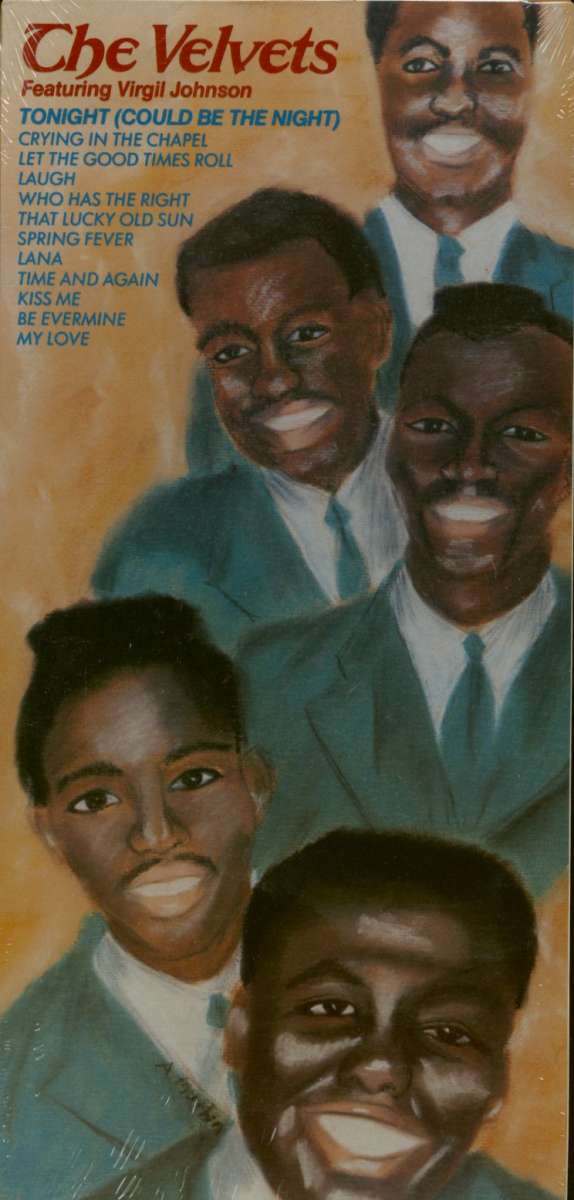 The Velvets: Tonight (Could Be The Night) (CD)
Art-Nr.: CDA21475


die letzten 1 verfügbar
Sofort versandfertig, Lieferzeit** 1-3 Werktage
(CBS Special Product) 12 Tracks (28:15) In 1960, Roy Orbison had already established himself as a dynamic impact in the music industry on the Monument label. It was through his influence that The Velvets were brought to the attention of...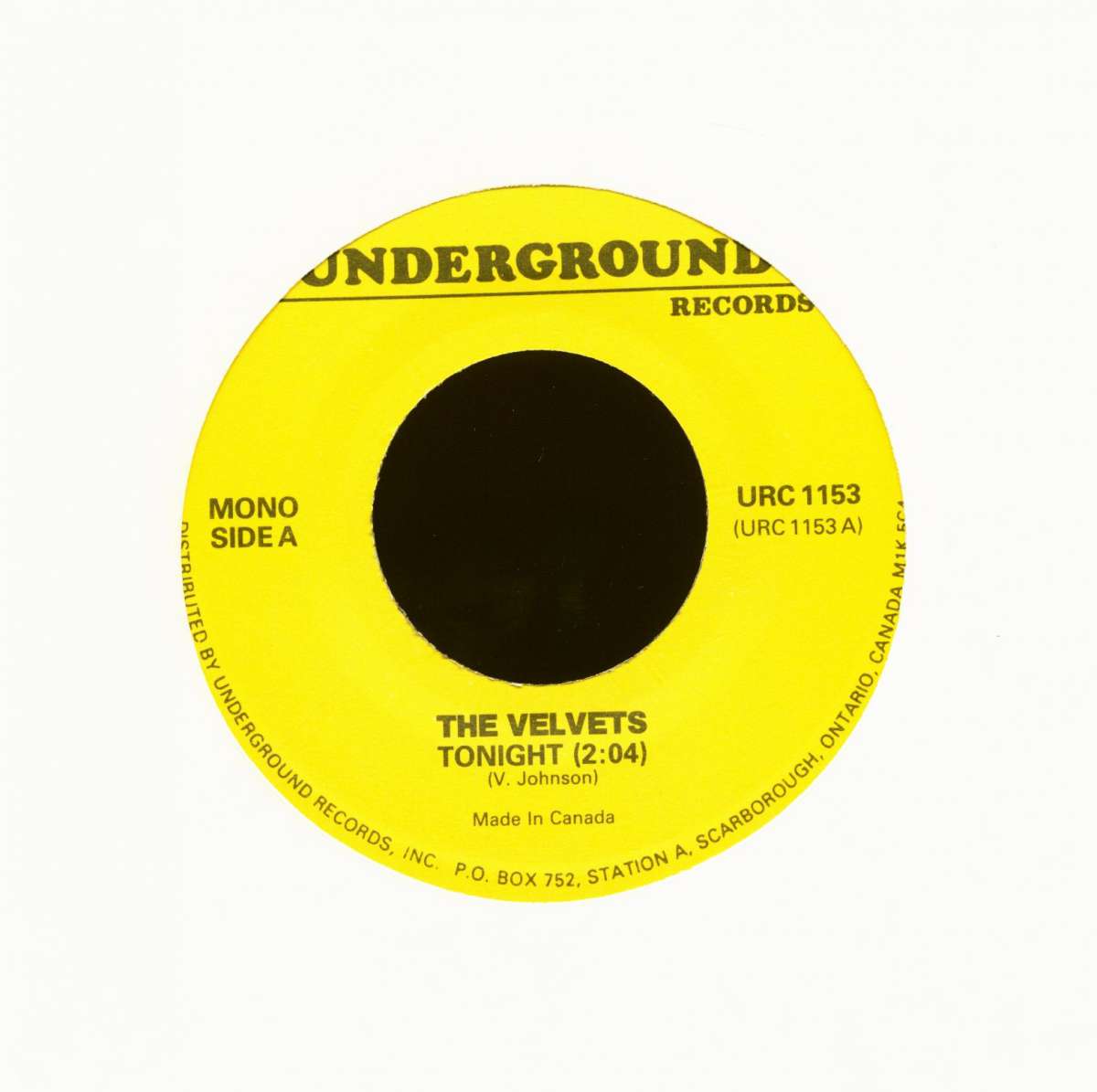 The Velvets: Tonight - Lana (7inch, 45rpm)
Art-Nr.: 45URC1153


Dieser Artikel ist gestrichen und kann nicht mehr bestellt werden!
(Underground Records) 2 tracks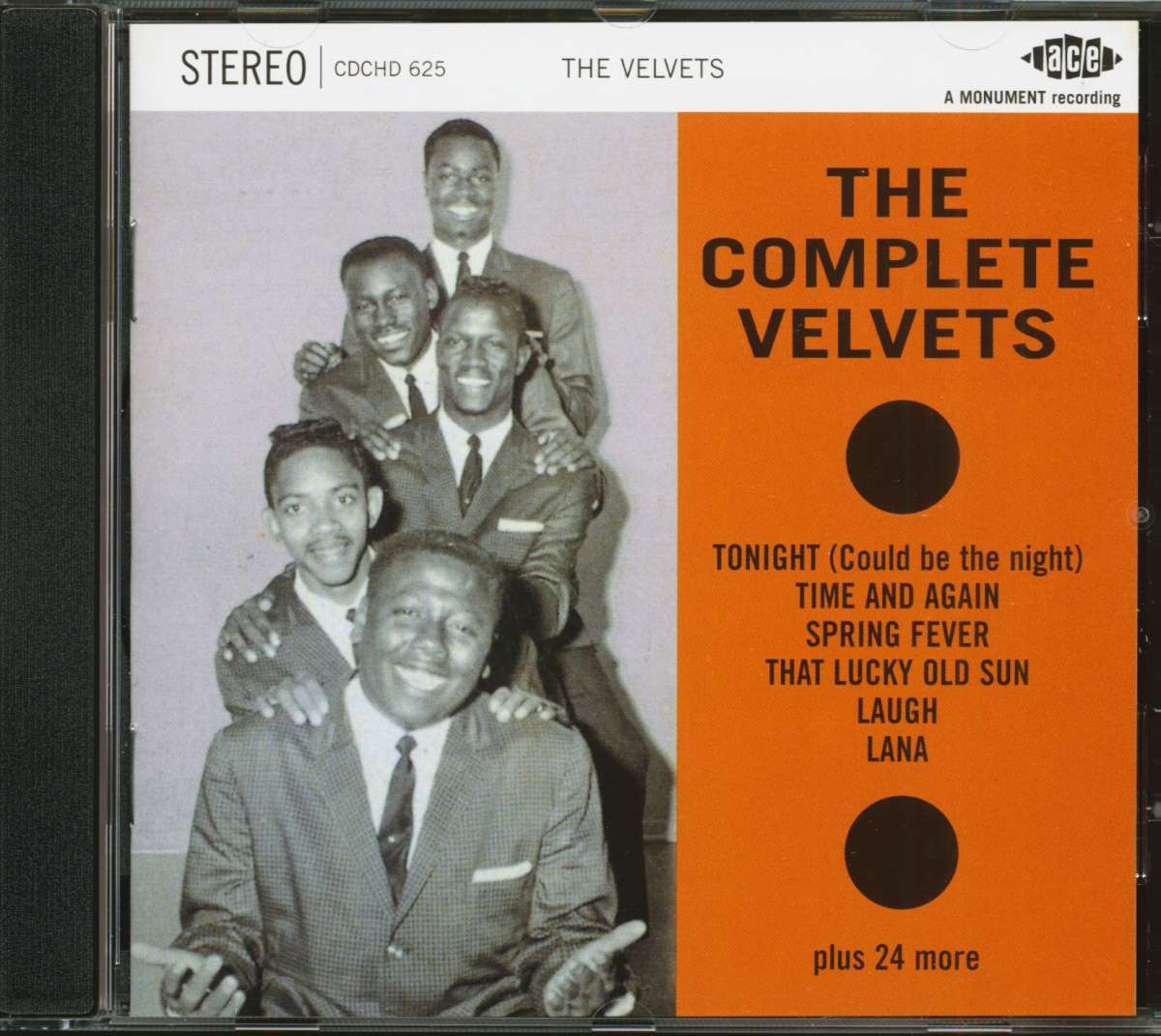 The Velvets: The Complete Velvets (CD)
Art-Nr.: CDCHD625


Artikel muss bestellt werden
(ACE Records) 30 Tracks - Monument 1960-1965 in Stereo - 12-seitiges Booklet! Die Velvets entsprachen keiner der Normen von doo wop", sagt der Sleevenote-Autor Bill Millar, nicht aus New York, sondern aus Odessa, wo der texanische...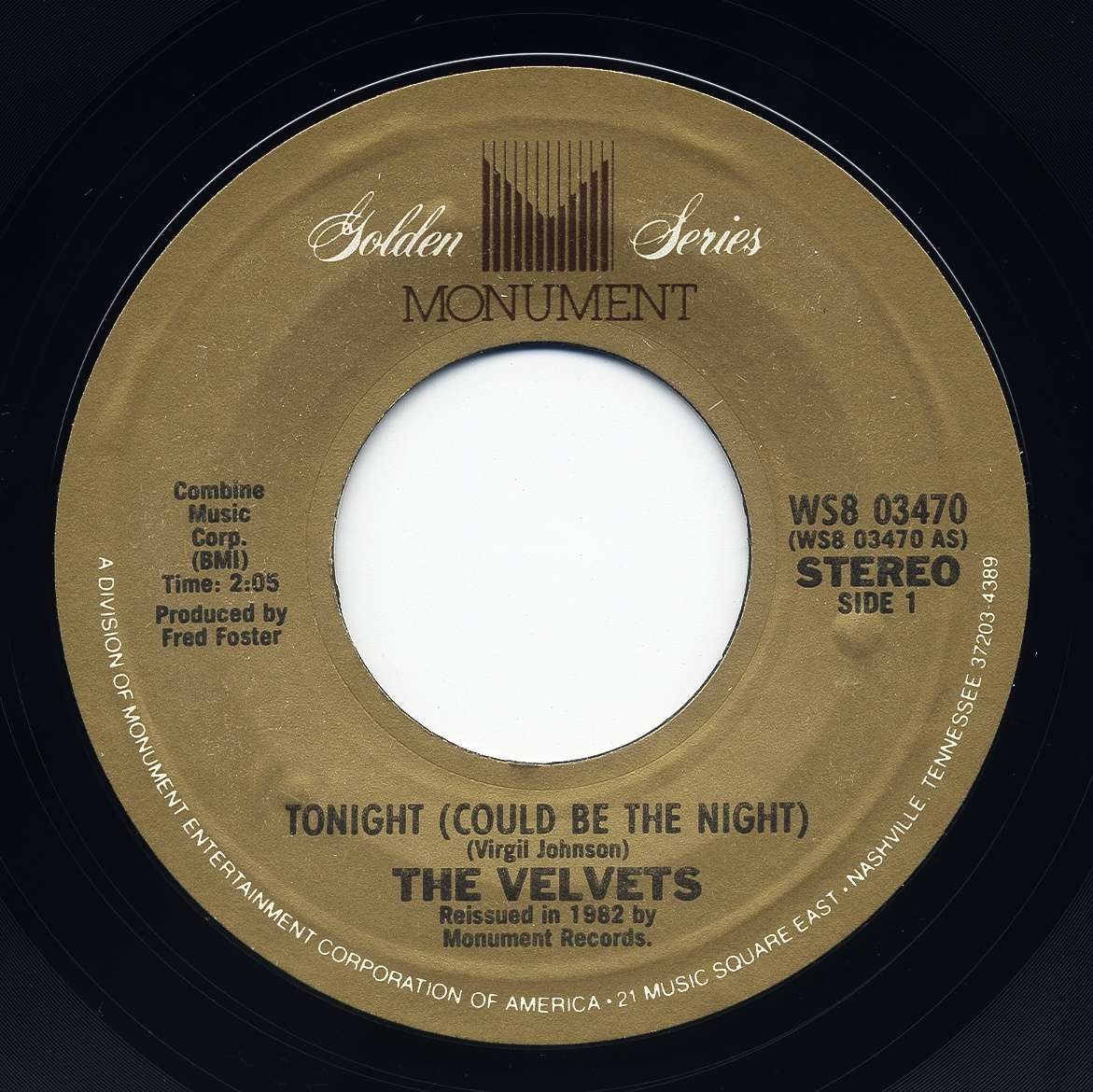 The Velvets: Tonight (Could Be The Night) - That... 7inch,...
Art-Nr.: WS803470


Dieser Artikel ist gestrichen und kann nicht mehr bestellt werden!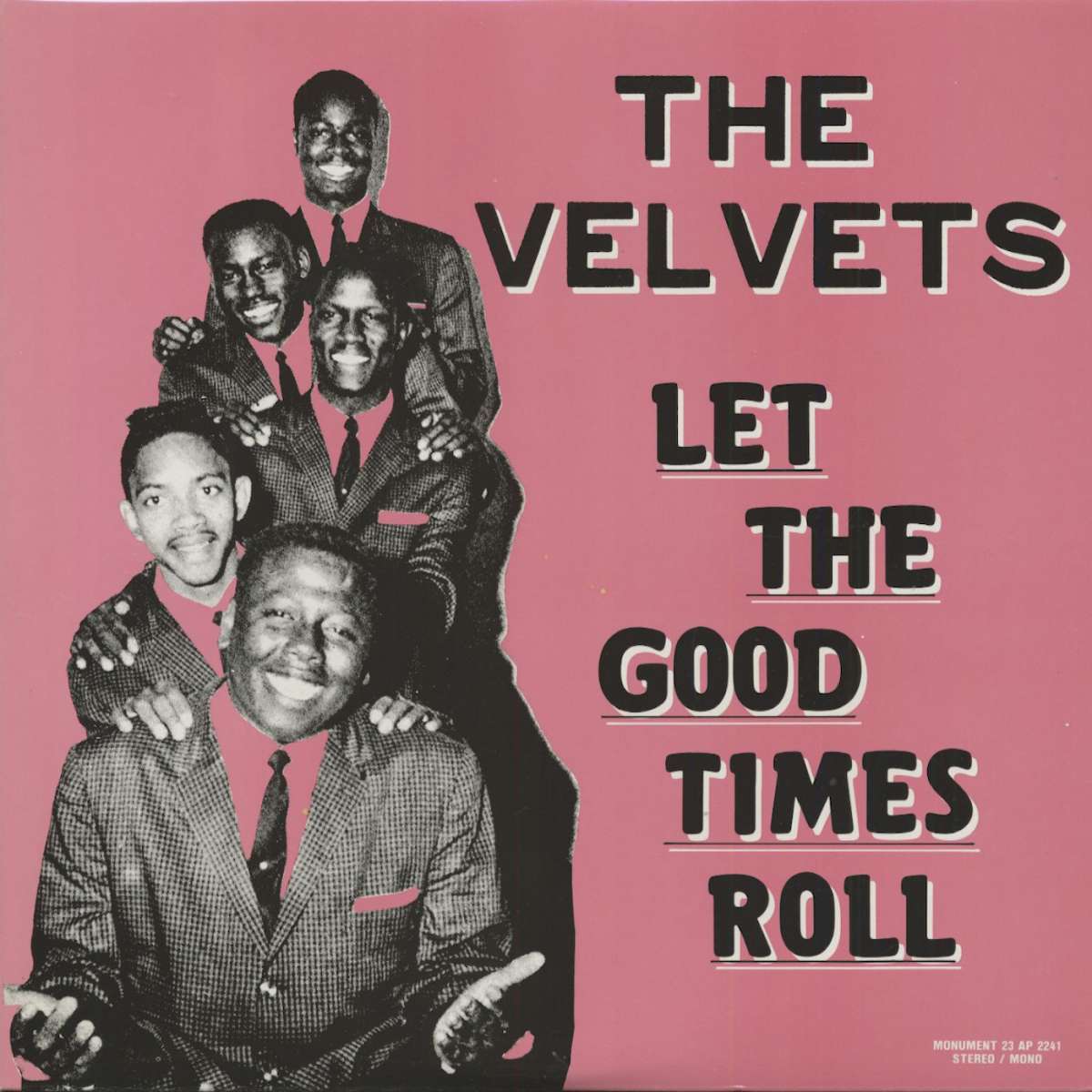 The Velvets: Let The Good Times Roll (2-LP)
Art-Nr.: LP23AP2241


Dieser Artikel ist gestrichen und kann nicht mehr bestellt werden!
30 Monument tracks - stereo / rare on vinyl !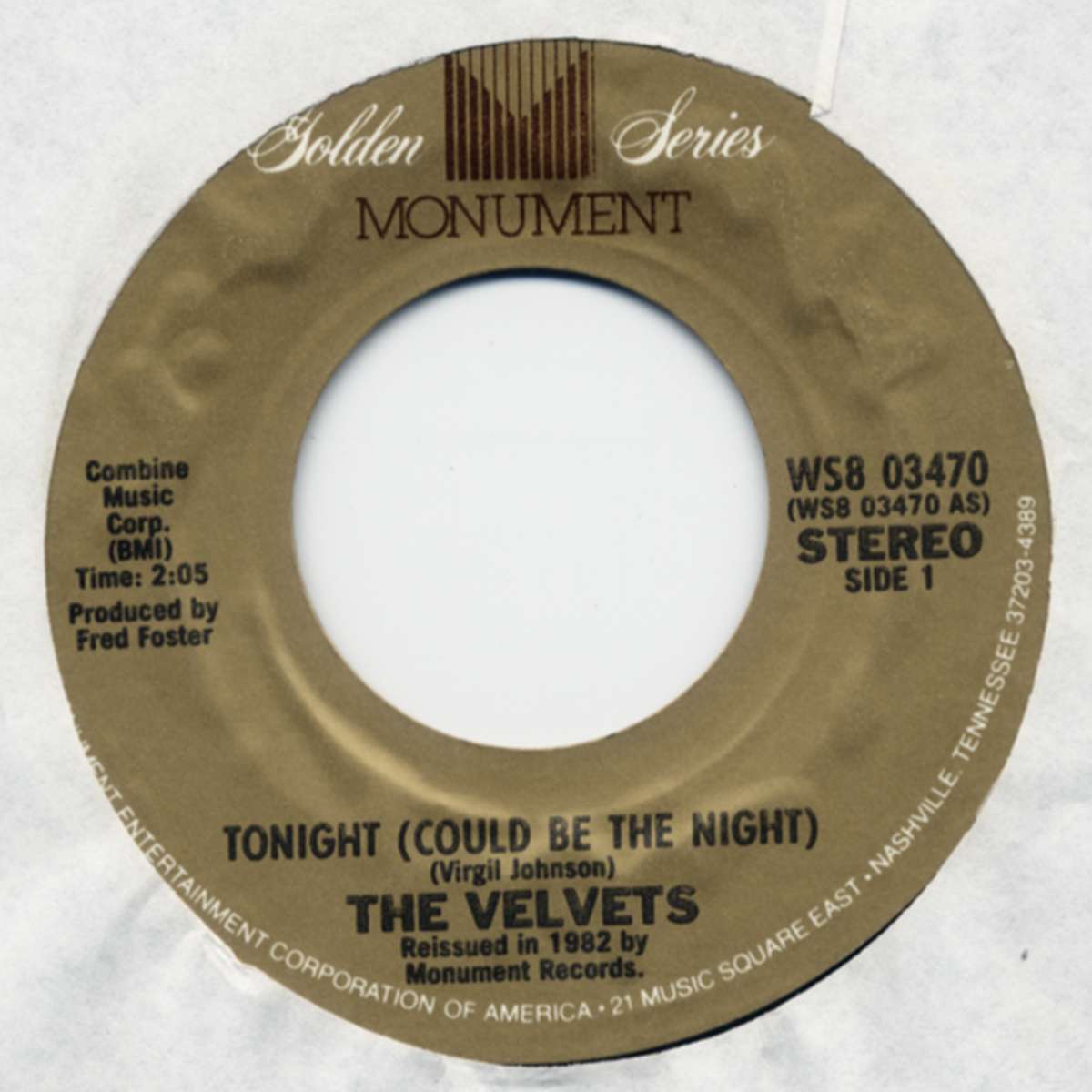 The Velvets: Tonight (Could Be The Night) b-w That Lucky Old...
Art-Nr.: 45WS803470


Dieser Artikel ist gestrichen und kann nicht mehr bestellt werden!