Für die Filterung wurden keine Ergebnisse gefunden!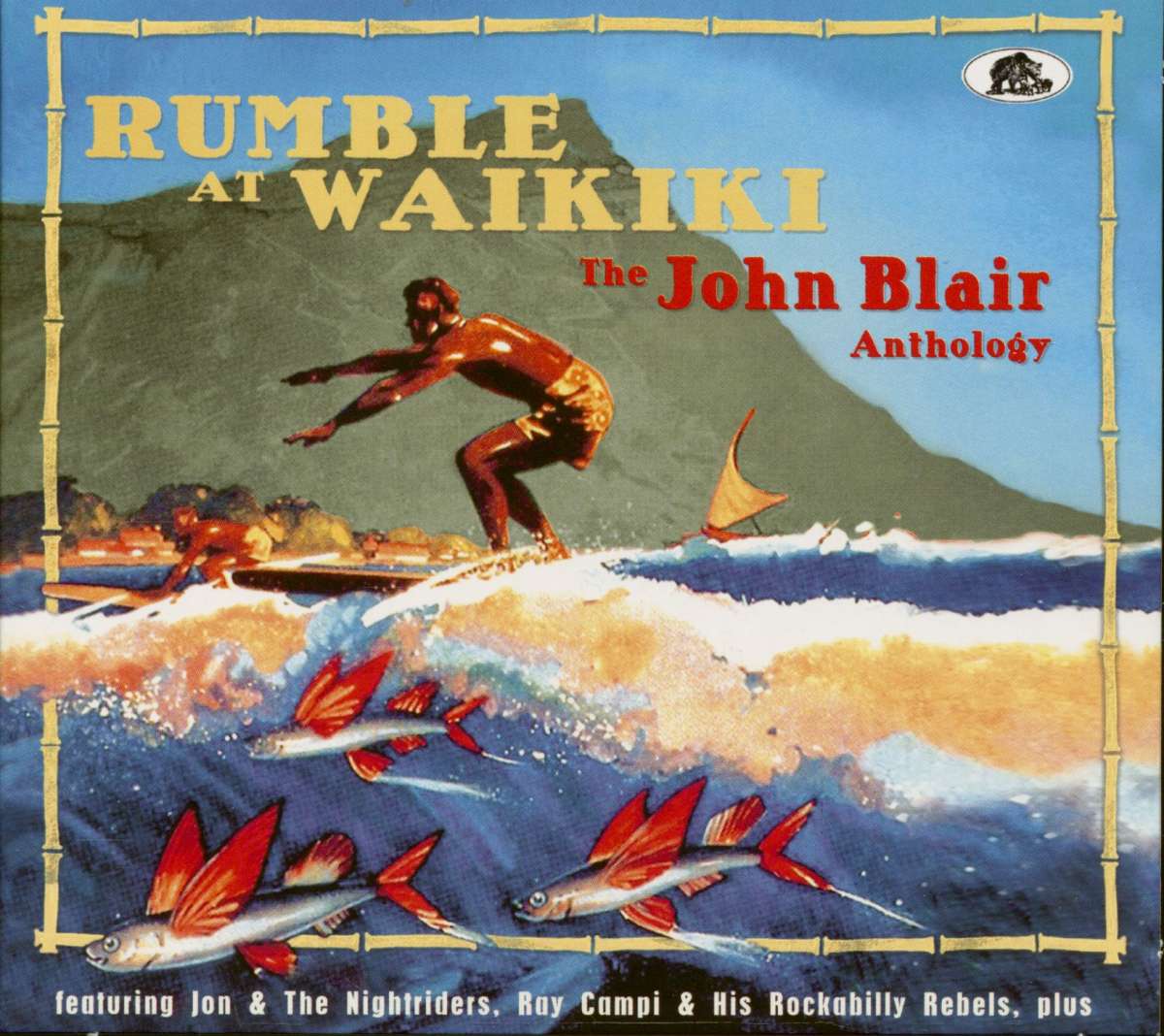 Various Artists - John Blair - Jon & The Nightriders: Rumble At Waikiki – The John Blair Anthology...
Art-Nr.: BCD17532


Artikel muss bestellt werden
2-CD Limited (1.000) Deluxe DigiPac Edition (6-seitig) mit 64-seitigem Booklet, 52 Einzeltitel. Gesamtspieldauer 146:10 Minuten. • Eine Retrospektive des kalifornischen Gitarren-Virtuosen John Blair, 1973-2017. • Längst überfälliger...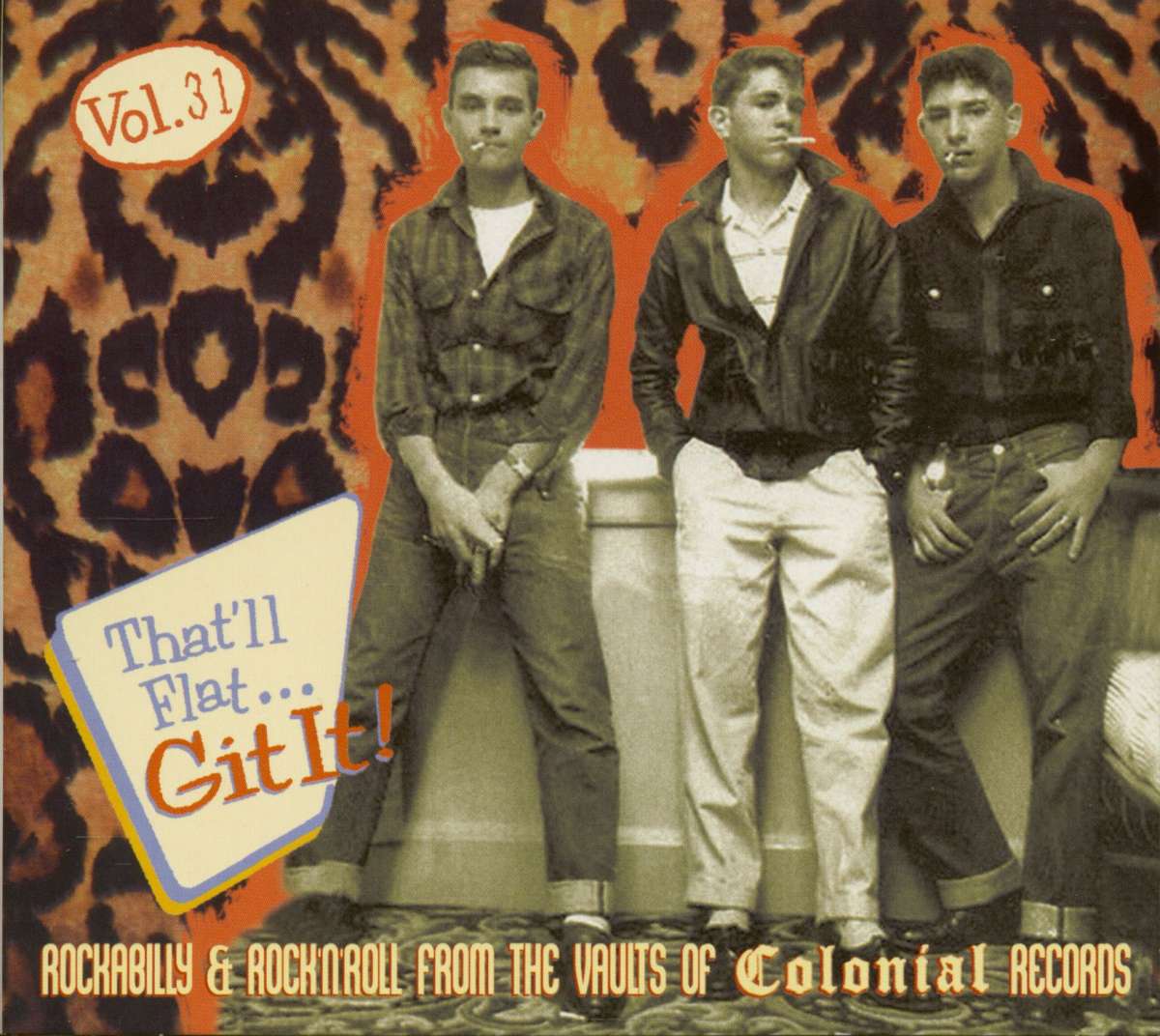 Various - That'll Flat Git It!: Vol.31 - Rockabilly & Rock 'n' Roll From The...
Art-Nr.: BCD17567


Sofort versandfertig, Lieferzeit** 1-3 Werktage
CD - Deluxe DigiPac (4-seitig) mit 44-seitigem Booklet, 34 Einzeltitel, Gesamtspieldauer 77:29 Minuten. • Die erste Zusammenstellung von Mastern des einflussreichen Labels Colonial Records aus Chapel Hill, North Carolina. • Eine lange zu...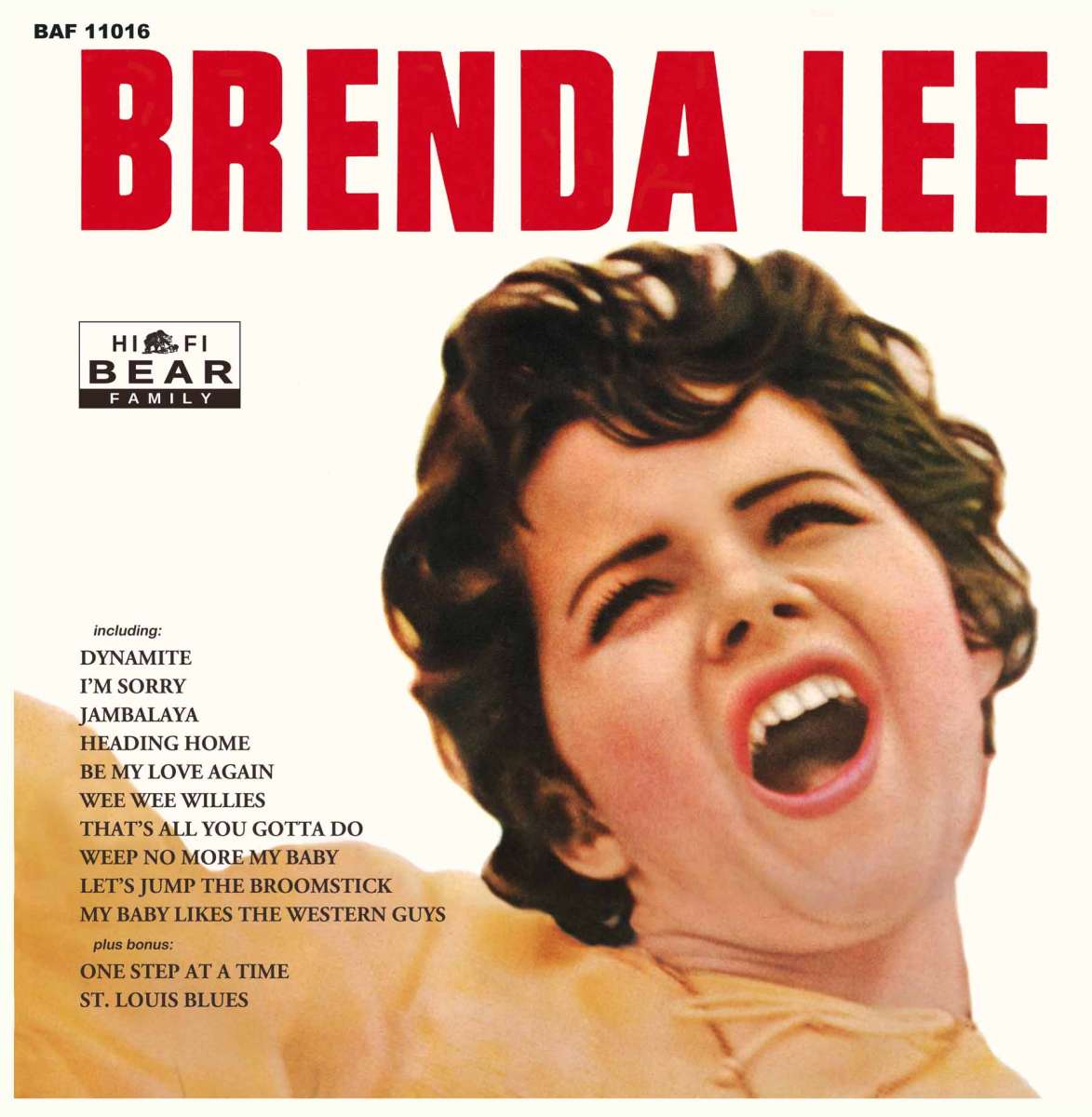 Brenda Lee: Brenda Lee (LP, 10inch, Ltd.)
Art-Nr.: BAF11016


Sofort versandfertig, Lieferzeit** 1-3 Werktage
BEAR FAMILY Vinyl Club Exclusive - limitierte Sammler-Edition, nur direkt im Bear Family Shop und Mailorder • 10inch LP (limitierte Ausgabe - farbiges Vinyl). • Mega rare japanische 10''-Veröffentlichung aus dem Jahre 1960. • Nur in...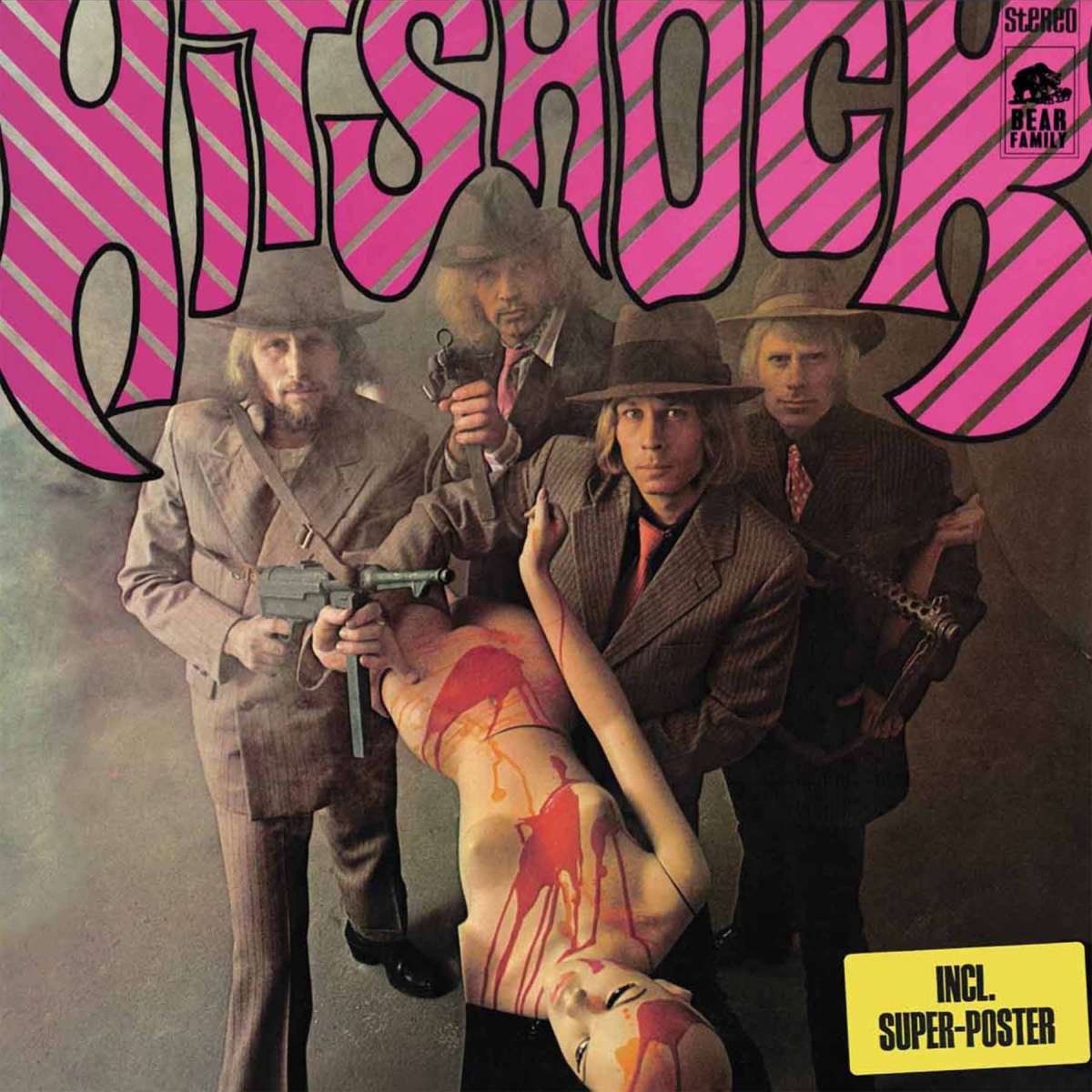 The Petards: Hitshock (LP, 180gram Vinyl & A3 Poster)
Art-Nr.: BAF18048


Sofort versandfertig, Lieferzeit** 1-3 Werktage
Vinyl-LP (180 Gramm) mit DinA3-Poster. 12 Einzeltitel. Gesamtspieldauer 34:50 Min. • Dritter Baustein unserer Reihe mit 1:1 Vinyl-Wiederveröffentlichungen der vier Originalalben der Petards. • Seinerzeit zählten die Petards zu den...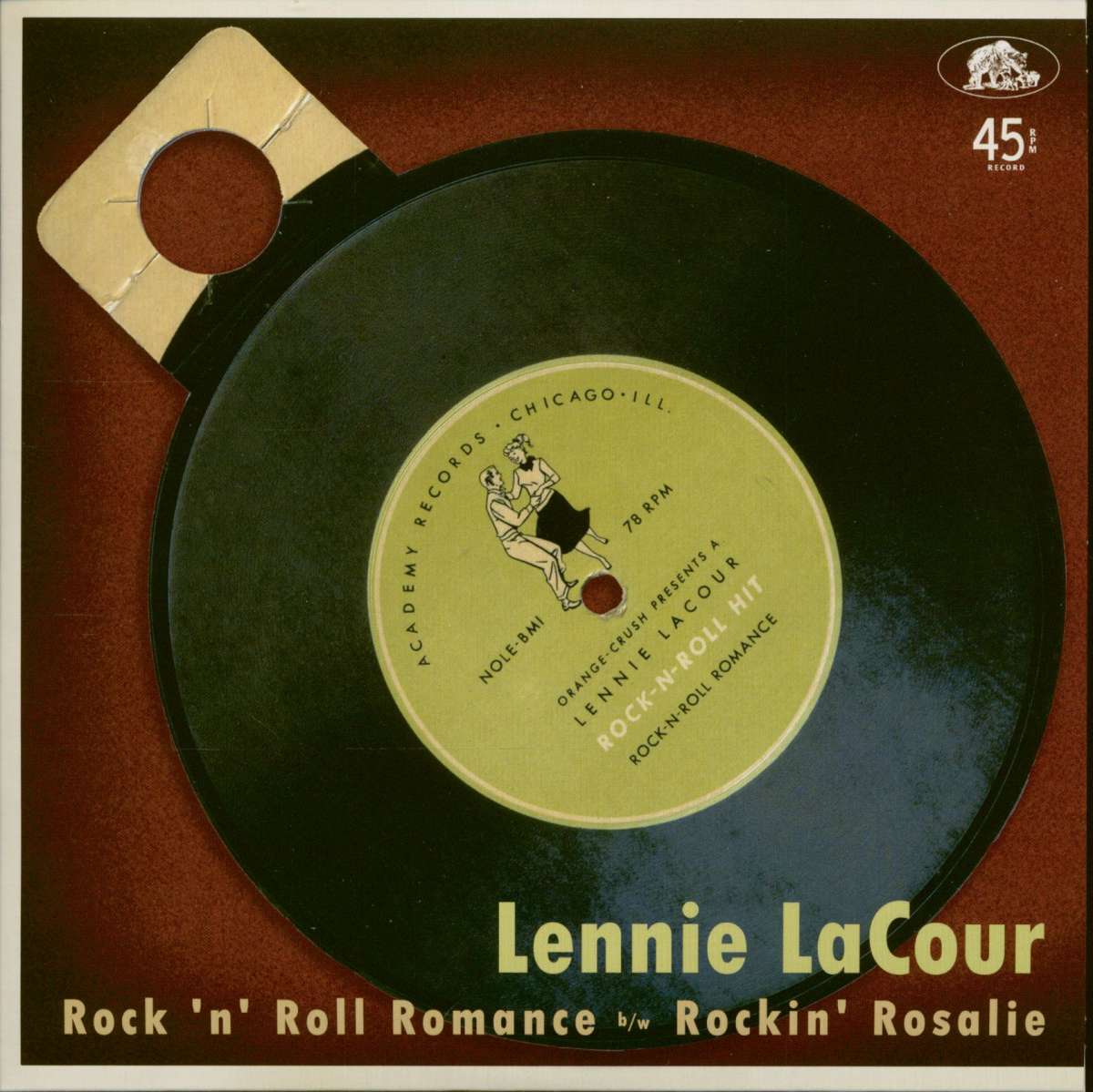 Big Rocker (Lennie Lacour): Rock 'n' Roll Romance - Rockin' Rosalie...
Art-Nr.: BLE012


Dieser Artikel ist gestrichen und kann nicht mehr bestellt werden!
Liebe Kunden/Rock'n'Roll Freunde, beim Überspielen der Bänder ist leider ein Fehler passiert und es ist statt der Flexi-Disc 'Academy' Aufnahme von 1956 die 'Lucky Four Version' von 1961 auf der Pressung gelandet. Wir haben die richtige...