Für die Filterung wurden keine Ergebnisse gefunden!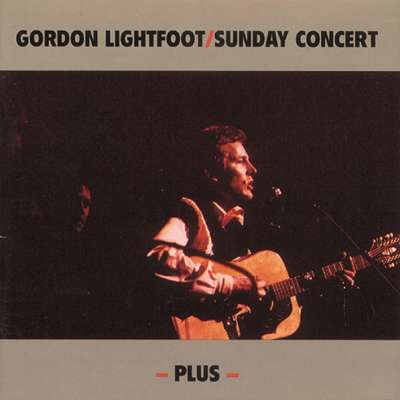 Gordon Lightfoot: Sunday Concert, Plus
Art-Nr.: BCD15691


Sofort versandfertig, Lieferzeit** 1-3 Werktage
1-CD mit 36-seitigem Booklet, 16 Einzeltitel. Spieldauer ca. 54 Minuten. Gordon Lightfoots Konzerte in der Massey Hall in Toronto haben eine lange Tradition. Das Konzert vom 30. März 1969 erlaubte dem Sänger und Komponisten nicht nur,...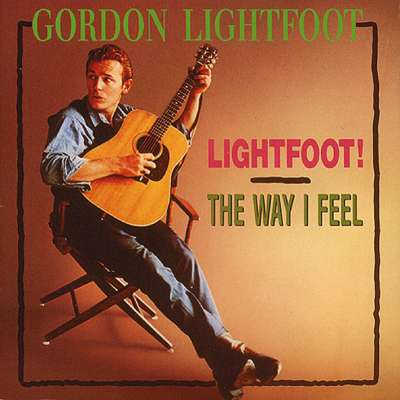 Gordon Lightfoot: Lightfoot! - The Way I Feel (CD)
Art-Nr.: BCD15576


Sofort versandfertig, Lieferzeit** 1-3 Werktage
1-CD mit 36-seitigem Booklet, 26 Einzeltitel. Spieldauer ca. 78 Minuten. Der Kanadier Gordon Lightfoot nutzte sein Talent fürs Songschreiben, um als Musiker mit Schallplattenaufnahmen Karriere zu machen. Zunächst war dies nicht das Ziel...
Gordon Lightfoot: Did She Mention My Name - Back Here On Earth
Art-Nr.: BCD15699

1-CD mit 40-seitigem Booklet, 24 Einzeltitel. Spieldauer ca. 78 Minuten. 1968 wurde Gordon Lightfoot einerseits mit Ruhm, andererseits mit den Veränderungen in der Musikwelt konfrontiert. Sein drittes Album für United Artists, "Did She...
Wer war/ist

Gordon Lightfoot

? - CDs, Vinyl LPs, DVD und mehr
Gordon Lightfoot
geb. 17. 11. 1938 in Orillia/ Ontario/ Kanada
Record Labels: Chateau, Ame, United Artists, Sunset, Reprise, Warner Brothers
Erster Top Ten Hit: If You Could Read My Mind (1971) Erster No. 1 Hit: Sundown (1974)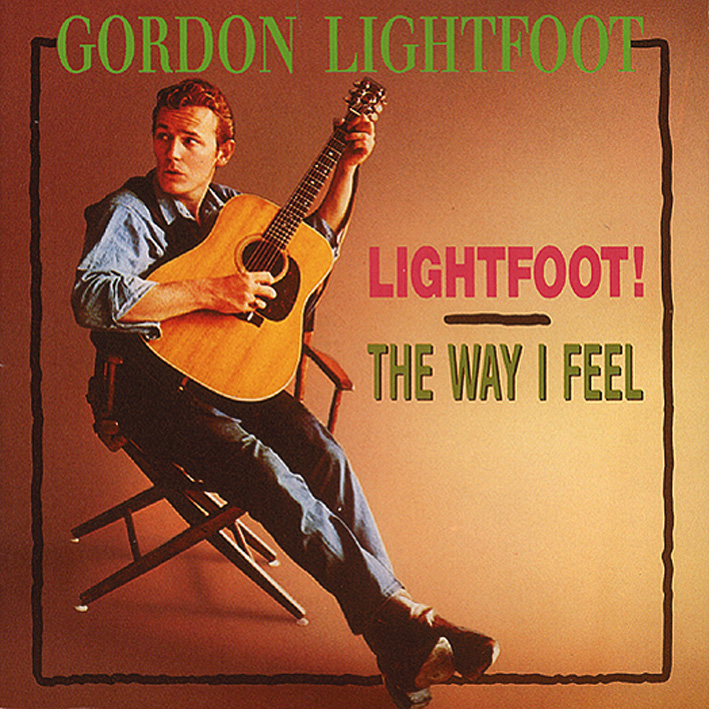 Gordon Lightfoot, ein kanadischer Folk-Country-Poet, zog in seiner Heimat zunächst als Barde durch die Bars und Clubs. ln den USA wurde er bekannt und beliebt, als Sänger wie Marty Robbins und George Hamilton IV die Lightfoot-Kompositionen "Ribbon Of Darkness", "Steel Rail Blues", "Early Morning Rain" und "F or Loving Me" zu Hits machten. Lightfoot selbst wurde als Sänger lange Zeit wie ein Geheimtip gehandelt. Erst ein Firmenwechsel, verbunden mit einem Wechsel des musikalischen Arrangements, brachte ihn in die internationalen Hitparaden. Im großen und ganzen ist Lightfoot jedoch bis heute mehr ein L.P.- Künstler geblieben. Seine frühen L.P.s für United Artists sind aufgrund der kleinen Besetzungen mit zwei Gitarren und Bass für den Freund der CountryMusic noch immer die schönsten und wertvollsten. Beeinflusst wurde Gordon Lightfoot von Pete Seeger, Bob Gibson und dem Duo "Ian & Sylvia". Seine ersten Platten entstanden in den frühen 60er Jahren für Chateau Records, Aufnahmen die längst zu den gesuchtesten Sammlerstücken gehören.
Weitere Informationen zu Gordon Lightfoot auf de.Wikipedia.org