Wer war/ist

Alan Lomax

? - CDs, Vinyl LPs, DVD und mehr

Alan Lomax

geb. 15. 1. 1915 in Austin/Texas

Record Labels: Tradition, Kapp

Alan Lomax ist einer der wichtigsten Volksmusikforscher und Musiksammler der USA. Er war verantwortlich für den Ausbau der volksmusikalischen Abteilung der Library Of Congress. Er bereiste das Land kreuz und quer und machte Aufnahmen von alten und neuen Künstlern. Nach dem Zweiten Weltkrieg arbeitete er als künstlerischer Berater für Decca und Ende der 50er Jahre nahm er selbst Schallplatten auf und sang die alten Folk Songs. Alan Lomax gehörte zu den Gründungsmitgliedern des Newport Folk Festival und hat zahlreiche Bücher und Artikel geschrieben.
Für die Filterung wurden keine Ergebnisse gefunden!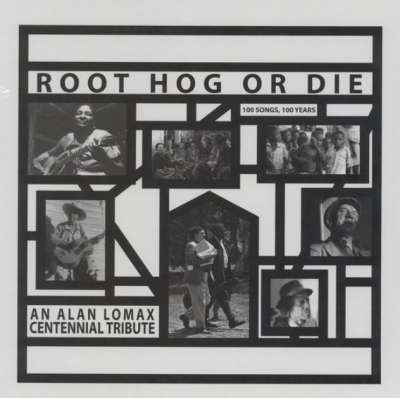 Lomax, Alan: Root Hog Or Die - 100 Songs, 100 Years (6-LP Box)
Art-Nr.: LPMRP060


Sofort versandfertig, Lieferzeit** 1-3 Werktage
(Mississippi Records) 100 Tracks 6 LP's in eigenen Plattenhüllen mit wunderschöner Fotografie aus dem Lomax-Archiv * Remastered Audio von Timothy Stollenwerk * Ein 28-seitiges Booklet mit vielen Fotos, ein Essay von Alan Lomax, eine...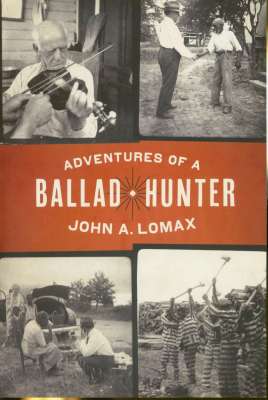 John A. Lomax: Adventures of a Ballad Hunter
Art-Nr.: 004151895


Sofort versandfertig, Lieferzeit** 1-3 Werktage
Taschenbuch - 275 - Englisch 'At long last, John Lomax's account of his efforts to elevate folk songs to the realm of high literature is back in print. It's a story of one man's struggle to get singers to sing for him, scholars to pay...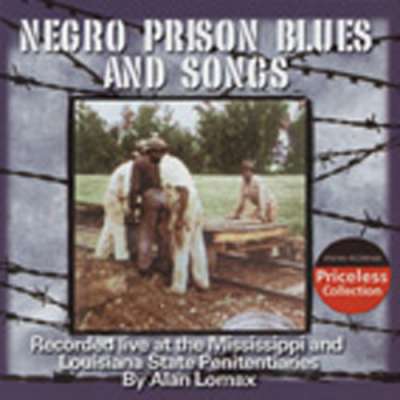 LOMAX, Alan: Southern Prison Blues And Songs
Art-Nr.: CDCOL0850

(2007/Collectables) 23 tracks, recorded live at the Missisippi and Louisians State Penitentiaries by Alan Lomax;