Für die Filterung wurden keine Ergebnisse gefunden!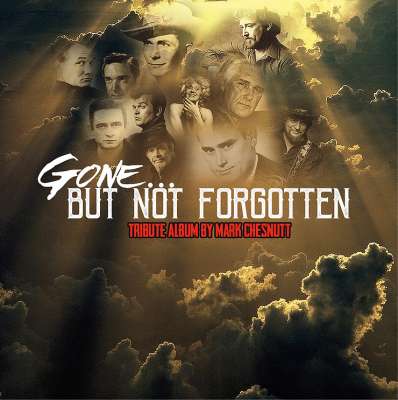 Mark Chesnutt: Gone But Not Forgotten (CD)
Art-Nr.: CDMCGBNF01

Mark hat gerade sein neues Tribute-Album "Gone...But Not Forgotten" veröffentlicht! Das Album enthält 11 Cover-Songs seiner Lieblingskünstler!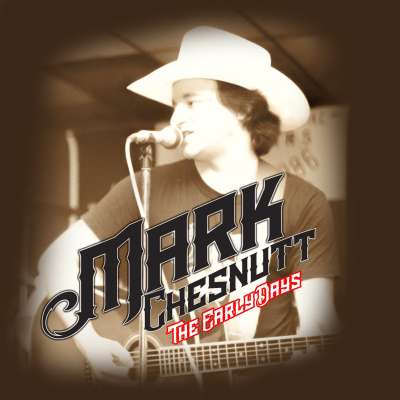 Mark Chesnutt: The Early Days (CD)
Art-Nr.: CDMCED859

14 Tracks aufgenommen, bevor er 1990 seinen MCA-Deal machte, darunter die Originalversionen von "Too Cold at Home" und "Ol' Country". ​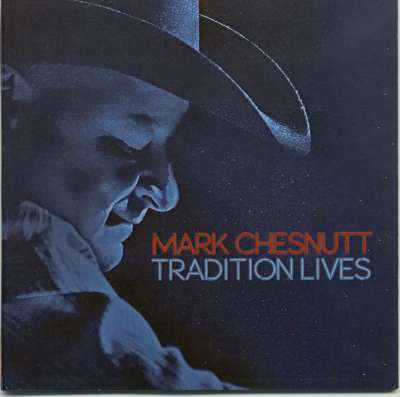 Mark Chesnutt: Tradition Lives (CD)
Art-Nr.: CDBFD64

(2016/BFD) 13 tracks. Ehrlicher Honky-Tonk Country - so wie Mark Chesnutt es liebt. 12 neue Songs und als Bonus 'There Won't Be Another Now', ein Tribut an Merle Haggard und Songwriter Red Lane.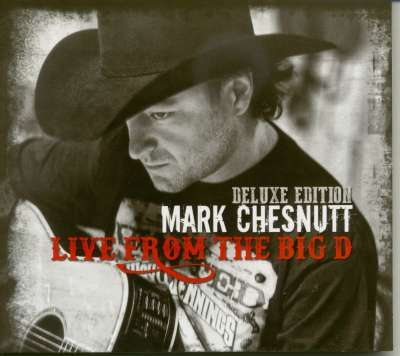 Mark Chesnutt: Live From The Big D ( Deluxe Edition)
Art-Nr.: CDNDRMC3

(Nada Dinero Records) 19 tracks (6 previousl unreleased) 73:40 minutes, digipac. Unedited version with 19 songs & over 70 minutes of Mark Chesnutt live in concert - what a fabulous country music evening!*****(Bear Family Records)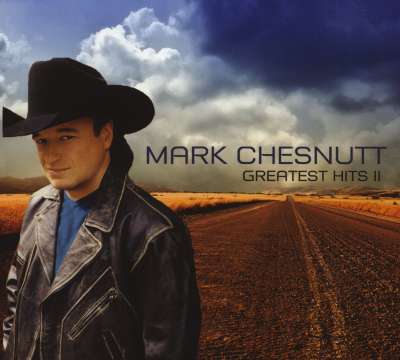 Mark Chesnutt: Greatest Hits II
Art-Nr.: CDNDRMC2

(Nada Dinero Records) 11 tracks (37:35) with bonus tracks: 'Truckville Commercial' and 'To Cold At Home' (Cherry Records version)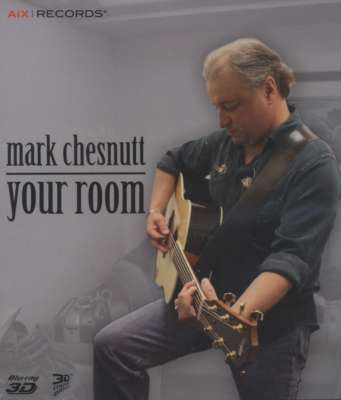 Mark Chesnutt: Your Room (Blu-Ray) 2012
Art-Nr.: DVD86061BR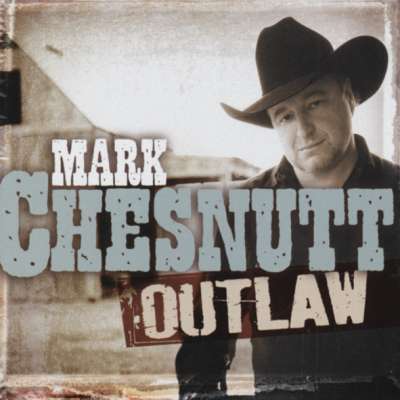 Mark Chesnutt: Outlaw (2010)
Art-Nr.: CDTL25486

(2010/SAGUARO ROAD) 12 tracks (45:39), produced by Pete Anderson. New Album of Real Outlaw classics!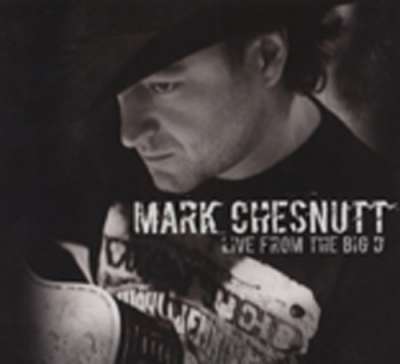 Mark Chesnutt: Live From The Big D (2011)
Art-Nr.: CD030006

(2011/NADA DINERO) 14 tracks (54:47) digipac. Superb Dallas concert with front-row atmosphere. Custom pressing - few copies!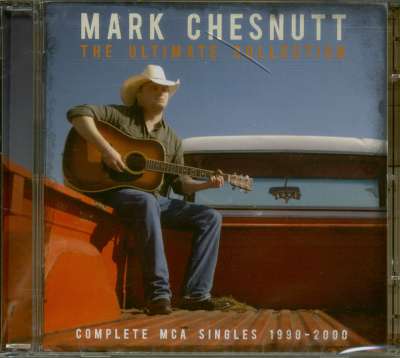 Mark Chesnutt: Ultimate - Complete MCA 1990-2000 (2-CD)
Art-Nr.: CD12746

(HumpHead) 30 tracks Marc Chesnutt ist einer der erfolgreichsten Sänger des klassischen Country der 90er Jahre. Sein unverfälschter Honky Tonk mit Songs voller Schmerz und Selbstmitleid brachten ihm gleichermaßen die Anerkennung der...
Wer war/ist

Mark Chesnutt

? - CDs, Vinyl LPs, DVD und mehr