Für die Filterung wurden keine Ergebnisse gefunden!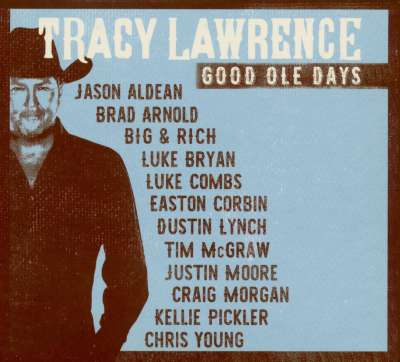 Tracy Lawrence: Good Ole Days (CD)
Art-Nr.: CDLMG67999


Sofort versandfertig, Lieferzeit** 1-3 Werktage
(2017/LMG) 11 tracks - digipac &nbsp,- Tracy Lawrence's Good Ole Days celebrates the country legend's indelible mark on country traditionalism with an album of 11 duets pairing a selection of his most iconic hits with some of country and...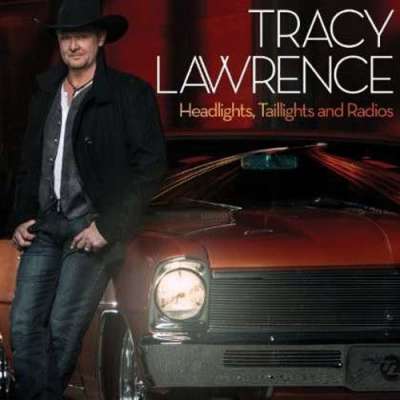 Tracy Lawrence: Headlights, Taillights And Radios
Art-Nr.: CDLMG006

(2013/Lawrence) 11 tracks (39:35) produced by Flip Anderson & Tracy Lawrence.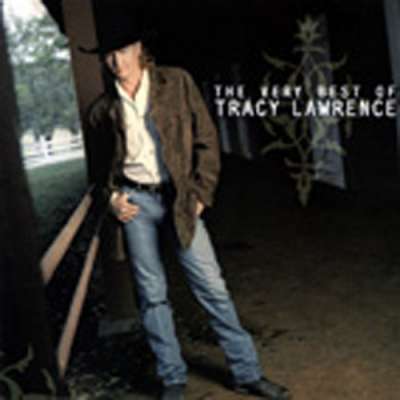 Tracy Lawrence: The Very Best Of
Art-Nr.: CDRN171708

(2007/RHINO) 21 tracks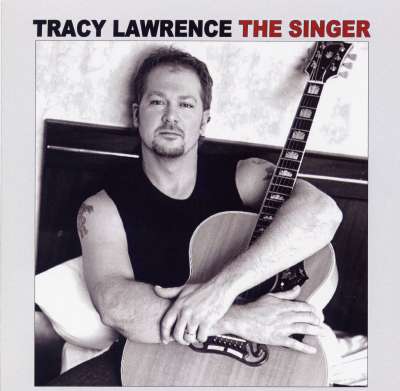 Tracy Lawrence: Singer (2011)
Art-Nr.: CDB94609

(2011/LMG) 12 tracks (44:07)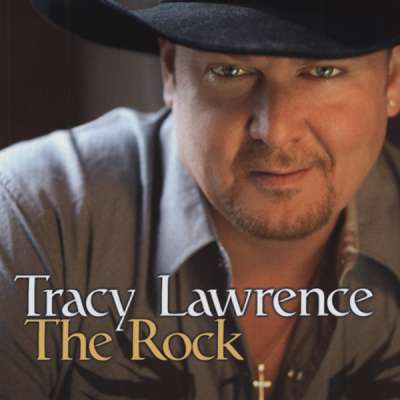 Tracy Lawrence: The Rock
Art-Nr.: CD0912002

(2009/RCR) 10 tracks - inspiritional album feat.'Up To Him'
Wer war/ist

Tracy Lawrence

? - CDs, Vinyl LPs, DVD und mehr

Tracy Lawrence

born: Atlanta,Texas, January 27, 1968

Since bursting onto the country music scene in 1991 with his debut single, "Sticks and Stones," Tracy Lawrence has established himself as one of the most popular country singers of the 1990s.

In 1991 he was said to be the tenth most programmed artist on U.S. radio, across all formats. But Lawrence's career—and his life—almost ended before his career began. Just as his album Sticks and Stones was completed, the singer was shot four times in a holdup in the parking lot of the Quality Inn Hall of Fame, adjacent to Nashville's famed Music Row. Fortunately, his wounds were not critical.

With "Sticks and Stones" Lawrence became the first artist on ATLANTIC'S country roster to score a #1 hit. Subsequent singles—including "Today's Lonely Fool," "Runnin' Behind," and "Somebody Paints the Wall"—cemented his position as a newcomer to watch by the end of 1992. In 1993 he was named Top New Male Vocalist by the ACM.

In the midst of his success, in 1994, Lawrence experienced a brief run-in with the law when he fired a handgun during a dispute with some teenagers in Wilson County, Tennessee. Admitting to overreacting, Lawrence cited his earlier experience at gunpoint for prompting him to use a weapon. He was charged with reckless endangerment, possession of a firearm. Lawrence was granted pretrial diversion (a form of probation) in December 1994, meaning that the charges would be suspended for a year, and if he had no further brushes with the law, the case would be dismissed and records expunged.

With his court battles behind him, Lawrence scored with fans and critics alike with songs including "Can't Break It to My Heart," "If the World Had a Front Porch," "Texas Tornado," "Time Marches On," and numerous others. He also took over his own career management, opened a music publishing company, and began producing records for other artists as well as coproducing his own albums.

Early in 1997, shortly after the release of his album The Coast Is Clear, Lawrence began production duties for new-comer Rich McCready. At the time, Lawrence was also co-producing ten of the twenty cuts for a soundtrack for a theatrical production, The Civil War.

In January 1998 Lawrence was convicted of spousal abuse, for which he received a misdemeanor and fine. As a result, Atlantic has suspended him from recording with the label until, as Rick Blackburn stated officially, his "personal matters reach a resolve."

Janet E. Williams

Weitere Informationen zu Tracy Lawrence auf de.Wikipedia.org